Just because it's April doesn't mean it's too late to start on that New Year's resolution you promised yourself in January. Treat yo' self to a pair of these trainers, and kick all those haters who said you'd never follow through on your resolution out of the way. I mean, the semester isn't over just yet.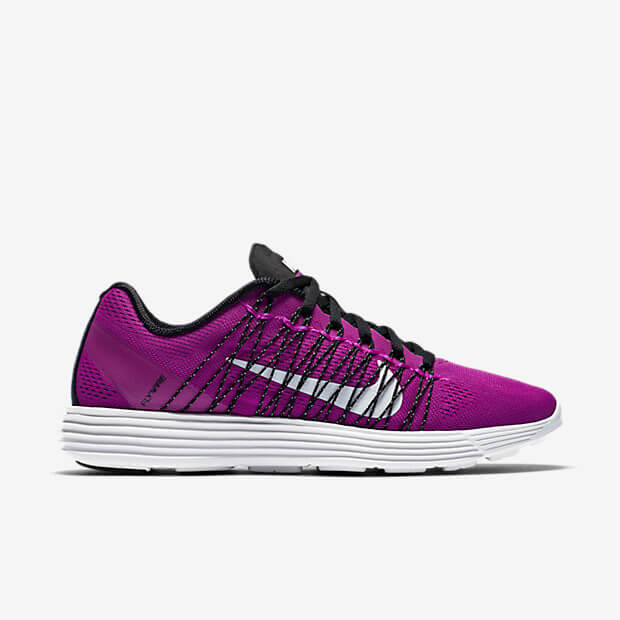 This lightweight enters the ring at only 5.1 ounces. The Nike Lunaracer's wide range of customization makes it a fan favorite. Not to mention it fits all runners with an array of size and width options. However, the arch and heel support on these are only average. So if you're not bragging about your high arches, these could be the sneaker for you. "They offer a lot of cushion to walk around in. I wear them almost everyday on campus to classes," University of Florida junior Brittany said. The neutral pronation is great for beginners too because the shoe won't roll inwards or outwards.
Price: $110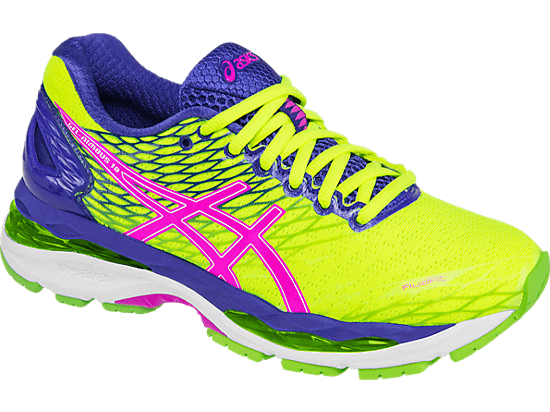 Coming in at a total of 9.2 ounces, these kicks are for the eccentric runner. Available in five bright and neon color patterns, Asics GEL-Nimbus offers good flexibility despite its heavier weight. "They let your feet breath and are flexible enough for dance while also being supportive enough for running," UF alum Rebecca Lorezno alum said. There is minimal pronation meaning that while you're running your feet will be supported enough so they don't roll inwards. With the seal of acceptance from the American Podiatric Medical Association, the Gel-Nimbus 18 has CM's seal of approval too.
Price: $150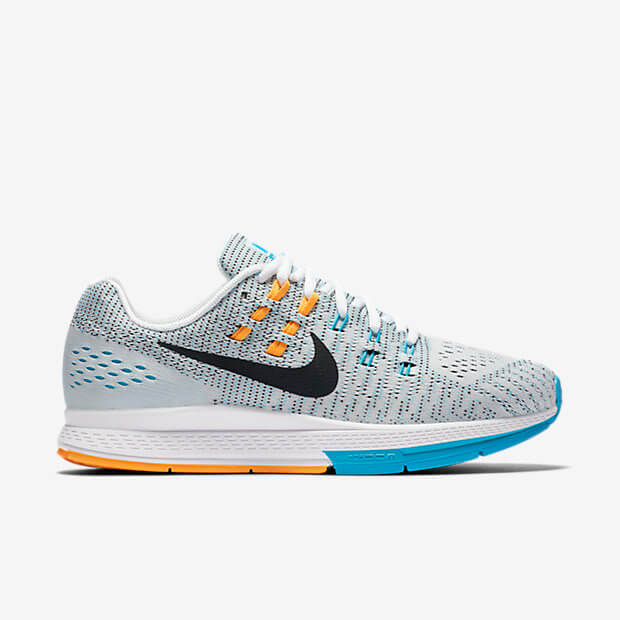 Listen to Shia LaBeouf and believe in your dreams. If you want to be a runner don't let anyone get in your way. Head on over to a Nike store for your 100 percent customizable trainers. There are colors for the bright and the subtle and sizes for narrow and wide. "[Nikes] have great running shoes that are light and form around anyone's feet shape," UF alum Crysta Brown said. The triple-cushioned sole provides less flexibility, but makes up for it with maximum sole support.
Price: $120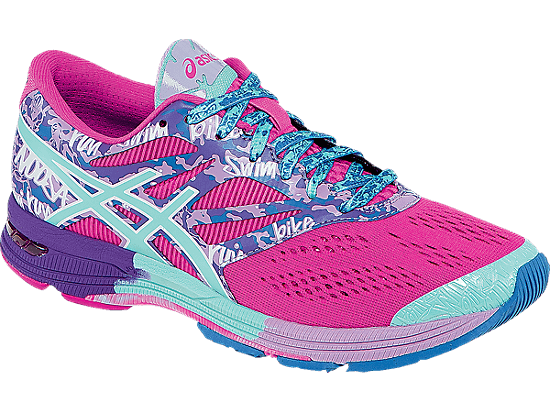 Daaaaamn Asics, back at it again with the glow-in-the-dark sneakers. Really though, this style of Asics trainers lacks color variety, but the available prints glow in the dark. Besides, think about how cool you'll look in these great pair of shoes. "Because of distance running, you need a lot of support for a long period of time, and Asics always had the right amount of arch support without being too heavy," Brown said. And the bottom of the shoe was designed to create traction on wet surfaces. The rubber compound cushioning will keep you going through rainy night runs. Although you should try to run during the daytime or through well lit parts of campus, Asics has got you covered for your midnight jog.
Price: $140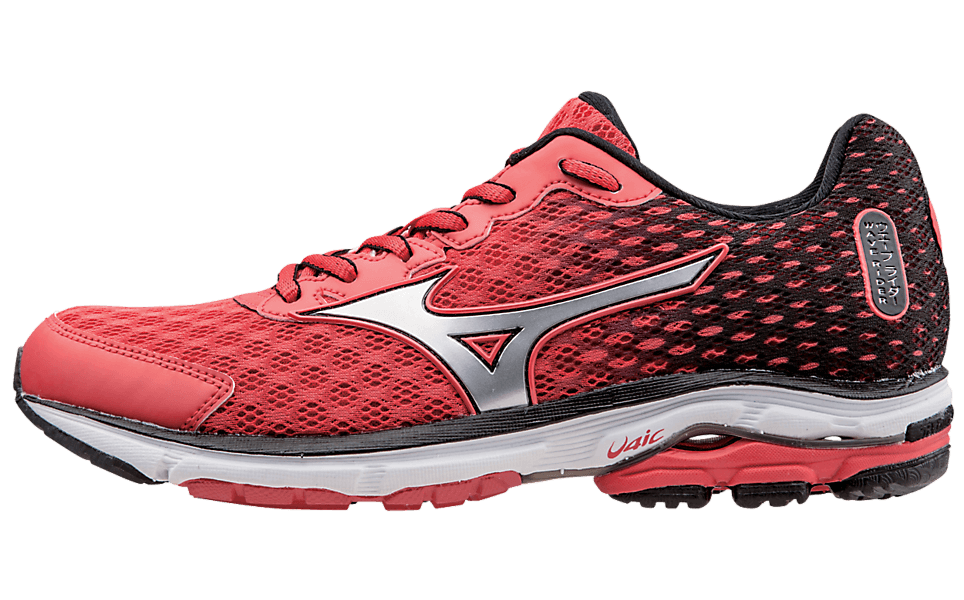 Inspired by Mother Nature's oceans, these running shoes are built with Wave Technology that offers flexibility in the forefront of the foot. The sock liner and extra cushioning are an added bonus for complete comfort. This style was formed with a thicker outsole to increase durability and keep you on track longer even if you're not on track with your major.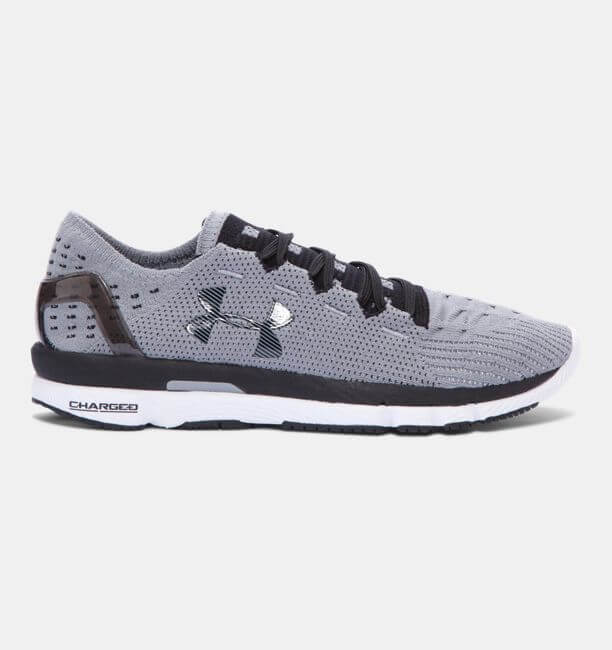 If you're really motivated to run and get in shape after seeing Misty Copeland's latest "I will what I want" Under Armor campaign, you're not alone. Get started with this midweight sneaker. Using Dyneema, one of the strongest fibers that's often used for intense ropes and fishing lines, you'll be set with durable flexibility in these Under Armor SpeedForm SlingShots. However, you'll have to settle for either pink, black or grey.
Price: $140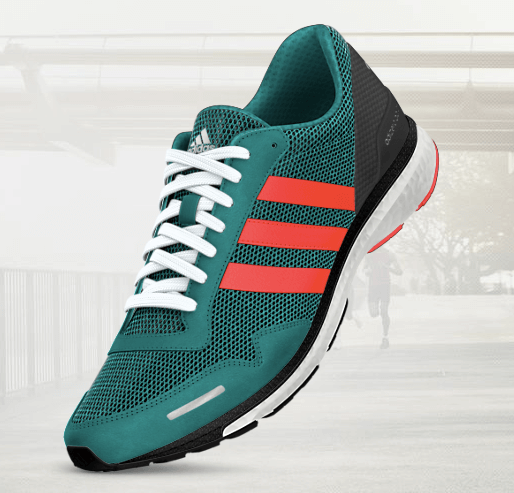 You may have been hurt before, but Adidas won't hurt you. They're here to support you and your high arches. Weighing in at only 6.8 ounces, the outsole and midsole were created to provide full flexibility while supporting your feet where they need it the most. These sneakers are also known for their durability. So get ready to settle down with this pair because they can go the distance. The best part? They come in any color you could possibly want.
Price: $140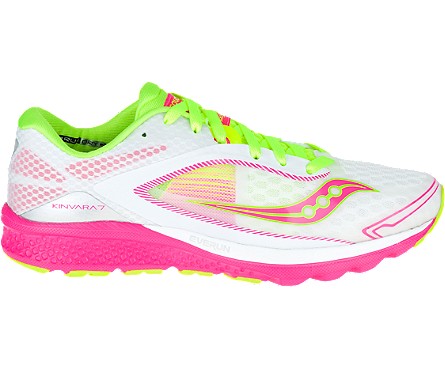 This maybe be model number seven, but this style is only available in three colors: teal, blue and pink. Regardless of how chic you may feel jogging down the block, you should mostly be feeling comfort. Saucony Kinvaras have been rated eight out of 10 on heel cushioning, so there's more than enough support. Even with all that padding, users have measured its stiffness as a three out of 10. So this is a flexible shoe with neutral pronation. These wouldn't be ideal for running in rainy weather because they aren't waterproof. And who wants squishy socks?
Price: $110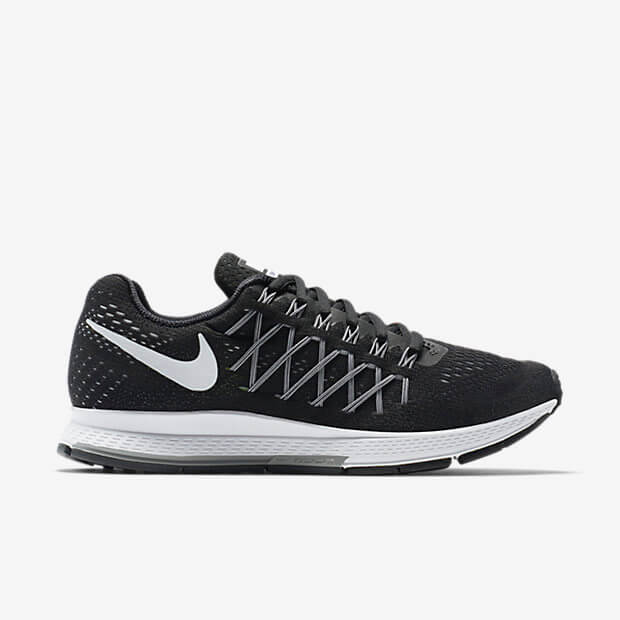 If you've never been a runner before, why not start now? Just do it, and start by customizing this pair of Nikes however you'd like. From the laces to the iconic little check on the side, you have full range on how stylish you want your feet to be. This model has been known for being on the stiff side, but that means more balance and stability. "I got them specifically for a trip to the Grand Canyon, and they had great tread on the bottom," UF freshman Jamie Paulus said. "They were super comfy and lightweight like a regular running shoe, but there's more padding around the ankle, and the tread on the bottom is like a running/hiking hybrid." These sneaks also give runners moderate-to-average support on the heel and arch.
Price: $95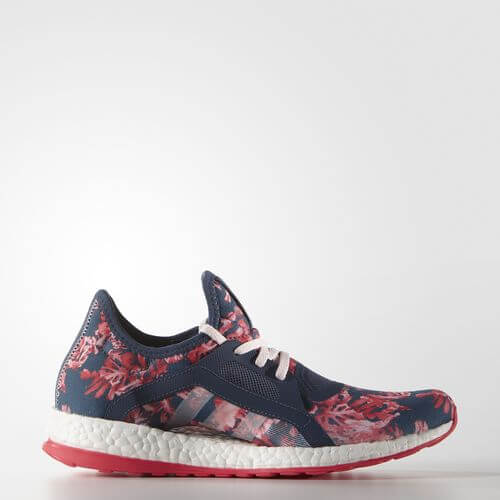 If you find yourself running on rocky roads or a typical track, don't worry about slipping or not getting enough traction while wearing Adidas Pure Boosts. The rubber outsole provides a grip that'll keep you on pace. The shoe fits snug to the wearer's foot, providing extra arch support as well. Being only 6.5 ounces, you won't feel weighed down as you cross that finish line. Oh, and you customize the sides of each shoe to say anything you want. #Win anyone?
Price: $120