The University of Florida offers more than just a degree. Students have the opportunity to meet amazing people, participate in unique clubs and gain leadership experience. All University of Florida students are surrounded by individuals who are hungry for success, but still want to enjoy the college experience. Here are 10 of the many reasons why it's great to be a Florida Gator.
1. The One and Only Later Gator Flip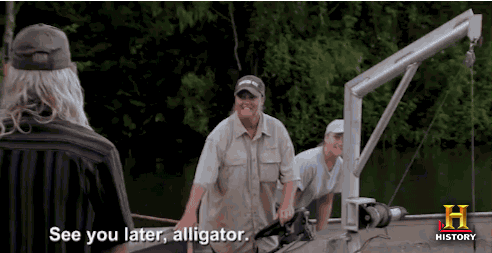 UF students can always find the energy to do a backflip on one of UF's Later Gator busses after a long night out. Freshman Alexa Lorenzo said, "You may not know anyone on the bus, but when all the passengers start chanting, 'Later Gator Flip,' you remember you're part of one united Gator Nation. Even if you're wearing high heels, you're doing the flip." But be warned: No matter where you are, the bus driver will kick off passengers once the flip is complete.
2. SNAP: Because Who Likes Walking Anymore?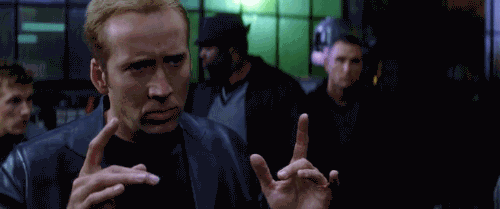 Busses aren't running? Mom didn't let you bring your car to college? Can't afford an Uber? SNAP's got you covered. SNAP is an entirely student run transportation system. Dedicated to getting everyone home safely at night, SNAP will take you anywhere on campus for free. Sophomore Carolina Hammoud said, "SNAP's more than just a ride, it's an experience. You'll see people half asleep after long nights out, confused freshman trying to figure out their way around or people like me who need to get home after late-night taco runs."
3. Learning to Avoid Eye Contact in Turlington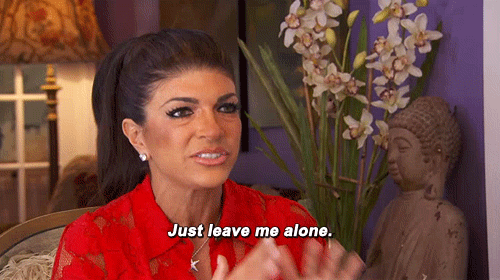 One of the many skills that students acquire at UF is how to subtly avoid other people when walking through Turlington plaza. By the third week of freshman year, all Gators become professionals at dodging the many flier handouts, bikers and the Turlington preacher. Freshman Andrea Utset came up with a unique tactic to avoid the rabble: "I buy a snack before heading into Turlington. Then I put on my sunglasses and stuff my face. No one bothers me and it works every time."
4. You're Not a Nole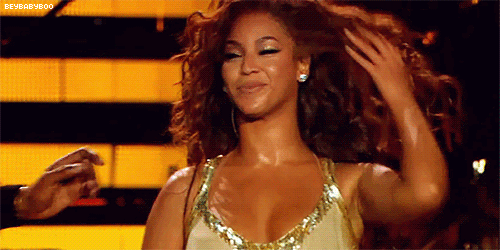 One thing all UF students can agree on is that they're better than the Seminoles. The longstanding rivalry with Gainesville's neighbor to the north is one of the most captivating in college sports. Freshman Danny Enjamio said, "I grew up taking the rivalry for granted because UF dominated college football for so long. But now that FSU is a real competitor, my hatred for them has grown." Even proud Seminole freshman Patricia Cantens said, "I have family and friends at UF that I couldn't wait to tease during UF Hate Week. The sense of competition between the two schools makes college even more fun."
5. You Party and Study with the Same People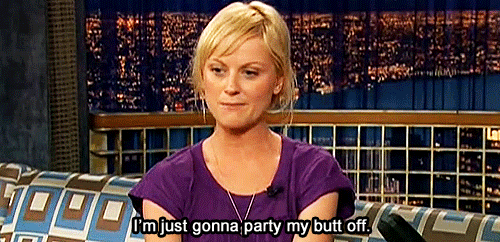 UF has a reputation for academic superiority, but people forget that Gators have a "work hard, play hard" mentality. With a streets packed with clubs, bars and fraternity houses, it's easy to kick back and relax after a long week of being better than FSU. Monica Pacheco said, "As a freshman, it is so reassuring that I [am] surrounded by an extremely driven group of people who want to succeed as much as they want to party."
6. Study Edge Saves More Lives than the Average Doctor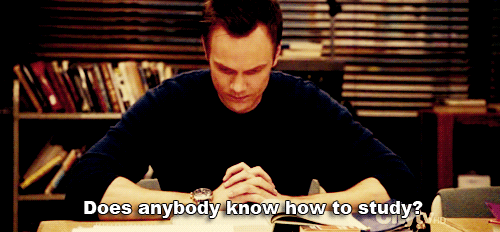 Study Edge is the key to success for most students who want to study smarter, not harder. This company is entirely run by individuals who know the ins and outs of UF exams because they have taken the classes themselves. Study Edge employees know more than just the information—they know the tests. By subscribing to their service and watching their lectures online or in person, your test scores are almost guaranteed to improve. "Because of Study Edge, I have the confidence and knowledge needed to succeed in some of UF's most challenging courses," said freshman Orlando Ocanto.
7. Amazing Food is Never Too Far Away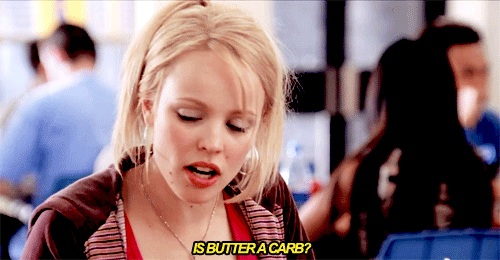 "I could insult UF for days, but I will admit that they have great places to eat," said weekend visitor and Seminole freshman Nick Rocha. Whatever you're craving, Gainesville's got it. The selection ranges from quick and casual places like Burrito Famous and Sushi Chao to sit-down dinner spots like Dragonfly Sushi and The Swamp. Even on campus you can satisfy any craving with Chick-fil-a, Panda Express, Croutons and many, many Starbucks locations. Freshman 15 never tasted so good. If you don't have time to go to a restaurant yourself, don't worry because…
8. EnvoyNow Has Got You Covered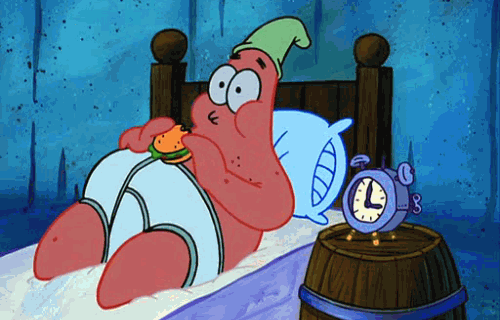 EnvoyNow is a new service that can deliver yummy food right to your door. Marketing manager Zachary Kampf said, "We're relatively new to the Gainesville food delivery scene, but what I think sets us apart from other companies is that our entire company is run by students. Everyone involved in the company is a student and I think that helps us better serve our customers, because the best people who know how to serve college students are college students themselves." EnvoyNow offers a wide selection including PubSubs, Chipotle, Relish, Krispy Kreme, Flacos and many others.
9. Everyone Respects Your Education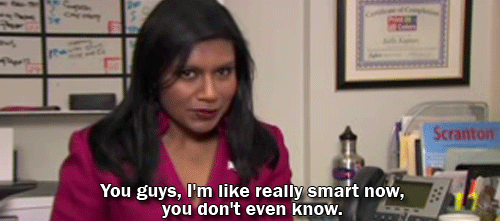 "The best part about having two degrees from UF is the brand recognition. In every interview I've been in the interviewer immediately mentions how I went to UF. From those lines alone, I already have a leg up," said Madeline Zardoya, who received both her undergraduate and graduate degrees from UF in 2010 and 2014, respectively. UF has a reputation for academic excellence. People everywhere—except a few bitter Seminoles—will agree that a UF education can help propel future success.
10. Memories That Last A Lifetime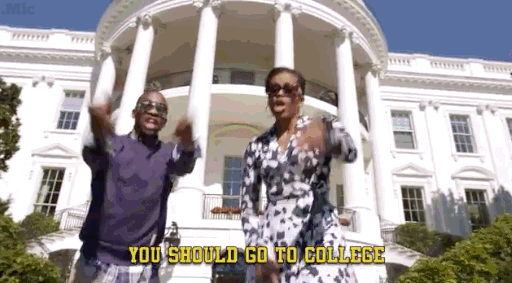 You will make great memories no matter how you choose to get involved at the University of Florida. Even students who came here decades ago can still recall their favorite times. "My favorite tradition was going to CJ's after football games and getting beer poured on my head with my friends," said Leslie Rudd, class of 1986. Here at UF, you'll make memories people will quote you on 20 years later. What will your favorite memory be?