College is all hustle and bustle and ain't nobody got time for extracurriculars. Or do you? Maybe one less Netflix binge and a few less Midtown benders could open your agenda for some more fulfilling experiences. As it turns out, all those people yapping in Turlington actually have something important to tell you: ways to get involved on campus. There are hundreds of ways to give back to the community or to find a little entertainment (treat yo' self). Check out these 10 ways to get involved at UF before your four years pass you by. You won't regret it.
1. Dance Marathon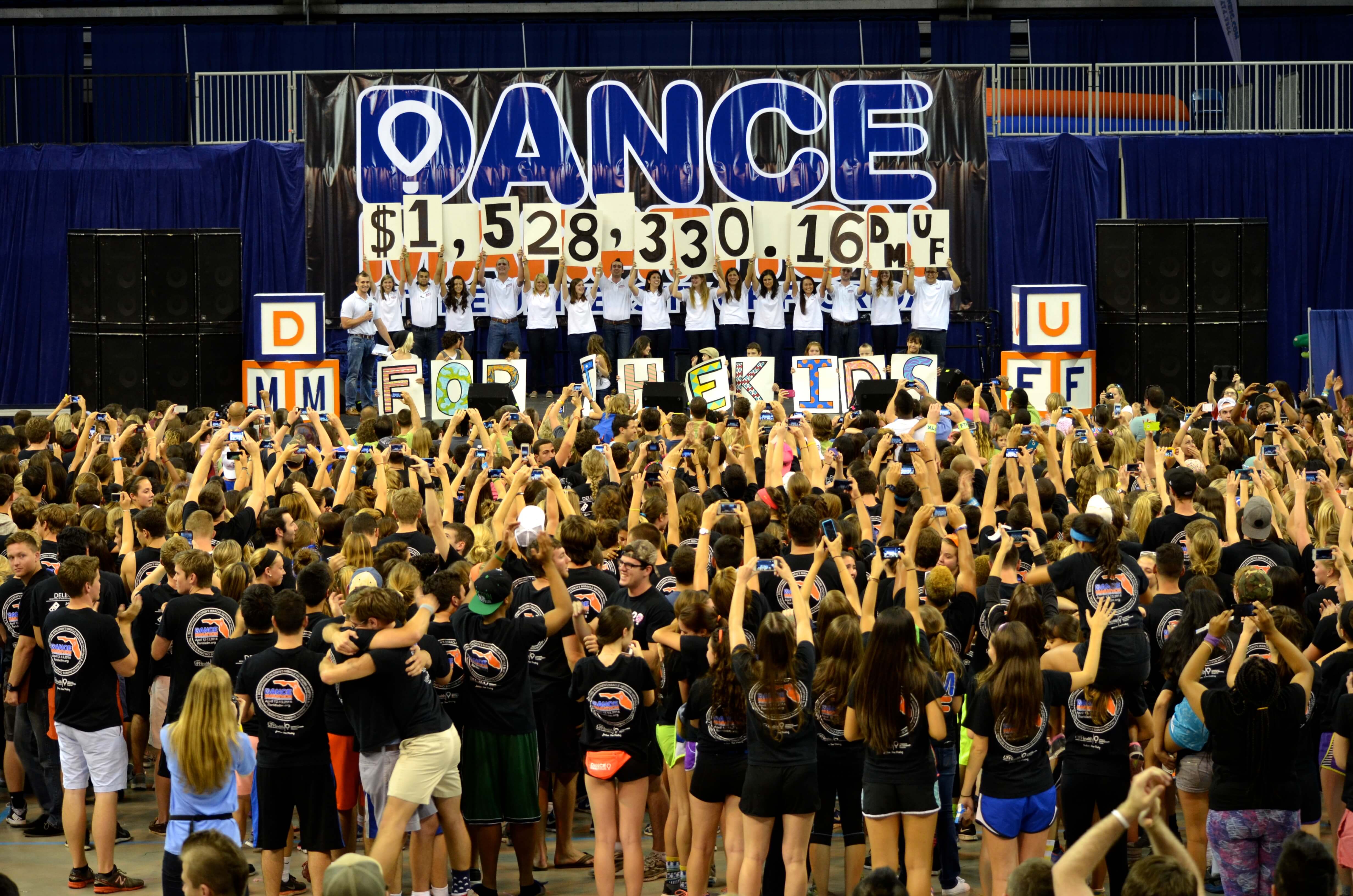 Any University of Florida students who haven't heard of Dance Marathon need to come out from their cob-webbed dorm rooms and join us in reality. The most successful student-run philanthropy in the Southeastern United States, Dance Marathon is a non-profit organization found on 250 campuses that raises money for the Children's Miracle Network Hospitals across the nation. UF's Dance Marathon invites students to stay awake and on their feet for 26.2 hours. Sounds like torture but it might be the best, most rewarding party of your life– just ask the 800 plus students who join in every year. In the last 20 years, UF DM has raised more than $8 million. If you love kids and busting your mom-status moves on the dance floor, jump on the bandwagon.
2. Gator Growl
Haven't heard of Gator Growl? You must be a freshman. Founded in 1932, Gator Growl is the largest student-run pep rally in the world, held every year during Homecoming Week in the Ben Hill Griffen Stadium. A beloved tradition of all UF students and alumni, Gator Growl impresses year after year with celebrity guests, pom-pom shaking and some hilarious FSU-bashing. Last year included performances by Foster the People, Ludacris and comedian Brooks Wheeler. But no extravaganza like this could be possible without helping hands. Think you have what it takes to make Gator Growl 2015 the best one yet? Apply to get in on the action.
3. ACCENT Speakers Bureau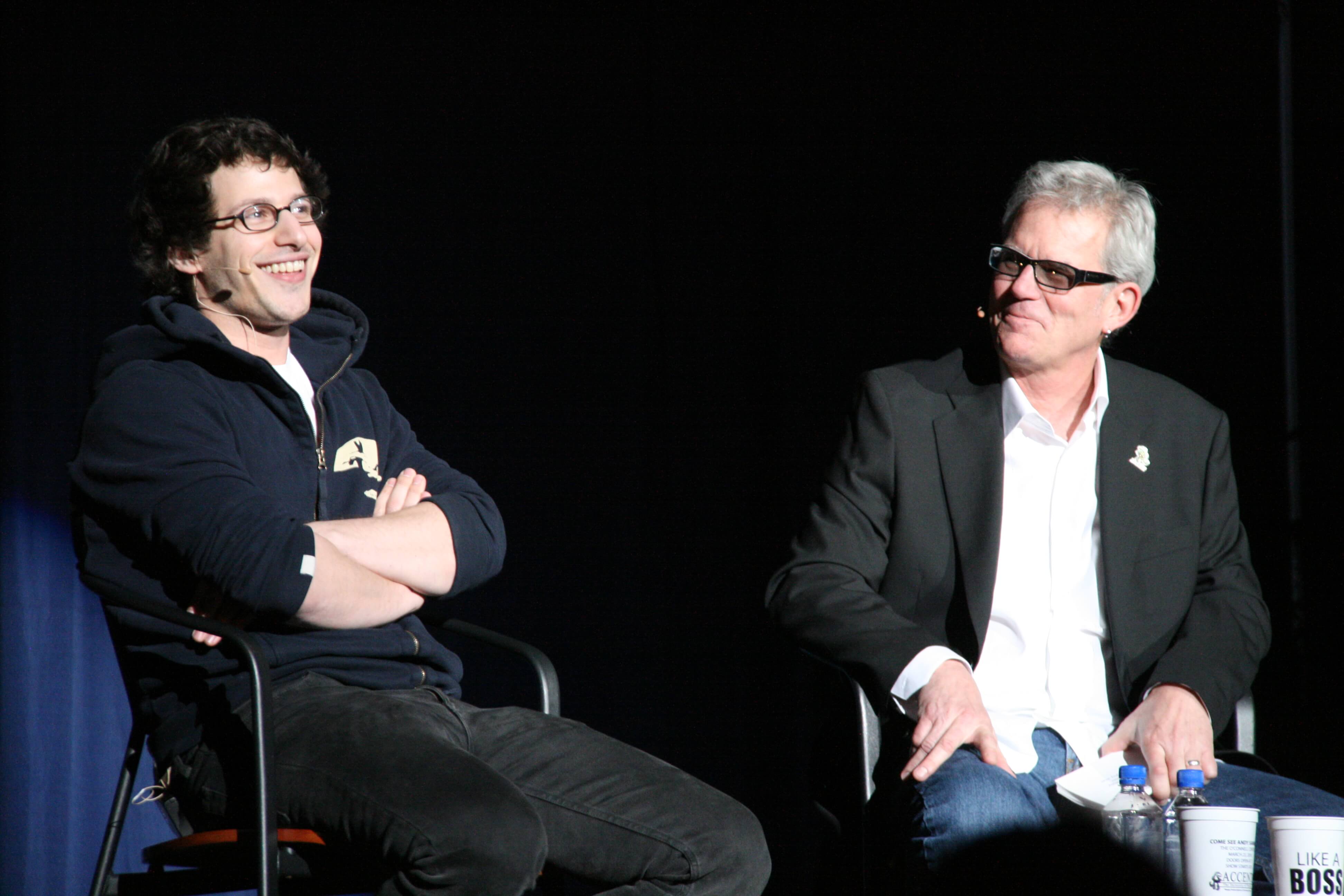 As a part of UF Student Government, ACCENT Speakers Bureau prides itself in exposing students to the best guest speakers of our time. ACCENT has invited a diverse range of speakers from writer and Holocaust survivor, Elie Wiesel, to actress and comedian, Sarah Silverman, to heartthrob, James Franco. Getting to see America's movers and shakers speak within 100 feet (no restraining order yet, J) is a classic collegiate experience that you will never forget. Getting to plan the events and meeting the celebs–even better.
4. RUB Entertainment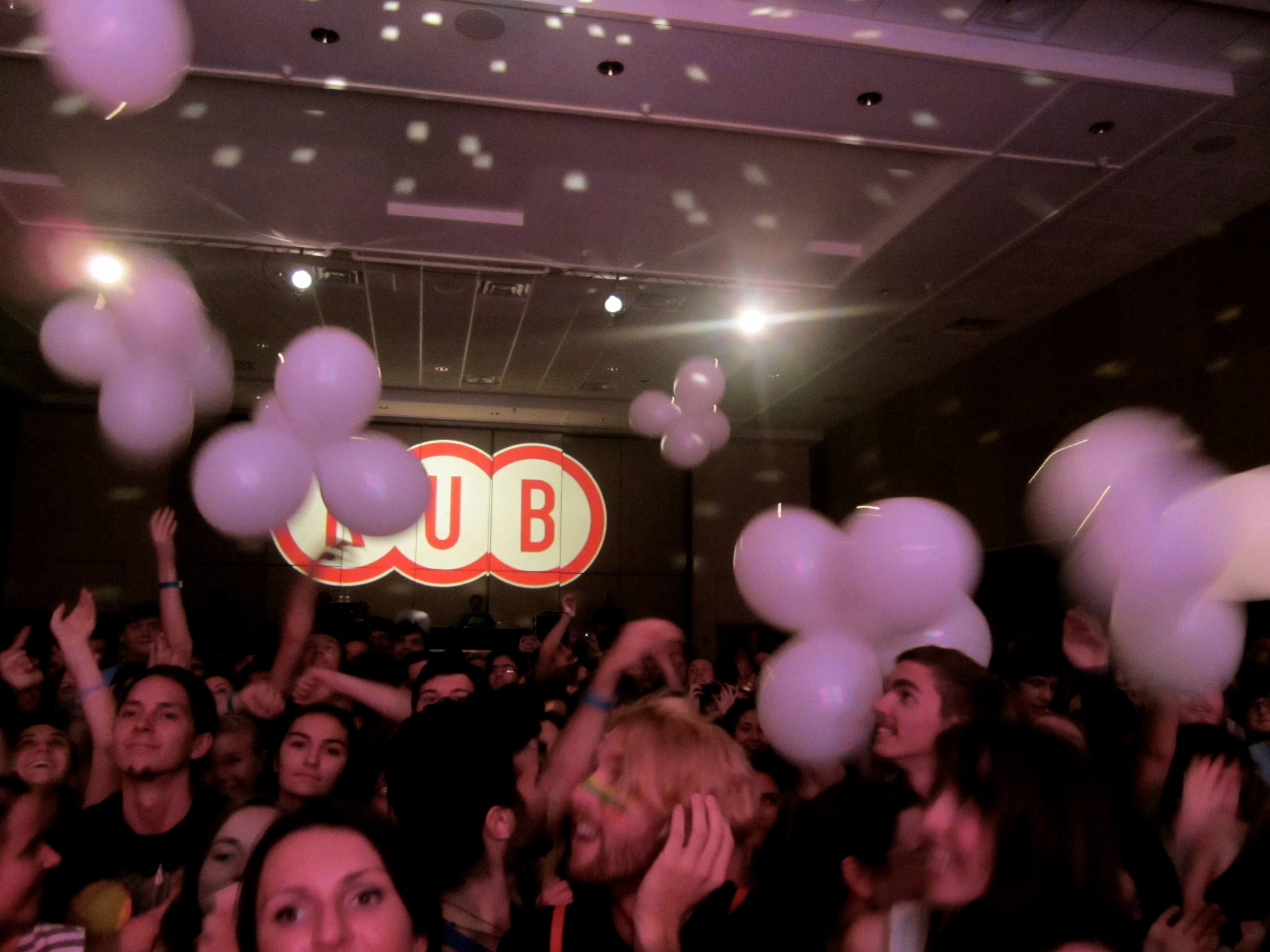 The Reitz Union is not just your textbook destination; it's your source for free fun seven nights a week. Run by over 100 student volunteers, the Reitz Union Board (RUB) Entertainment puts on a variety of cultural, social and educational events for UF students and the Gainesville community. Movie Trivia Night, Battle of the Bands and dance parties are just a few of the excuses you've been searching for to finally ask out that hottie in chem lab. Find your niche in RUB through six committees: Arts, Bands, Films, GatorNights, Speakers and Comedians, and Special Events. Did I mention it's free?
5. UF Enactus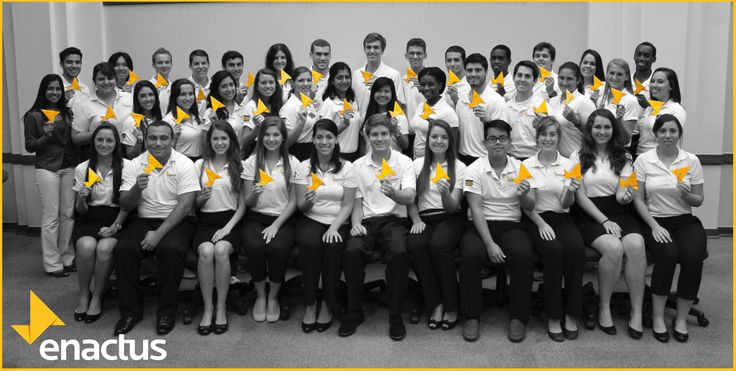 The University of Florida Enactus is an organization consisting of 10 projects, 40 team leaders and 800 volunteers. With focuses including empowering women in the community and repairing bikes for homeless people, this organization aims to improve the community and overall quality of life. One project called "The Day of Difference" gives you the chance to teach an entire class of elementary students for one day with games and doughnuts. You even get recess. Getting involved in any of these projects will leave you feeling all warm and cuddly, not to mention boost your resume.
6. TRiP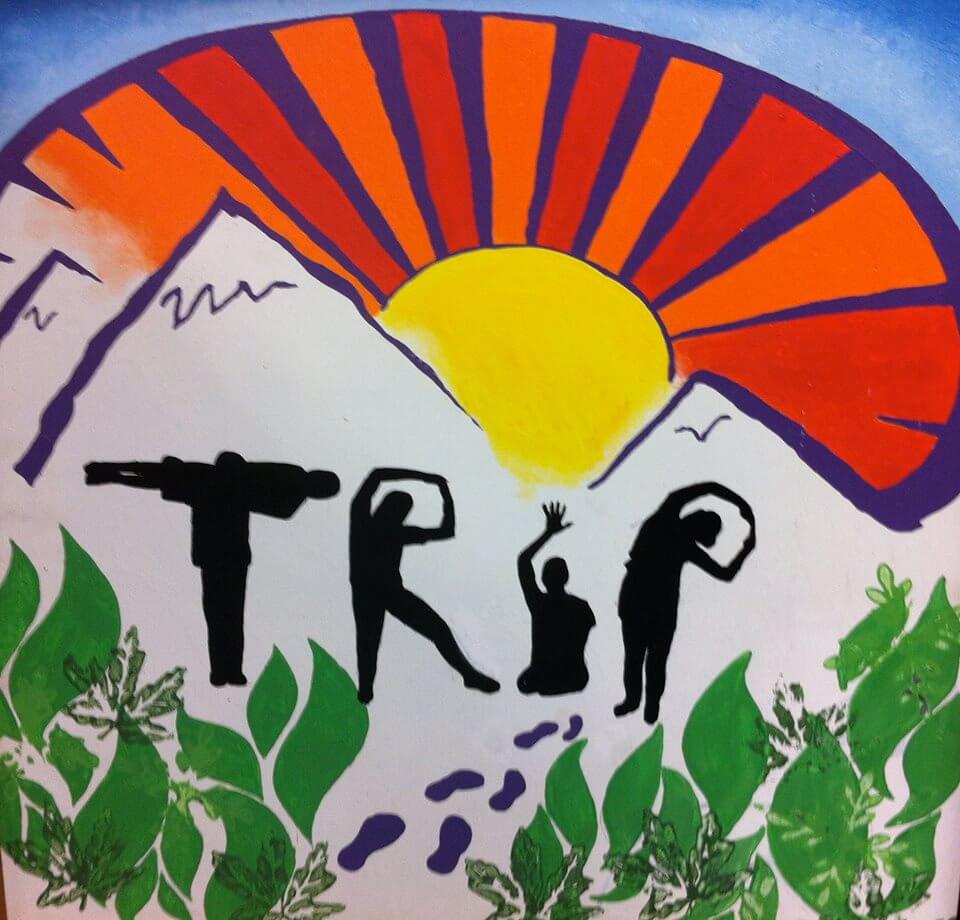 All nature-lovers, unite. The Travel and Recreation Program (TRiP) has teamed up with Rec Sports to offer anyone with a Gator 1 Card unique opportunities to explore nature in the southeast and around the world. This Fall, you could go horseback riding in North Carolina, surfing in St. Augustine or rock climbing in Alabama. TRiP will broaden your horizons beyond the Swamp and offer you plenty of chances to make new friends while teetering over gut-clenching cliffs and peeing in bushes together. Each trip costs anywhere between $150 – $400 (ouch), but includes everything you need such as transportation, meals, tents, rental gear and more.
7. MentorUF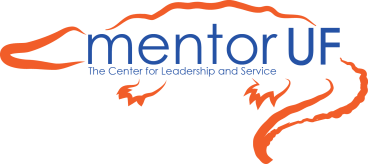 Ever miss spending time with your little bro? MentorUF is a sector of the Center for Leadership and Service, focused on volunteer opportunities with local elementary, middle school and high school students. Sure, a mentee can't replace a sibling bond, but at least he won't be stealing the last Poptart. Every. Time. You can choose from four different mentoring groups and multiple levels of involvement. You'll meet with your assigned mentee on a weekly basis and serve as a role model, helping with homework or just hanging out. The short amount of time that you spend with the kids may have a greater impact on their well-being than you ever imagined.
8. Camp Kesem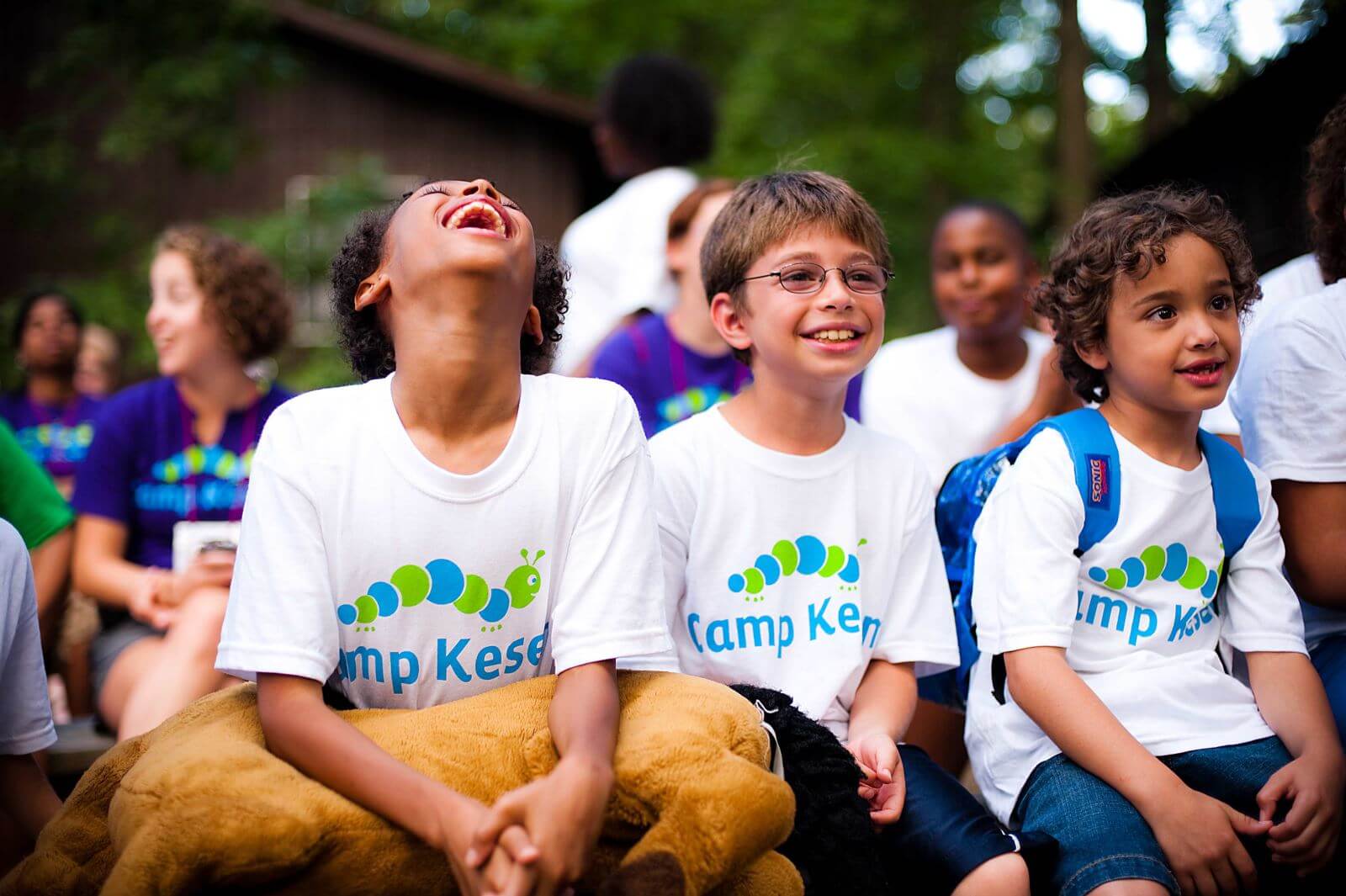 If you spend your summer memorizing those commercials between every damn Hulu episode, allow me to introduce you to a better use of your time. Camp Kesem is a non-profit, student-run summer camp for kids ages 6 to 16 who have parents that have or have had cancer. UF students who want to be a counselor will spend the school year preparing for the week-long sleep away camp in High Springs, Florida. The camp's focus isn't therapy, but having fun. Activities include sports, arts and crafts, drama and "Cabin Chats" that allow the campers to speak their minds. On top of a cool counselor nickname, you'll get in-depth training on dealing with grief and mourning as well as emergency and medical procedures.
9. MOR Meditation Club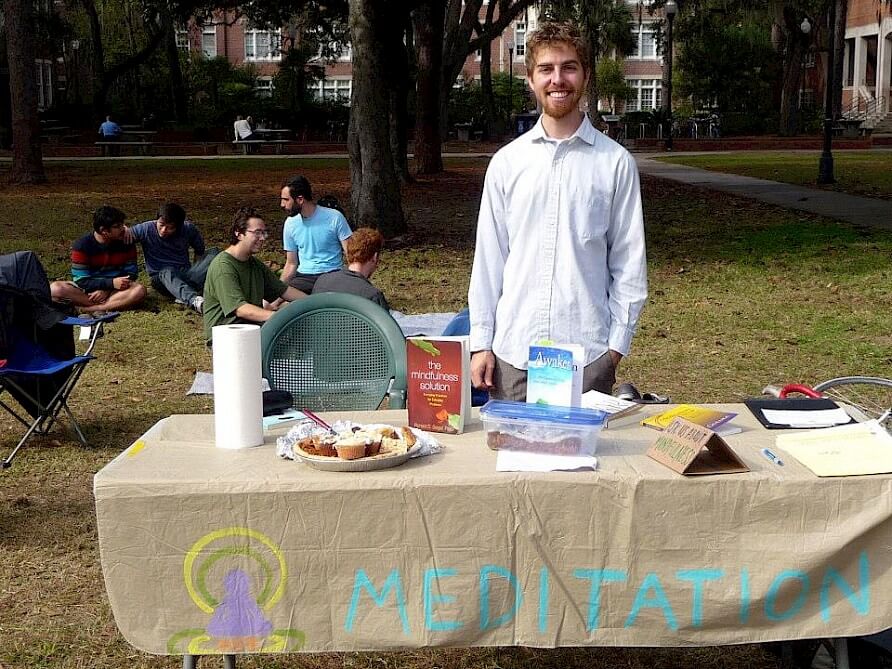 Thought meditation was just for hemp-wearing, tofu-chomping hippies? Think again. MOR Meditation Club is your source for introducing zen and mindfulness into your otherwise shambley attempt at life. Two non-mandatory meetings on campus every week will show you the ropes on meditation and "getting MORe out of life."  With this much mental stamina, you'll probably transform into the next Mr. Miyagi. The power is within you– use it wisely.
10. Driver's Ed for Love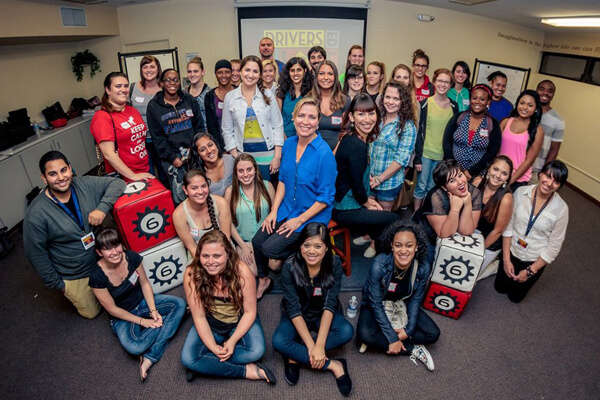 Growing up, you're taught how to read, write and drive a car. But did anyone teach you how to make smart choices in love and relationships? Driver's Ed for Love, created by Gainesville marriage and family therapist Dr. Isabell Springer in 2008, is your crash course in navigating the highway of romance. Springer holds on-going workshops on campus and throughout Alachua County to teach you how intimate relationships can enhance your life and motivate you to be your best self. Her catchy tips and advice will stick with you next time you find yourself perusing the college dating scene. Wait, there is a college dating scene, right?
*Updated May 3, 2016 to include video content.