Moving to a new place has pros and cons, needing to find a new rotation of restaurants definitely counts as a con. But don't you worry, whether you need a place to sit at the bar and watch the FSU game, somewhere to bring visiting relatives or just good food, College Magazine has it. We found a wide variety of restaurants that will suit all of your needs, even for the pickiest of eaters (so when your younger sibling that hates everything visits you can impress your parents by showing them their new favorite restaurant). Soon you'll be eating in style and feeling like a local even though you haven't even lived here for a full semester yet.
Check out the top 10 low-key restaurants in Tallahassee that will make you scoff at any chain restaurant.
1. All Saints Café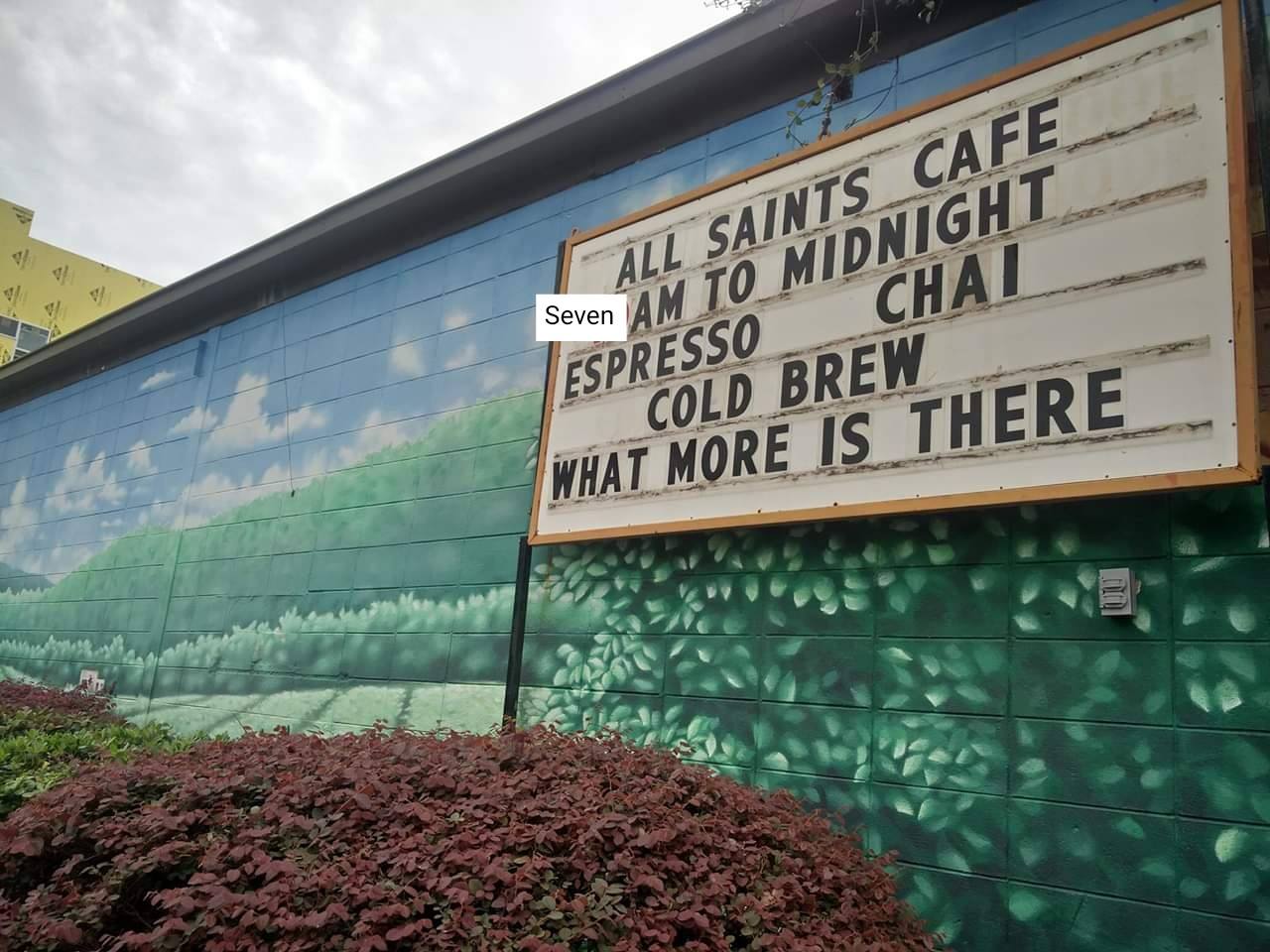 If your search for a cute coffee shop turned up with nothing, we have the place for you. With long hours of service from 7 a.m. to midnight, All Saints has you covered for regular coffee needs or a great place for last minute studying, with free WIFI available for patrons. All Saints separates themselves from the rest by finding fresh and organic ingredients, (they even roast their coffee beans in house), make sure to check out their Facebook page, because they post their brunch menu daily. They specifically make vegetarian and vegan options, and if you love chai latte, definitely stop in. If you vibe with the indie/grunge scene, All Saints can become your home away from home with rustic decor and arcade games.
2. Cancun's Sports Bar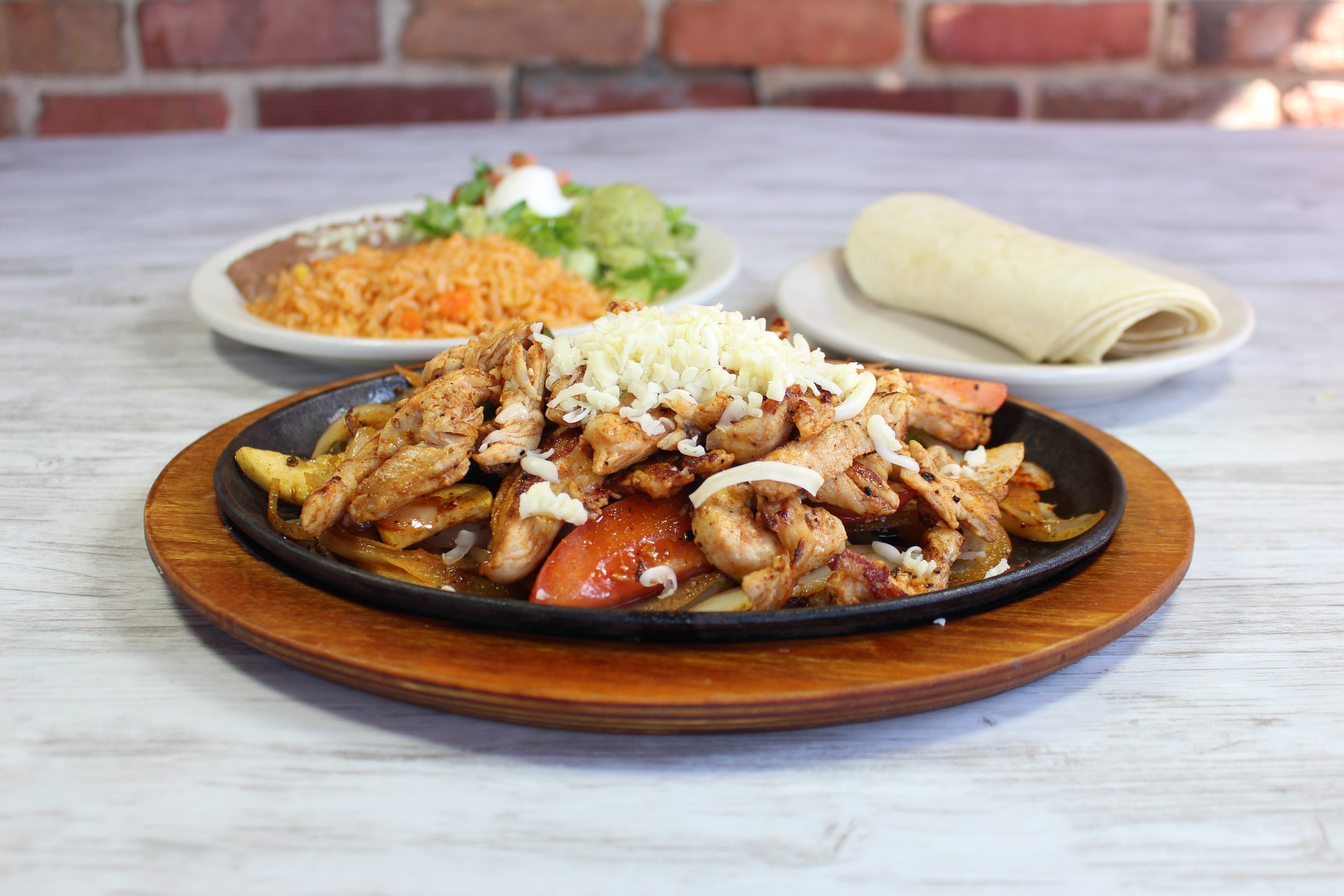 Located on Tennessee Ave, you'll find Cancun's near Florida State easily. You can find the daily specials on their website, like 75 cent wings on Mondays or 99 cent tacos on Tuesdays, so if you like to go out when you can get the best deals, definitely check out their website. In addition to the deals, they often have musicians to play live music for their patrons. If you and your friends need a new place to watch the game or a new bar to try out, you should definitely give Cancun's a shot.
3. El Patron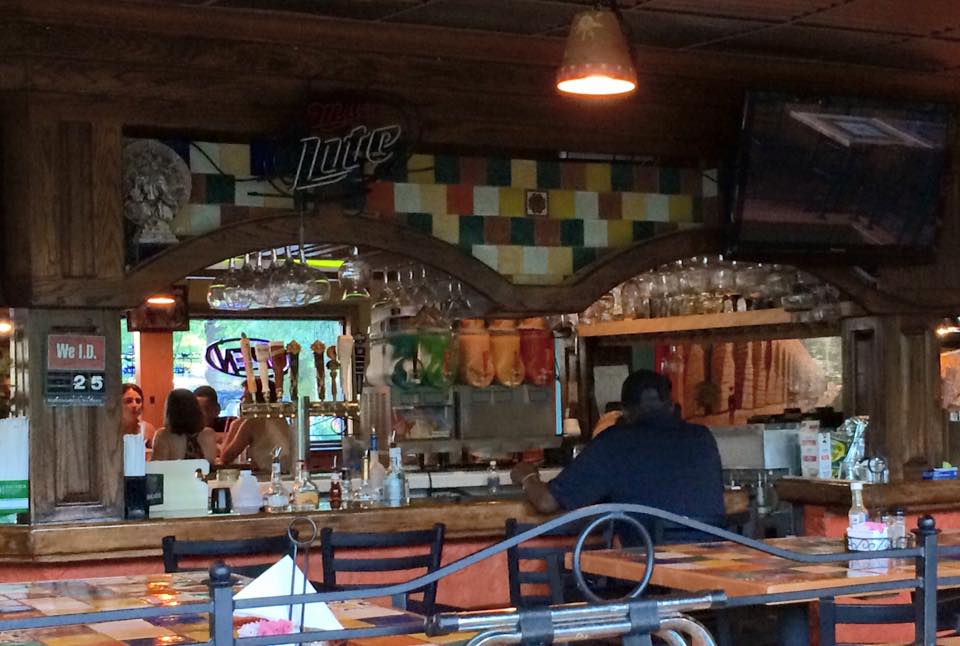 El Patron Mexican Grill and Cantina, located just off of Appalachee Parkway, has all the Mexican food you'll need. A bit farther from campus, you'll find the drive to El Patron worth it because of the delicious food. On Cinco de Mayo you'll find the restaurant packed with college students, but if you don't like celebrating Cinco de Mayo, don't worry. El Patron serves all of the food you want at a Mexican restaurant like fajitas, burritos, chimichangas, and so much more. Don't worry about the drink specials, because they have them every day of the week (hello two for one margs), and they have flavors like strawberry, mango, and much more to keep you experimenting every day of the week. If you don't like margaritas, don't worry, they also do two for one beer specials, so don't feel left out.
4. Bird's Aphrodisiac Oyster Shack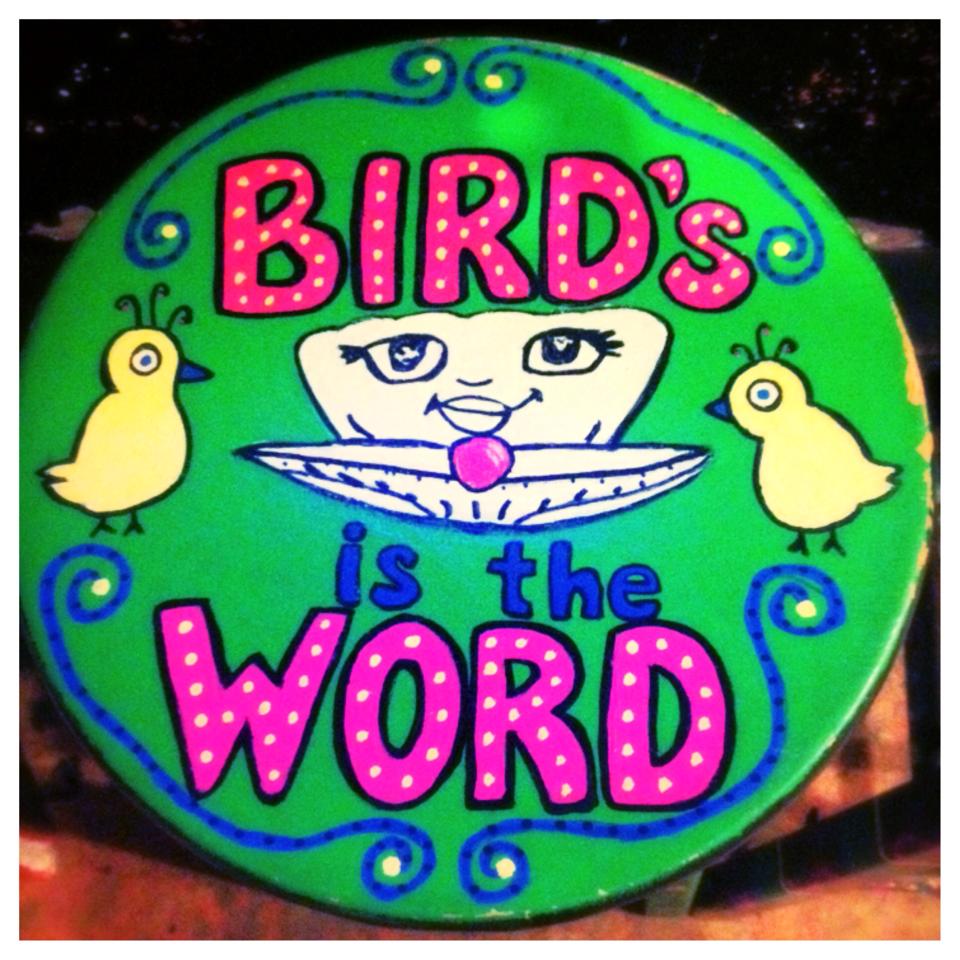 Your search for a good seafood place ends here. Bird's gets recognition for their fantastic seafood and live music. "It's a great place to see local bands that are up and coming in the Tallahassee music scene," Florida State junior, Michael Anthony said. Aside from live music, Bird's also offers karaoke and comedy nights for their patrons. Bird's claim to fame lies in their gulf oysters, but if you don't like oysters don't worry, they serve burgers, and veggie burgers too. If you like grouper, try out their grouper sandwich, before you ask, they serve fresh only, nothing frozen. If you love seafood, come to Bird's, they won't disappoint.
5. Voodoo Dog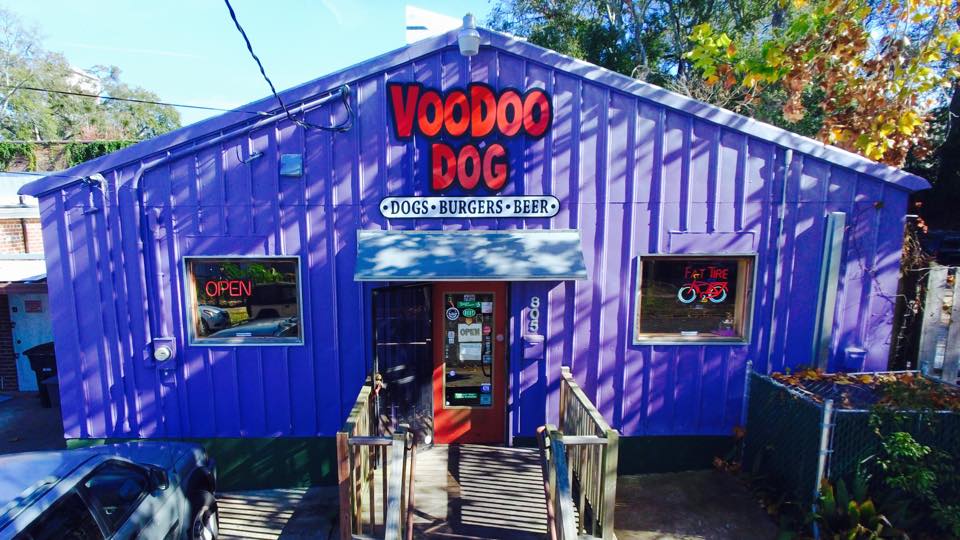 Voodoo Dog, located on South Macomb Street, gives something most other restaurants in Tallahassee don't offer. They only serve hot dogs and hamburgers (with vegetarian substitutes), with limitless toppings, definitely give their Jefferson dog a try, where they wrap a hot dog with bacon, which they cover in mac n' cheese, or their PB&B burger, a regular hamburger with peanut butter and bacon. Voodoo Dog has a different atmosphere from most places, with memorabilia from movies and singers adorning the walls, and a great selection of music playing at all times. If you want decently priced food and options for everyone (even your friend with the oddest flavor palette) Voodoo Dog will have something for you.
6. Hobbit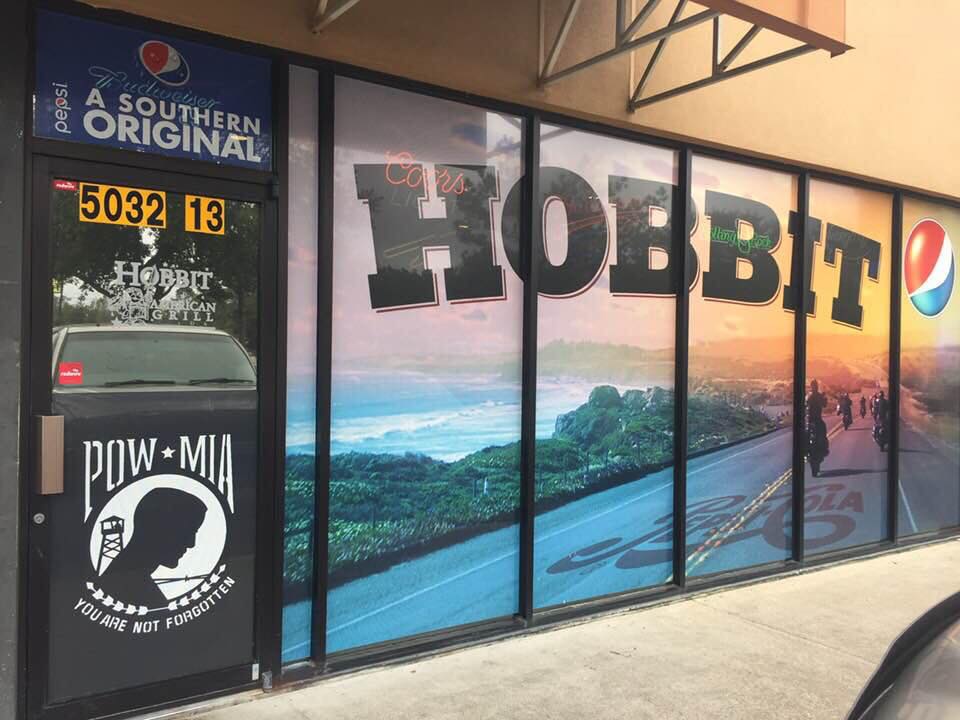 Hobbit serves American style bar food and has three locations open in Tallahassee. "The wings are so good," Florida State senior Seirra Drady said. If you want a more traditional, sit down restaurant kind of feel, go to Hobbit. When your family visits on an away game day, bring them here if they want to watch the game. Though you might want to get there early, because seats fill up fast. The menu has something for everyone, with multiple kinds of burgers and the ability to sub the patty for a chicken or veggie patty, so if you have a picky friend or family member, go to Hobbit.
7. Midtown Caboose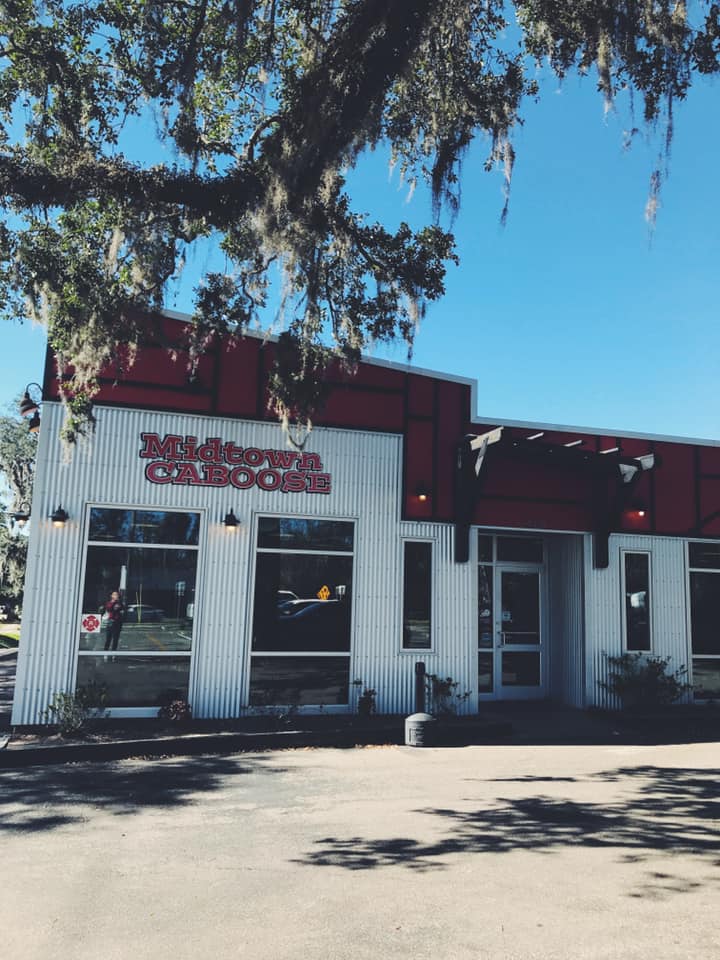 Midtown Caboose does not disappoint. Serving a wide range of options, go to Midtown Caboose if you have friends or family with a wide variety of tastes. There are tons of options of sandwiches and burgers, like a PB&J burger, where you can pick what jam you want, and even has vegetarian and vegan options like a vegetarian meatball sub, for our meatless friends. Described as a mid-sized restaurant, Midtown Caboose can get busy quickly, so you'll want to get there early if you get hungry during peak hours. "I brought my mom here last semester and we both loved it, the liberty bell Philly cheesesteak was amazing," Florida State senior Brooke Carter said. When your parents come to visit, bring them to Midtown Caboose, they'll be impressed by the treasure you managed to find.
8. Bada Bean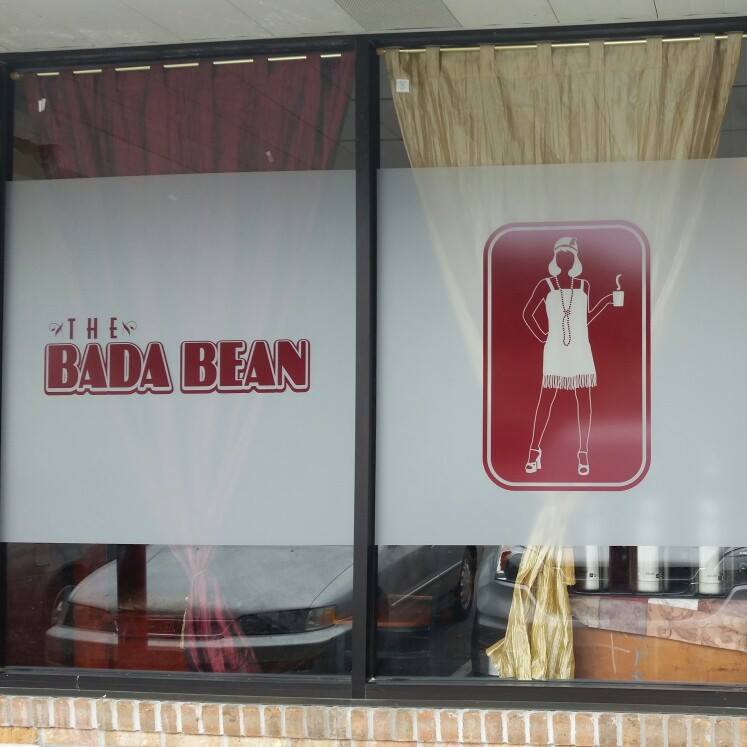 If you know college students, you know we love brunch. Bada Bean opens for the brunch crowd, and if you want to get a seat, you'll have to go early because the locals go here, which means you know the restaurant has good food. With fantastic options for breakfast, like their cinnamon roll French toast (my mouth started watering already), or a healthier breakfast of egg whites, avocado and fruit. If you have friends or family visiting from out of town, bring them here, they will love it far more than coming with you to your dining hall or grabbing breakfast from Dunkin. If you have a younger sibling, tell them to order the cinnamon roll pancakes, they won't regret it.
9. Gordos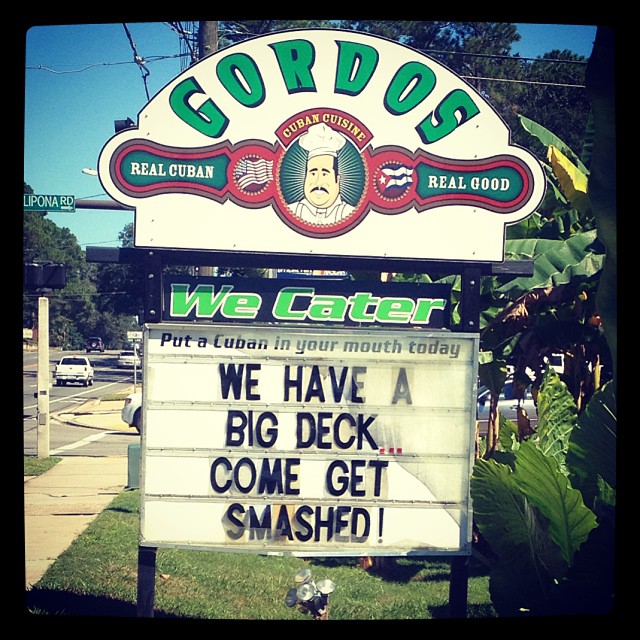 When you first enroll at Florida State, you'll probably hear of Gordos once or twice by older students. You should definitely believe the hype. Before you enter the building be sure to check out their sign out front, because you'll get a good feel for the energy Gordos gives before you even enter. To give you a clue as to what I mean they have had things like "Come get smashed before your house does" in the days before a hurricane and "We trimmed our bush so now our deck looks bigger." "The environment of Gordos makes you feel like you're eating from home," Florida State senior Jon Carlos said. You'll find authentic Cuban cuisine at Gordos, and even some vegetarian options like a veggie wrap for those who don't eat meat. The real allure for college students, though, are the drink specials, each day of the week they have a different drink on sale. If you drive by Gordos on Friday at happy hour, you'll find the venue packed to the brim with college students. If you go, make sure to give their croquetas a try. And of course, you can't go without trying one of their Cuban sandwiches, give their Cubano a try, and don't forget about their fries!
10. The Bark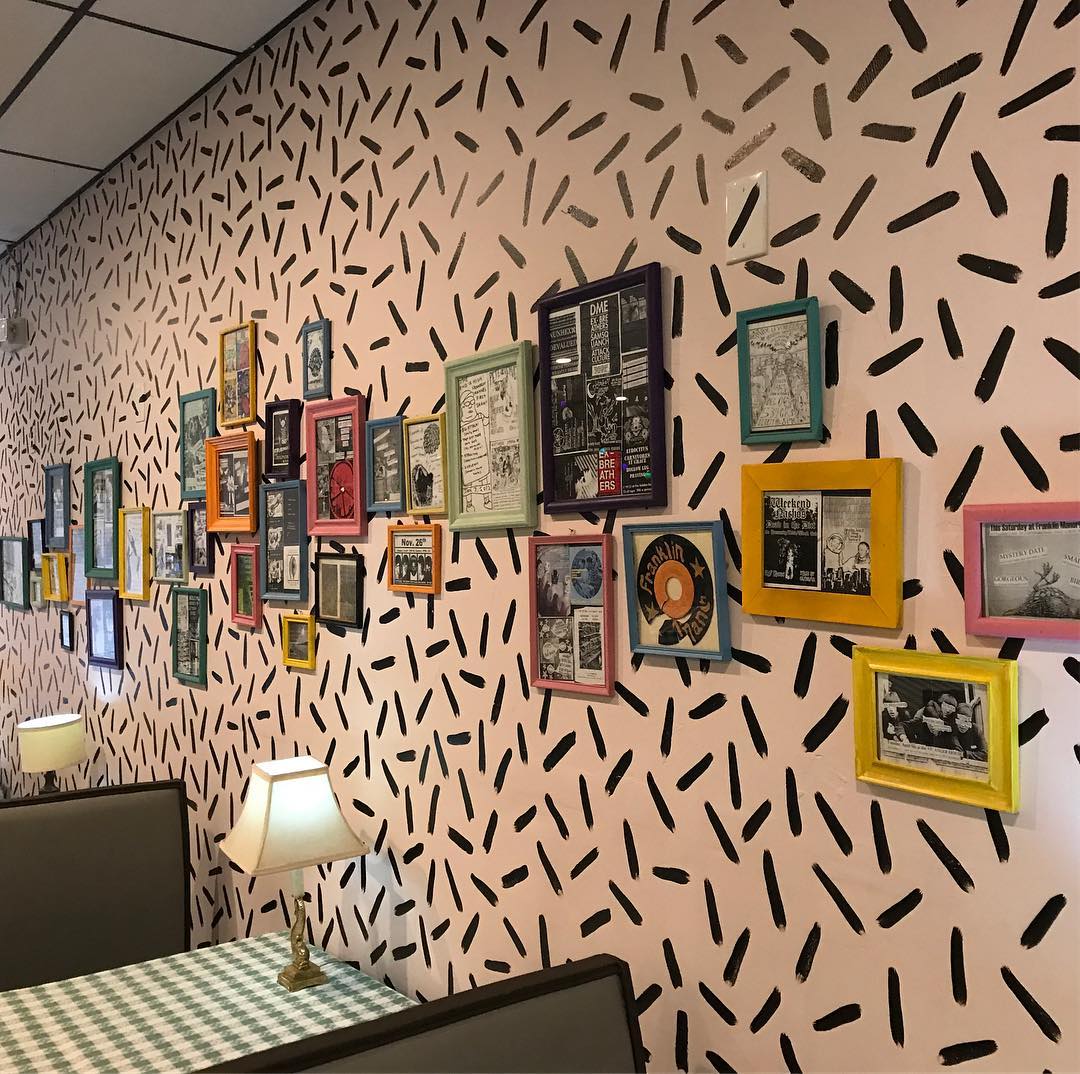 Vegetarians and vegans, look no further, we have the perfect place for you. Typically finding vegan food on a menu gets tough, but The Bark solves that problem by having a menu with only vegan and vegetarian options, with an assortment of sandwiches, like a sloppy joe or a BLT, with the 'meat' actually made out of tempeh, a soy substitute. Vegans and vegetarians will appreciate this, because you know how rare having every item on the menu as an option, you might even have trouble ordering with all the options available to you. The Bark also has great murals all around the restaurant. "The Bark is a community oriented restaurant with great events like live music or live readings, with affordably priced vegetarian and vegan options," Florida State senior Rachel Russell said. While The Bark's only sells vegan and vegetarian food, meat eaters will love the food from here too, because the food tastes that good.