Tired of eating ramen day after day? Trader Joe's grocery store offers affordable and diverse options of frozen meals, produce and snacks. From organic to global cuisine to eccentric flavors, Trader Joe's selection is unmatched. Plus, all the food mentioned is under $5. Talk about bang for your buck.
Head to your local Trader Joes for some new dinner ideas and delicious foods.
1. Orange Chicken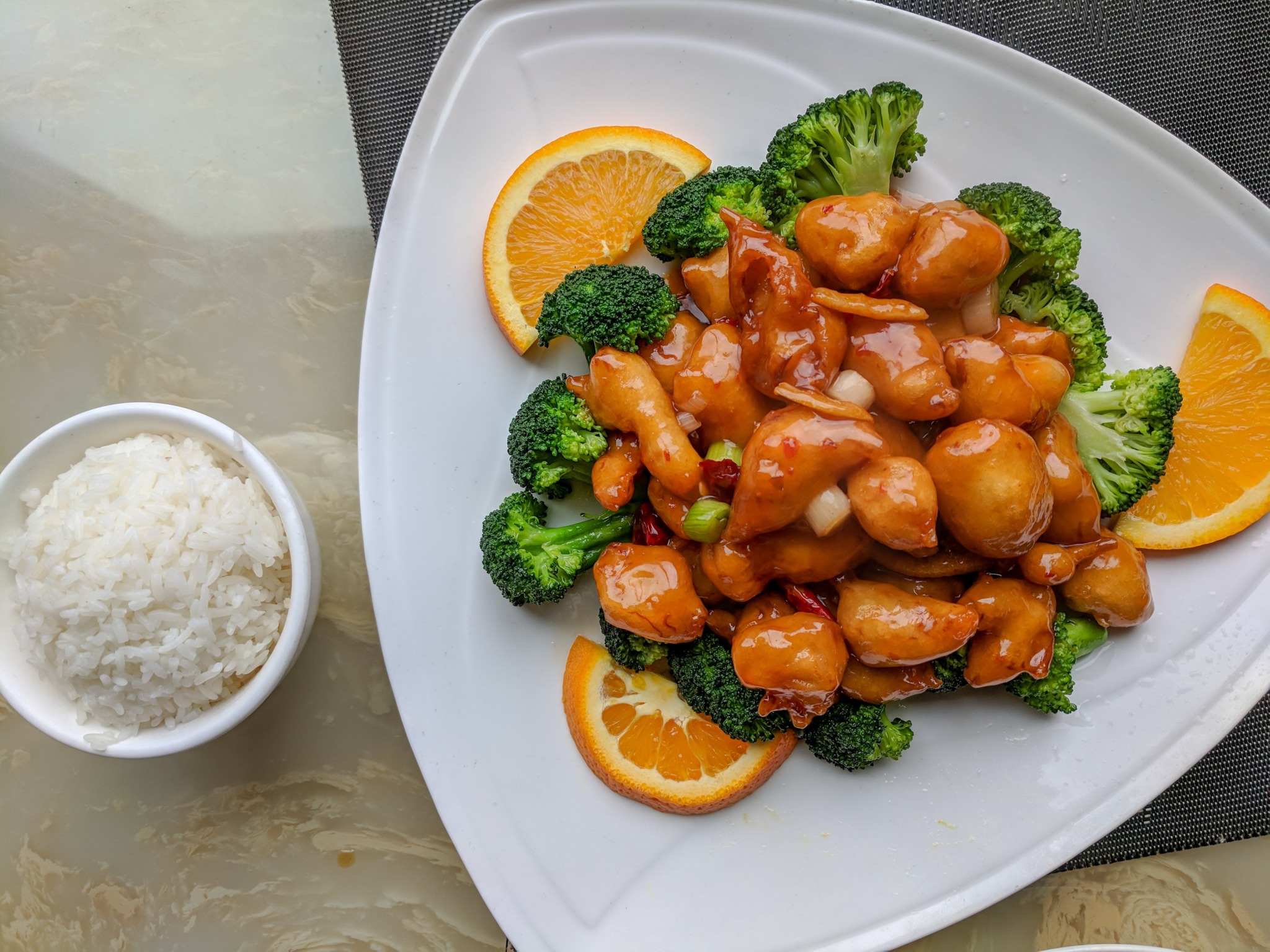 Trader Joe's orange chicken rivals Panda's Express classic. This frozen meal is convenient, tasty and one bag costs under five dollars. Ready either by oven or stovetop, all you need to do is warm it up and add the delicious thick sauce. Trader Joe's Mandarin orange chicken will make your lunch or dinner easy and impressive for friends and family. Plus, it stays great in the fridge as leftovers, so it's perfect for meal prep or for bringing it into the office in Tupperware.
2. Potstickers
Arguably, Trader Joe's potstickers and dumplings are restaurant quality (if not better). With a variety of flavors and protein choices, from chicken to pork to veggie, Trader Joe's potstickers will appeal to anyone's flavor preferences. "I like them because they taste really good and are surprisingly healthy, especially when they're steamed," Tulane University sophomore Whitney La Fargue said. "I would definitely recommend them to others, they're the best potstickers I can find from any grocery store." Serve with a side of soy sauce or sweet Thai chili sauce and now you have the perfect appetizer.
 3. Burrata, Prosciutto and Arugula Pizza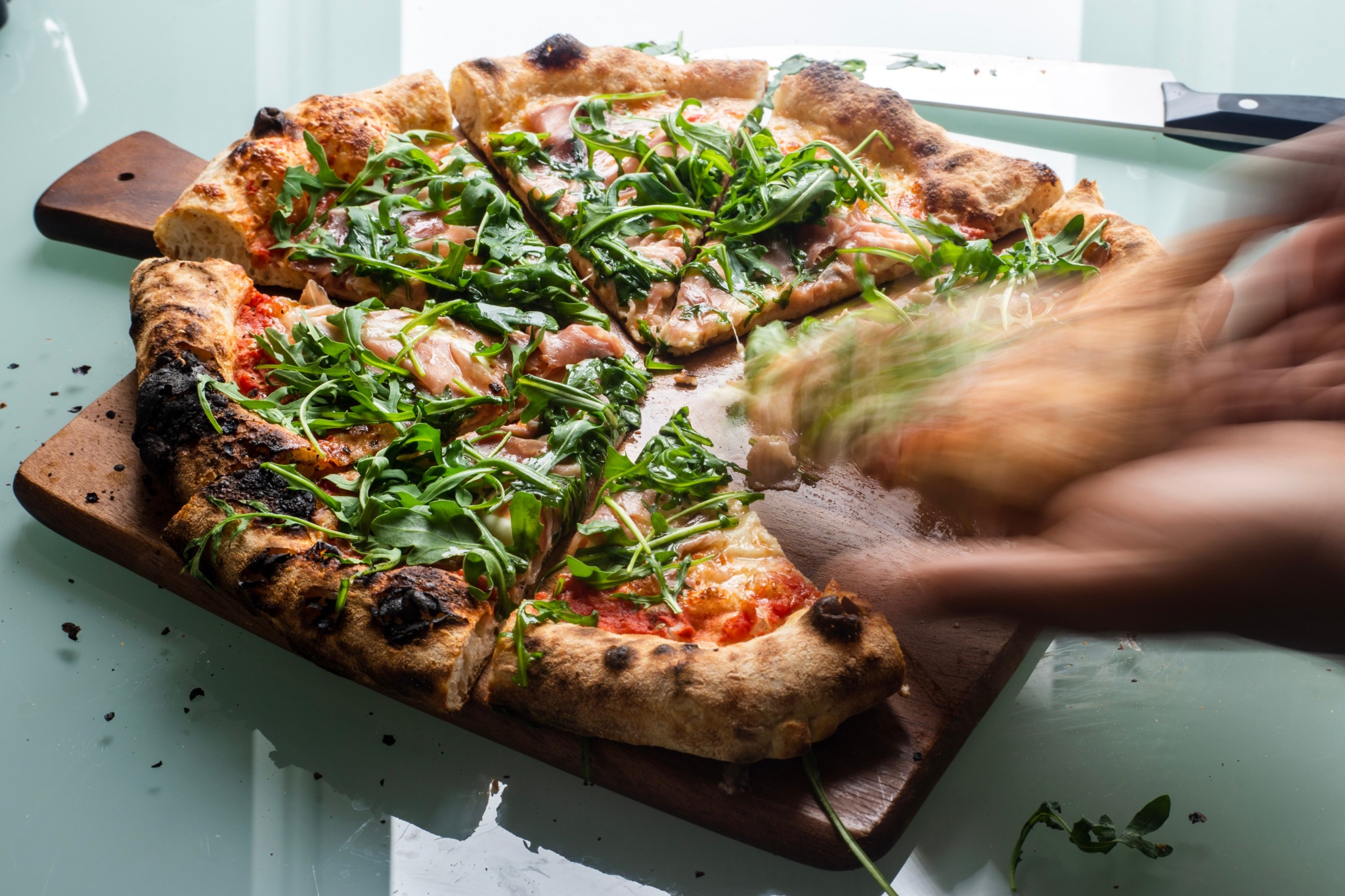 It's time to ditch Digiorno. This specialty pizza will blow your taste buds away. Warmed up in the oven, the salty cheese and thin prosciutto seems to transport you to the Italian countryside. The perfectly crispy crust makes the best type of crunch. The size is great for one hungry person or a simple appetizer among a few people. Trust me, you'll want to stock up on these in your freezer. Above all, the best part is it's only $4.99.
4. Gone Bananas Chocolate Covered Bananas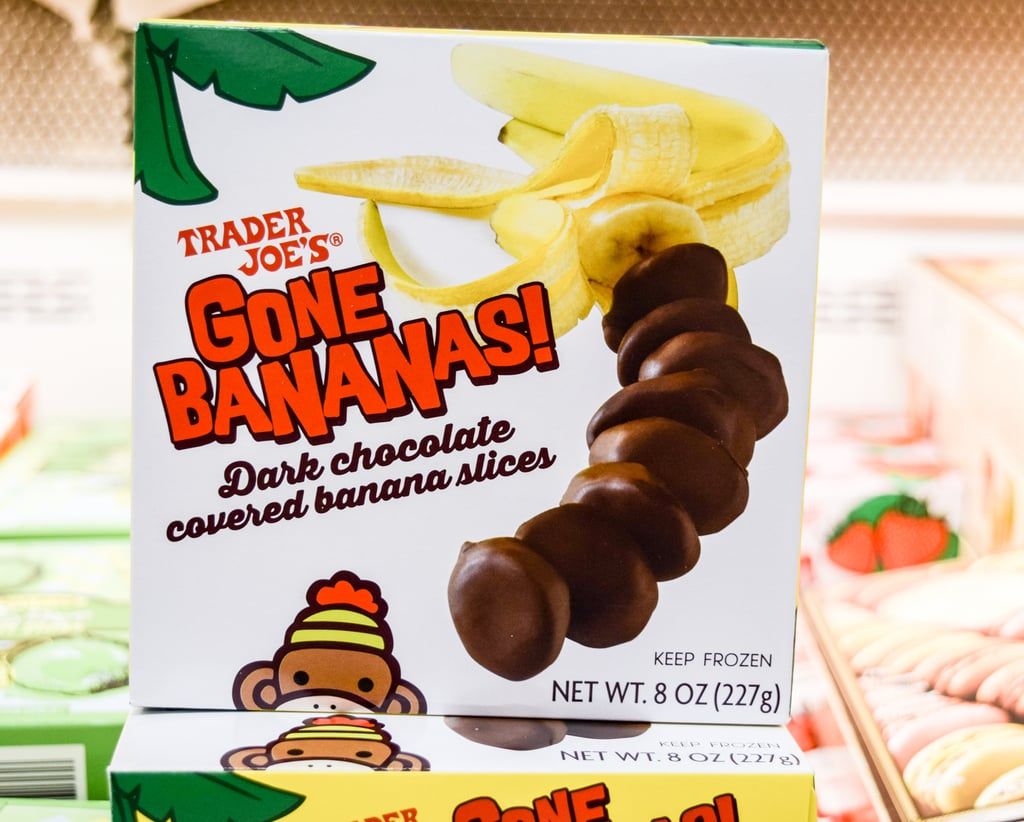 Late-night chocolate craving? Gone Bananas chocolate-covered bananas are perfect, bite-size slices of banana dipped in rich, dark chocolate. What makes them even better? They only cost $1.99. But be careful, it's hard to contain yourself to just a few banana coins. "They are such a delicious snack and don't leave me feeling super guilty after eating a few," University of Florida sophomore Anne Caraher said. "Sometimes I use them to top off a bowl of vanilla ice cream, but honestly I usually just eat them straight out of the bag on their own." If you're not a fan of bananas, try the chocolate covered strawberries.
5. Mini Chicken Tacos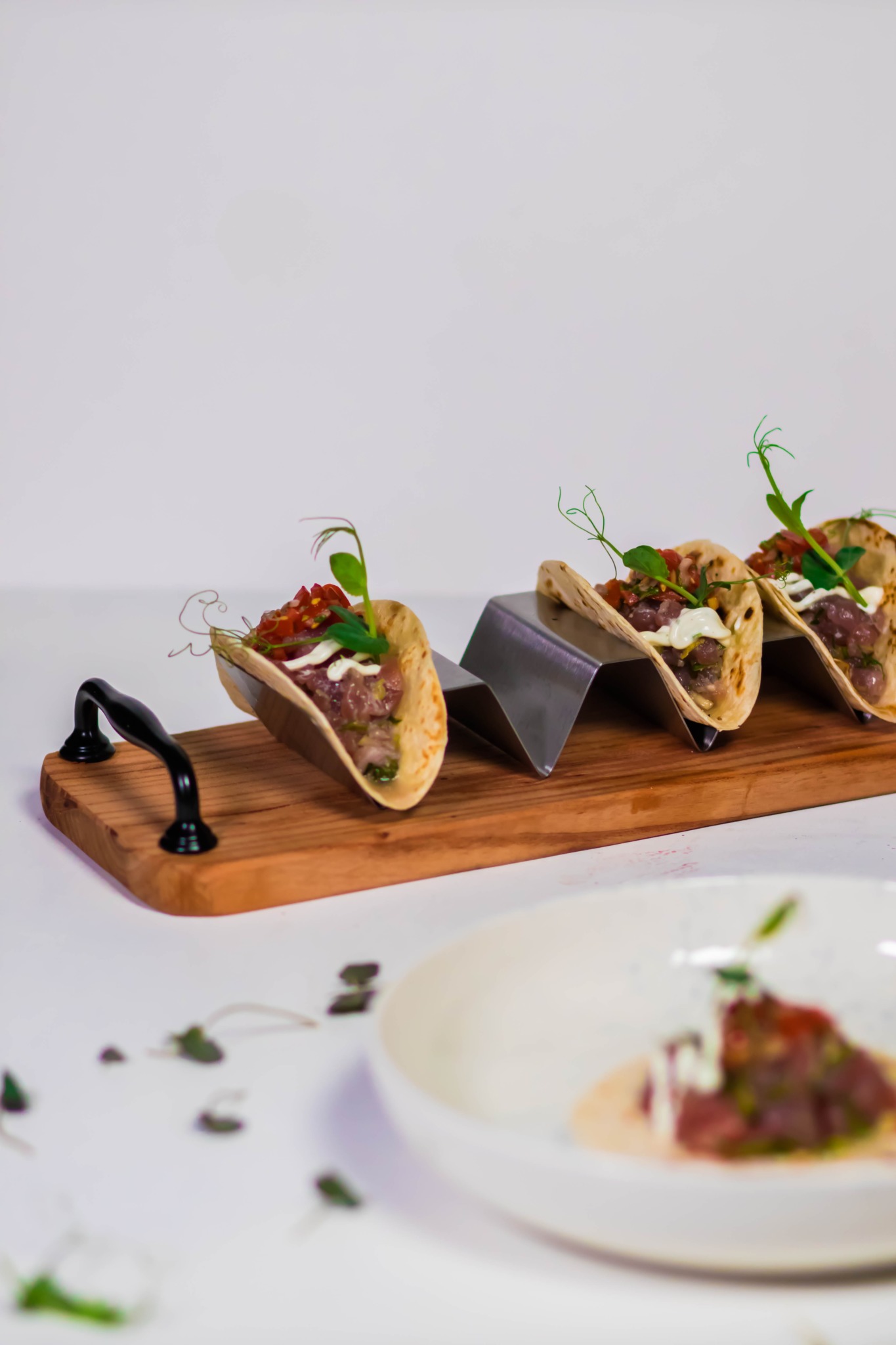 Is the line at Chipotle too long? These mini chicken tacos will satisfy your taco Tuesday night. Mini tacos filled with tender and spicy chicken provide an awesome meal experience and they only cost $4.29. Be careful, because once you eat one little taco, it's hard to hold back from eating the whole plate. To add to these mini chicken tacos, make a side of rice and beans for a great complete meal. You'll want these chicken tacos on more days than just Tuesday.
6. Mac n' Cheese Bites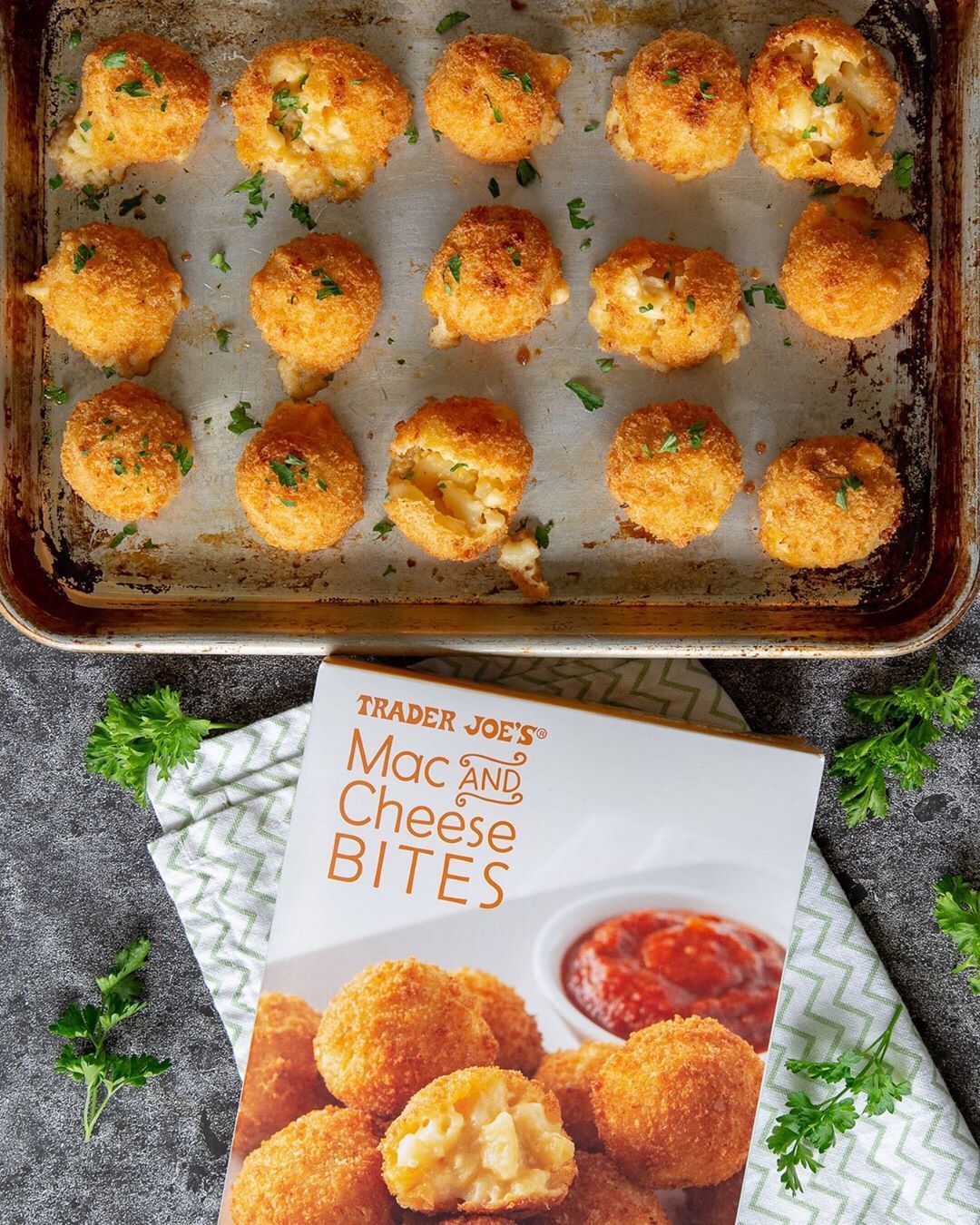 Classic comfort food that's also deep-fried? Yes, please! Trader Joe's mac n' cheese bites make the perfect guilty snack a yummy pleasure and it will only cost you $3.99. "I like mac n' cheese bites because they are not only easy to make but also delicious. All you really need is a toaster oven and about 17-21 minutes of free time and you have yourself the perfect study snack," Tulane University sophomore Josh Sirota said. Leave the Kraft mac n' cheese on the shelf and try this type of mac n' cheese; you won't regret it. 
7. Lava Cakes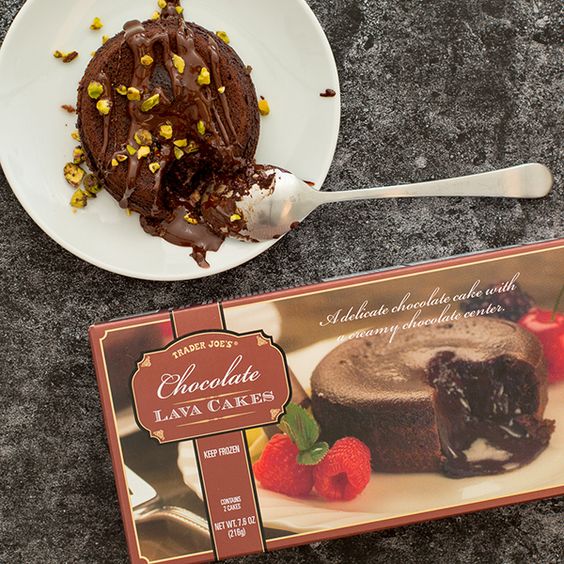 These ooey, gooey chocolatey moist cakes will leave you drooling. This popular dessert souffle pulls on the heartstrings of all chocolate lovers. For $2.99 you get two perfect lava cakes. "They're so easy to make. I heat them up for 50 seconds and then pop them out of their containers onto a plate. On their own they're delicious but with ice cream or whipped cream they're even better," Whitman College sophomore Katie Duncan said. A satisfying and rich dessert, Trader Joe's lava cakes are a must-have.
8. Vegetable Fried Rice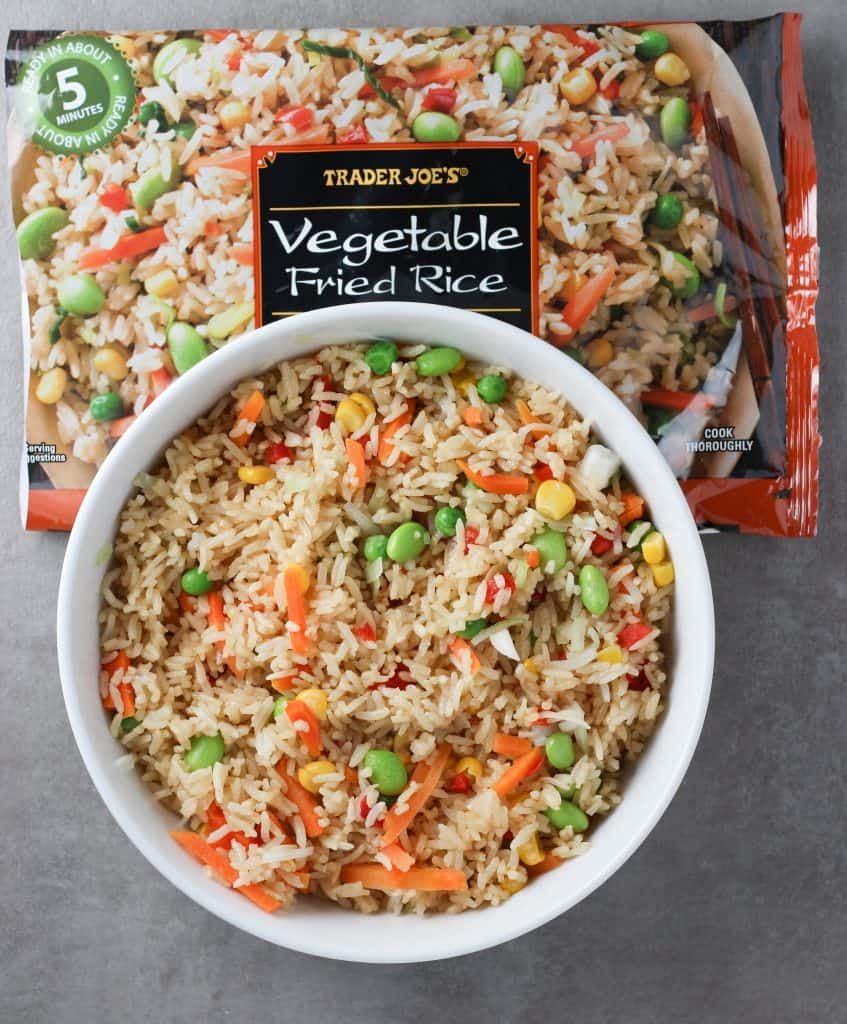 Trader Joe's fried rice is the perfect side dish when making chicken, fish or tofu. The perfect blend of seasoned veggies and soft rice makes this meal appetizing and easy to make. A 16-ounce bag costs $2.49. "I like how easy it is to make and it has a very tasty variety of veggies in it. Adding a little bit of the Trader Joe's spicy peanut vinaigrette is a must when cooking it because it adds a rich Asian spiciness that works so well with the rice. If I'm feeling fancy I'll crack an egg in it or add some chicken," University of Florida sophomore Ella Jenkins said. Easy warmed up in the microwave or stovetop, you are minutes away from an awesome meal.
9. Gnocchi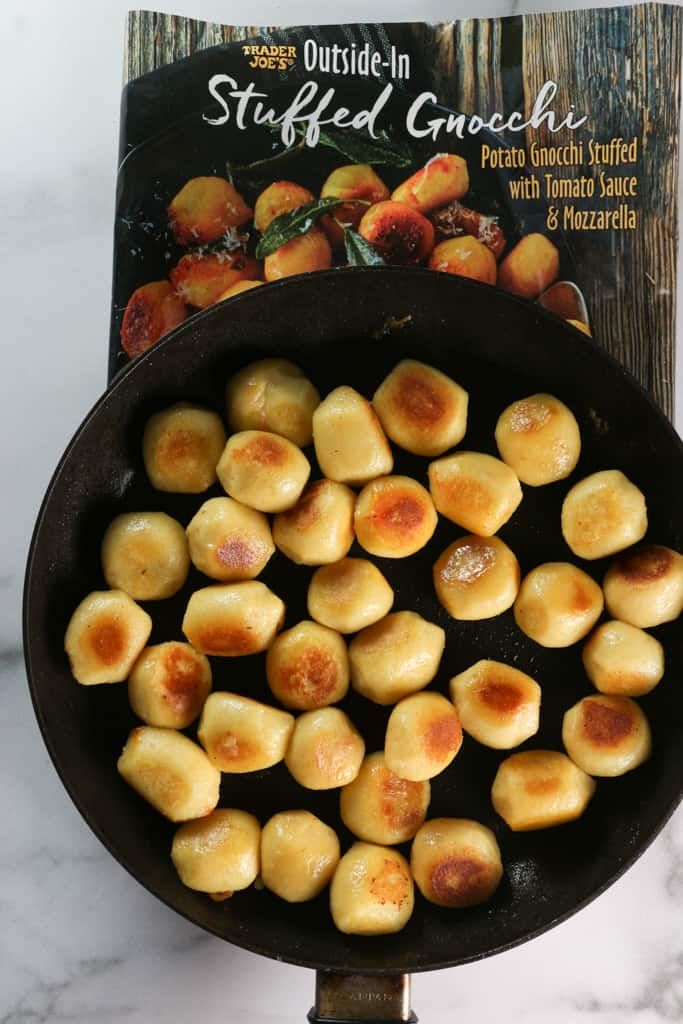 Trader Joe's gnocchi is unlike any other. There are a variety of types of these little potato dumplings, including sweet potato gnocchi, kale and cauliflower. Trader Joe's gnocchi super yummy with a homemade creamy cheese sauce or a simple tomato marinara sauce will satisfy your hunger. Sneak your veggies onto your plate by hiding them in these yummy Trader Joes gnocchi. One bag costs $2.69 and provides about two servings. It's the easiest meal for a lazy day and can be found in the frozen aisle.
10. Dried Mangos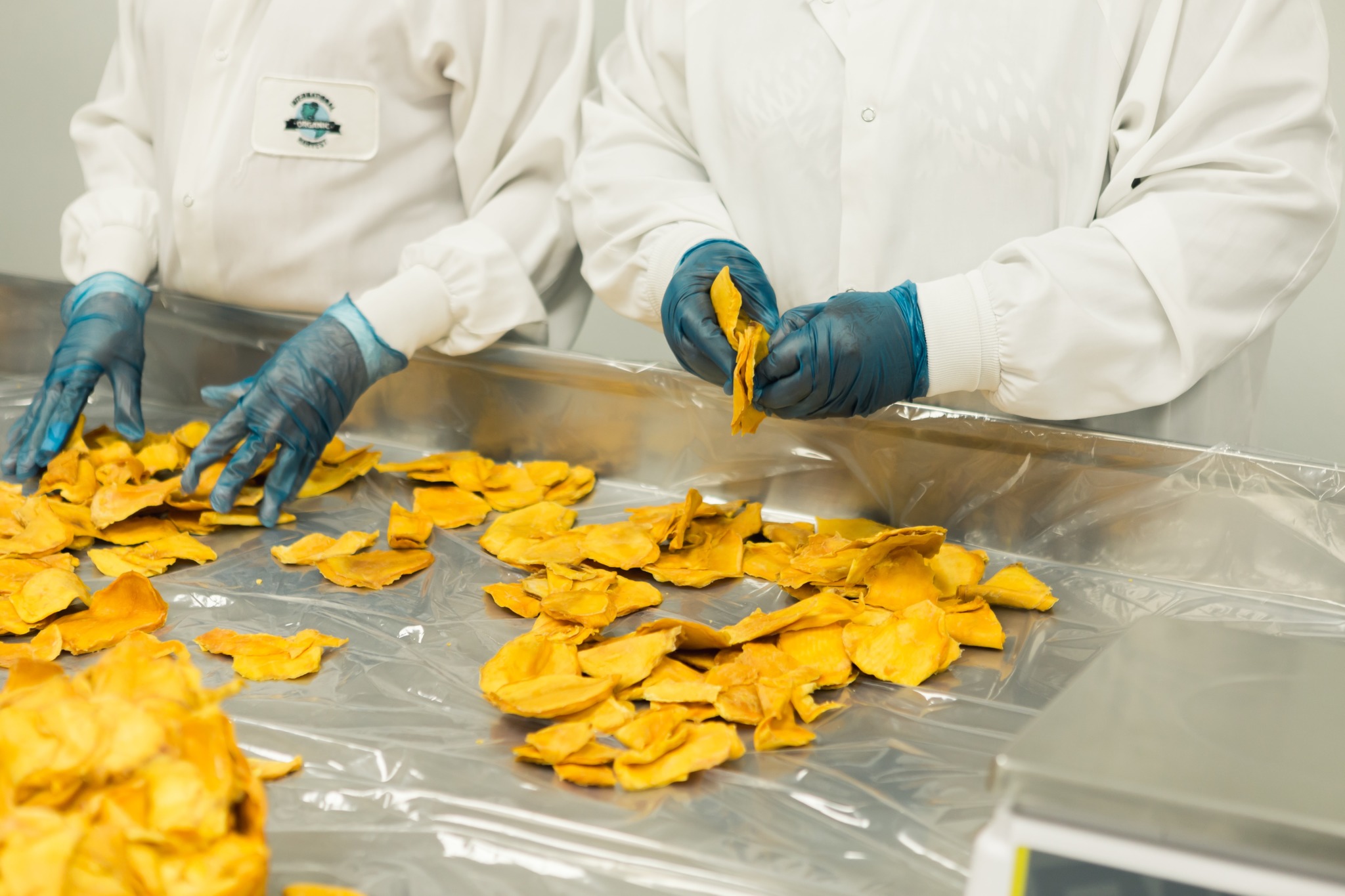 Looking for a snack to pack in your bag on your way to the library? Trader Joe's dried mangos (or any dried fruit for that matter) makes a delicious and sweet treat on the go. "A trip to Trader Joe's is never complete for me unless I leave with dried mango. I love their unsweetened one since I find that other brands tend to be a little too sweet for me so the one at Trader Joe's is perfect for me to snack on," Emerson University sophomore Christine Park said. Six ounces of dried mango costs around $3.99 and offers a great source of fiber.