Senior year of high school is a chaotic mess filled with essays, SATs and application fees. Add no campus tours to the mixture and you have yourself a stressed-out student. Knowing high school juniors and seniors can't physically visit the campus, I've decided to bring St. John's to you.
Here are some perks of going to St. John's University.
1. All Roads Lead to Rome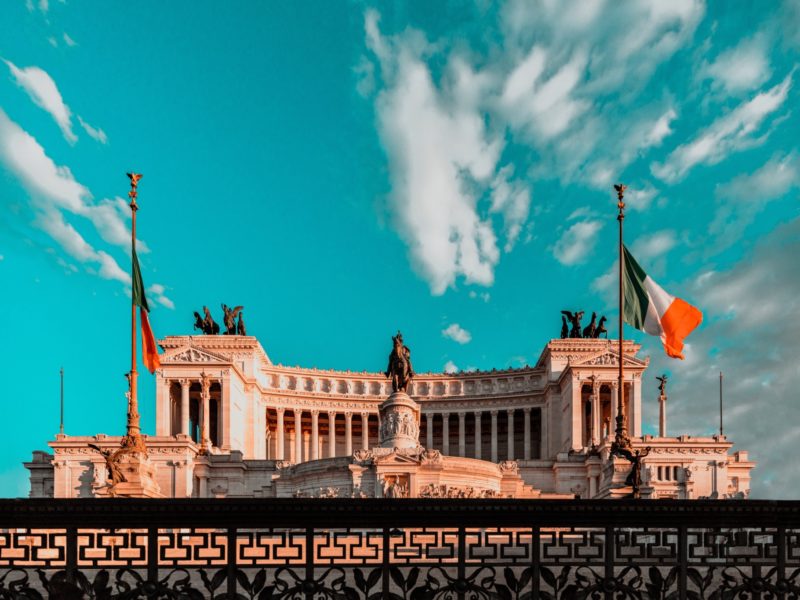 John's is a leader in college study-abroad programs with our Rome campus serving as our crowning jewel. You can spend a week, a summer or an entire semester basking in the Italian sun steps away from the Vatican. "St. John's University's study abroad programs were one of the reasons I chose to attend," sophomore Jillian Delaney said. "To be able to step foot in an entirely new country and be able to see history and be a part of it is something St. John's gave me that I didn't know I needed." Such opportunities like catching jaw-dropping views of Rome from the top of St. Peter's Basilica or wandering the catacombs are what put St. John's ahead of the rest.
2. Red Storm Tip-Off
If you're not in Rome becoming best friends with the Pope, you can join an army of Johnnies to celebrate the start of the basketball season. Thousands of students and alumni decked out in SJU red fill the Carnesecca Arena to show support for the NCAA Division I team. Don't have any SJU gear? No worries. At Tip-Off, students hand out hundreds of free t-shirts and SJU merch to create a true Red Storm.
3. Tip-Off Part II
Did you think Tip-Off was your average pep rally? Oh no. Not at St. John's. To close out the night of excitement, SJU always delivers with a free concert. Free? Yes, free. After hyping up our Rockstar basketball teams, the spotlight is handed off to the musical guest for the evening. In recent years, the Red Storm has been the host to musical artists like Dave East, Sheck Wes and Juice WRLD. The annual concert is so popular, students begin lining up in the early hours of the morning to obtain tickets.
4. Broadway Baby
An awesome perk of being an SJU student is discount Broadway tickets. With prices usually ranging between $90-$300, it's unlikely for college students to afford tickets. SJU students are offered an exclusive price with tickets ranging between $25-35. These discount tickets will get you amazing seats to the biggest shows on Broadway like Dear Evan Hansen and Book of Mormon. "I've gone to a few of these shows and they have given me some of the best Broadway and college experiences I could ever ask for," sophomore Steven Kaht said. "And after the show, going to the side door and getting an autograph from the stars of the show makes the experience even better." Broadway on a budget: the best of both worlds.
5. Free Food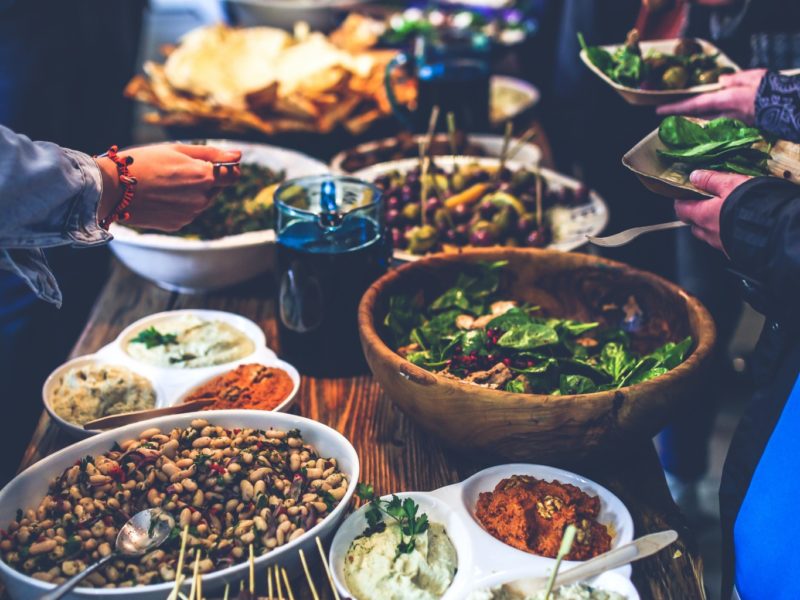 Here at St. John's, we like free. We also like food. So why not both? Commuter breakfasts, Thanksgiving feasts and food truck festivals are just some of the free events hosted where food is the main event. "The fact that it's free probably made me get it more than I would have if it wasn't," sophomore Joe Russo said. Each campus has its own perks, but one treat exclusive to the Staten Island campus is free ice cream on Mondays. Rest assured that you'll never go hungry if you're a Johnny.
6. Networking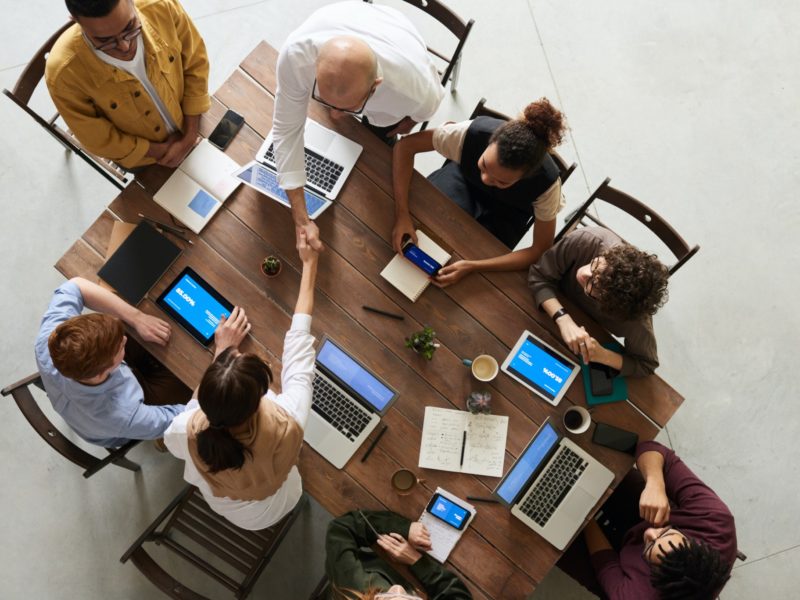 I will admit that networking is not as exciting as going to a free concert or living in Rome, but it's essential and part of what makes St. John's stand out. Johnnies secretly rule the world. With alumni spread out across the globe in every field known the mankind, there is someone out there who wants to help you. I've been able to meet celebrities like Idina Menzel and Kristen Bell through these connections and speak directly with heads SiriusXM and CBS because of the name of my school. Being a St. John's student isn't just a four-year journey, but instead a lifetime membership to one of the largest networks in the world.
7. Spring Carnival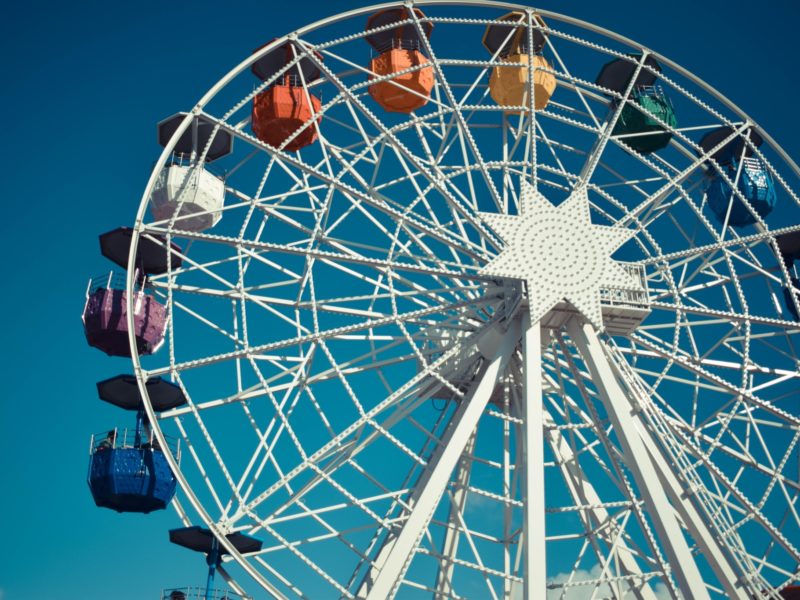 St. John's goes all out for our spring carnival. "It's so much fun being able to go with my friends as we eat popcorn, play carnival games, and ride a giant Ferris wheel right in the Great Lawn in between our classes," junior Alexa Salotti said. The free festivities are meant to shine a bit of light on exam season during spring semester. Can you imagine seeing a Ferris wheel smack dab in the middle of campus? A completely normal day for St. John's.
8. Cats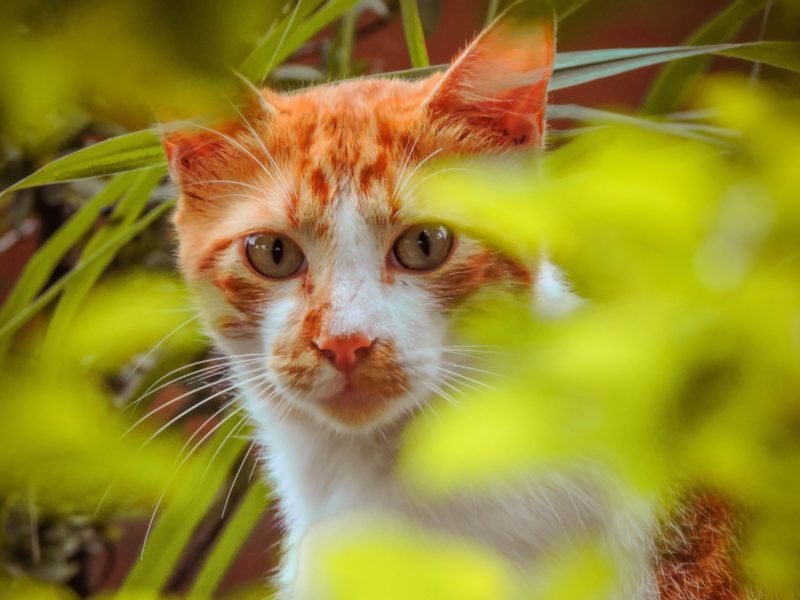 Unknown to most outsiders, St. John's has an unofficial mascot. More like several. Across all SJU campuses, there are hundreds of cats that roam the paved walkways greeting students on their daily journeys to and from classes. "People will sometimes pet them or give them something to eat and drink. Some [cats] like to follow people around and the people on campus don't bother them," senior Matt Johansen said. "I've never had a close encounter with the cats, but I always see them walking around and it's just so cute." It wouldn't be strange to see a dozen or so of the fluffy buddies gathered around a pile of food near Public Safety stations. Some strays are even rescued by students and given a safe home off-campus. Nobody knows where these fluffy buddies came from but encountering one in person has become an essential part of the St. John's experience.
9. Christmas Extravaganza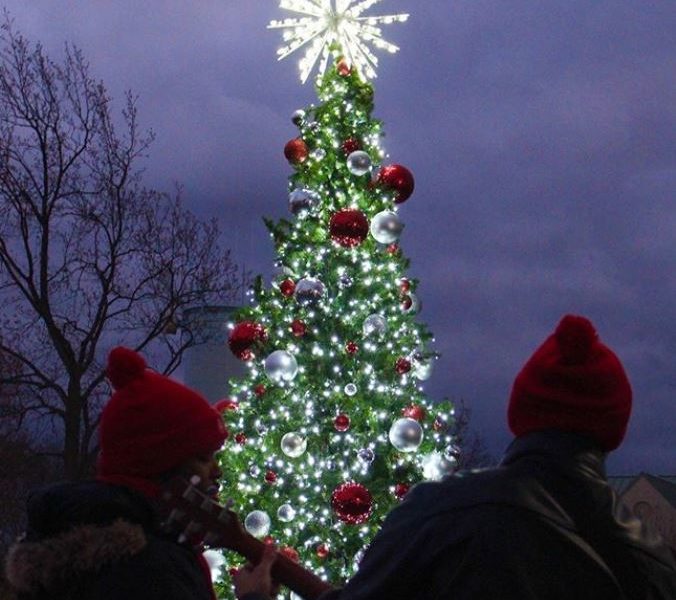 Besides basketball season, Christmas is the most magical time on campus. Every building, tree and lamppost is decked out to spread Christmas cheer. Both the Staten Island and Queens campuses host their own annual Christmas tree lighting alongside free carriage rides and goodies for everyone.
10. Fireworks
Everyone needs a distraction during finals season. Our solution is simple: fireworks. Every year, St. John's puts on an extravagant firework display for all students right on the Great Lawn. That's what I call ending the semester with a bang.