Move-in day is always a bittersweet time. You break out the decorations and giggle with your roommate as command strips begin to cover the walls. As the day draws to a close you and your roomie stay up late getting to know one another; swapping stories and memories from high school. You show her a picture of your boyfriend, a tall boy with eyes that tug on your heartstrings. There's a silence between you and your roommate. She finally replies, "I broke up with my boyfriend before move-in day." More awkward silence. "I figured it would be better this way, meet new people, see the world…" she trails on. There are two sides to dating in college, finding someone new and falling for that cutie pie in your high school English class. Read on to help you figure out what to do. 
Here are five reasons to leave your crush and five reasons to give them a chance.
5 Reasons to Leave Your Crush Behind
 1. A Whole New World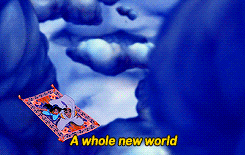 Stepping onto a college campus as a freshman feels like the magic carpet scene from "Aladdin" as you enter into a whole new world. Living on your own and gaining newfound independence causes your emotions to run wild. Not to mention that if you ask any college student you're practically guaranteed to get sick at least once a semester. With so much going on in your life the distraction of a crush only adds to unwanted stress. In other words, hop on your magic carpet and leave the past in the past. 
2. Focus on You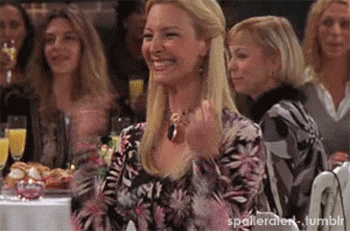 In the overwhelming world of collegiate academia self-care grows more and more important. The desire to focus on school, extracurricular activities and a relationship end up doing more harm than good. "Not only did my GPA plummet, but so did my mental health. I would think my worth came from him," said University of Missouri junior Bailey Stamp. Honey, you don't need the extra stress from a freshman boy who's trying to act cool in front of his potential frat. "But after we broke up I have found self-worth in myself. I've never been happier being single, and I am thriving," Stamp said. Leave the crush drama behind and begin to thrive. 
3. Go on Adventures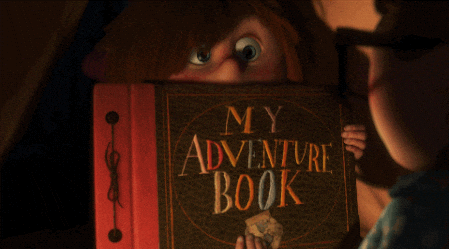 When the weather is warm and the weekends roll around you grab some friends, hop in the car and explore what your new home has in store. After a hike in the woods or a stroll through downtown the fun doesn't stop. "Entering college as being single allowed me to have lots of free time to hang with friends, focus on my classes/study and [have] the ability to take care of myself while being away from home," said University of Missouri junior Dalton Reynolds. Being single allows you to give no f**ks and have all the fun you want. 
4. Less Stress is Best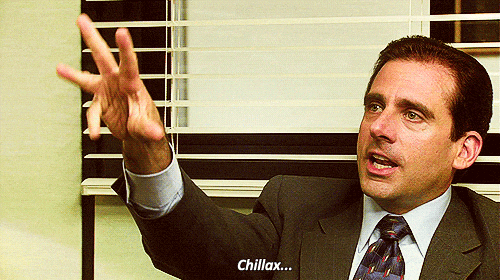 Any time you scroll through social media there are countless memes talking about stress in the college world. "Not having to stress and worry about being in a relationship when entering college has helped me with where I am today," Reynolds said. While you can't remove the stress of classes, removing the stress of past loves helps keep those breakdowns at bay. 
5. New People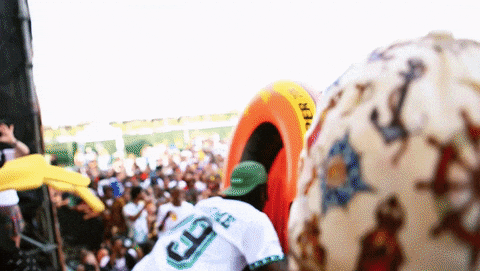 Every day as you walk through the quad you see countless new faces. Besides meeting new people, colleges offer a variety of clubs and organizations where people interested in the same things can hang out. New people with similar hobbies screams a perfect pair like peanut butter and jelly. A love connection in an organization becomes as common as a Carole Baskin meme today. And think about it; you can't fall in love if you stay in your dorm constantly. Grab your roomie and check out those cool clubs. You never know who you'll meet.
5 Reasons to Give Your High School Crush a Chance
 1. Familiarity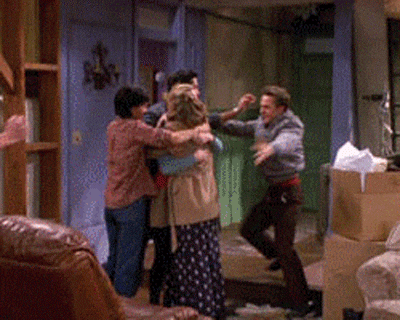 Moving away from your family and friends feels like fun and games until that monster called loneliness creeps in. Talking to that special someone puts things into perspective. "Dating while coming into college was beneficial for me because I knew that he always had my back and I would have someone to talk to when I had challenging days," said University of Missouri freshman Liz Simon. Your significant other is always just a Facetime away. 
2. Dates
On any given Saturday night, you get dressed up and hear a knock on the door. Your crush stands in front of you. Your heart turns into a balloon, floating you up onto cloud 9. From formals to tailgates and nights out, having your crush around makes even the grossest Frat house basement more fun. When your heart feels all warm and fuzzy everything around you gets that rosy romantic feel to it.
3. Get to Know Them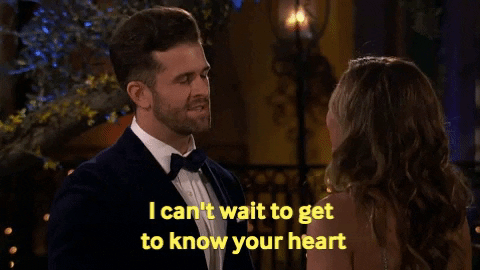 For a lot of people dating is a way to get to know someone better. From walks on the quad to study dates in the library, there is tons of time to get to know someone. If you've had a crush on someone for a while and you barely remember their last name, college is a great place to discover if that little crush buds into an epic romance. Not to mention when it comes to going on dates in college you're not restricted by parental curfews and rules. So, grab your car charger and take a long drive with your crush. You'll be surprised at the amazing conversations a late-night car drive can unearth. 
4. Roadtrips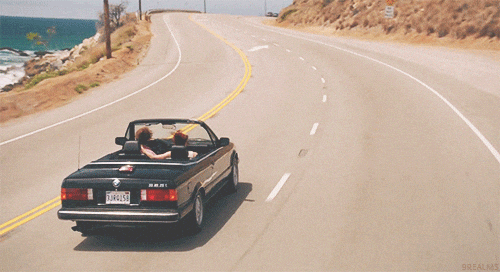 Sometimes the stars just don't align and right when you and your crush admit your feelings it's time to move away to college. Long distance ends up being an excuse for many potential relationships to end before they've even started. But you'd be surprised at what a little space can do for a blossoming relationship.  "We spent almost every day together in high school and then decided to go to separate colleges," Simon said. "It was difficult at first to get used to not seeing him every day but we almost felt closer to each other than we ever felt in high school." You'll never know if you've got a Notebook-worthy love story if you never try! Go ahead and make a road trip playlist and enjoy the drive to your crush. 
5. New Best Friend
Sometimes a crush doesn't feel the same way about you, and no one likes a broken heart. But sometimes broken hearts can heal and from the ashes the phoenix of friendship arises. When you get to know someone in college you develop a love and appreciation for the person, and you want them in your life no matter what. While friendships multiply in college, best friends remain rare like a four-leaf clover.