Large public research universities are the epitome of college life. Generally with high acceptance rates, excellent athletics, anywhere between 30 to 50 thousand undergrads, powerful alumni networks, hundreds of student organizations and cutting-edge facilities, state schools rule. But what if you want to book it out of your home state and flock to another far away state school without paying the price? No worries; we uncovered the 10 best state schools with the most out-of-state students and best out-of-state tuition while still having all of your favorite state school attributes.
10. University of Minnesota – Twin Cities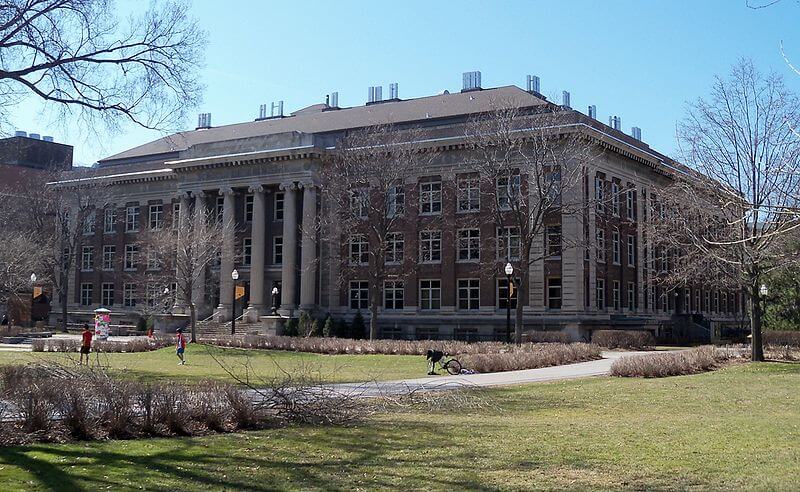 With over 800 student organizations (including a Dungeons and Dragons club, a yo-yoing club and a Super Smash Bros. Club), students from 50 states and 142 countries and the most academically inclined athletes in the country, UMN freakin' rules. It has a special Public Engagement Program that focuses on community engagement in and out of the classroom. Plus, with a connecting bus between the Twin Cities and St. Paul locations, you really get two campuses in one.
Out of state tuition: $22,260