College seniors go out every night, don't care about grades and find ways to make Monday through Friday transform into one long weekend. But behind the glamorous exterior lies an old, crippled senior citizen, suffering through hangovers, job-search anxiety and poverty. The wrinkles on our faces are showing; we graduate in one semester and everyone around us can tell.
1. The hangover kills:
Freshman year you went out for ladies night and made it to your 9 a.m. the next morning. Now you need someone to fetch you a Gatorade from the Infirmary and five Advil just to remove yourself from bed by noon. Work and class feel irrelevant when Netflix and bed feels so right. But perseverance is the key to success and making it to graduation.
2. You feel old at frat parties and socials: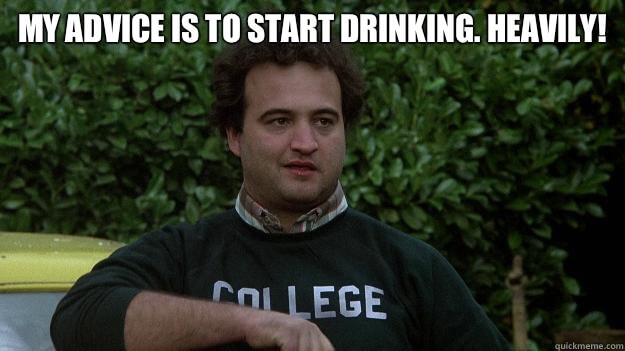 You walk into a frat party and all of the older guys you know and love are either drinking at bars or graduated. You're surrounded by freshman and sophomores who come up to you and ask, "What's your major? Where are you from?" Don't answer. Just walk away. Unless you are trying to live that cougar life. "I got with a freshman to make myself feel young again…twice," UF senior Claire said. Proud of you.
3. You have a senior life crisis once a week: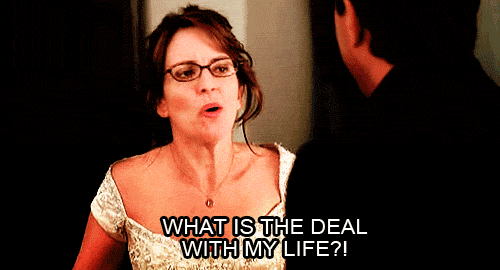 "What am I going to do post grad?" "When did I get so old?" "Where can I get Ben and Jerry's and a six pack this late?" All common questions to ask during your weekly breakdown.
4. You don't cope well with change: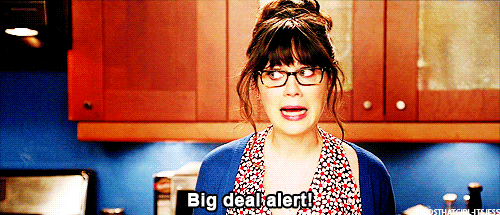 Cantina closing is like losing a close friend. Social ruined the homeostasis that existed in Midtown these past three years. Bobby, the Rowdy's bartender, is gone. No one can replace his abs–I mean, his winning personality. This semester handed us too much change. Our poor reactions only reinforce that we don't handle change well, and post-grad life will only produce anxiety.
5. You can't deal with freshmen:
Freshmen…So naïve, so young. They get excited when their fake ID works, excited when a boy texts them back, hell they even get excited at an A in "What is the Good Life." Oh, to be young again. Seniors on the other hand roll their eyes heavily at freshman but deep down know this hatred stems from a desire to go back to our younger, care-free days. Time will eventually turn doe-eyed freshmen into the cynical, freshmen-hating seniors we are today.
6. You're worried about unemployment: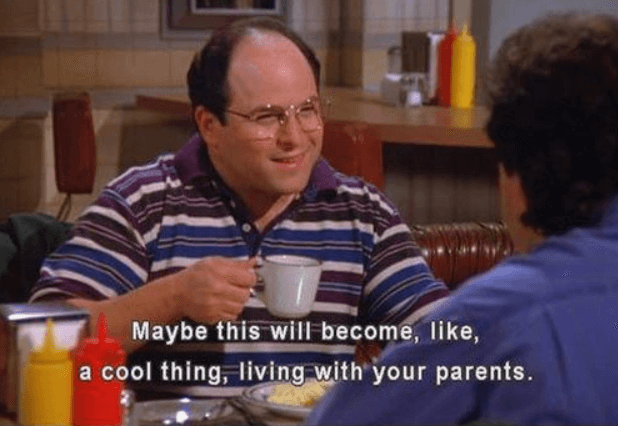 Make like Rory Gilmore and head home to embrace that mother-daughter roommate life. You'll enjoy living at home and having all expenses paid for until your parents start sneaking books like "Moving the Needle: Get Clear, Get Free and Get going on Your Career, Business and Life!" on your childhood bed. Not speaking from personal experience or anything. *Laughs nervously.*
7. You no longer care: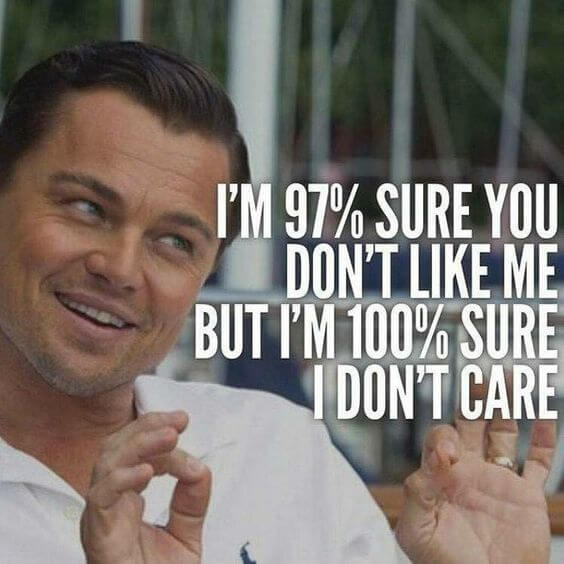 UF seniors no longer care if people like them, if they have an exam the next day, a 9:30 a.m. class…or class in general. If someone asks you why you went out the night before your exam, just ignore them. They clearly care too much. "On Saturday, I literally took a final exam for a class that I never watched lectures for. I never read the text book," UF senior David said. A prime example of a washed up senior in the flesh.
8. You know everyone there is to know: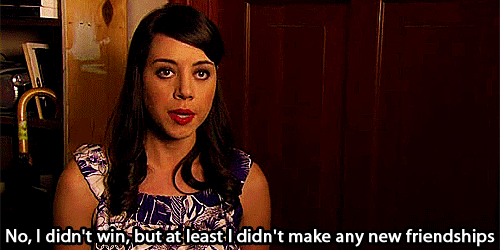 When you go out, you see the same people every time. That freshman mindset of meeting new people and making new friends seems tiring and pointless. Seniors realize relationships are overrated and graduation quickly becomes synonymous with emotionally unavailable. (It also quickly becomes an excuse for the perpetually single).
9. You're balling on a budget: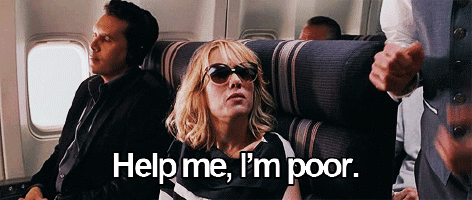 Searching for spare change becomes your new hobby. I'd be lying if I said I never showed up to Fats with a bag of change for cover. Ladies night is a must, because your bank account can't handle full priced drinks. And when it isn't ladies night, UF seniors get creative. "I pretended my friend was engaged to get free drinks," UF senior Sarah Adler said. That's dedication to the cause.
10. You're in denial: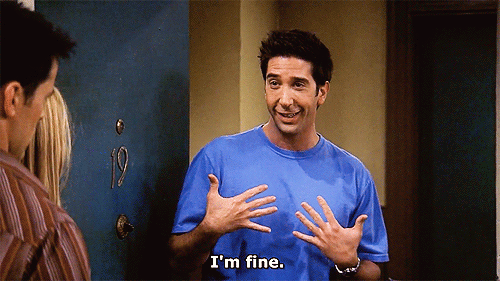 When asked what makes her a washed up senior, UF senior Francesca Favorule couldn't confess. "I'm not washed up. I'll never admit anything," Favorule said. A very common stage in the progression of "washing up" is denial. Please pray for Francesca. She needs all the help she can get during this very difficult time.