I wanted to go to Ohio State University ever since hearing of it in elementary school. The football team along with academics make OSU standout.
However, I attended OSU because to a fourth grader, no other university compares in Ohio.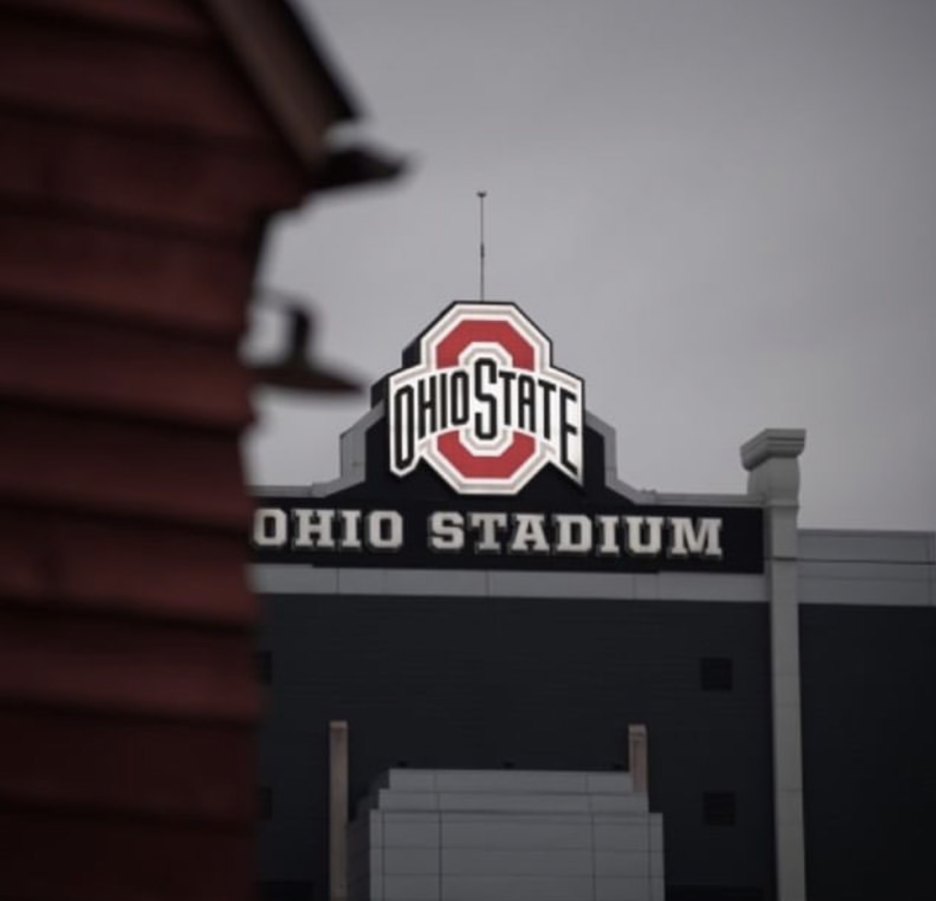 Being a first-generation student to immigrant parents, I never understood what my future would look like. I never understood the complexity and simplicity of applying to college. At this point of my life, I knew a variety of reasons make OSU a great school. I made it my mission to graduate from this school. From that moment on, I set out small goals for myself to stand out amongst my peers. Then, I graduated high school with plans to attend OSU, enrolling myself in the pre-nursing program.
I arrived on move-in day, filled with butterflies from being at my dream school. However, filled with nerves for my new beginning. I pushed those stomach bugs away, determined to live out the college experience seen in so many coming-of-age movies. My first days exceeded my expectations. I made buckeye necklaces, played bounce house games along with stuffing my face with junk food.
Then, everything went downhill when we started the term.
Crippling anxiety occupied my first week. My mind kept telling me "You're at THE Ohio State University!" Midterm week came, then went, so did finals week. I became anxious with school and depressed with my grades. My mental state manifested itself in physical ways. My weight fluctuated more than normal. My hair began falling out. I started picking at my nails. I considered transferring home every week to be close to friends, family, where all things are familiar. Every week, those around me encouraged me to continue. With all the support of my loved ones I still couldn't stop feeling like a phony. I felt like I didn't deserve to struggle because everyone thrived. I had a 2.72 GPA after the end of the first semester which only heightened my feelings of imposter syndrome. Why did OSU accept me?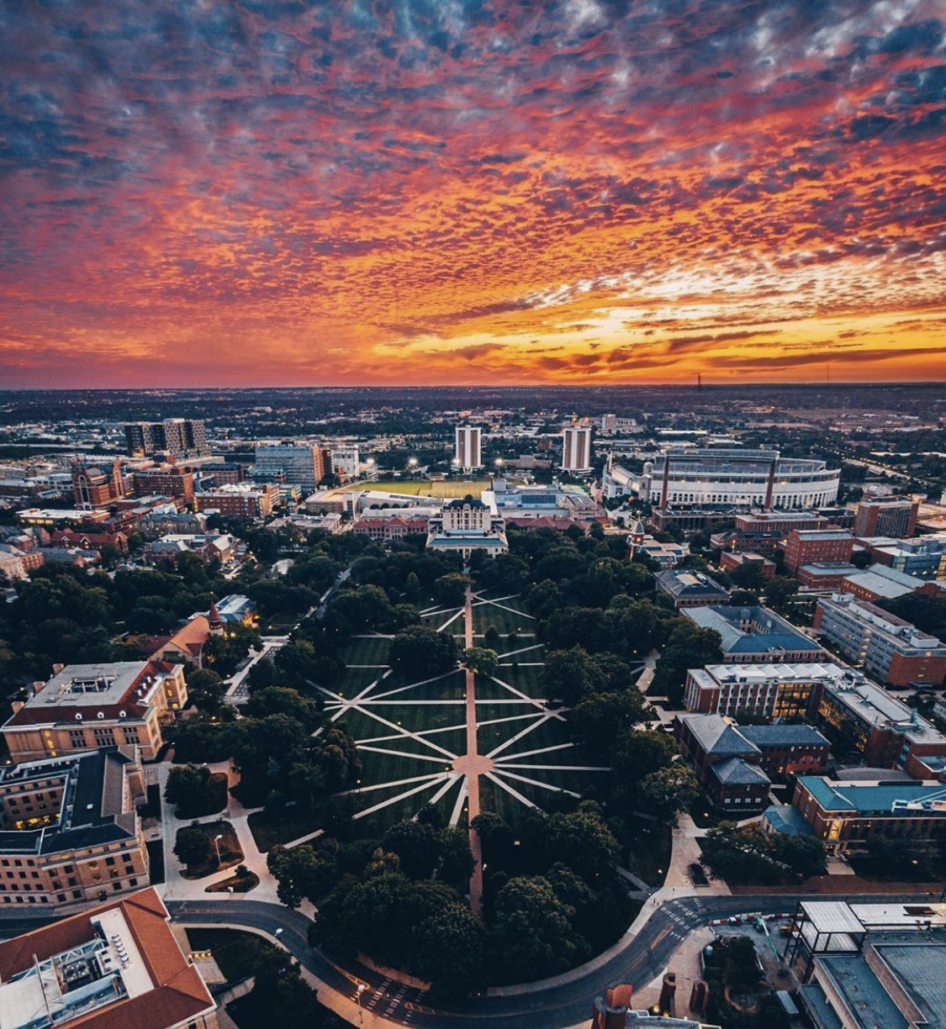 Despite my feelings, I continued forward into my Spring semester.
I switched my major to English instead of nursing. I started to feel better about my position, but I still felt out of place. My peers spoke eloquently, clearly and concisely. To me, it seemed like they lived for generations collecting experiences instead of only being 19 years old. I felt like I would never reach my potential or the level of my fellow students. Then we went into quarantine.
I continued the Spring semester around my family. My mental state improved while quarantine became the new normal. Being home helped me stay motivated in my schoolwork. At the end of the semester, I raised my GPA significantly. I started to rethink the past year of my college life realizing my failed expectations of OSU came from my issues of self-worth. Distancing myself from campus allowed me to understand my accomplishments as worthwhile. OSU accepted me on the same application of the peers that I looked up to. During the most draining period of my life, my lowest grade resulted in a B. I deserved to be at OSU.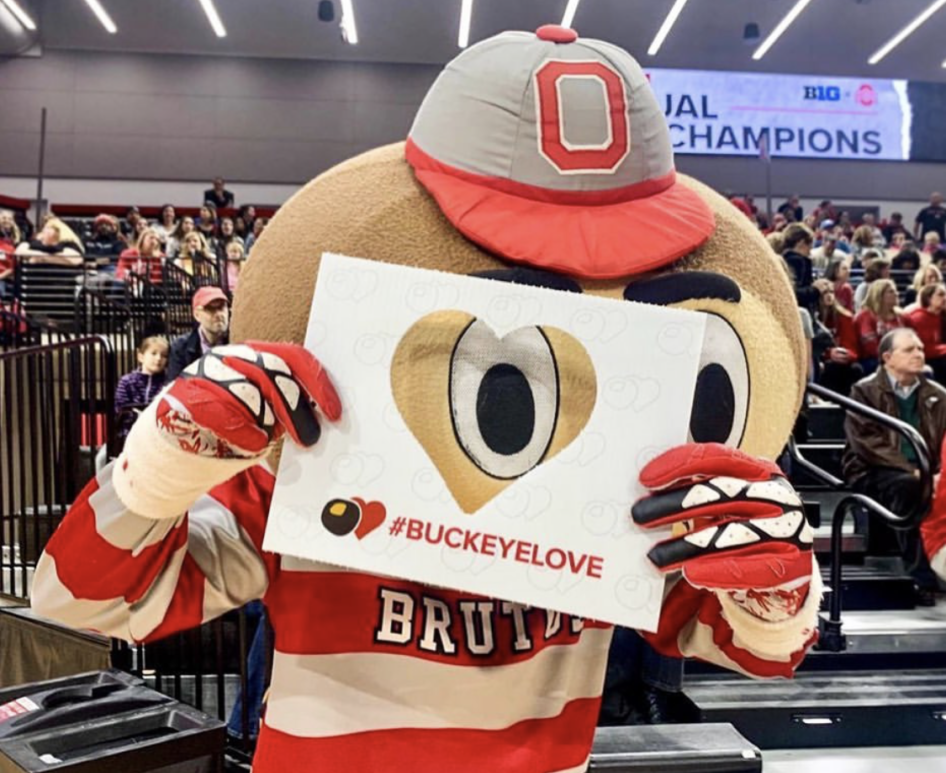 Today, I am approaching my third year of OSU. I am happy with my growth. Now, I am a different person than the girl from freshman year. I want to thank Covid-19 for saving me from imposter syndrome. Quarantine allowed me to accept myself. Ohio State is my dream school. It continues to live up to my expectations even when the invisible pressures of a Big 10 school scare me.