The first semester of college almost always proves chaotic no matter what college you attend.  Nothing quite compares to the exhilaration of leaving behind rigid high school schedules. That is, until you find yourself spending your last $3.50 on vending machine food at 1:30 a.m. cramming for two midterms. These creative studying techniques may seem to work for the first few months of school.
By the time finals season rolls around though, it can suddenly grow apparent that you should actually attend those large lectures.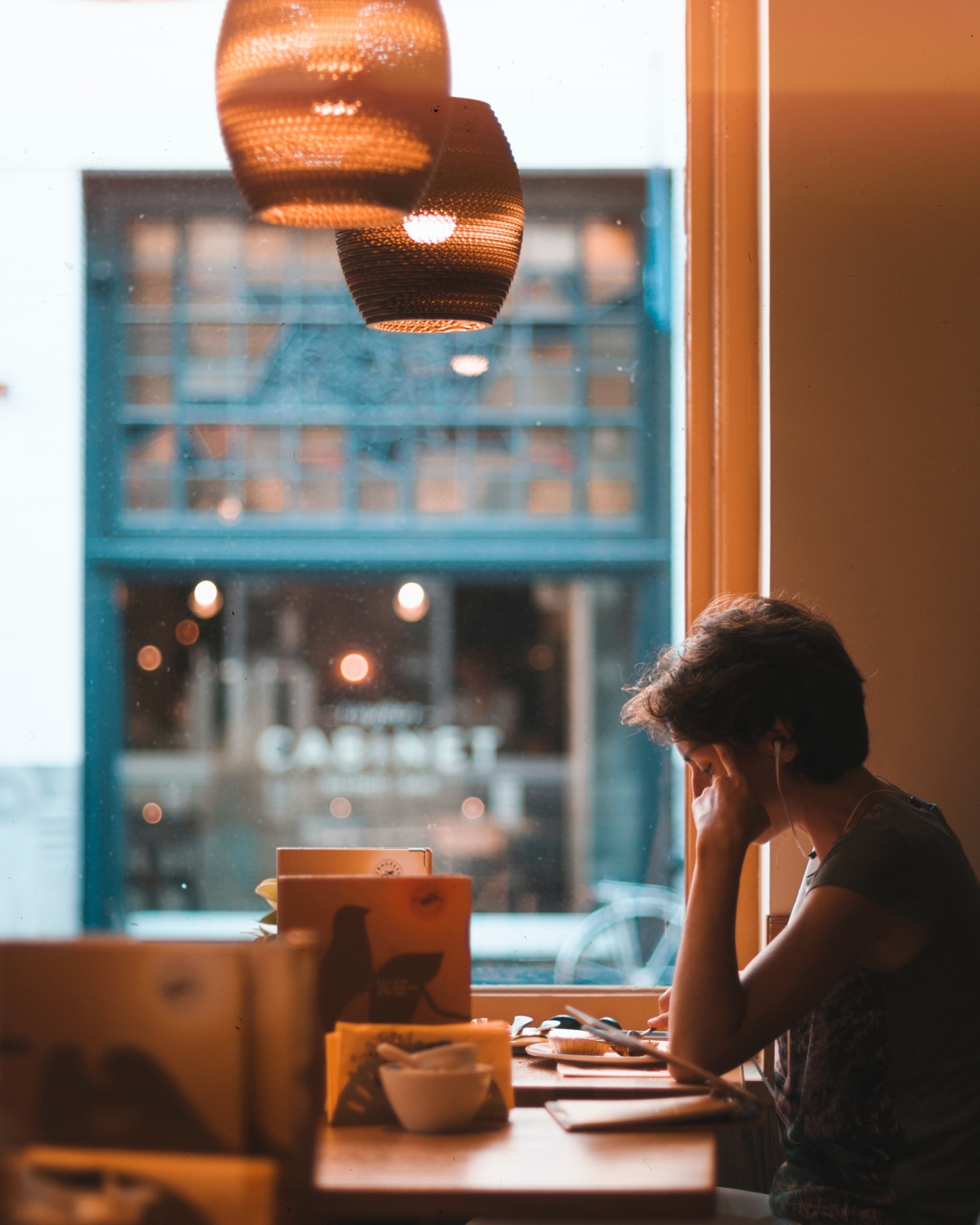 I actually did quite well in my first quarter of college. However, by November, I fell prey to the tumultuous lifestyle more affectionately known as the "college experience." Nonetheless, I believed, as I always do, that everything remained under control.
As soon as I returned from Thanksgiving break, I dutifully began studying. I created a detailed plan with carefully laid out blocks of time that I would devote to each of my finals. Ignoring the pain I began to feel in my throat that Sunday night, I dashed from classes to study sessions to group project meetings the first few days of that week.
Assuring myself it was just exhaustion, I moved full speed ahead, composing my political science essay while pouring hot chocolate down my aching throat.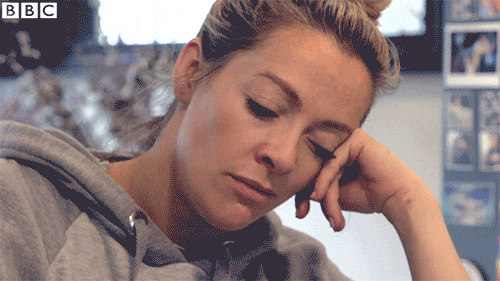 By Wednesday, I finally came up with the brilliant idea to pay a visit to my school's health center. College health centers typically possess a reputation of notorious dysfunctionality, mine being no exception. The doctor told me nothing except that I caught "pharyngitis," or, in common terms, a sore throat. By Thursday, I suffered from a 103º fever and couldn't even swallow my own saliva. To make matters worse, sleeping in my room seemed almost impossible as my three roommates always flitted in and out of the room well past 2 a.m.
Two more doctor's appointments and five strep tests later, they finally prescribed me antibiotics. Just when I thought things couldn't get any worse, I woke up Saturday morning to find my gums bright red and burning in pain. This time, I went to a local urgent care. The doctor ran tests and gave me steroids and Novocaine. I essentially did nothing but take medication, eat ice cream and sleep for the next week. Taking finals in this state remained out of the question, and thankfully, my professors displayed great understanding and granted me extensions.
With winter break ending on January 26, I believed I still retained plenty of time to study.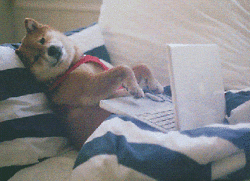 I spent the first few weeks of break catching up with my high school friends. Wanting to put the semester behind me, I put off studying and tried to soak up every moment I could spend at home. I finally felt back in my element for the first time in months and wanted to pause time for as long as I could.
My blissful homecoming came to an abrupt end on January 14. To go through sorority recruitment, I realized I needed to complete my finals in seven days. I barely cracked open my books thus far and live 1,083 miles from my college, the University of San Diego. In the most panicked frenzy of my life, I contacted my professors and drove 21 hours down the West Coast.
Despite multiple snafus, I successfully completed all my finals, albeit the last one just hours before the deadline.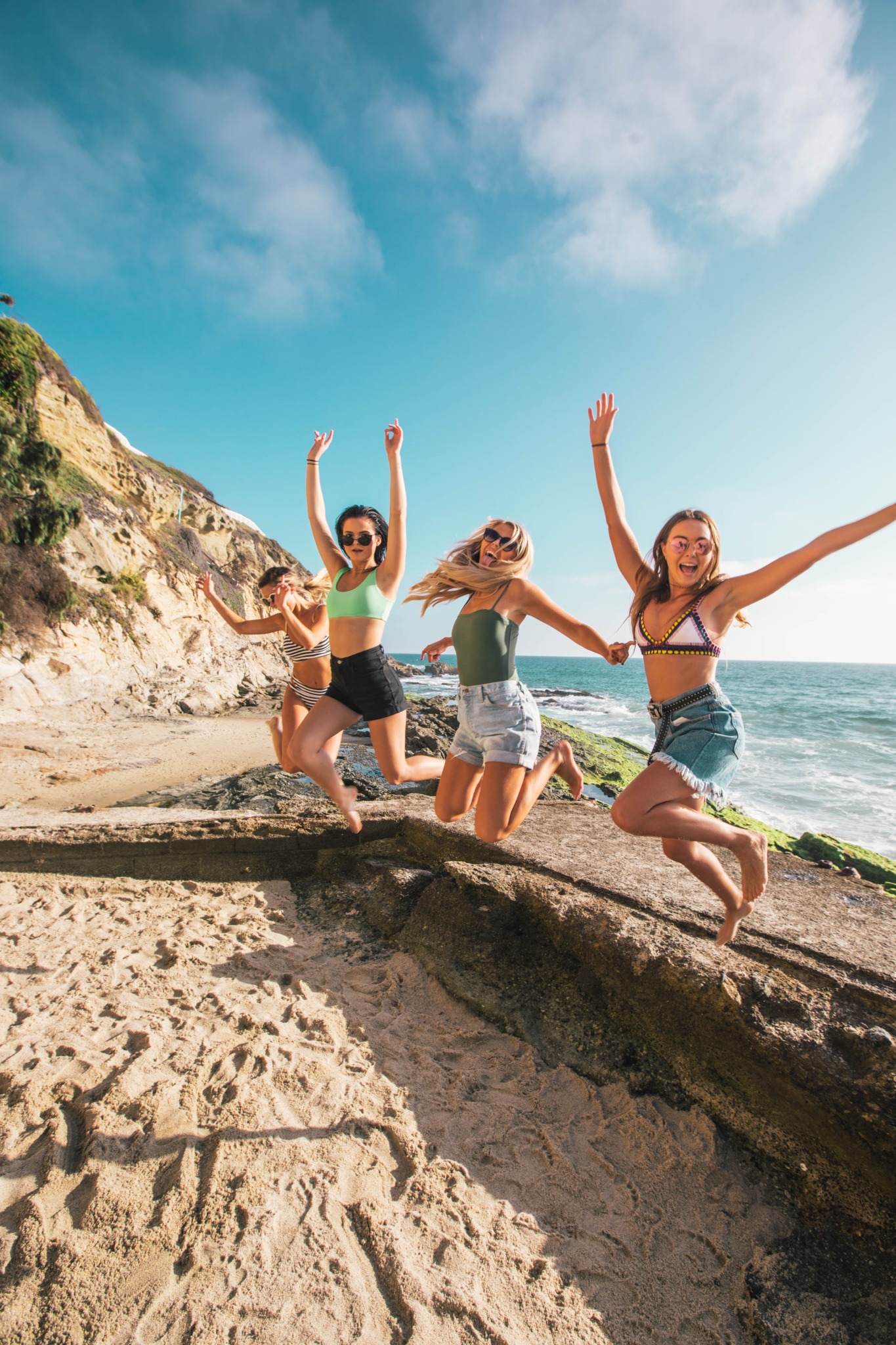 Soon enough, this horrible experience turned into nothing more than a humorous anecdote about "college life." However, in hindsight, I realized that it served as a catalyst for putting together the pieces of my broken life. My transition to college turned out pretty rocky; I failed to fit in with the people around me and found myself dumped by my long-distance boyfriend over Snapchat about two months into college. This illness was the last straw, but through it, I learned to advocate for myself and how to dig myself out of messes that I make.
Without this experience, I most likely would end up stumbling into the second semester without making any real changes to my mindset, or worse yet, choosing to transfer to a different college. Instead, I built the type of life I previously thought I would never find in San Diego. I switched roommates, joined a sorority and athletic activities and found a group of friends with whom I belong. In the end, while transitioning to college may seem challenging, I would advise resisting the urge to skip classes or procrastinate on schoolwork. And, above all else, never take final exams over winter break.