Band nerds are a very special breed of students. They exhibit a form of discipline and vigor that gives them the talent to play an instrument or sing beautifully. Amongst this talented lot stands a the form of band nerd that wants to live the band life even after school. This band nerd does not take interest in outside subjects such as mathematics, economics or similar creatively limiting fields. Naturally, they should work towards a degree in music. Sometimes, though, the idea of going into music education doesn't appeal to these students because they do not want to focus on solely teaching for the rest of their life. Music therapy won't fit into their desires either as it seems more clinical in nature or deviates away from their love of playing. So what should you do for your next move?
If you find yourself looking for a way to hone your musical skills for life then the music performance major will suit you perfectly.
What You'll Be Doing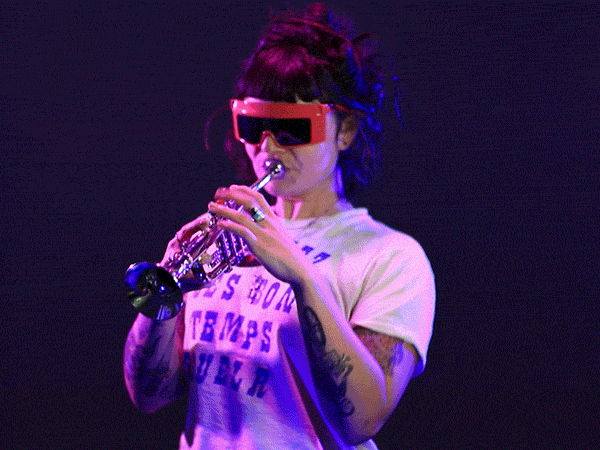 I mentioned the word "discipline" earlier, and that is the biggest thing you'll need if you decide to pursue the music performance degree. In this track, you will take a lot of the same classes that most other music majors will have to take such as Music Theory and Sight Singing. However, whereas other majors have to practice their individual instruments "just enough," performance majors must make practicing a priority on all accounts. "As far as time goes, most of it was spent practicing" said Berklee College of Music junior Kaegan Gregory. "A bad day is about three hours and a good day was about six or seven." I don't mean to make this sound scary; this path can actually turn into a very rewarding experience in the long run. This major will teach you things about your instrument or your voice that you never even knew existed and it will expand your musical repertoire while introducing you to a crazy amount of talented folks who share your same passion and drive.
Classes You'll Take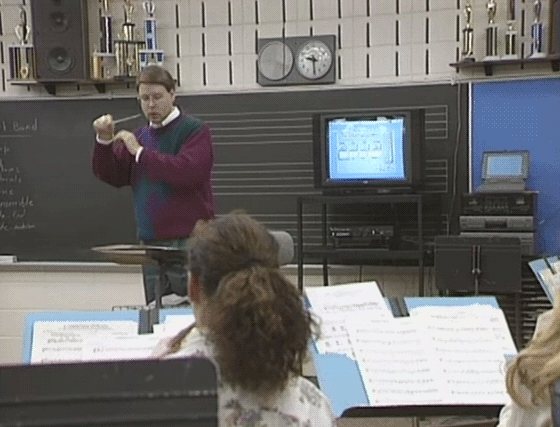 "My schedule consists of music theory, ensembles, music history and general lessons," said University of Miami junior violin performance major Thomas Johnson. Most music majors will find themselves in all of these classes during their college career. However, the music performance track veers off from the traditional track of a music major once they start getting into the specifics of their instruments or vocals. Performance majors must take pedagogy and technique classes specific to your principal instrument. Other classes in the major will focus on solo repertoire and experience. And while you will normally work in at least one or two chamber and group ensembles as a music major, the curriculum of a performance major will place a larger emphasis on these group performances and encourage you to do more. Most performance tracks also require a minimum of two public solo recitals whereas other music tracks only require one. The extra work guarantees that you grow as a musician and as a disciplined student.
Internships for this Major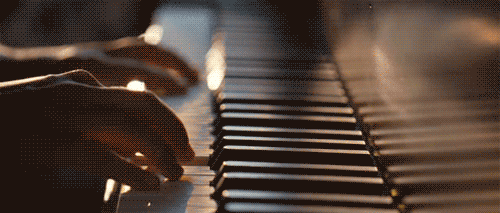 Young and impressionable band nerds are never in short supply. Sure, music education majors may have the opportunity to intern and conduct groups of different instruments together. But the performance majors will have learned the skills that schools, businesses and even venues looking for new talent will show the most interest. This major's focus on a specific instrument will aid you in your pursuit of playing your instrument professionally. Internship opportunities can include individual lessons for private students, recruitment for instrument section tutelage in schools or residence at a local venue or ensemble looking for the most talented musicians. "Specifically speaking on performance, there are orchestral fellowship programs and countless summer festivals out there. But, performance majors can still widen their lens of experience through other types of internships, all dependent on what other interests you have. Look at everything in your fields of interest, not just music," said Ball State University graduate assistant Darius Bennet.
Career Opportunities
1. Music Teacher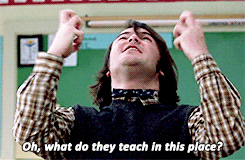 Music education majors prepare students primarily for educating the K-12 crowd, but performance majors have a better shot of gaining tenure at a university if they continue that track through grad school. A college is much more likely to hire a performance major, especially when it comes to the specific teaching of an individual instrument than a simple music education major.
2. Performer in Ensemble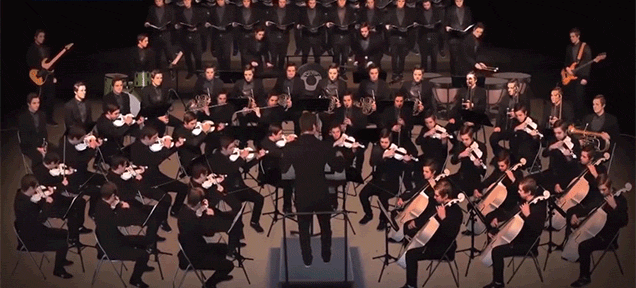 The London Symphony Orchestra. The U.S. Marine Band. The Chicago Symphony Orchestra. These groups represent some of the most premiere and celebrated music ensembles of all time. As a performance major, you have a shot at joining their ranks. These ensembles will barely even consider you if you don't have a performance degree on your resume. On top of having notably good pay, these bands will make all the hard work and late nights of practicing worth it as you will have finally made it to the big leagues.
3. Arts Administrator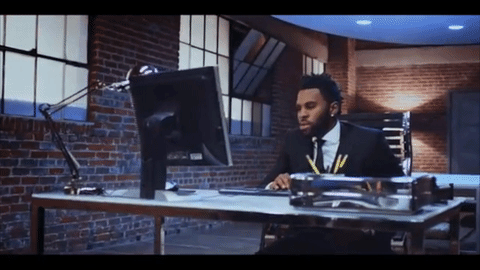 Since the performance track does overlap with several other aspects of the music major, by the end of your college career you will have obtained a vast and broad knowledge of various forms and genres of not just music, but also art and history. A degree in performance can qualify you to apply for an arts administrator position for school programs, churches or even independent organizations. Your knowledge of music theory, history and just general musicality could prove a great benefit for whichever organization you choose to work at.
4. Performing Artist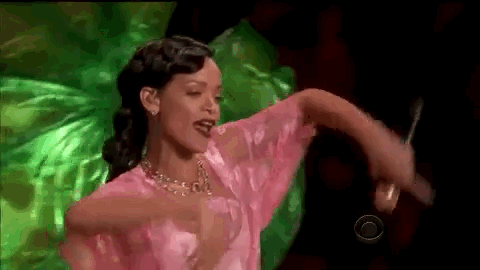 That focus on solo literature will pay off the most here. As an individual performing artist, you will have the opportunity to show your talent and fulfill the needs of a local act looking for a specific instrument or impress an audience with your solo talent. Various venues always scout for talent and gigs from gifted artists, and your performance degree puts you ahead of the lot. Who knows? One degree could lead to another and pretty soon you could make it to the big leagues and start touring across America doing what you love.
5. Music Producer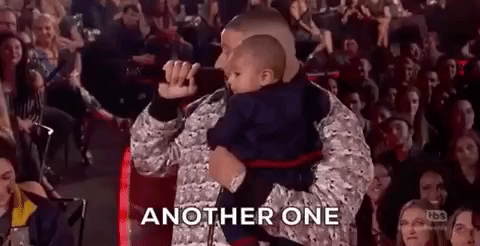 As stated before, the music performance track will imbue you with a large knowledge of musicality and of how music works in general. This can prove wildly beneficial when it comes to crafting your own music or helping others make theirs. The analysis training from the degree's curriculum can apply to a variety of genres and can extend far beyond your principal instrument.
Reviews
"While it can feel like there is too much classwork and courses, especially when a lot of them don't help you become a better performer, the faulty and environment are great. The teacher is very important to our major and FSU is lucky to have piano professors who are all great at teaching and constantly remind me why I love music," Florida State University junior piano performance major Ian Lao said.
"The biggest pro of being a performance major is that you are challenged more than any of the other music degrees so you are constantly getting better. If you do not do your best every second of every rehearsal, then you aren't trying hard enough to get better. The biggest con is that it is very time consuming [just] like every [other] music degree," University of Tennessee at Martin sophomore Jacob Luker said.
"The biggest pros are having lots of opportunities to perform and teach. There's also time to get involved with other organizations if you so choose. The biggest con for me personally was finding time to work on the things I want to work on; between a full grad course load and being in many large ensembles, finding your own practice time can be a little frustrating but there is time, and it is well worth the effort," Ball State Clarinet Performance graduate assistant Darius Bennet said.