With approximately 800 clubs and organizations to choose from at UMD, you may feel overwhelmed with all of the action going on around you. (I'll bet the First Look Fair was probably no help at narrowing those choices down–free sunglasses, t-shirts, pens and pamphlets from every angle is overwhelming.)
If nothing seems to peak your interest, you may consider joining a club sport. It's the perfect way to stay fit and avoid the freshman 15 while having fun with all of the new friends you'll make. Club sports are perfect for students who aren't quite at the varsity level but still want commitment and competitiveness in their lives. University of Maryland has 71 club sports to choose from, but here are the top 10 coolest ones.
10. Maryland Triathlon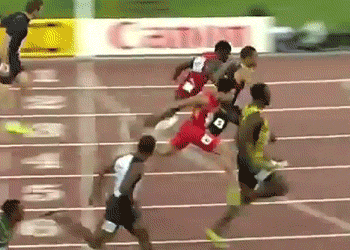 If you thought running was hard enough, try adding a bike ride and a swim on top of that. Triathlon training is as intense as it is amazingly fun. In this club, you'll have a chance to train hard and get into wickedly good shape while also meeting a great group of strong-willed athletes with similar interests. All skill levels are welcomed, so get started today and who knows? Maybe you'll find yourself completing your first Iron Man before graduation. Or maybe not.
9. Maryland Bowling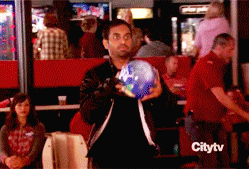 If you've ever visited TerpZone in the basement of Stamp, you've seen the Maryland themed bowling alley complete with the 80's disco lighting and pop music. Bowling is the perfect activity to pass the time with friends while also perfecting the skill of knocking things over. This club is a great way to meet some new people and learn the ins and outs of the sport. No experience is necessary, so beginner bowlers are all welcome.
8. Fencing Club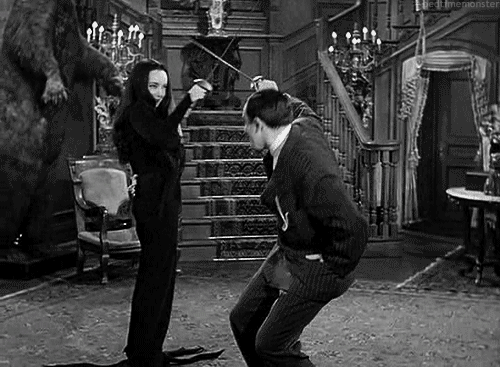 Nothing looks cooler than an intense sword fight like the ones in Star Wars, and while the UMD fencing club may not be equipped with the bright colored light sabers and the outer space setting, you can get the full Jedi training by joining this club. No experience is necessary, so freshman year is the perfect opportunity for you to pick up this intriguing and disciplined sport if interested.
7. Club Boxing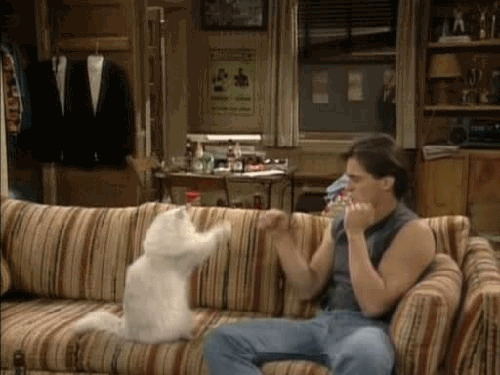 College classes can be stressful, and let's be honest: You have some extra aggression that needs to be channeled somewhere. Club boxing is the perfect way to let it all out and get a great workout while doing it. If you're unsure if boxing is right for you, check out the matted room in the Eppley Recreation Center and try some moves out for yourself.
6. Archery Club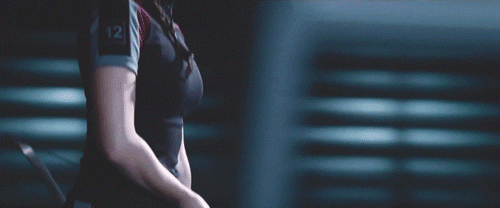 ­The University of Maryland Archery club practices weekly at the Adelphi Manor Archery Range. For Hunger Games fans, you're probably imagining yourself as Katniss Everdeen, shooting longbows and crossbows at different targets. Hey, that imagination can become a reality. This club is open to experienced archers as well as beginners. If you think you may be interested in joining, check them out on the university website and try your hand at arrow shooting. May the odds be ever in your favor.
5. Ballroom at Maryland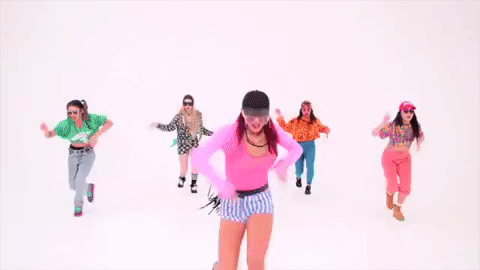 If you're a Disney fanatic of any kind then when you hear the word "ballroom," you almost immediately picture Belle and the Beast dancing in circles around the castle while Mrs. Pot sings one of Walt Disney's catchiest tunes, "Tale as Old as Time." If that image alone isn't enough to make you want to try out some ballroom dancing for yourself, I don't know what will. Regardless, the club accepts dancers of any skill level, so even if you think you're a dancer with two left feet, it's definitely worth a try.
4. Club Climbing
We all climbed a few trees as kids, and it was so fun back then. So, why not try to channel your inner child now? You may be into rock wall climbing, ice climbing or simply some campus parkour. Whatever your interest, the Club Climbing team will welcome you with open arms and a harness. The UMD Club Climbing team focuses on building the physical and mental capabilities of its climbers. While this club may not be ideal for those of us with a serious fear of heights, it's a unique sport that's worth making our list.
3. Club Dodgeball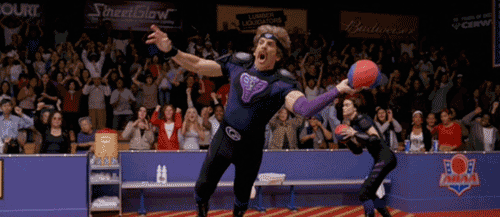 This one is a throwback to your favorite day of middle school gym class (or your favorite movie). What better way to relieve college stress than with a fun and competitive game of dodgeball with some friends? The best part about this sport is that it doesn't require any experience, so you can grab all of your friends and check it out together.
2. Ski and Snowboard Club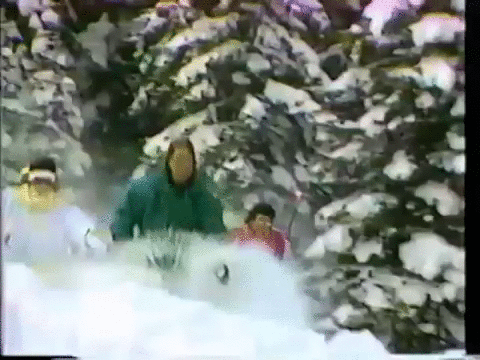 Unlike most of the clubs on the list, this one is better if you have some experience. The Terrapin Ski and Snowboard Club offers several trips across North America to ski resorts at Jackson Hole, Wyoming, Killington, Vermont and Quebec City, Canada. These trips are a great way to meet people with similar interests and to enjoy some quality time out on the slopes. Or in the lodge sipping hot cocoa. No judgment here.
1. Maryland Crew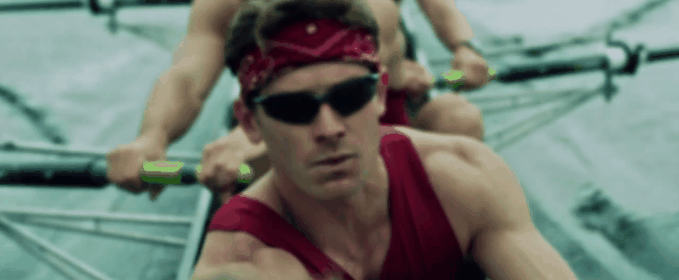 Simply put, there is no club sport as intense and committed as Maryland Crew. With practices at 5:30 a.m. Monday through Friday, this club sport is a major time commitment. That being said, it's also a great way to meet new friends and to enjoy some early morning rows down the Anacostia River. "Waking up early for crew makes me feel productive and motivates me to get my work done throughout the day," says Yash Upadhay, a novice rower for the Maryland men's crew team. The team welcomes both novice and experienced rowers and they also compete in several regattas throughout the year, so it's a perfect way to stay in shape and keep the competitive spirit alive.