You've searched high and low, sneakily dropped hints and even resorted to asking her friends, but you still haven't found your girlfriend the perfect birthday gifts for her 21st birthday. If you're stuck in a cliché rut of roses, chocolates and teddy bears (which are great…once), College Magazine has the solution.
Check out our list of 21 birthday gifts that will make your girlfriend fall in love with you all over again.
Birthday gifts are the ultimate way to show your love.
We make it super easy and fun to find the best birthday gifts to fit your girlfriend's personality perfectly. We say gifts in the plural because sometimes a combo gift allows you to get creative and show off your thoughtful side while also staying on budget—we know you can't afford that backpacking through Europe trip she pins about daily. But if you know she's got major wanderlust, you can pair this adventurer collection to her favorite a cappella group. That means there's an experiential gift with a decorative gift she can keep.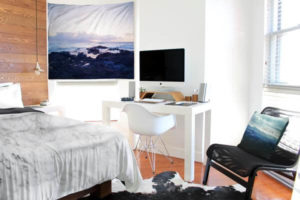 Or if she's totally obsessed with her cat, consider going all out with a cat themed for her birthday gifts with a kitty cone duvet cover, a super soft kitty blanket and a kitty pouch.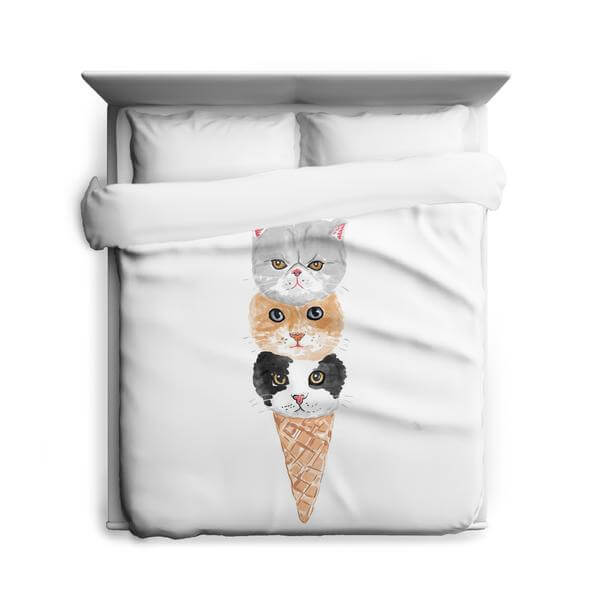 If you're seriously on a budget you can get a little more crafty. These gifts range from DIY to activity birthday gifts you can experience together. Remember, it's the thought that counts. Just take that extra time to match the gift to what you girlfriend loves. We know you'r birthday gift will be her favorite.
21 Birthday Gifts Your Girlfriend Will Love
2. Go to a Concert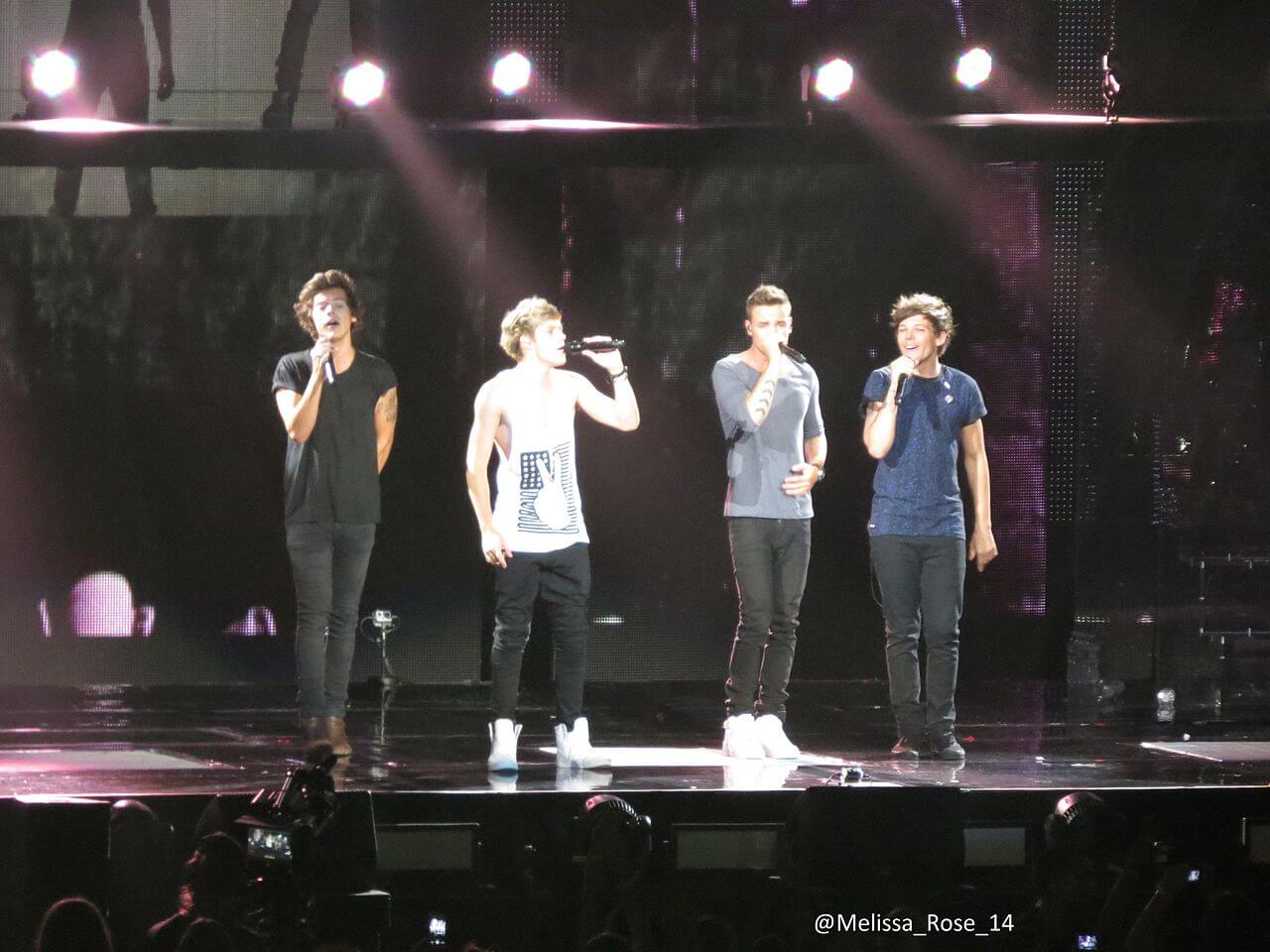 "Experiences mean so much more to me than getting something like a necklace or makeup," said University of Florida student Melissa Ubieta. If her favorite band is coming to town, snag a pair of tickets.
She'll love that you knew her well enough to get the tickets. "Getting concert tickets or something like that would be awesome, it's something to do not just something to have," said American University sophomore Samantha Smith. Even (or maybe especially) if it's One Direction, sing along.