Monograms aren't just a necessity in Greek life, but a way of life for many. Sororities have sent the monogram business booming, finding a way to brand all random items by slapping their initials on totes, backpacks and even toiletries. If you've seen a monogrammed toothbrush, you know how far it's gone. Monograms aren't just a person's initials written in a pretty font, but a logo used to identify a personal possession.
Got letters? Here are 15 monogrammed gifts every sorority girl needs.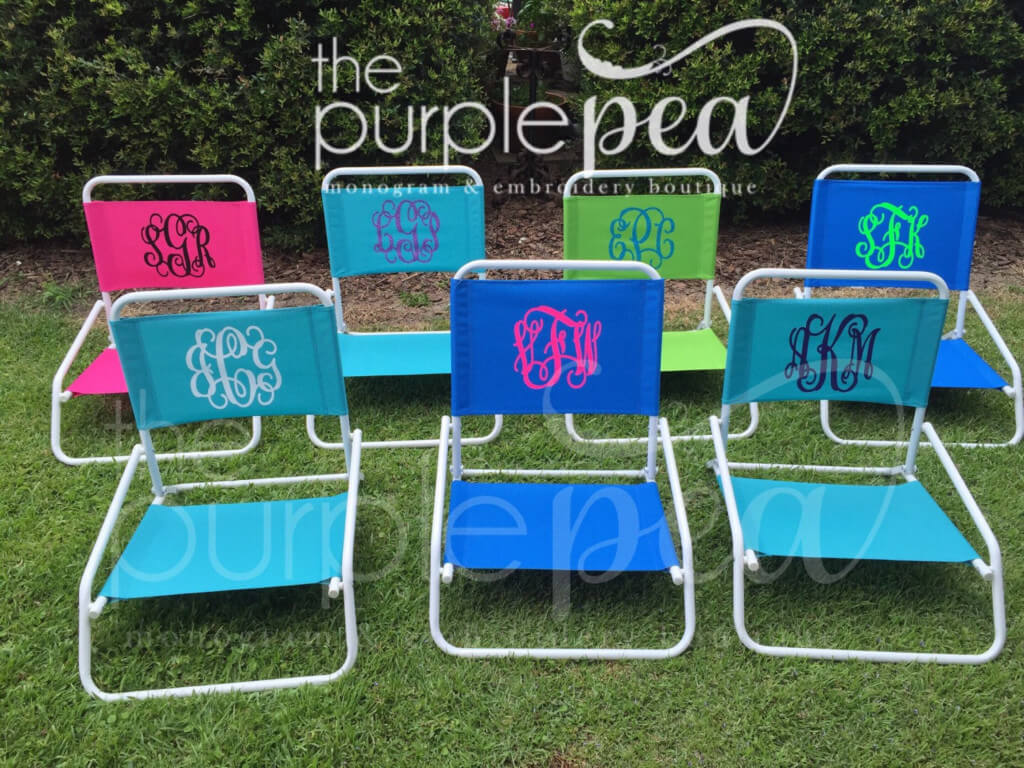 What screams "Spring Break" better than a beach chair? Let's take that to the next level. Make sure you order this in December when you're starting to get your spring break plans together. In addition, you'll find a ton of other awesome beach items you can get monogrammed. "The amount of monogrammed things I have is actually ridiculous. Bags, sweatshirts, t-shirts, vinyl stickers, sunglasses (yes, even sunglasses)," said University of Kentucky senior Bethany James. You'll finally be able to answer that age old question: "Does that seat have your name on it?"
Monogrammed Beach Chair: $30.00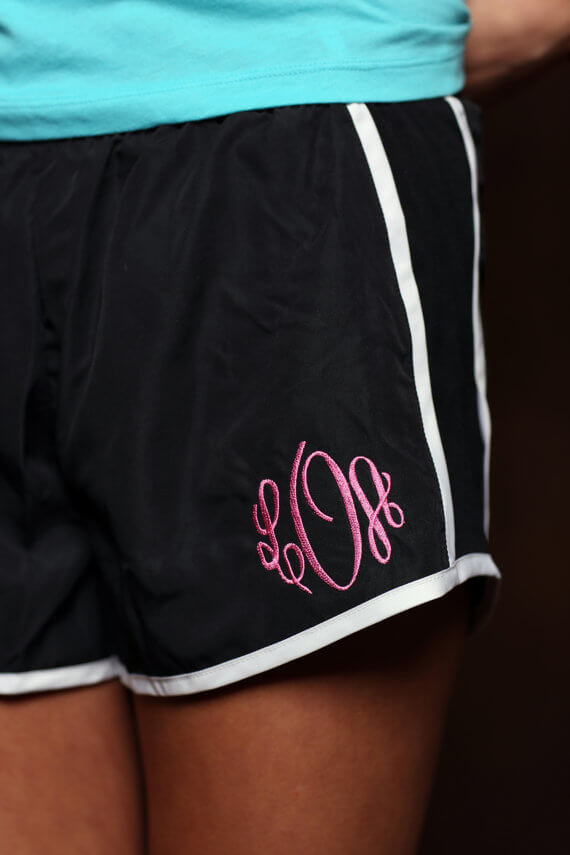 Working out is never fun and these may not make it easier, but definitely more fashionable. You'll be the trendiest person out there when you and your sorority sisters decide to tackle early morning spin classes as part of a New Years Resolution or train for a 5k fundraiser. They're also great for those hot summer days when you just want to lounge around in something cute, comfy and clearly yours.
Monogrammed Running Shorts: $21.95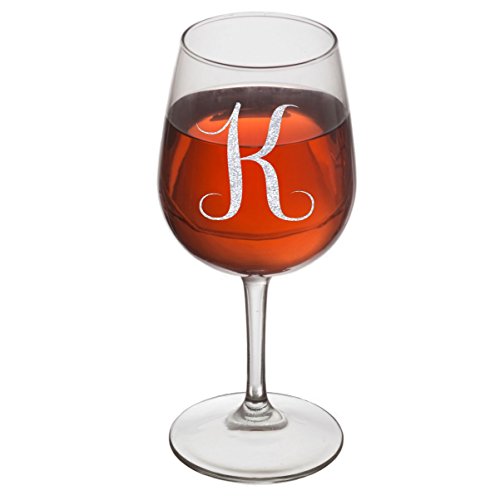 This brings the phrase "class in a glass" to life. Blow all of your friends away when you start sipping pink sparkling rosé out of your favorite new wine glass on Monday night viewing parties of the Bachelorette. No wine charms needed here.
Monogrammed Wine Glass: $13.47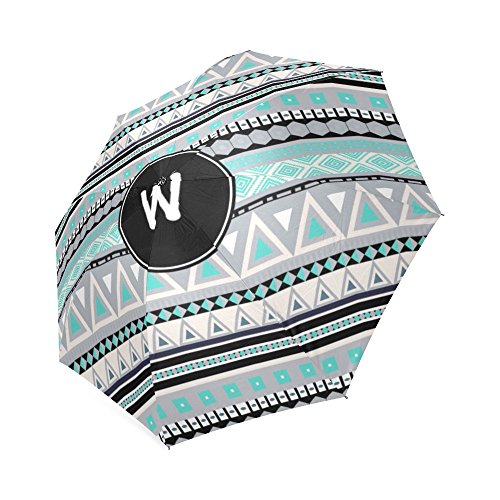 Stand out from the crowd of black, dreary umbrellas with one that's uniquely tailored to you. "I like monograms because they're cute and it's a good way to personalize something because it represents your identity in some way," said UK senior Katelyn Jakovenko. Make your walk to class fab instead of drab. You can get them in blue, pink, green or yellow, and the size of your monogram is completely up to you. Plus, you can even get them in a smaller, more compact size, so they can easily fit in to your backpack when the sun comes out.
Monogrammed Umbrella: $21.99
This is perfect for the busy jet setter or as a safe place to keep your passport when not in use. Make sure you invest in one of these before your semester abroad as a quick, easy way to make sure you always have your passport on you. It will not only make your experience with customs slightly better, but also stands as a great conversation starter while waiting in the dreadful line.
Monogrammed Passport Wallet: $19.50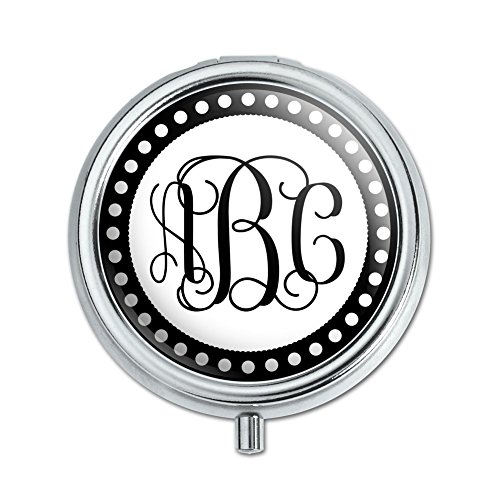 Feel a headache coming on at the homecoming football game? Or a stuffy nose during a late night finals week study session? This doubles as easy way to keep Advil, Benadryl and any other medicine you might need safely tucked away in your purse for any emergency. You're welcome.
Monogrammed Pill Case: $14.99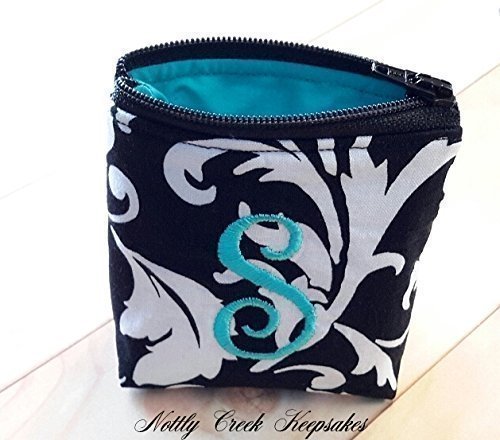 This way, your sorority sister can't claim she used your headphones "by accident" because she thought they were hers, but also an ear bud case will keep your headphones free from tangles. Killing two birds with one stone. And, it makes great storage for keeping monogrammed necklaces untangled, too.
Monogrammed Ear Bud Case: $16.99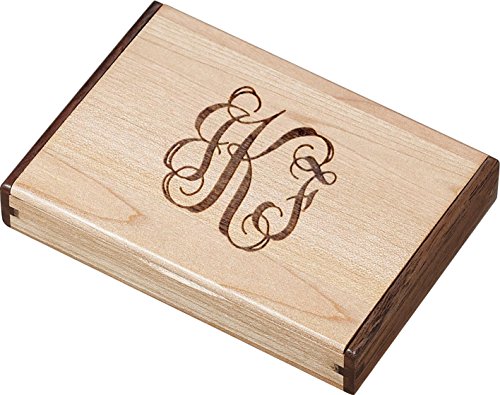 An easy go-to graduation gift, a monogrammed business card holder shows a potential employer that you take even the most minute details seriously. Plus, it can double as a decorative piece for your desk. There's also a slew of matching accessories you can get monogrammed to go with that #adult accessory: "I have monogrammed letters, pencils, pins, bags, hats and necklaces," said UK sophomore Dara Danziger.
Monogrammed Business Card Holders: $24.99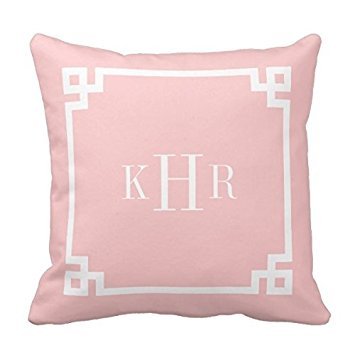 Whether you're moving in to your sorority house or spending another year in the dorms, a decorative monogrammed pillow is definitely the way to spruce up your room. "I think of them more as a decoration than an actual pillow you can sleep on every night," said UK senior Ali Boland. They come in a variety of colors, to match any decorative scheme and can be super soft and comfortable. You can even get your monogram in different fonts, so you can mix and match.
Monogrammed Pillows: $8.50
10. Monogrammed makeup tote or bag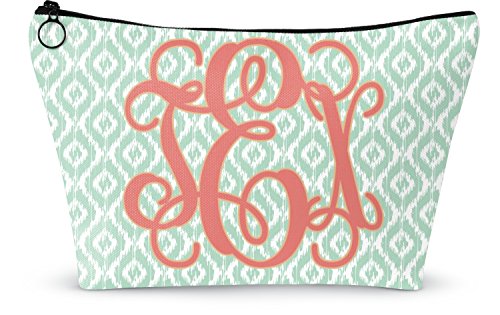 The ideal place to store your monogrammed makeup brushes, monogrammed personal mirrors, yes, even monogrammed mascara. If you have any girl that loves makeup in your life, this is the gift for them— cute and something personal. It will especially be useful the next time you and your sorority sisters decide to take a last minute trip. The same goes with all kind of totes in general. "I think one thing every sorority girl should have monogrammed is a shoulder bag. It's so cute and can hold basically anything from books to clothes for meeting and you'll never lose it in the pile of bags at the house," said James.
Monogrammed Makeup Tote: $19.95
Monogrammed Bag: $29.00
Anybody that knows a college student knows that we love water— or anything we can put in a water bottle. We drink it all day, it's pretty hard to find a student in a lecture hall without a water bottle in hand. A monogrammed water bottle is the perfect way to stay hydrated and show off your personal style. You can even get one with your sorority's letters on it instead of your own personal initials. "The letters for my sorority represent my sisterhood and how much I love and appreciate the organization I am in," said Danziger.
Monogrammed Water Bottle: $19.99
What better way to let your family know which gifts are from you on Christmas morning than by having them wrapped in your own personal monogram? The only way to make your home look better during the Christmas season is by putting monogrammed wrapped gifts under the tree. #blessed.
Monogrammed Gift Wrap: $19.99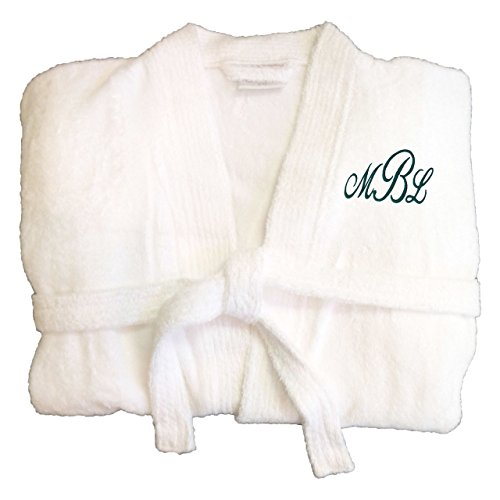 While more and more dorms are coming with private bathrooms, many sorority houses are not. Make sure you're comfy, cozy and fashionable during the long walk from the showers to your dorm. Also, it works great for chilly winter mornings and nights.
Monogrammed Robes: $59.95-$62.95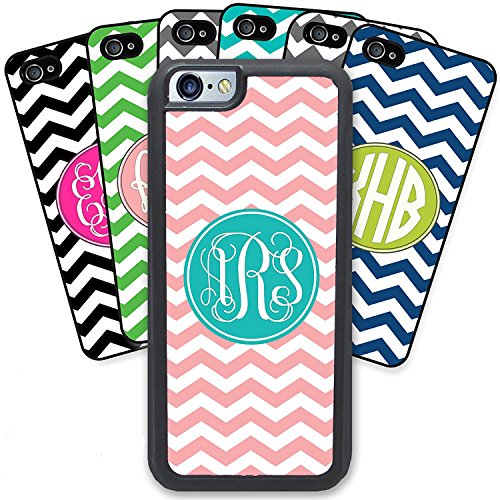 "I used to have the cute and pretty phone cases for decorative purposes, but now that I'm older and if my phone breaks I have to pay for it, I decided to shell out a bit of money for the LifeProof case. I can put a sticker on the back of it to make it decorative," said Boland. Take a page out of Boland's book— a monogrammed phone case is probably the simplest and easiest way for a sorority girl to show off her individual style. You can even make sure your phone is protected and monogrammed.  That's where this gift comes in handy. When you have to put your phones in piles during Chapter, you'll know  which one is yours at the end.
Monogrammed Phone Case: $15.99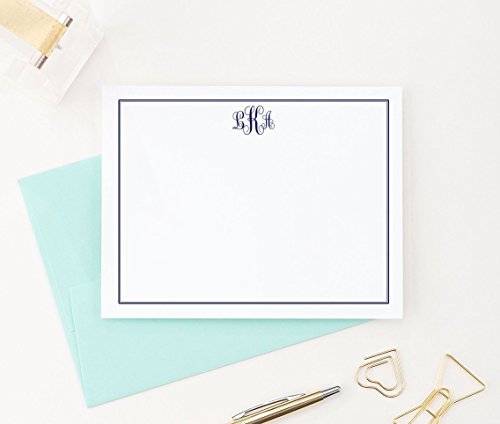 The perfect way to send thank you notes or well wishes while reminding the person of where the came from.  Stationary is of the utmost importance to sorority girls— it's used to send thank you notes for recommendation letters and event invitations to potential new members. Stationary and monograms are two things Southern sorority girls take very seriously. "I grew up in a very southern family, so monograms were always a thing when I was growing up before they became a popular trend. To me, they just represent individuality and tradition," said James. Make sure to stock up on these before rush week.
Monogrammed Stationary: $18.00
Stuff your favorite sorority girl's closet with these 15 more monogrammed gifts.
Written by Unique Ratcliff
All sororities require a level of business professionalism from their current and future members. A monogrammed sweater adds a polished touch to your outfit while administering programs or even having a #tbt moment at work. "I have a lot of monogrammed stuff, but I never got a cardigan. It's almost necessary," said Clark Atlanta University senior Deneisha Cook.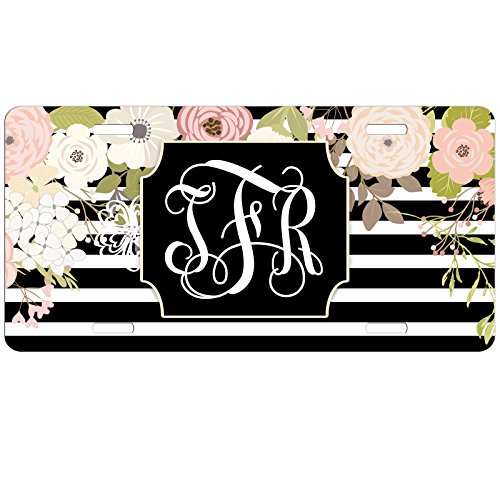 Oftentimes your car needs as much little TLC as you put into your skincare and dorm decoration. A monogrammed license plate will remove some of the attention from that "wash me" vibe. "The best gift I ever got was a license plate cover with my sorority letters on it. It also makes me feel more responsible on the road because I'm driving with my letters," said Temple University senior Briana Gorrell. This license plate will also make you think twice before you decide to cut someone off.
Price: $13.99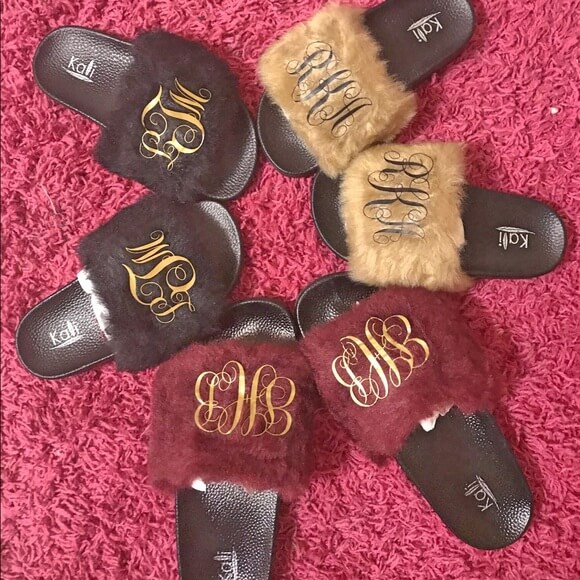 Bad Gyal Rihanna has a noteworthy track record for breaking the internet whenever she decides to bless us with new Fenty merchandise.  If you could not get your hands on her $90 fur slides, customize your own at half the price. These work great when marching out of the nail salon in style after a spa day with your sorority sisters. Or, you can cushion your wet feet after a shower. No one can judge you for showing up to your 8 a.m. in fabulous faux fur.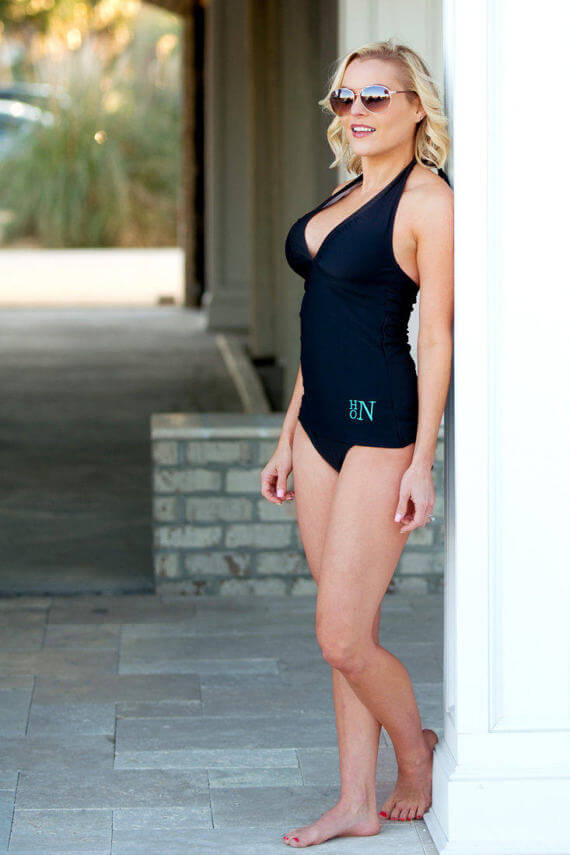 Unlike your favorite pair of sweatpants, bathing suits don't meant to last forever. That ratty old tankini from three years ago cannot endure another wave. While you splurge on workout gear to falsely commit to your New Year's resolution, make sure to add a new bathing suit to your cart. Monogrammed bathing suits serve as the best way to take spring break by storm, especially if you and your sorority sisters are planning a vacation to celebrate your crossing anniversary.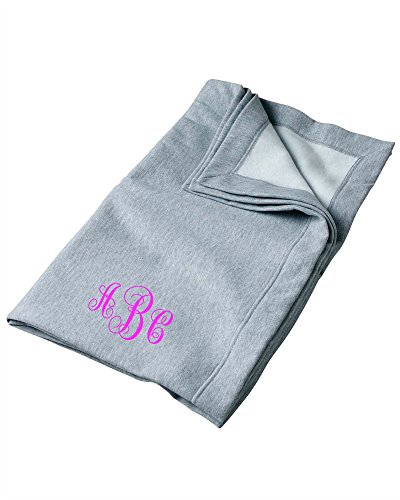 Get ready to curl up by the fireplace in your own personalized blanket. This will keep you warm and comfy during those winter nights, as well as when your sorority sisters come over to binge watch Bad Santa.
Price :$32.00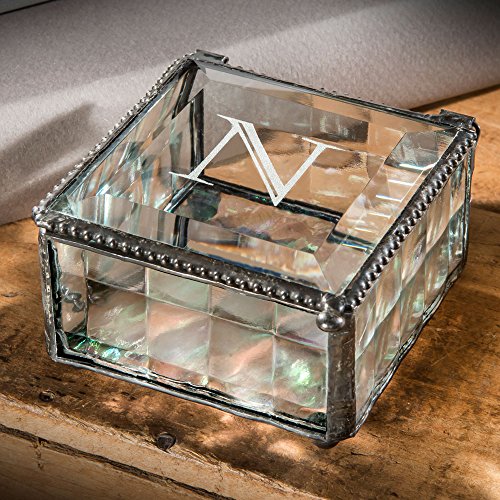 "I received a lot of pins once I crossed. Some of them were new, but most of them were passed down from members of my family. They're very special," said Gorrell. It can get hard to keep up with sentimental insignia especially when you go to school away from your hometown. Jewelry boxes can hold other important things such as sisterhood bracelets, photographs, and trinkets. You'll need someplace safe to store your keepsakes, and why not display your letters proudly while you're at it?
Price: $49.99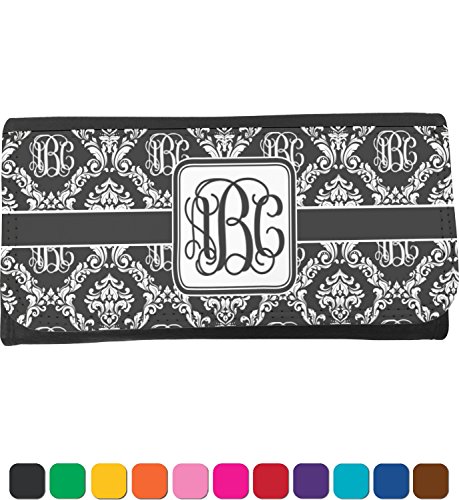 If your change mysteriously falls out the side of your wallet it might be time to invest in a new one. Whether you just want to change it up or better organize your items, pick up a new wallet or coin purse for your sisters this holiday. Kate Spade wallets always make sorority girls jump online for sales, but a wallet with your sorority letters on it can look just as fashionable. Even if you do not decide to jam all of your credit cards into your new wallet, you can stick to using this for your membership I.D.
Price: $29.95
Whether you make the dean's list every semester or you hold a strong belief that C's get degrees, we have all fallen victim to the Monday morning blues every once in a while. That said, a baseball cap screams two things: I need coffee and I don't want to be bothered. On those days when your hair has given up on looking even semi-presentable, you'll need something to hold it all together.  
Price: $17.99
We have all prayed to the airport gods that our luggage doesn't get lost. If either you or one of your sorority sisters travels frequently, luggage tags minimize at least one travel concern. Your luggage is more susceptible to get lost during the holiday crunch time. Keep in mind the other suitcase lookalikes floating on the conveyor belt alongside yours. Attaching a customize luggage tag will be a life-saver later.
Price: $12.95
This pullover will keep you warm as you bring holiday cheer to those who need it the most during your winter toy drives and "Sleep Outs."  "I always wanted a sherpa, but they're so expensive. Especially The North Face brand," said Cook. This vibrant jacket serves as a fashion statement on its own. Pair it with dark-washed jeans and over-the-knee riding boots for a perfect class or mall look.  
Price: $59.99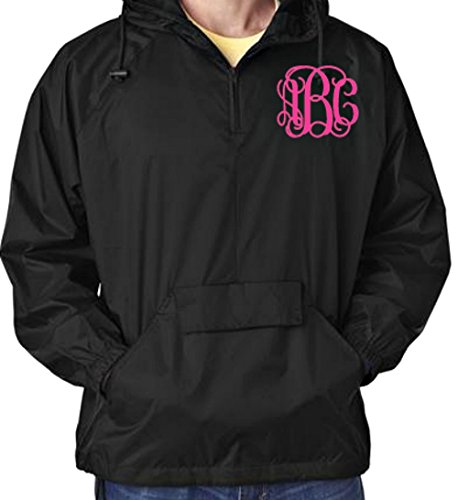 We all know the struggle of keeping an umbrella, especially one that collapses with the slightest breath of wind. Don't ruin a good hair day by not having a backup plan. Brighten up that gloomy day with an eye-catching rain jacket. This jacket will definitely allow you to stand out from the crowd full of black.
Price: $39.00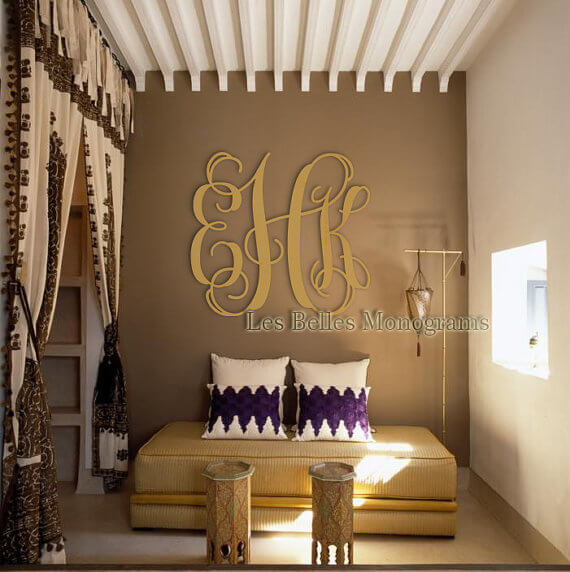 Nothing says more about you than your bedroom—it serves as a collection of all of your likes and habits. For most sorority girls your bedroom decorations make up the physical form of your love for your sorority. You already probably have a dazzling montage of engraved paddles, pillows and frames that illustrate your sisterhood. At this point, there is no such thing as too much. Go big or go home.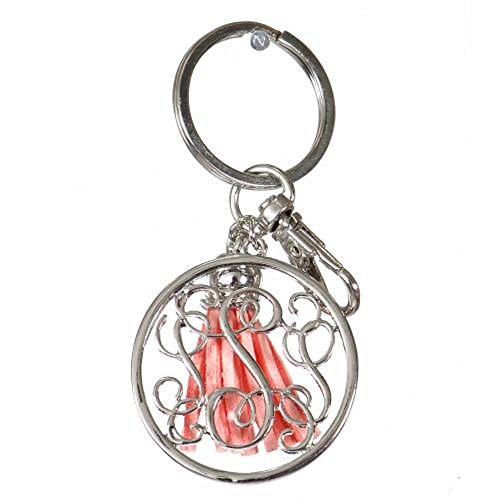 "I am obsessed with key accessories. You can learn everything about me while looking at my keys," said Gorrell. Minding your stuff in a house filled with college sorority girls gets circus-like. You may find things like your favorite shampoo growing legs or that brand new gallon of orange juice evaporating. But you shouldn't have to play tug-of-war with your keys. This monogrammed tassel key prevents any early morning mix-ups when you and your sorority sisters rush to class.
Price: $10.99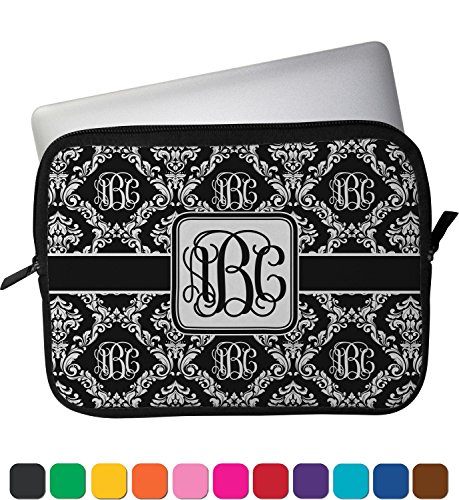 In a sea full of laptops in a lecture hall, let yours stand out from the crowd with this laptop case. College students already have an obsession with customizing our laptops. Most students resort to a generic case but don't limit yourself. A monogrammed laptop case illuminates your love for your letters.
Price: $14.99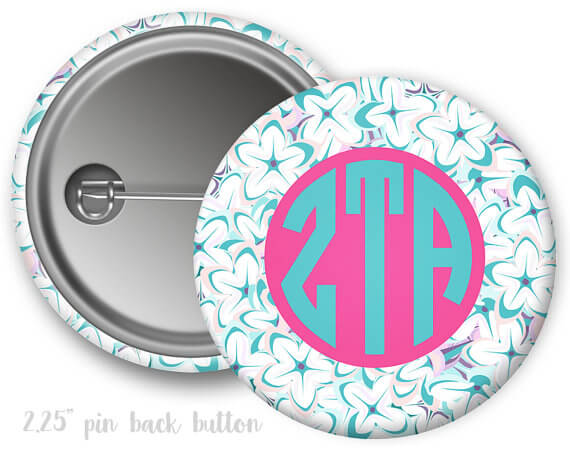 We have witnessed an emergence of the 90s' style back in 2014, and it has managed to seep into today's trends. Vintage fashion often means sky-rocket prices. Feel free to get your 90s' on at a fraction of the price. Old school pins make your sorority big sister's jacket from the 80's feel even more antique.
Bonus Gift: Big Little Matching Tanks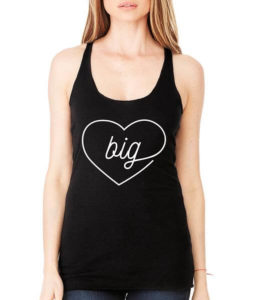 Big Sister Racerback Tank To: $24.99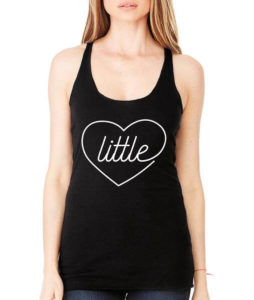 Little Sister Racerback Tank To: $24.99
*Updated on December 14, 2017b y Unique Ratcliff to include items 16-30.