Transitioning from a dress code that outlaws patterns and shoulders to college professors' much more relaxed code of "Don't show up naked" invokes panic in many a Catholic high school graduate. What are you supposed to wear when you only know your uniform, your party looks and your Sunday best?
Stick to what you know while branching out beyond pleats and polos with these 10 items to update your Catholic school uniform.
1. Plaid Skirt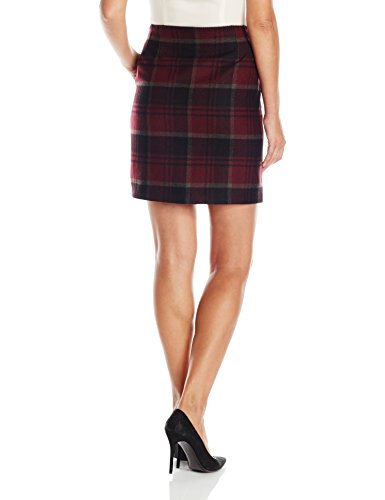 This staple of the schoolgirl usually ends up recycled as a risqué Halloween costume freshman year of college. If you want to carry over this preppy look to college, make sure to stay away from shorter, more ruffled versions and look for a straight or A-line silhouette that can double as a cute fall classroom look or a business casual centerpiece.
2. Collared Shirt
The faculty at St. Mary's would never let embroidery or slouchy designs fly. Your professors in college on the other hand will be impressed to see a collar on a shirt at all. Button up or button down and still look a step above the rest of your classmates in their crew necks and sweatpants.
3. Mary Janes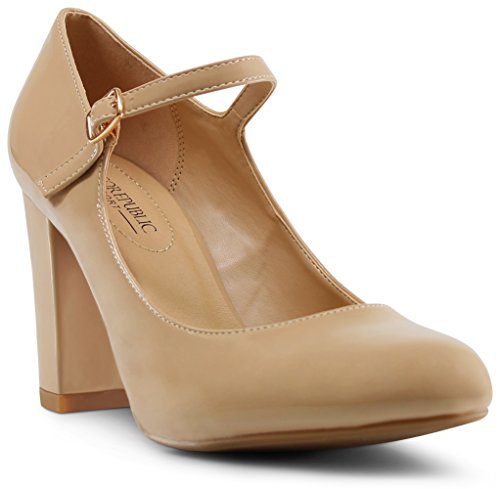 You can update the shoes you've worn since the first grade to give your outfit a formal kick. Heeled Mary Janes stomp out the little girl vibe and make your legs look killer as you strut around campus. You can pair this with a skirt and casual top to run for coffee or pair with an LBD for date night (where you won't have to leave room for the Holy Spirit).
4. Varsity Jacket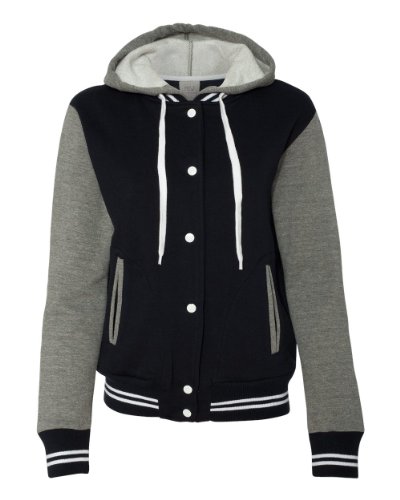 God bless (literally) the days you had gym or a game day and could accessorize your uniform with a comfy sports sweater or jacket. Unless you want "freshman" painted on your forehead, you won't want to rep your high school in your college wardrobe, but a varsity style jacket with the trademark stripes will carry over the athleisure vibe you want.
5. Knee Highs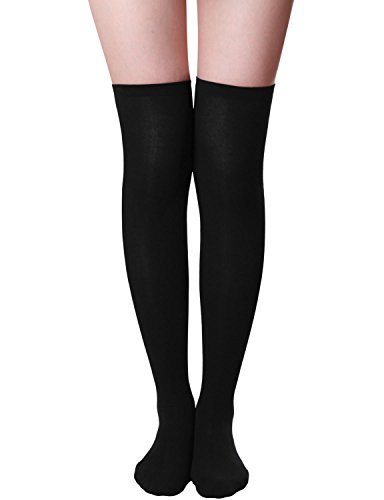 You won't have to cover your legs with long socks every day once you get to college. Say hello again to shaving more than just the portion of your leg between your socks and your skirt. If you want to extend skirt season though, invest in a pair of long socks to wear with flats or boots to keep warm in the fall.
6. Elbow Patch Sweater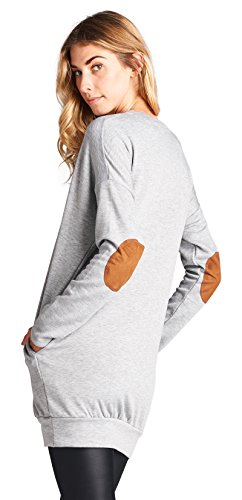 Do these elbow patches bring up memories of stuffy old English teacher with coffee breath? Coffee breath and excessive throat clearing aside, you have to admit Mr. Smith's style has some value. Borrow and update his sweater game to supplement your sweater weather wardrobe.
7. Plaid Top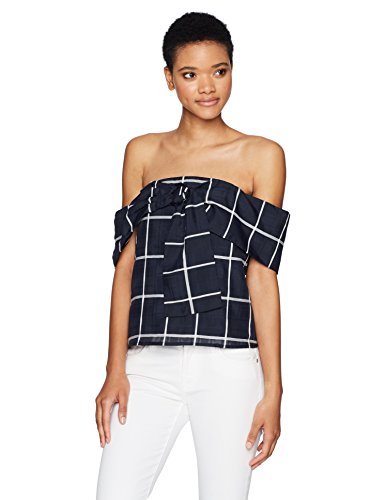 NSFW warning: This top shows off a woman's shoulders. I know this one pushes the boundaries of everything Sister Ann taught you about modesty. The plaid pattern and pretty bow puts the prep of prep school while breaking all those rules you hated following. Only rebels can rock this.
8. Ballet Flats
Believe it or not, college doesn't require shoes to be black, brown, blue, gray or white. Open your eyes to the world of multi-colored shoes without straying too far from the classic ballet flat. Comfort and class aren't just for the Catholics.
9. Black Pants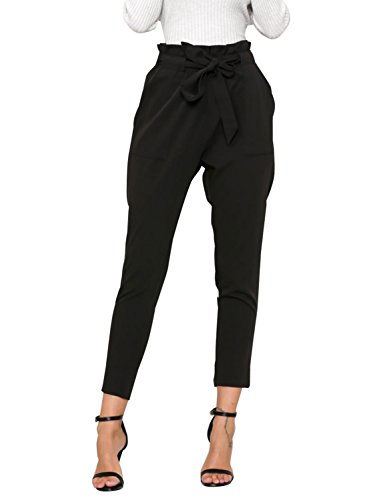 If your school required you to wear straight leg khakis or black pants, add to those classics with a fun twist. A high waist, a cropped leg or a fun tie takes a step in the fashion forward direction. You could even still rock these pants in church.
10. Shirt Dress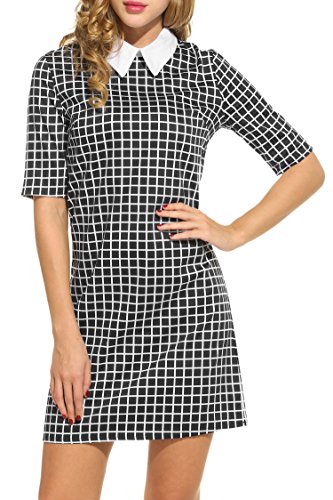 When you don't have a uniform laid out for you every day, your getting ready time in the morning will significantly increase. For those who still crave convenience, throw on this collared shirt dress for a one-step outfit (two-step if you include picking out shoes).