Dismantling a bomb as the clock ticks lower and lower may be tough, but have you ever bought a Christmas gift for your girlfriend? To add to the pressure, she lives across the country. Long distance relationships are almost impossible as is, but imagine trying to buy a gift for someone who won't tell you what they want. Take notes; this cheat sheet includes the best gifts for long distance girlfriends.
Take the guesswork out with these 10 gifts for long distance girlfriends.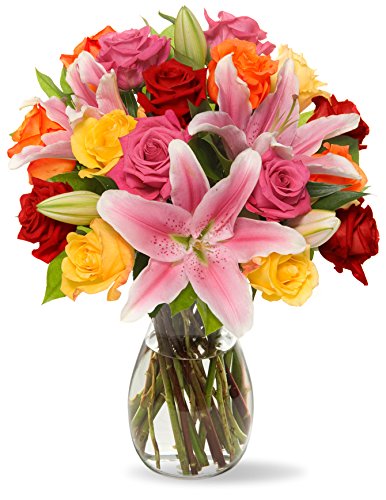 Don't try and change the game, just play it well. Flowers have yet to fail with girls. Even if a girl "doesn't like flowers," the thought always counts. Flowers are the perfect safety gift.
Bonus: If you want to go with the "safety gift" and still stand out, send a plant rather than flowers! Cut flowers will die, so get original and get them one they can keep alive or even send a bamboo plant to your bamboo.
Price: Varies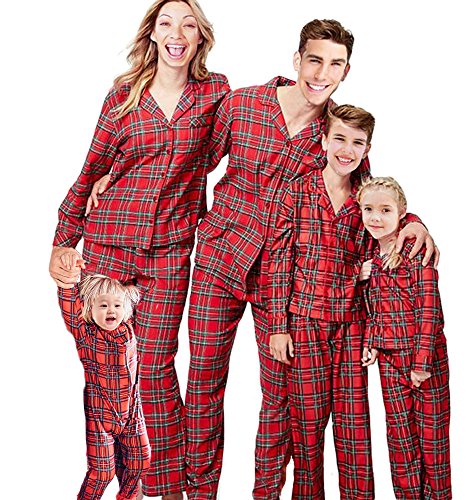 I get it, it's cheesier than a Cheesy Gordita Crunch from Taco Bell. But it'll also make your girl happy as that T-Bell would after a long night. And nothing will make them happier than coming home after a long time apart and curling up in some matching pajamas with their man. But warning: She'll want to take cheesy pics. That's inevitable.
Price:$10-$20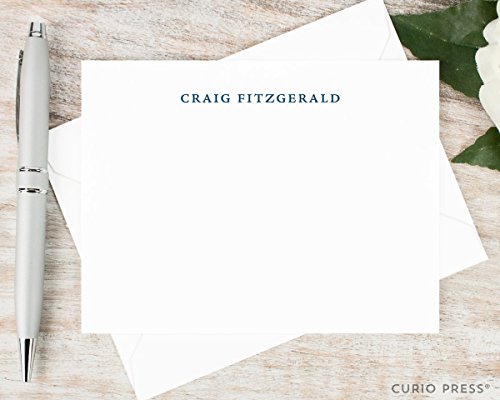 An undefeated gift, this gift can go along with a present, or works as the present itself. When you can't spend Christmas with your honey, you have to make sure they know you put in the effort to keep communication flowing (writing letters isn't as easy as it sounds; have you ever tried to find someone that already has stamps on a college campus?). "I think every girl deserves to have a handwritten letter written to them. It may be cheap on your end, but the effort you put in really strikes a chord with them, at least in my experiences," Concordia Irvine University freshman Shane Welter said. Pro tip: Using custom stationary will make your girl want to hang your letter up in her dorm.
Price: $15
This gift works more for couples who (unfortunately) will spend their Christmas apart. A care package shows that you care about them, their studies and their mental health, and also that you miss them. We recommend including food, letters, basic essentials (lotion, chapstick, etc.), pictures of the two of you and any other small gifts you want to give them.
If finals saps all your creativity and brain power, look into pre-made options, but add your own special touch to it to make it really meaningful.
Price: $18
5. Send them one of your sweatshirts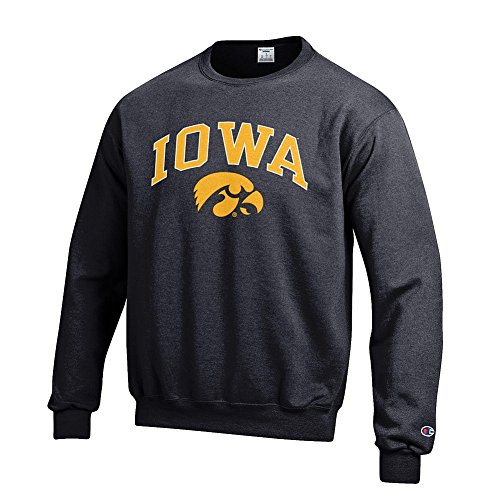 Don't overlook this underrated and under-budget option. Fact: Every girl wants their boyfriends clothes. Especially during the cold months coming up, they love nothing more than to sleep in a warm sweatshirt that smells like their man. For an added bonus, spray some of your cologne on it for her. She'll appreciate it. Not able to part with one of your precious crewnecks? Buy one for her with a little reminder of you, like a college crewneck.
Price: $15-$30
6. A framed picture or photo album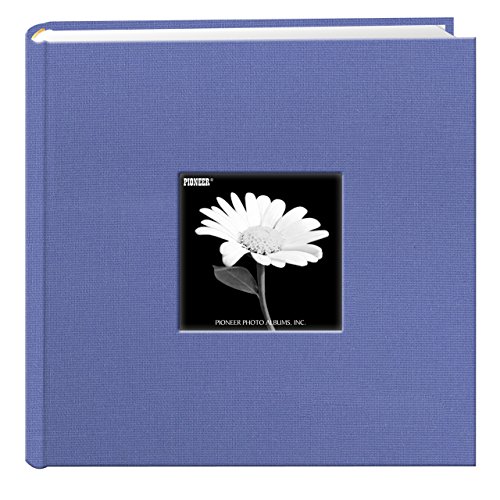 The phrase "a picture says a thousand words" rings even truer when it comes to gifts. "The best gift to get a girl is a framed picture of the two of you with a little note on the back of it," University of Iowa freshman Gabi Douglas said. If you have a lot of pictures of you and your main girl, make a photo album with little captions underneath each of the pictures.
Price: $20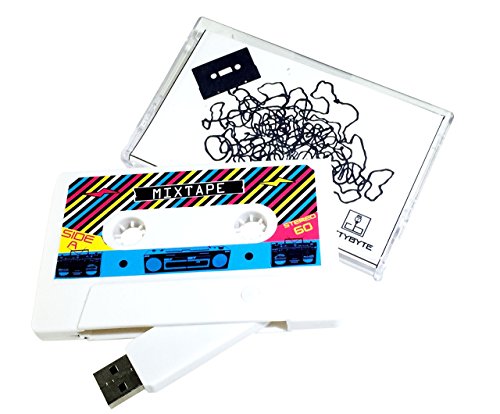 The trend cycle has officially come back around and the 90s romantic style melts hearts everywhere again. Make your girl a physical CD with all your favorite songs on it and jam out together. Have a nice dinner or long drive and just reminisce about all your favorite songs together.
Price: $16.95
Every girl likes food. And they like it even more when in a beautiful arrangement. Take food, make it look as pretty as she does and you are all set. (Plus, you'll probably get to eat some of it too, if she's feeling nice). Pro tip: Got yourself a girl who isn't really about that fruit or chocolate life? Bam. Beef Jerky Bouquet.
Price: $50
9. A surprise with teddy bears, flowers, the works.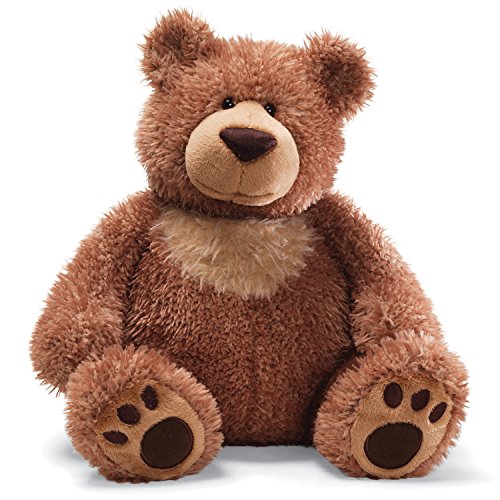 Always rely on the element of surprise to make a gift better. When she's not expecting it, the gift means that much more. "The best gift my boyfriend could give me would be to just surprise me on Christmas Day since we can't be together," Douglas said. You'll draw the attention away from the gift and onto the gesture.
Price: $20
10. An experience for the two of you
For the girl who doesn't know what she wants, take her on a trip. Surprise her with a vacation or a visit. "A Christmas Experience gift is one of the most genuine and heartfelt gifts your long distance significant other can give you because time is the most valuable thing. Time with them is very limited so you should spend the time you have with them by making memories and doing fun things you both like to do, together… Collect memories, not things," Lindenwood University freshman Makayla Wenzel said. Go to a winery, a beautiful lake or campsite, or just go on an adventure. Imagine, after not seeing each other for months, finally spending the whole day together in the city or at a local park or lake. Taking her to a concert? Add band merch into the package. Going to a game? Team merch. Make the experience even more special for the two of you with spot-on outfit choices.
Price: Varies (but the memories are priceless)