You're halfway through the semester. You're weary, downtrodden and kind of beginning to feel like Tom Hanks in Cast Away, almost ready to make friends with one of your textbooks. You're just about to give up when you get the email: You have a package waiting for you! You race downstairs and lo and behold: it's a care package. By the grace of God, you've finally received a decent supply of fresh socks, laundry detergent and snacks. Who knew a delivery of basic necessities would become the highlight of your week? As we near the dreaded midterm season, it would be nice to let your friends have the same special feeling. Care packages are that little nudge that lets people know you're thinking of them. Pack some of these items and you'll be able to call yourself a care package pro.
Open-When Cards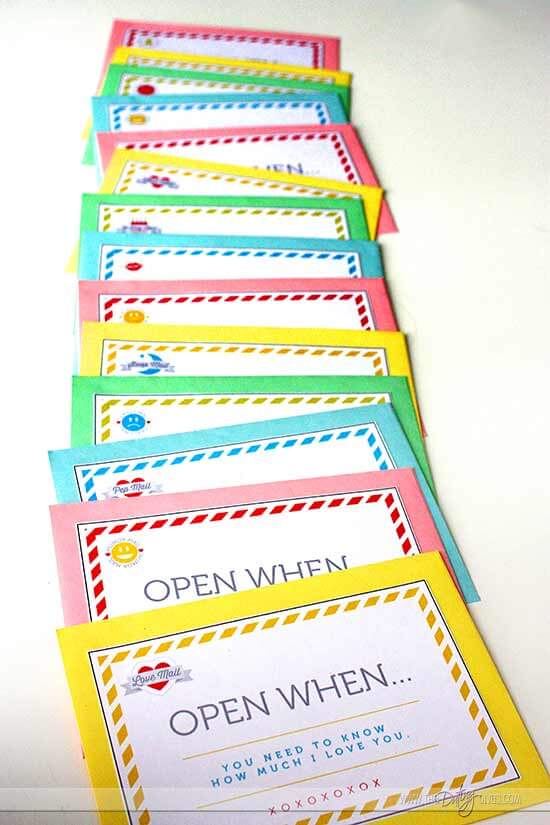 I sent my friend an "Open when you need help with school" card and filled it with online resources like Khan Academy, Prezi and Mathway. Make them feel like royalty by sending letters that are tailor-made for him. Some examples are "Open when you need a laugh," and fill it with inside jokes or "Open when you're feeling lonely," and talk about how you'll always be there for them. Your letters will make your bestie's life easier even when you're miles apart. And don't be a bore. Stuff your letter with pictures and decorations to make it irresistibly insta-worthy.
Snacks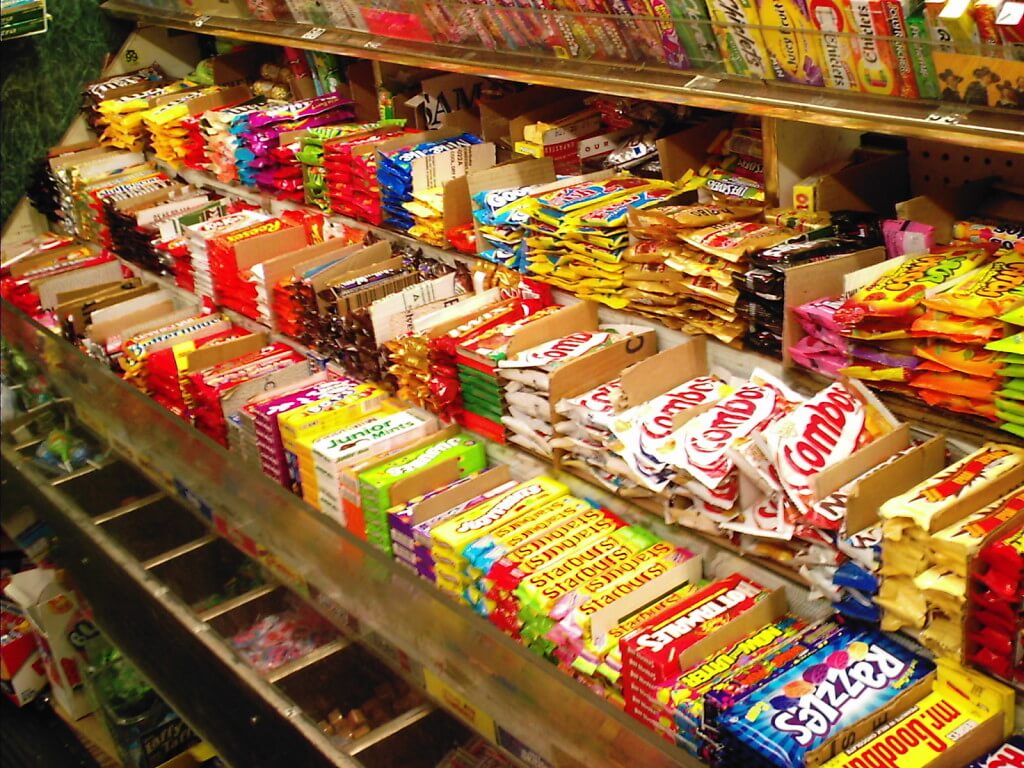 We're all young adults here. When are we not down for the munchies? Snacks are the life blood of every late-night cram session and early 8 a.m. class. In your sneakiest manner, find out what snacks your friend likes and throw them in the box. When they're on the go, they'll have snacks to keep them energized along the way. No healthy food allowed! Your care package is your friend's ticket to guilt-free indulging. Throw in those skittles and chips for some cheat snacks.
Gift Cards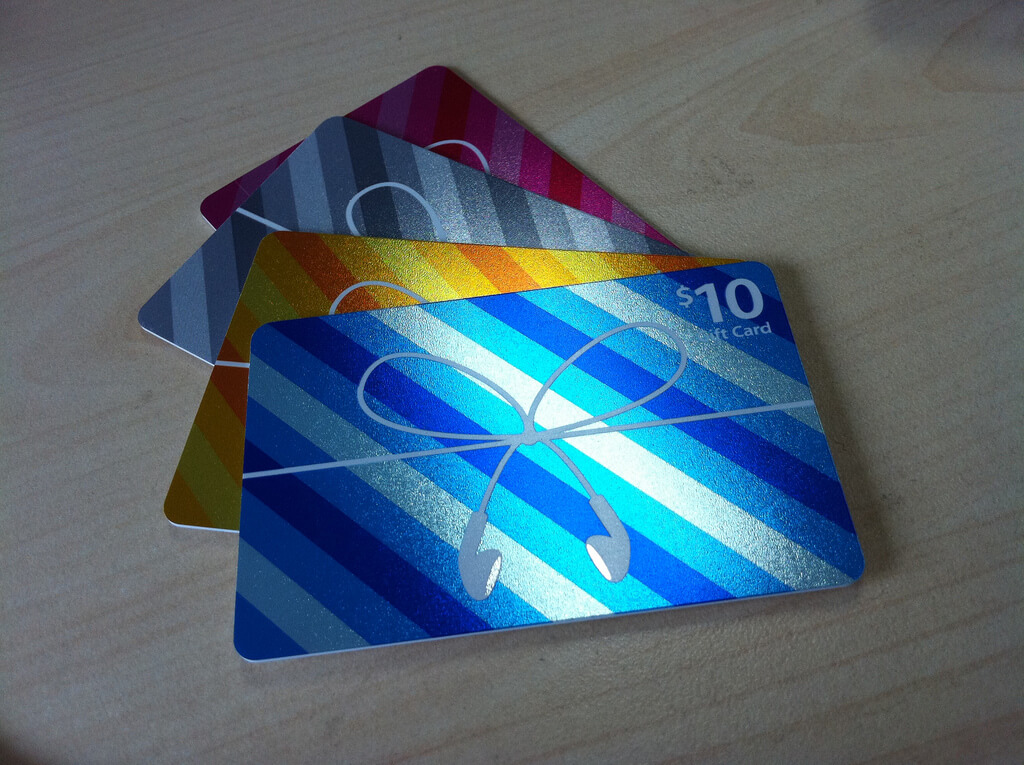 Gift cards are a unique way to spice up your  care package. Sub out laundry detergent for a $25 gift card to your friend's favorite restaurant for those times when they need to treat themselves.  Go the extra mile and get a gas card. Get creative! Maybe throw in a Netflix gift card for those nights they want to chill.
Cold Hard Cash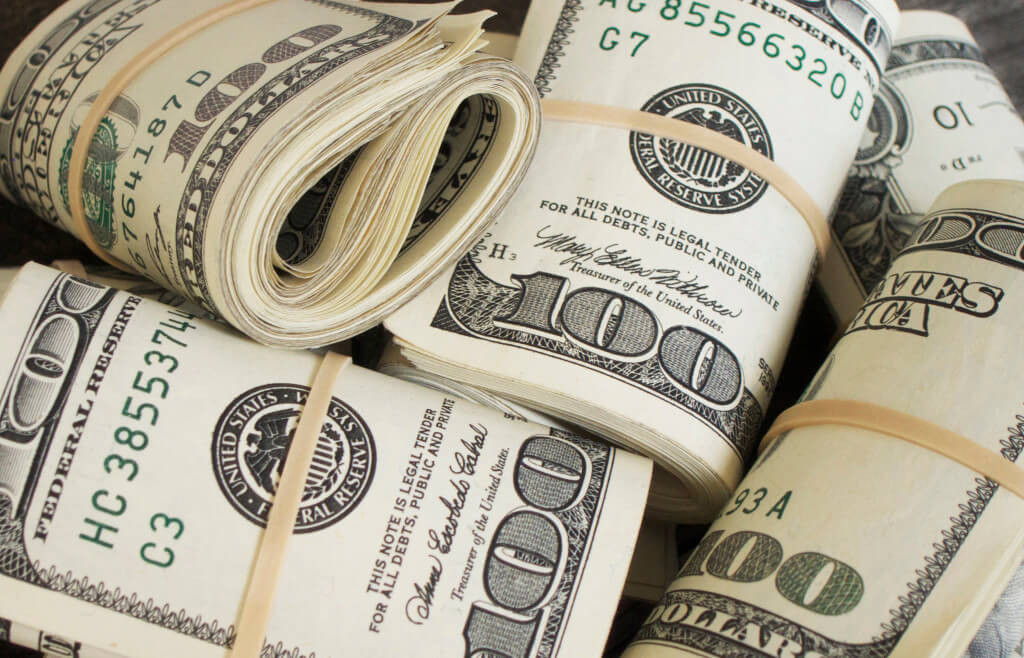 Can you say cha-ching? One universal fact uniting all college students is that we're broke.  Everyone could use a couple dollars to perk up their week. Five dollars can take many forms in college: covers at bars, a kids meal from McDonalds or that bus ticket to the SAE party. Slip a fiver in the package for their troubles and they'll be thanking you forever. I put money in my open-when card and titled it, "Open when thing$ are getting tight."
School Supplies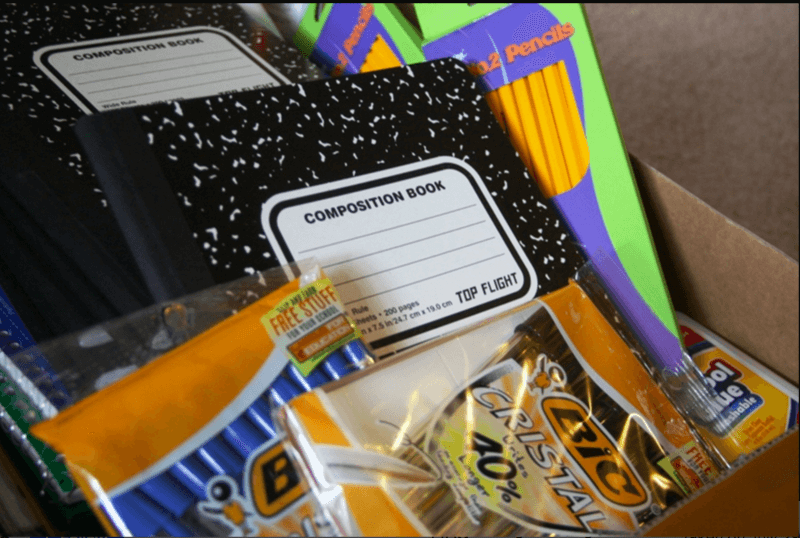 Shopping for school supplies has undergone a serious upgrade in recent history. From Kate Spade staplers and pens to eco-friendly notebooks and tape, shopping for your desk has become just as fun as shopping for your closet. A sparkly planner or painted mug with inspirational words can bring your friend's academic motivation from zero to one hundred real quick. I got a pack of rollerball pens (which are the good pens)  and threw them on the top of my care package. They added that much-needed "school-y" vibe, while also serving as a gentle reminder for my bud to get back to work.