If you're anything like me or every other senior on the planet, then you're freaking out over the thought of post-grad life. I'm no longer just a college kid trying to figure out a major, but an adult who needs to pay credit card bills instead of bar tabs. As soon I start my job search my mind goes in 20 directions of where to start and I end up on Facebook avoiding how clueless I really am. Somehow, I discovered the job hunt may not be as soul-shattering as we all think. Although you may not get a hit after the first application you submit, all you need to do is dive deeper into the internet.
1. Monster.com

The name might make you think there's no way in hell I'm going to find a job here, but Monster.com's search engine helps your job-hungry hunt as if it were sent from the heavens. When you apply for a job, you need both a resume and cover letter, but you can't always conjure those up on the spot. Monster.com gives you tips on drafting up a stellar cover letter that's easier to soak in than the 20 Google links about the subject. Its advanced search feature even navigates you to the kinds of jobs that interest you. Not only can you get tips and specify your searches, but Monster.com also reports the salaries and benefits of all its job postings. Its better to know before you apply that they plan to pay you less than your retail job.
2. AfterCollege.com

Who knows what college students need better than other students? AfterCollege is the best thing for upcoming grads since free health center condoms. Students at Stanford created this engine and fostered it into a major entry-level mecca for recent college graduates. Even if you're not a senior yet, you can appreciate the heads up it gives for job-application time. Ugh, no I do not have 5 years of job experience. The "like" and "dislike" makes it more personal and easy to throw out the wasted space and replace it with the jobs of your dreams. This algorithmic design allows you to click the "like" button for an editorial assistant at Time then receive a flood of similar job postings. Now you have 10 cool careers to hear back from as opposed to that one you found through a Google search.
3. LinkedIn.com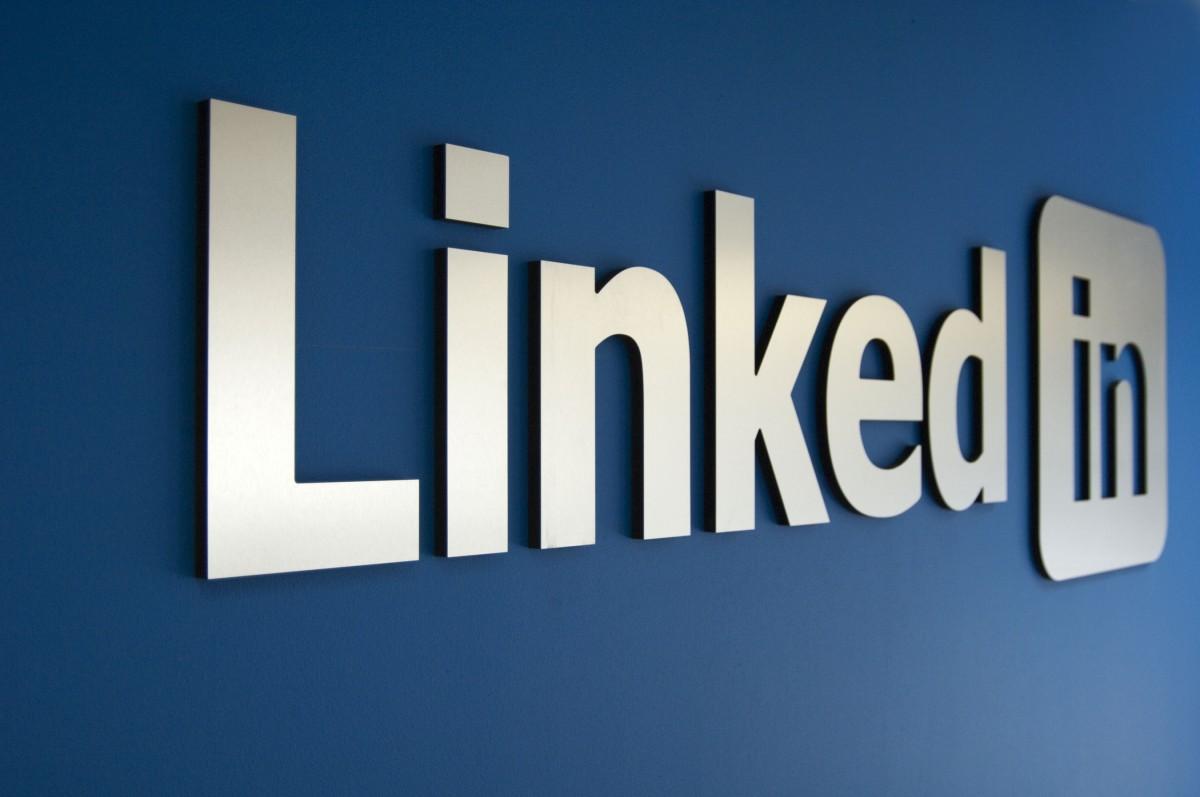 "Add me on LinkedIn!" As a matter of fact, add everyone. Since you have new classes this semester, you also get a fresh pool of possible LinkedIn connections to make. Building personal connections brought our parents to success by shaking hands and verbally speaking to each other as opposed to sending DM's and liking posts. "[Search engines] can be a great reference and a great place to find opportunities and ideas about what companies match your interest; however, the number of students getting jobs solely from online job search boards is in the single digits," said Chelsea Moore, Career Advisor at the University of Michigan. Message the CEO of Vogue Magazine if you want to snag her position one day. Ask her how she got the job, where she started and what her company looks for when hiring. There may be a benefit to sliding in DM's other than trying to hit on someone.
4. Glassdoor.com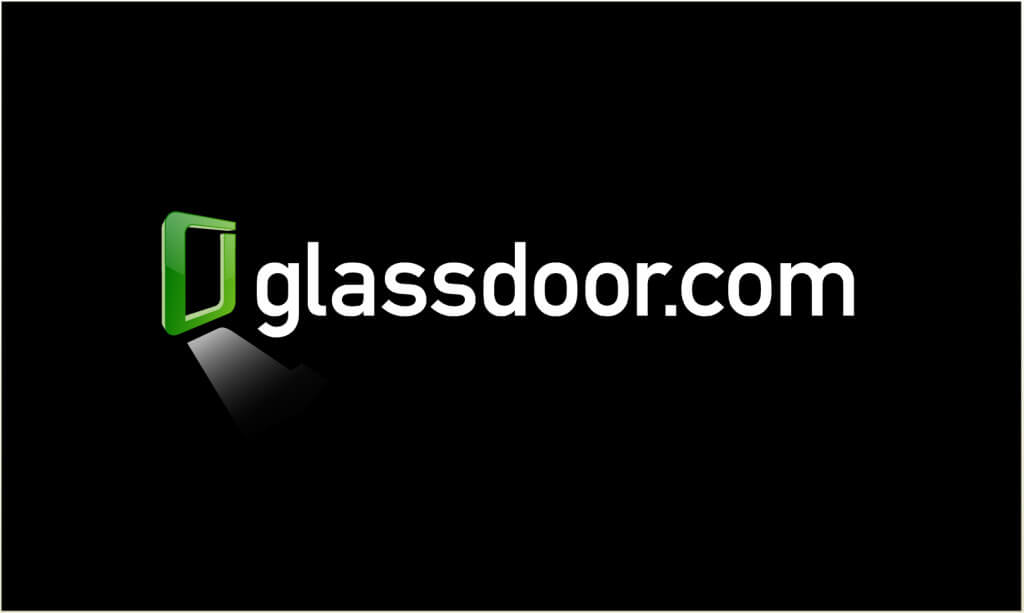 Knowing the salary of an account executive at Yelp and how excruciating their interview process is lets me know if I want to apply for the job. These previously well-kept secrets of companies are now available to all through the literal and virtual Glassdoor. Though this may seem like a gold mine, Moore helps to keeps us in line. "It's important to take the reviews with a grain of salt, but if you see poor review after poor review from past employees, you know you have some concerns you need to learn more about." Don't let yourself become a deer in headlights by walking blindly into an interview with no knowledge of the company. There's nothing worse than taking a sucky job when you could've avoided it through a simple search online.
5. Vault. com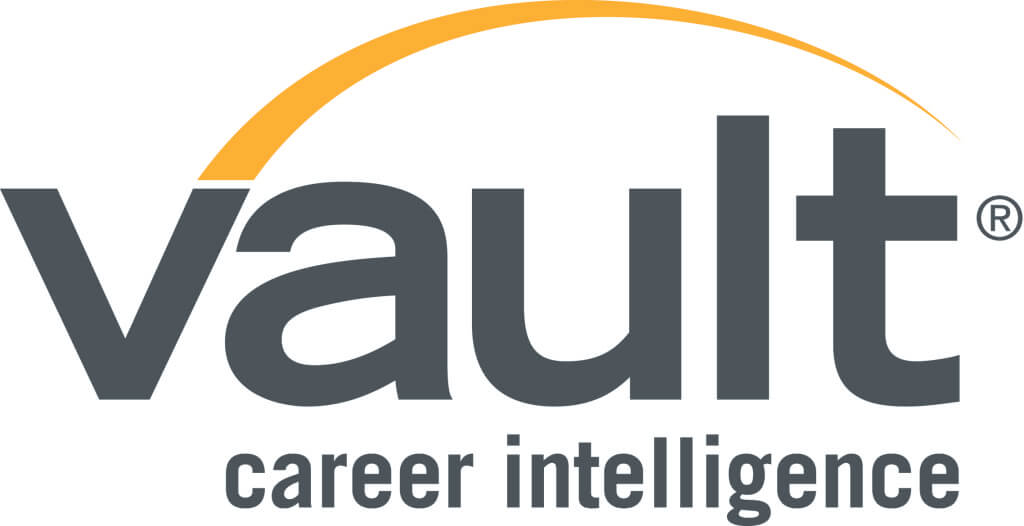 Some seniors have no clue what a company does outside of the position that they desire. Signing up with Vault not only gives you the deets about the position, but it also gives you the highs and lows of the company and how you measure up to their standards. Vault.com also helps you find the profession that fits your personality. If you're a secluded guy, you don't want to be in the mix with a bunch of chatty people discussing PR tactics all day. It takes you through a survey and matches your personality traits, favorite subjects and desired annual earnings with a compatible profession. Millionaire job matchmaker, anyone?
Remember that a career search mirrors a hunt or a competition. "Students starting their job search should first understand three key components: their story, their community and their presentation," said Geni Harclerode, another Career Advisor at the University of Michigan. Jobs may not come easily, but don't worry, the internet has our backs.