If you've spent any time at the University in Maryland, College Park in the autumn, you definitely noticed the clusters of college students leaving their dorms in the morning bundled up in winter jackets. You catch those same students returning home from McKeldin Library later that same afternoon in shorts and a t-shirt. Maryland weather is incredibly indecisive about what season it wants to be— especially between fall and winter. "There's no such thing as fall, just winter in the morning and summer in the afternoon," UMD sophomore Zach Moren said. UMD students must acquire a certain set of skills to prepare for this unpredictable seasonal transition.
Layers Are Key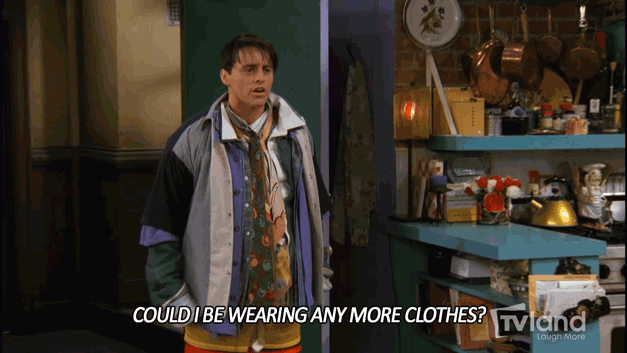 Every UMD student knows that you can never leave the dorm wearing just one layer. Just wearing a t-shirt is not an option because it's only 30 degrees in the morning, but wearing your Terrapin sweatshirt ensures that you'll be sweating puddles by mid-afternoon. A light and airy shirt with a sweater overtop is the best way to go. If the weather is particularly unpredictable that day, pack a pair of athletic shorts in your bag to change into when it becomes too hot for jeans. "Dress for all four seasons everyday and you should be safe," UMD sophomore James Gordon said.
Remember Your Rain Gear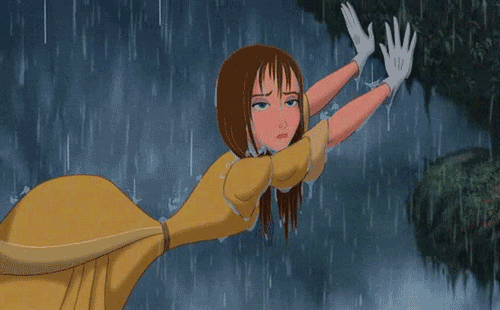 When it rains at UMD, it pours. The soft sprinkle doesn't exist in Maryland, and the light mist is a foreign concept. When word travels to UMD that a rainy forecast is on the way, students know that a monsoon is brewing. During the transitional seasons, Maryland receives a few extra rainstorms than usual, so don't forget your bubble umbrella and rain boots in your dorm—no matter how small the chance of rain.
Map Your Route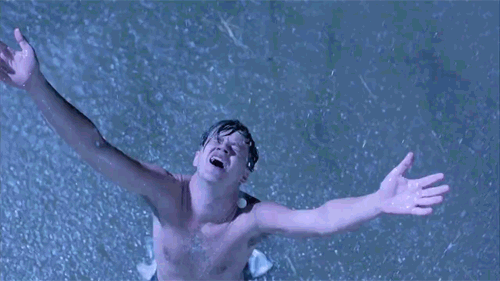 The University of Maryland is a large and open campus. When the weather prediction looks unruly, plan out where you to take shelter between classes. Which buildings are on your way? How far will you be forced to travel in the elements? Students often seek cover in the Stamp Student Union or in McKeldin Library, but most other buildings provide open, quiet areas to study and relax in as well. Find out what works best for your schedule so you won't end up trapped outside in the ever-changing weather conditions.
Know You Friends' Schedules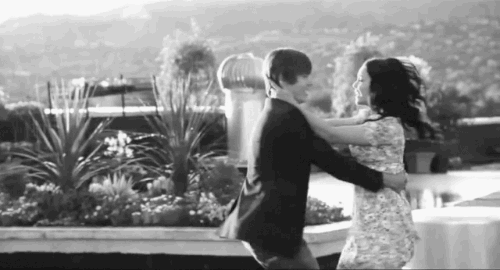 It was sunny without a cloud in sight just before you left your dorm and now 20 minutes later, you're stuck hiding in Stamp Student Union from a lightning storm. Learning when your friends' class schedules helps make sure you have someone to rescue you from the horrid outdoors—whether it's with an umbrella, a car or just a buddy to hang out with during the storm.
Plan for the Night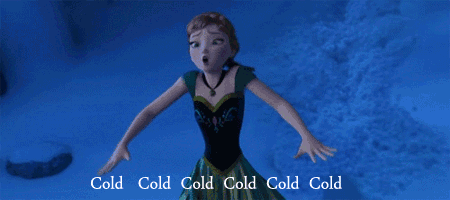 Nothing stops UMD nightlife, not even cold temperatures or heavy rain. Prepare yourself to walk long distances while facing the elements to avoid missing out on the fun. Sure, your heels and crop top look cute, but no one will notice them as much as you when you're freezing in agony all night. A cute jacket is a wardrobe staple for long nights involving waiting outside at bus stops, but be sure to think ahead about where you're going to store it throughout the evening. Nothing is worse than a stolen jacket when it's time to walk home at 2 a.m.
Enjoy It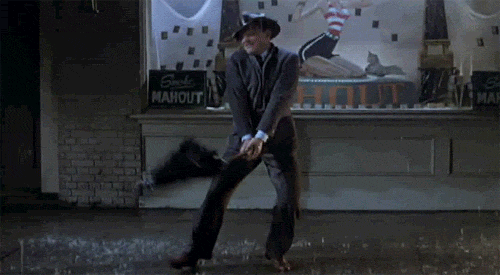 Despite the unpredictability, Maryland does have some beautiful weather. In the fall, watch the leaves changing colors in a cool breeze. In the winter, a beautiful dusting of frosted snow compliments the white pillars on each academic building. Come spring, you'll see those amazing cherry blossoms that tourists travel miles to see. So take a seat on the McKeldin Mall, dip your feet in the fountain, breathe in the fresh air and enjoy all the variety that the University of Maryland weather offers—quickly, before it changes again.