Everyone knows where to go in downtown State College. We just painted crosswalks on Allen Street rainbow and the Borough Council has several campaigns a year for inclusion to bring people to that part of State College. And looking at the businesses, you can tell the university inspired people to create student-friendly spots. But State College is more than a college town. Longtime residents stay entertained year round. But how, you ask?
Check out 10 things to do in State College to escape familiar downtown like a local.
1. All the large chains you miss from back home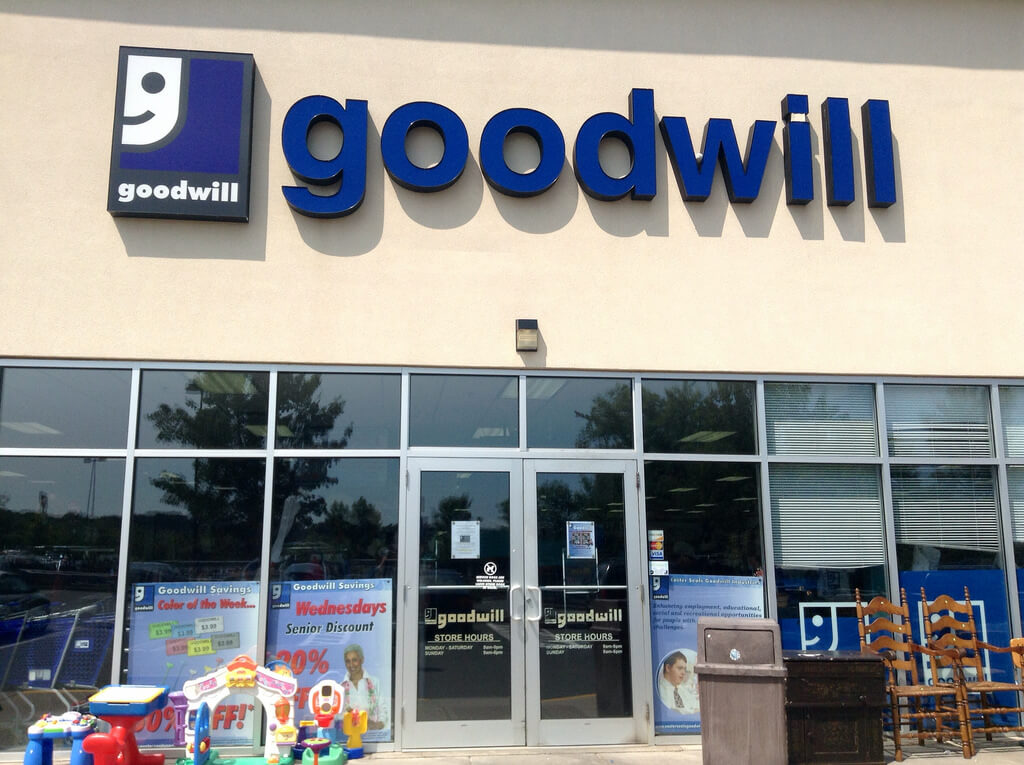 Students miss the clusters of shops from their suburban hometowns. Penn State sophomore Wylyn McCullough often wanders into the Westerly Parkway Plaza to go the local Goodwill. "Goodwill is definitely one of my favorite places in State College because you can find amazing furniture and fashion for great prices, all while supporting sustainable fashion," McCullough said. "I can't shop anywhere else now because I can find a similar item that's more clothing waste-conscious at Goodwill." Besides that, students' favorite chains wait a bus ride away on North Atherton Street. Get your favorite denim deals at Old Navy. Stock up on your must-use beauty products at Ulta. Or indulge in your inner nerd at Gamestop. Some of Kelly Powers' happened at the College Buffet in the Walmart Plaza. "We would choose a day to get change together and take the right bus, there and back," Powers said. "Pretty odd, but good memories with some of my friends."
2. Local and family-run businesses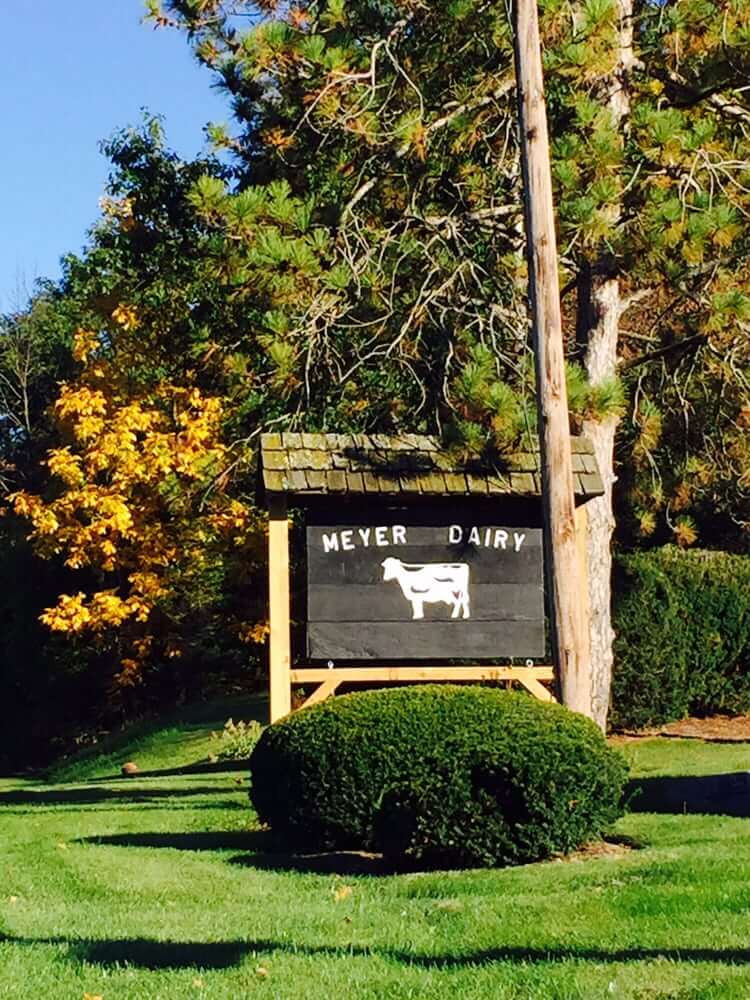 Those who choose to live in Happy Valley after graduation often consider it the happy medium between a small town and a city. That means mom and pop shops flourished into successful businesses that Penn State students get to indulge in daily. McCullough grew up in State College and goes to a lot of these businesses, like Meyers Dairy. Another local restaurant recommendation comes from Penn State student Elena Rose. "The Naked Egg is my favorite spot because it has the best breakfast food hands-down, but also strays from the norm for me," Rose said. "I go to the same places every day in Downtown State College, so the Naked Egg is always a breath fresh air in my college diet."
3. Hands-on activities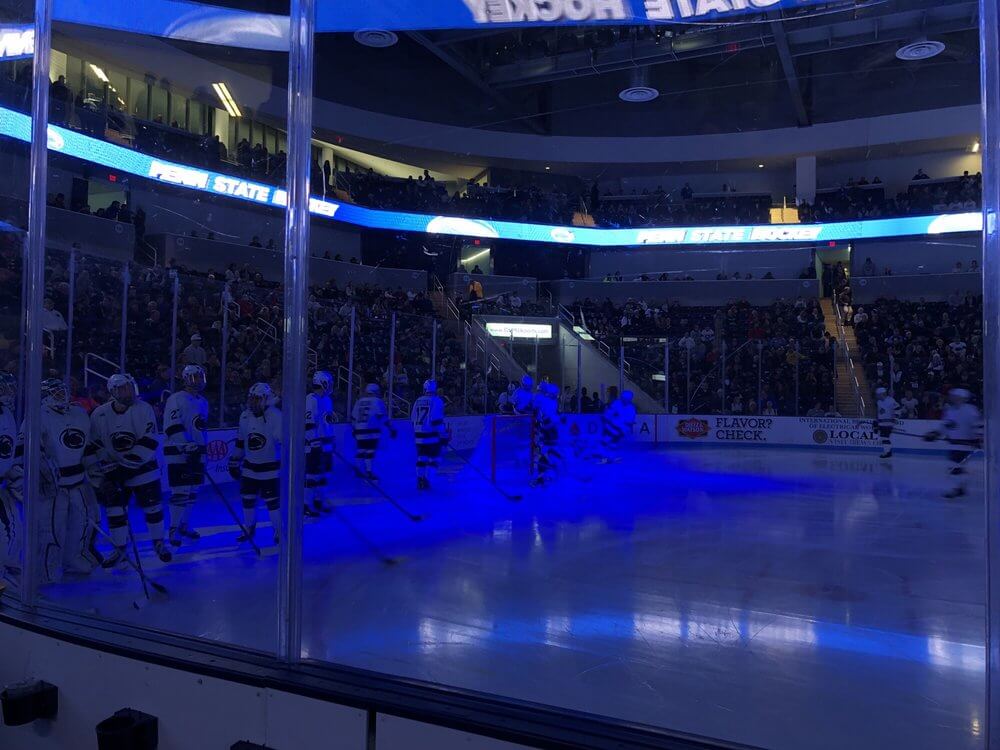 Less than 15 minutes away from campus, students can go bowling, roller skating, ice skating and even hot air ballooning near State College. But in the summer students huddle inside when the temperatures drop drastically. Indoor activities like Northland Bowl and Pegula Ice Arena might be more your speed. Welch Pool swoops in as a student favorite in the warmer months with water slides right off of Westerly Parkway. Year round, laser tag, the escape room and 2000 Degrees pottery entertains students downtown, but new activities outside of downtown can only enhance conversation with whoever you're with.
4. Taking full advantage of being in the middle of nowhere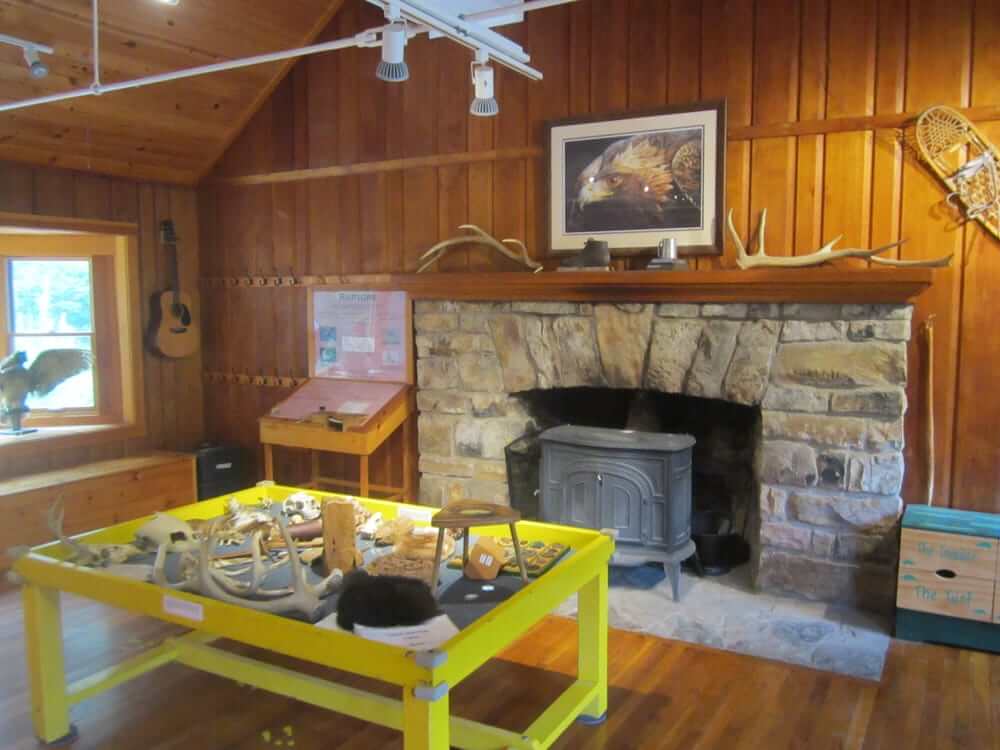 Culture shock sneaks up on anyone from a big city that moves to State College. The town's agricultural history means huge open spaces surrounding the university. In fact, Penn State started as an agricultural college and the town was a game changer for the industry. With the Penn State Outing club disbanding this year, many students need locations to catch a summer sunset or to get a much needed breath of fresh air during finals week. Penn State student Kara Davis said she loves Shaver's Creek Environmental Center: "It's a great way to get outdoors as a college student and learn a lot about nature." And plenty of protected areas surround Penn State. "Everyone [at Shaver's Creek] is super welcoming and knowledgeable and makes visiting a great experience. It's part of Penn State which is a great way to support the university's efforts to be more environmentally-minded," Davis said.
5. Subcultures
Find your niche in State College and you'll find your people. All clubs and communities find the unique places to go for each individual interest. Music clubs on campus travel all around for concerts. The Marvel Club never passes up an convention like Nittany Con, State College's version of Comic Con. If you can place yourself into a niche group, like the campus coffee club, I can ensure you will find special places away from campus. Even working for my student newspaper, I've found some special locations in the town over.
6. Seek Knowledge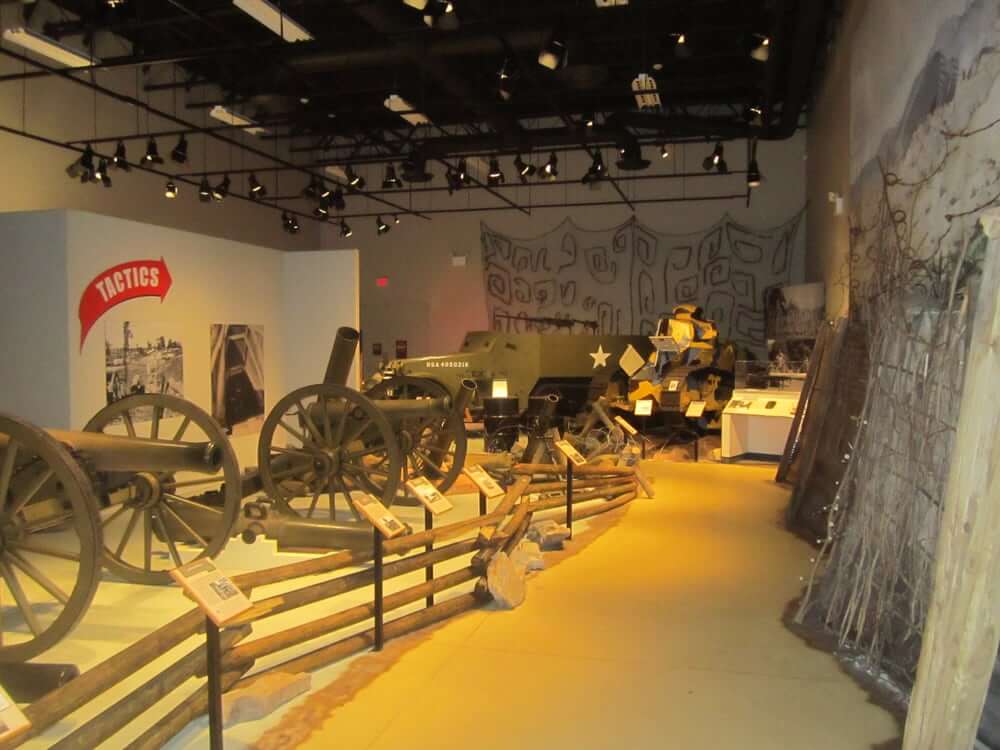 College students have one job: to learn. Right? Far more opportunities exist beyond the Palmer Museum of Art by North Halls like the military museum just a few miles off campus. Take the Centre Furnace Mansion, where students can tour a restored home from ironmaster Moses Thompson where he lived with his family. Thompson and James Irvin donated the 200 acres that became Penn State. Beyond that, many local museums surround State College. Anyone can see the Penn State All-Sports Museum and the Frost Entomological Museum, a collection of two million specimens representing 15,000 species of insects on campus.
7. Insider campus spots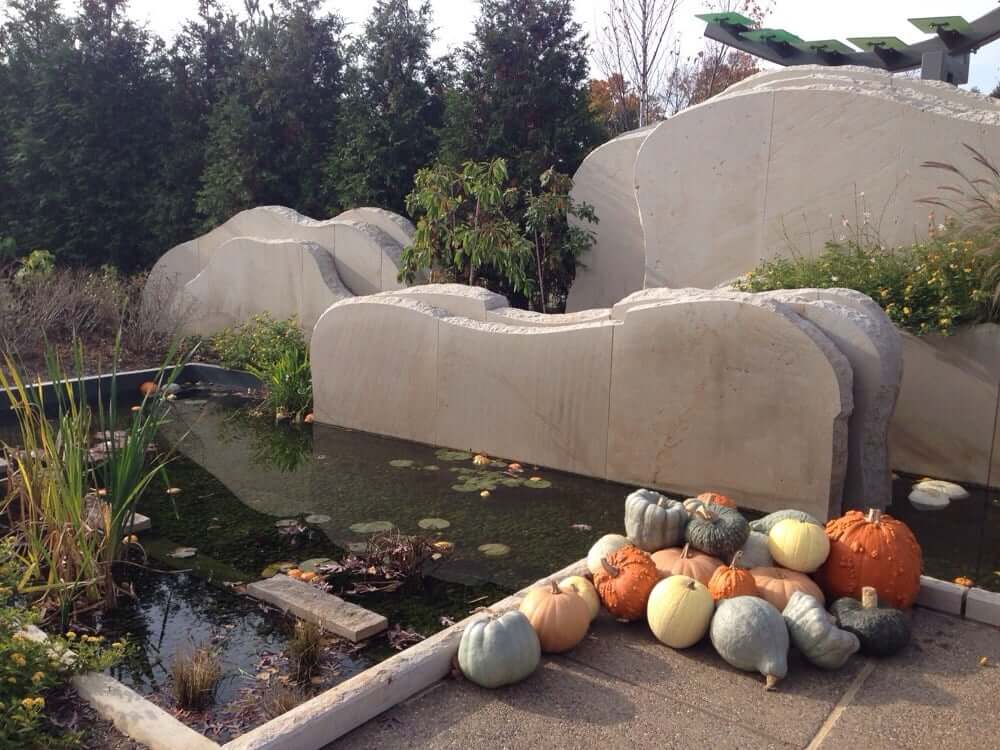 Once someone finds their own secret hideaway on campus, you'll have to seriously coerce them to give up the location. Find your own to avoid threatening your classmates. Recent PSU graduate Stephanie Panny found a hill behind Medlar Field at Lubrano, directly behind the scoreboard, as a freshman. "That is a really quiet place at night and you have the best view of Mount Nittany and the stars," Panny said. Students also spend free time at the Arboretum and the HUB Parking Deck.
8. Sports games
Surprisingly Penn State football games were not my favorite memories as a kid. I prefer to see the State College Spikes. This minor league baseball team sells tickets for about $10. But if you want to keep that $10 to treat yourself to a burrito after the game, check out PSU club and intramural sports. The women's field hockey team needs someone to cheer them on, too. Ditch basic football and go watch them or even an intramural basketball game.
9. Fests and Fairs
State College looks forward to three things each year: 4th Fest, Arts Fest and the Grange Fair. All three take place in the summer. Many students know Arts Fest as a time to come town just to drink outside, but they can also check out a large selection of vibrant art throughout the town. 4th Fest brings another large turn out with the second largest fireworks display in the state. Mostly downtown but inspiring attractions all throughout State College, these events bring as much attention to the town as a rival home football game. A lot of college friends that I know even travel hours for them. Grange Fair is less known but definitely underrated. Usually taking place during the first week of fall semester, you and your friends can go right after moving in to your new dorm or apartment. With over 300 Commercial Concessions, live shows, rides and much more, the fair lasts a complete week.
10. Getting Involved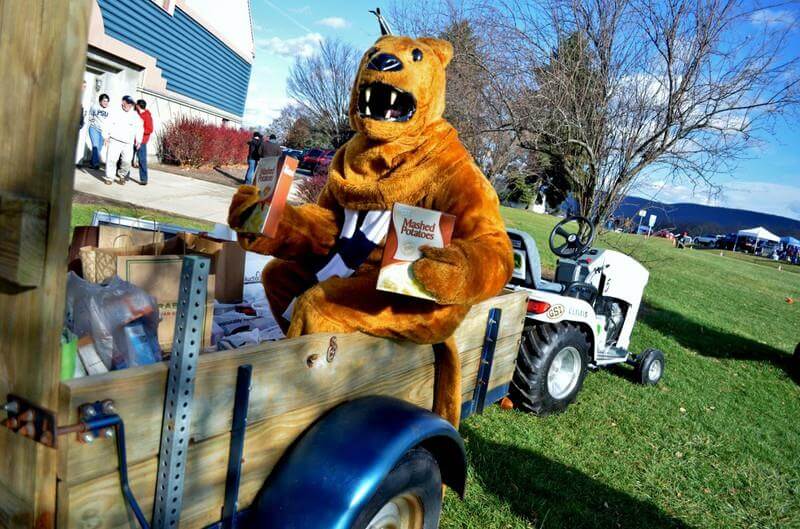 While growing up in State College, I really looked for ways to get involved in my community. I volunteered at therapeutic riding center for a couple years that some Penn State sororities also visited. In the area, you can also do community outreach at places like Out of the Cold, Lion's Pantry and Women's Resource Center. Nittany Lions need to look out for their pride, so take pride in your volunteerism.