So you've got a thing for Philadelphia. Well you're not alone because so does Philadelphia magazine. This regional publication is printed monthly and publishes articles daily on the web covering anything from the biggest breaking news to the trendiest little dives in town. Whether you're looking to be a hard-hitting journalist, or your interest lies more in covering local wedding or bar scenes, Philly mag provides great experience to any aspiring journalist.
What It's Actually Like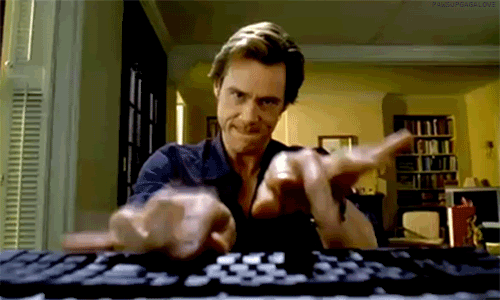 Being a Philly mag intern means that you will become a fact checking extraordinaire.  You'll work closely with writers and editors alike to make sure that everything that goes to print sticks to the industry standard of the complete truth. Plus, you'll even get the opportunity to pitch stories for your very own byline on the website.
Cool Stuff You Get To Do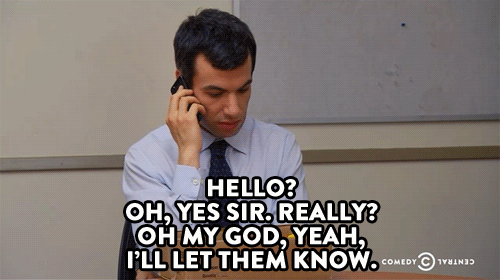 Talking to all kinds of people tends to lead to some pretty awesome experiences. "We've had interns ride around all around Philly taking pictures of cool street signs. And, we've also had interns call a bunch of famous musicians' agents for a big piece we did on the huge music festival, Live 8," Chelsea Edgar, Research Editor and Internship Coordinator for Philadelphia magazine said.  So if reaching out to rock stars and scoping out the hidden gems of Philly sound like fun to you, this internship is the perfect opportunity to do both.
What You'll Learn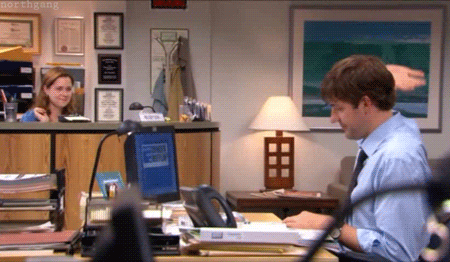 Since you can expect to be fully ingrained in the general, daily activities of the magazine, you're going to gain some serious know-how of what it's like to actually be employed there. "You'll get some really great entry-level training for a publication job; fact-checking, pitching and meeting deadlines are all things interns do here, and they're all valuable skills when searching for that first job," Edgar said.
Application Preparation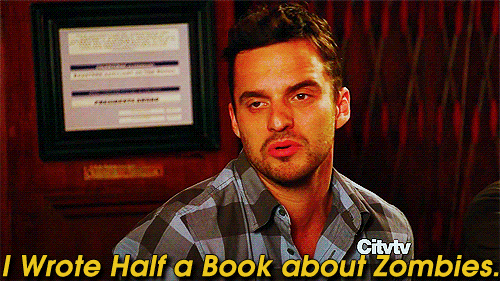 Previous journalism experience is a plus, but it isn't the end-all, be-all for submitting an application to Philly mag. Edgar said that she looks for two things: that you're familiar with the type of articles they publish and that your writing samples are strong. So, take a good look at the magazine and attach those pieces you're most proud of to be the shining star amongst many applicants.
Skills that Impress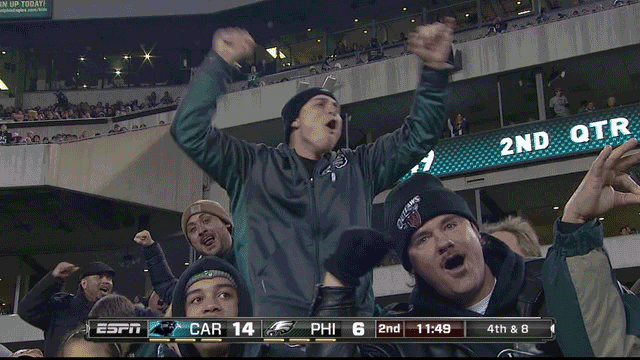 A love for the city life, the ability to work on a deadline and the ability to interact with total strangers are huge parts of working at the magazine. If you are well-versed in all three, you should have no problem getting your foot in the door. Bonus: Edgar said she usually asks about any past experience in customer service to get a feel for how you deal with people, so that minimum wage job you may have had can be a huge help in getting the internship.
Cool Perks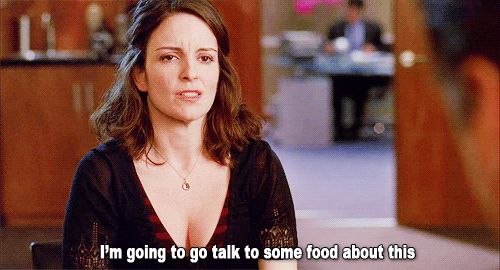 Two words: free food. Philadelphia magazine acts as one of the region's top guides to restaurants, bakeries and a whole other slew of great eateries. Since business is business, some of these said places butter up to the magazine by sending over their most famed products to receive a feature or a good review. So, you're virtually always on deck to be one step away from the best thing you've ever tasted.
The Deets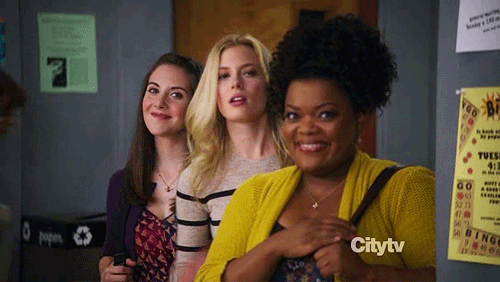 Make sure you have some decent chunks of time, since you'll be expected to be in the office on a 9:30-5 basis three days a week. It's unpaid, but hey, you can receive school credit. Apply any time on the web by sending in your resume, a couple of really great writing samples, and a cover letter explaining why you're a good fit for the job.
Ready to start your career journey by nailing that summer internship? Check out four steps that make it easy here.