We've all been there. You've made it to the end of your interview. Your confidence is beaming and you think it might have been your best interview yet. The internship of your dreams is on the horizon. You begin to envision yourself strutting the summertime streets of the Big Apple or buzzing around a movie set in Los Angeles when your interviewer asks: "do you have any questions?" To ensure your dream job for a spectacular summer, here are 10 killer questions to ask your interviewer.
What is the best thing about a typical day at your workplace?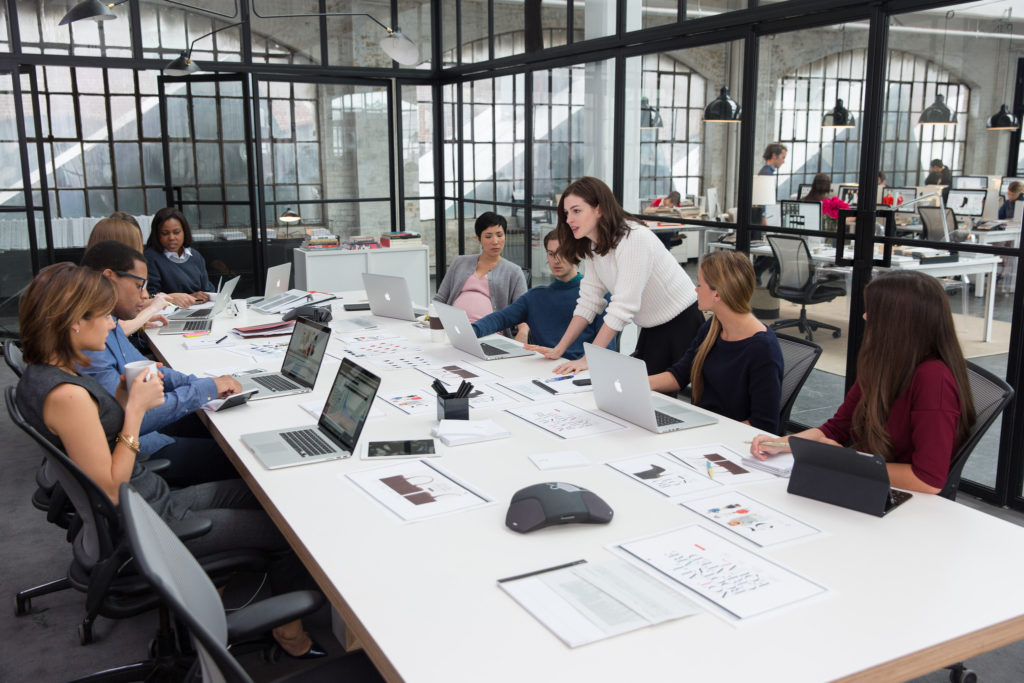 This question is pure gold. Not only does this give you a great idea of what kind of environment you will be in this summer, it also gets your interviewer excited about their profession. This gives you an inside look at what a typical day at the company would be like as well as a current employee's true feelings toward their job. If your interviewer sounds enthusiastic and passionate while answering this question, that's a huge sign that the summer you've been fantasizing about is within reach.
2. Is there anything new about your internship program this year?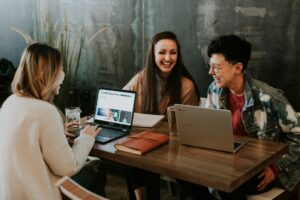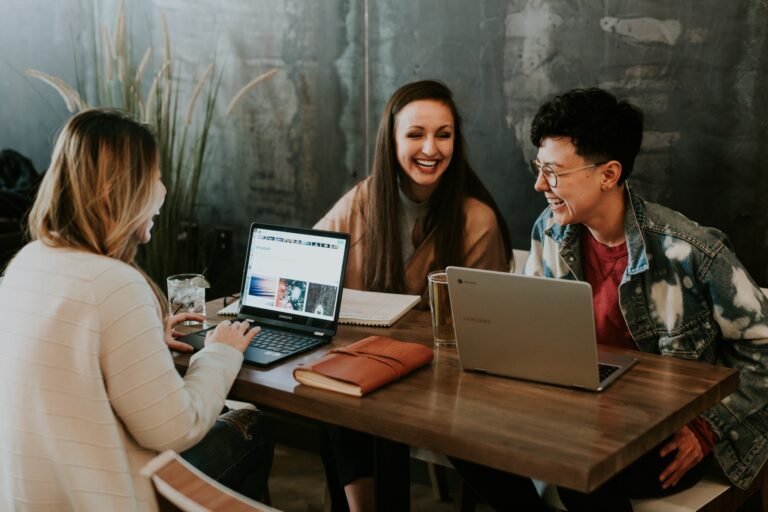 You may know someone that has interned at this company and you've already swarmed them with questions about their experience. Or you may not! Either way, be sure to ask your interviewer if there are any changes regarding their intern program for the summer. You never know what companies have organized over the fall, winter and spring to captivate a young audience. This question gives you a heads up and can kick start your planning!
3. How do you like living in the city/place where you work?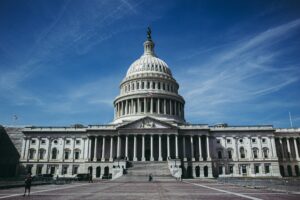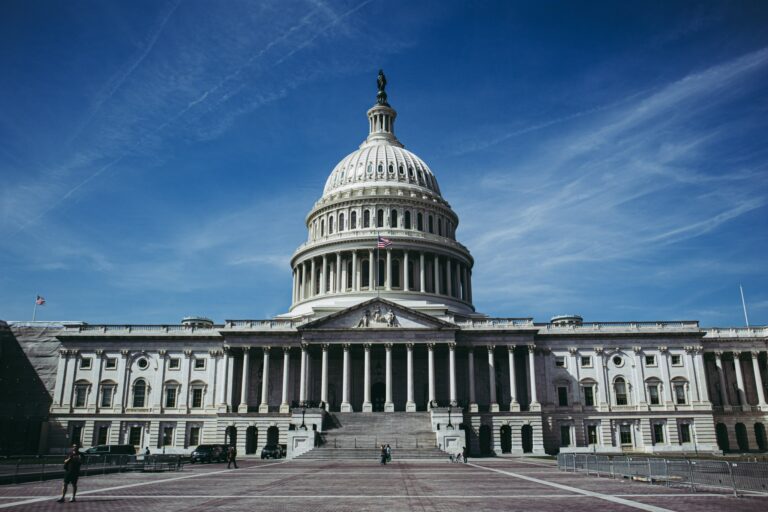 Although you will likely be working a 9 – 5 indoors, this summer is still yours to seize! This includes appreciating the city where you are living and everything it has to offer. Ask your interviewer about their favorite parts of city XYZ. What do they do to relax on weekends? What's the best cuisine? Is there a young living population? Anything to get them talking about their location will give you a steady idea.
4. How many other interns will be working this summer? And how can I contact them beforehand?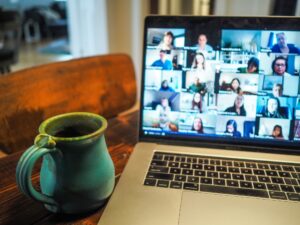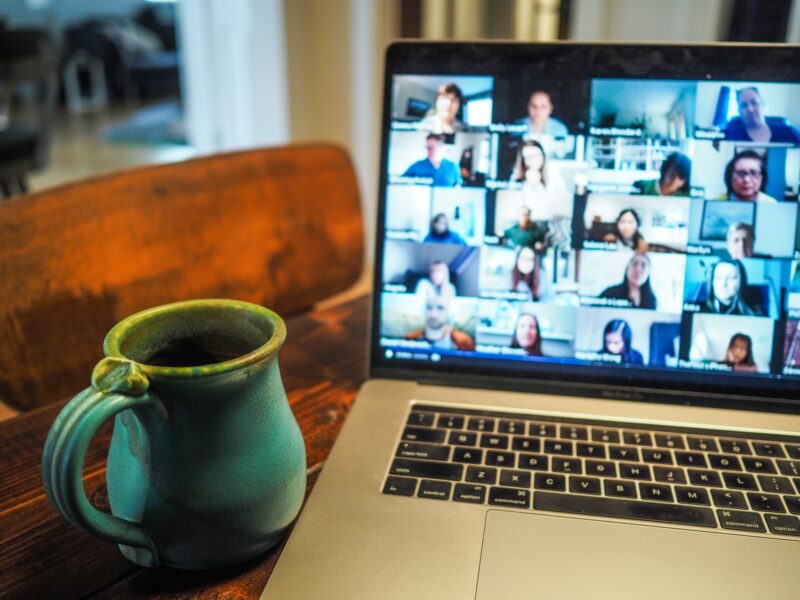 The fellow interns you are working with can have a huge impact on your overall intern experience, hopefully for the better. Inquire with your interviewer about the number of interns typically accepted into the program, if they frequently work together, and if the employees notice a sense of camaraderie amongst the group of summer interns. Some companies only hire one intern (you) and that's okay! Whatever the case may be, ask your interviewer if there's any way to contact other workers before the season begins. This shows that you are interested in more than just boosting your resume; it shows that you want to absorb every aspect of the experience.
5. What made you choose to work at this place?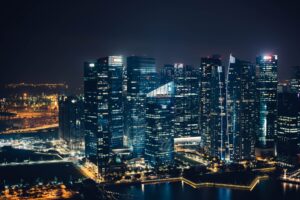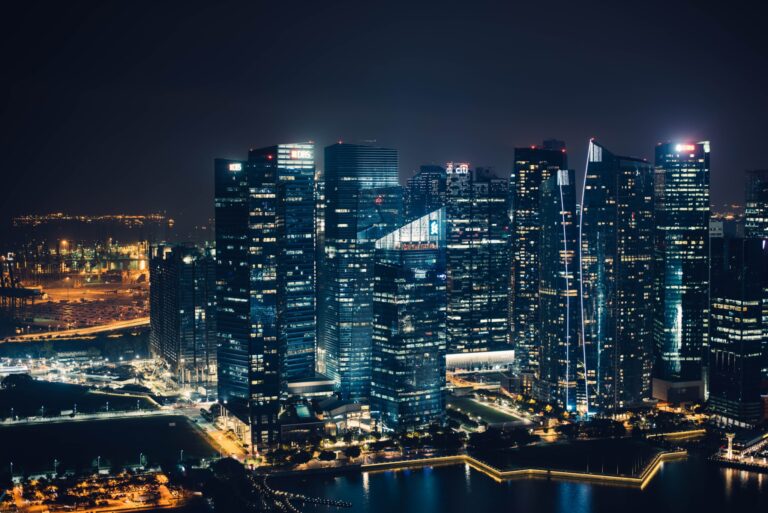 The backwards way of asking why you should choose to work at the company. I find it useful to pay attention to the interviewer's initial reaction when asked this question. If a gasp of excitement is the first thing you hear over the phone, then there's clearly lots of factors that attracted them to the company. If the interviewer is struggling to compose an answer, there is a chance that they don't know which of the countless components to list first, but there is an even better chance that they can't think of a genuine answer. Before your interview, you could even make a list for yourself of why you would want to work at that place and see how your answers compare to those of your interviewer. This is a great way to separate expectation from reality.
6. What type of skills and qualities are you looking for in a summer intern?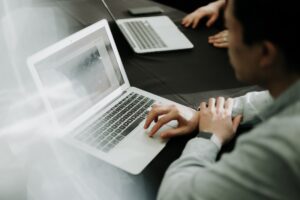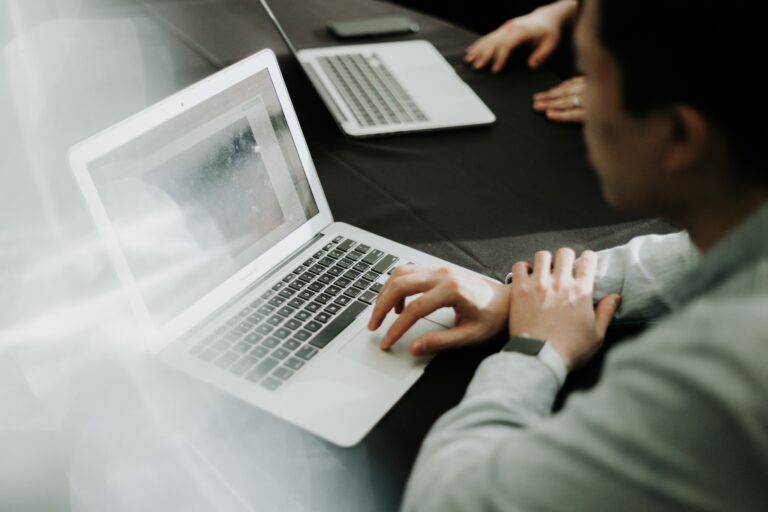 Honesty is the best policy, and when it comes to spending a whole summer as a working professional, it is best to be honest with yourself before you step foot in the office on your first day. Lots of internships look great on paper, or the company name is admired by many, but it might not offer the level of interactive experience that a smaller company would. Asking your interviewer about skills and qualities they are interested in can tell you a lot about a company and the level of respect that is administered to summer interns throughout their time there. Most of all, it triggers a moment of self-reflection. Do the qualities describe something I truly possess? What are my strengths and weaknesses?
7. How would you describe the energy in your office?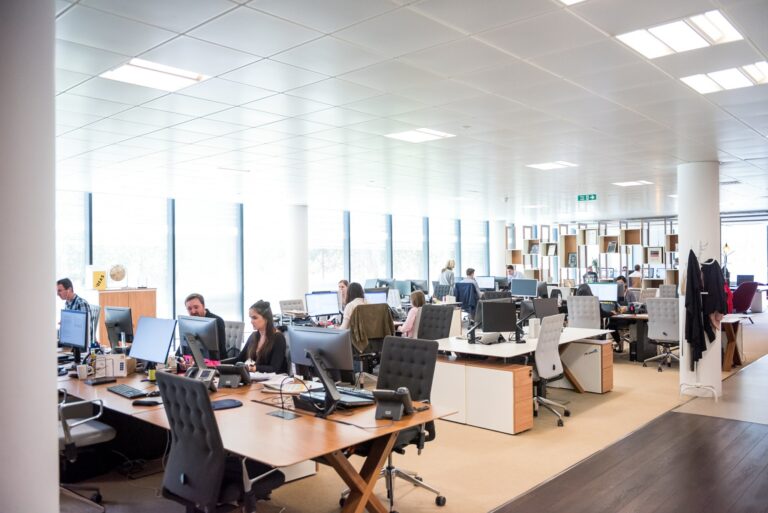 This is another fun question for your interviewer to ponder on. What do they appreciate about their company specifically? What does their office offer that they're positive nowhere else can? Any fervent employee will be radiating with pride for their workplace when asked this question. Look for a spark of energy when you ask your interviewer this, or if your interviewer is conducted over the phone, listen for a lift in their tone. Odds are you want to be eager for work each day when you hop out of bed. Ask this question to know what you are getting into!
8. What's an example of a project I would be working on?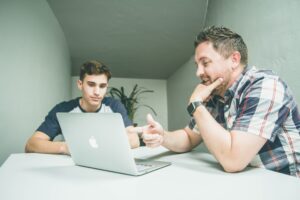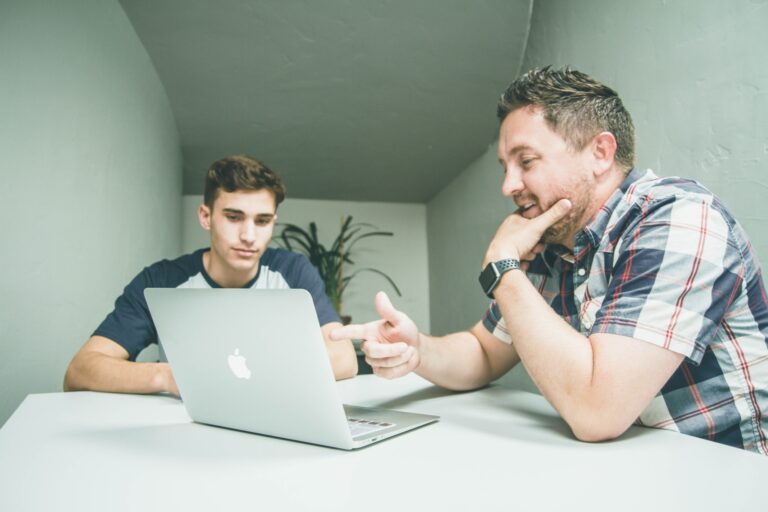 This is so important! If the company tries to lure you in with talk of big jobs at a constant pace, you should definitely ask for specifics. Ask your interviewer to describe a project that last summer's interns enjoyed, or what the company has in mind for this summer's workers. If you are going to be brewing coffee and filing dusty paperwork for half of each day, you want to know now, and probably consider other intern options. Your interviewer's answer should make you itching to get into the office.
9. What gets you most excited about the company's future?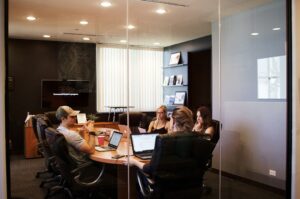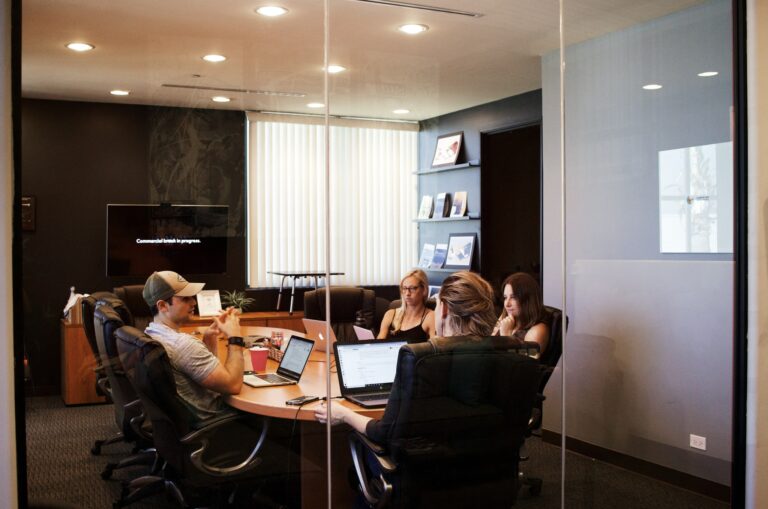 Modern companies are constantly searching for ways to revamp and attract. Ask your interviewer about any upcoming events, fundraisers and general plans that the company has to boost their progression. Then think to yourself, how could I help them achieve these goals? How can I embody their mission? The interviewer loves to hear questions like this because it shows that you want the best for your company, before you even land the role.
10. What is something you would like to see the summer interns accomplish during their time at the company?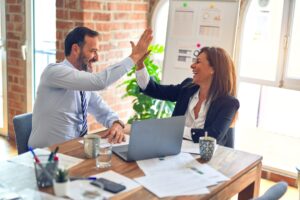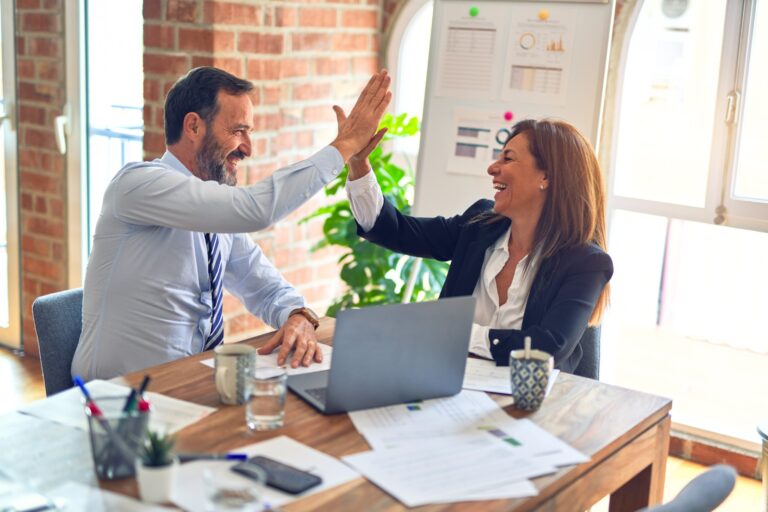 My personal favorite question. Not only does this give me an idea of the company's expectations for an intern throughout the summer, but it undoubtedly motivates me to not only meet their expectations but exceed them. After your interviewer answers the question, briefly describe in a sentence how you would plan to achieve those accomplishments. If there's anything a company is looking for in an intern, it's hunger to learn and improve.