Internships come along the college process. Applying for jobs with barely any experience, trying to sell ourselves? The idea screams scary. But then you actually get the internship, yet your pockets still aren't full of money for the work that you provide. Don't worry, that's not the end of the world. You can still make the best out of any kind of unpaid internship.
When trying to figure out who would be the perfect fit to talk about this subject, I instantly thought of Bob Martin, Penn State's Assistant Dean for Internships and Career Placement. So I called him up, and started asking the questions I knew I needed to ask.
And boy did he deliver.
"Let me tell you," Martin said, "I am the biggest supporter of unpaid internships. That's not to say I don't like my students not getting paid, but there's so much value one can get from just one internship that even being unpaid can lead to great resources."
From simple tips anyone would think of to things that make you think, here are the best tips that Bob could give regarding internships.
1. Be Thankful You Can Have the Job Experience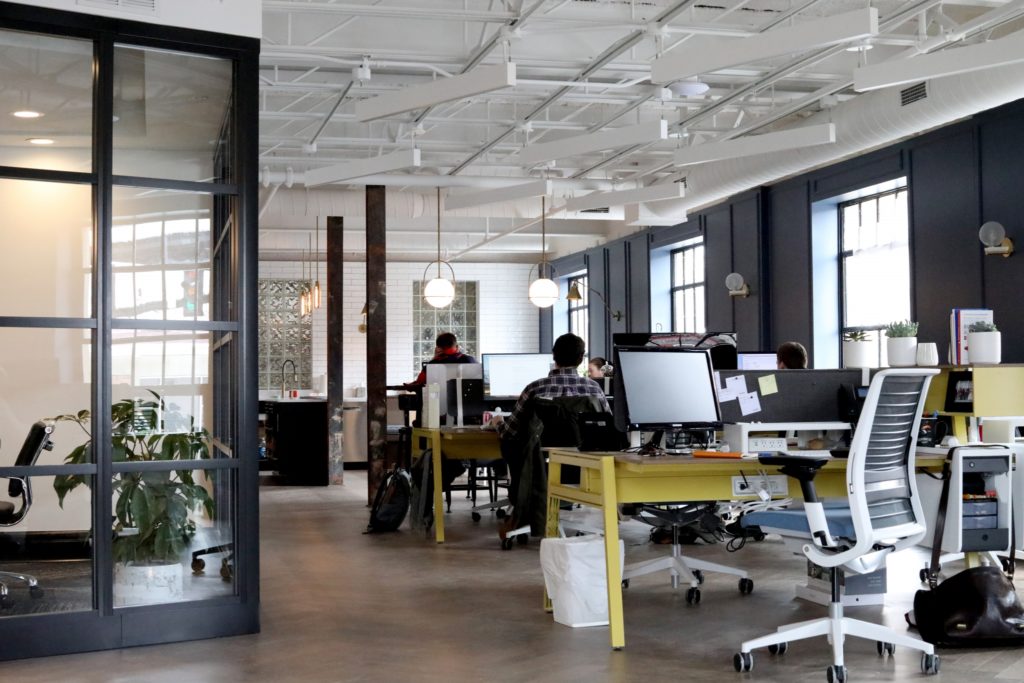 Some people don't even get lucky enough to get an internship in the first place. But when some students find out their work will be unpaid, 'excitement' isn't the first thing that comes to mind. Martin thinks that most students need to be thankful that they have an internship in the first place, especially if your internship encompasses all of your areas of interest.
"What can you get out of [sulking]?" Martin said. "You're going to get the proper experience in the right geographical location. That's important. Otherwise, if you only have experience in say Johnstown, PA, and all of a sudden you want to say 'I want to work in New York City,' they're not going to buy it. You haven't done anything in New York. You're going to have to be really convincing."
Working in the city, whether NYC or somewhere else, has always been a dream for many students. But if you don't get the proper experience beforehand, it might only lead to disaster down the road in applying of jobs. If the internship you receive comes with zero money, just take a glance outside your window at your workplace. That alone makes up for the struggles you're going through.
2. You Can Make Connections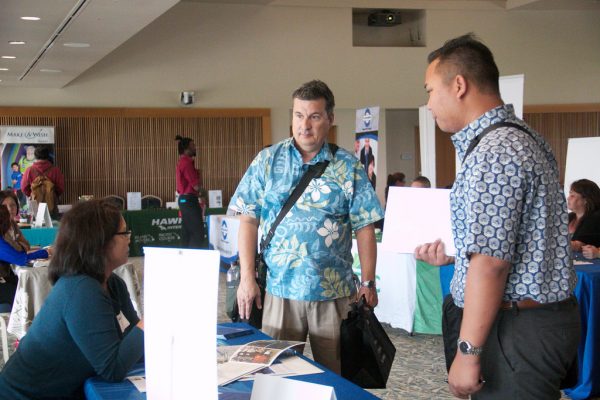 As with any internship or school experience, connections make up a huge part of the job force, especially in communications. Anywhere you apply, you have to know people to get even through the door. Through these internship opportunities, you might get to meet the right people and get the job that you have most desired.
And the connections at the internship you make don't just stop there. Just looking at job fairs and talking with people, asking them about the internship and what a normal day on the job can encompass shows you have interest. Those people will remember that you showed interest, and will keep you on their minds when the hiring manager requests recommendations, everything that could possibly lead to a better position for yourself in the future.
Because once you make those connections and talk with those people, you'll find that life in the job force might get a whole lot easier.
3. You Might Get a Job Post-Grad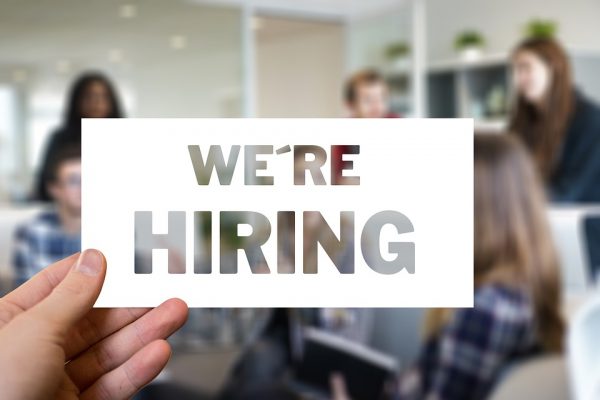 Finding the perfect job takes time. Often, graduating students have no idea where to go because they don't have a job right after their classes finish. But having an internship, even unpaid, can lead to a paid, full-time job later on down the road that you won't regret.
Martin told a story of one of his students who took an internship post-grad, saying that he has become the 'biggest advocate' of post-grad internships.
"We had a young lady who had two great internships out in L.A.," Martin said. "One was Conan O'Brien and the other was a television production studio. She decided that she wanted to be in late night talk show television, but not in L.A. She wanted to be in New York."
Coming into his office, she admitted to Bob that she only knew one person in New York, and even if she had a great background, the possibilities of her getting hired would be very low due to the amount of people she knew. He suggested that she take an internship in New York City post-grad to make those connections before she went for a job.
At first, she didn't like that idea. But over time she warmed up to the idea and got an internship with Late Night with Seth Meyers in New York City after delaying her graduation so she could take an internship there.
"She went after Seth Meyers, and she went after others. She strategically planned it so she could end her college career with this internship. She got an interview. She did really well in the interview. As she's talking to all these people, they all love that she's ending her college career on this. And now she's talking with other people in NBC who are thinking this is a great strategy. Now, all of a sudden, she knows all these people here and has a much better chance of getting a job there. She now works for NBC."
If that success story doesn't make you want to apply for an internship, I don't know what will.
4. Companies Will Notice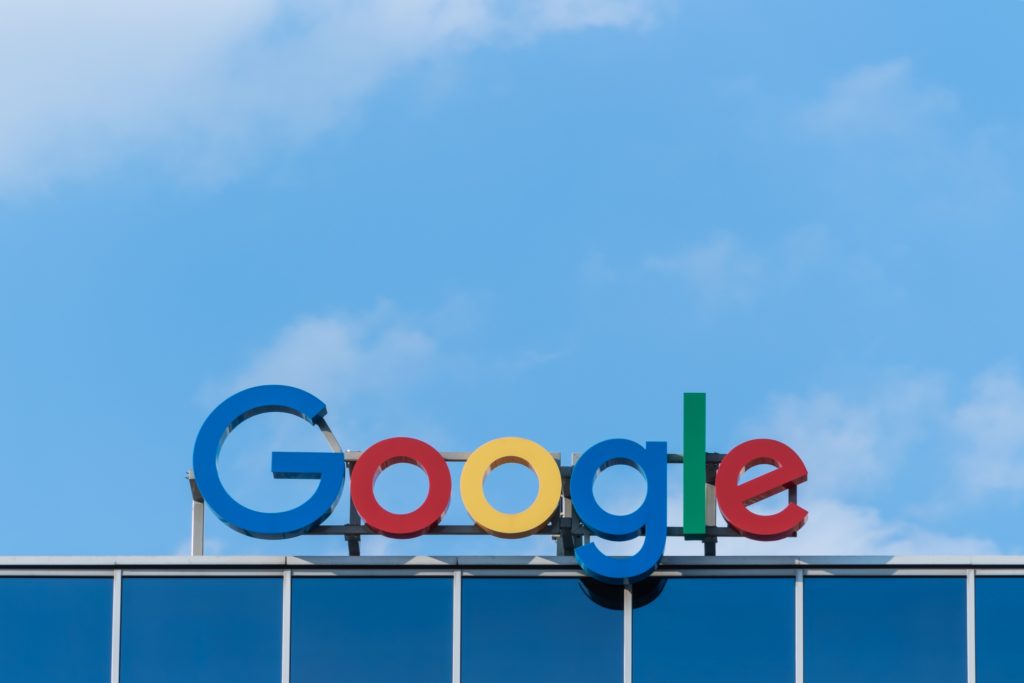 Let's just get honest here: no one completely likes an unpaid internship. But even when you do have to experience it, plenty of people out there in the companies you want to work for will notice the work you put in and the experience that you gain. They will see how many internships you have on your resume, and know the term 'hard-worker' sits at the very top of your personal dictionary.
"We have success story after success story," Martin said. "Of people doing them and making the investment, and succeeding in the business. All because it's a supply and demand issue."
From these internships you do take, every company you apply to will notice that the work you do delivers harder and farther than any other applicant. Besides, that experience will look great on any resume, which will make more companies look at you, more than you could have gotten when you first started applying to jobs.
"For the most part," Martin explained, "when these companies and employers see that 'wow, they're really committed to this, they really care about this, they want to be a part of our industry,' you're going to the extra mile. Often times, it's what sets you apart."
Next time you see an internship that looks interesting, don't be afraid to apply just because money doesn't come with it. This one job might lead to the rest of your life, so why not take that jump? At the end, the struggles you'll endure will help you in the long run. And companies for future jobs and opportunities will see that, too.