Getting a couple of paid internships abroad feels living in your own Netflix original special: you have freedom, you get to explore a new city and you get paid for an amazing experience. What more can you ask for? All you need to worry about is the first step—landing it.
Read
on
for five 
tips
from
students
who
landed their dream paid internships abroad. 
Step 1
:
Research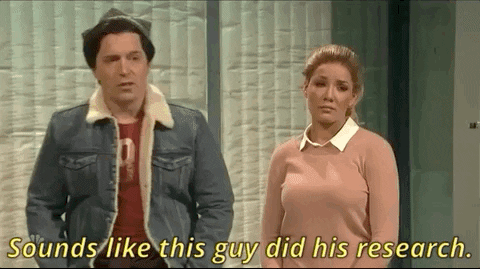 Getting an internship abroad can happen many ways. A good place to start begins with doing some research through your school. Lots of international agencies and companies work with schools and actively look for students who want to go abroad. Don't hesitate to reach out to your career center and ask them; this is what they are here for! You can start by logging onto your school's website. Depending on where you go to school, you may have an international campus that you didn't even know about, so do some of your own research!  
"I got an internship at the University of St Andrews within their Environment Team. It was a waste reduction internship, so I worked on various zero waste projects the university had initiated or needed to initiate," University of St. Andrews recent graduate Carly Shea said.
If you can hone in on your passions and find an internship that aligns with them, you will find the internship more rewarding and get further through the interview process.  
Step 2:
Use Your Language
(s)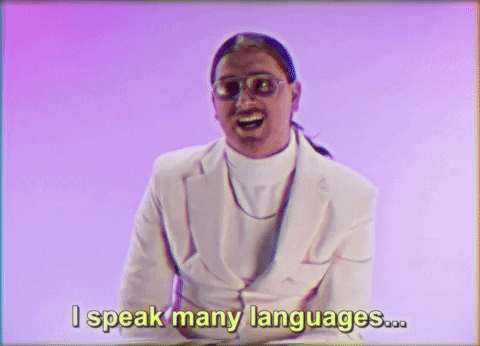 Depending on what internship you want to get, being an English speaker can come to your advantage. 
"If you are not too fussy about where you want to go, you can land some decent roles in countries where things like 'being a native English speaker' and 'going to a UK/ US university' are highly sought after," said Dylan Springer, a senior at the University of St. Andrews and former intern at The Tel Aviv Foundation. "As an international applicant, you can bring a unique perspective to the table. In my cover letter and interviews, I tried to highlight skills that might be unique to international students."
Being bilingual (or a polyglot) comes with many pros. Knowing more than one language can also help you land an internship that involves translating, scribing or teaching; as a bonus, these internships usually pay well. These can even help you stand out in the hiring process! Utilize your resources and figure out the best way to showcase transferable skills to workplaces.  
Step 3: Networking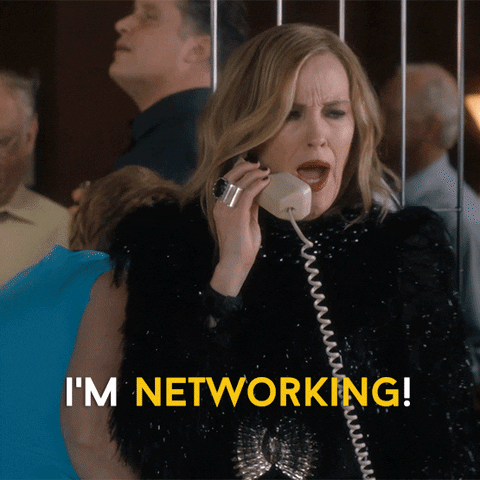 If you don't already have a LinkedIn account, get one. Research the company you want and see if there are any alumni of your school associated with it. If you identified someone you think would be helpful to chat with, then send them a LinkedIn invitation and ask if they would be willing to set up an informational interview. These meetings allow you to ask someone at the company about their workplace and how they got their role there. This will be super handy later if you get an interview, because you can say that you reached out and chatted with an employee already!
"Definitely start reaching out on LinkedIn early. I had the fortune of being in the country where I was trying to work, so I could schedule in-person networking sessions. You can always meet people online who can help and even have virtual coffees. Usually, that will be more important than a resume as long as the resume meets the minimum threshold," said Jonathan Zacharias, a senior at the University of Toronto and former wealth management intern at Scotiabank.
People will remember you more if you speak with them, or if they are able to recognize your face rather then just look at a stack of resumes. The old saying lives true: the squeaky wheel gets the grease.
Step
4
: Bulk Up Your Resume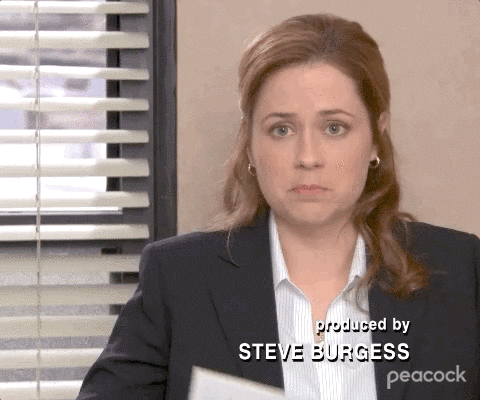 This step won't help if you happen to apply last minute to internships, but getting involved is good advice for all careers after college. The more groups you can be a part of will allow you to figure out what you are good at and what passions really drive you.
"Getting involved in a lot of committees at St. Andrews proved helpful when it came to internship applications. Joining the committee of a student-run event or initiative will give you really transferable skills to highlight in a job application. Also, interviewing for student committee positions are such great practice for job interviews! Now I never get nervous for job interviews because I had so much practice at school," Shea said. 
Having lots of things on your resume, especially a unique range, will make you stand out from the rest of the applicant pool.  
Step
5:
Prepare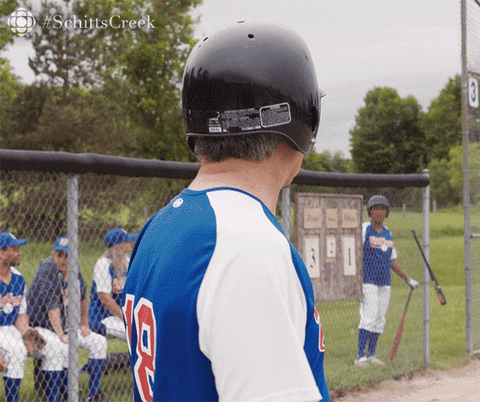 If you do land that interview, remember to prepare! Preparation will allow you to conquer those nerves when talking to someone who may be your future employer. Oh, and you're also less likely to go blank. The company wants to know about you and why you are unique, so taking time to figure out what makes you different from the rest proves a huge advantage in an interview. 
"I really prepared for my interview. It sounds obvious, but you definitely need to figure out what makes you unique and convince them how this makes you the best person to do the job. I also think it is important to connect on a personal level too," said Shea.
Yes, we are all human… and your interviewer has emotions too.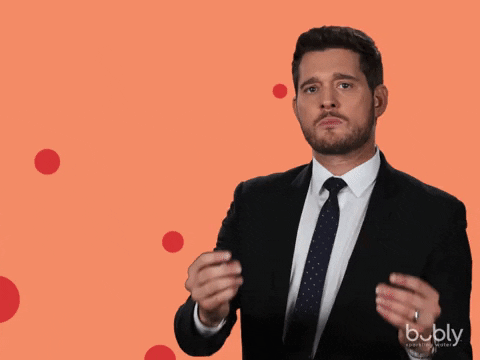 "Obviously keep it professional, but people will want to hire someone they are going to want to spend a lot of time with. I bonded with my future coworkers in my interview because it turned out that my boss's sister went to high school with my cousin, and we all shared some hobbies I had put on my resume," said Shea.
Finding common ground with the person you interview with you will make you feel less stressed during the interview, and will leave a guaranteed lasting positive impression. Overall, there are many ways to get an internship. Whether you fit the "perfect candidate" role based on your native language, the squeaky wheel that gets the grease or constantly involving yourself in school activities, there is no singular sure-fire way to obtain your dream internship. Most importantly, don't feel dejected if you don't get that internship you pined over. There are so many opportunities you can pursue and so many resources your college has for you regardless of where you go. Use these skills while on the internship hunt, and best of luck!