Many university students choose to study abroad, hoping to learn about other cultures or enhance foreign language skills. Traveling to and living in another country can be scary, but many students have a wonderful experience from study abroad programs.
If you are thinking about these programs, check out the 10 most important questions to ask your study abroad adviser.
1. Why should I study abroad?
Some students study abroad because they want to improve a specific language, while others hope to have the experience of encountering something different. Some desire to have an international experience, which many companies value increasingly, and some search for opportunities that their universities cannot offer, such as scuba-diving. Thus, the first question you need to ask yourself is, why study abroad? Answering this question will limit down your choices on where to go.
2. What do I need to get out of the program?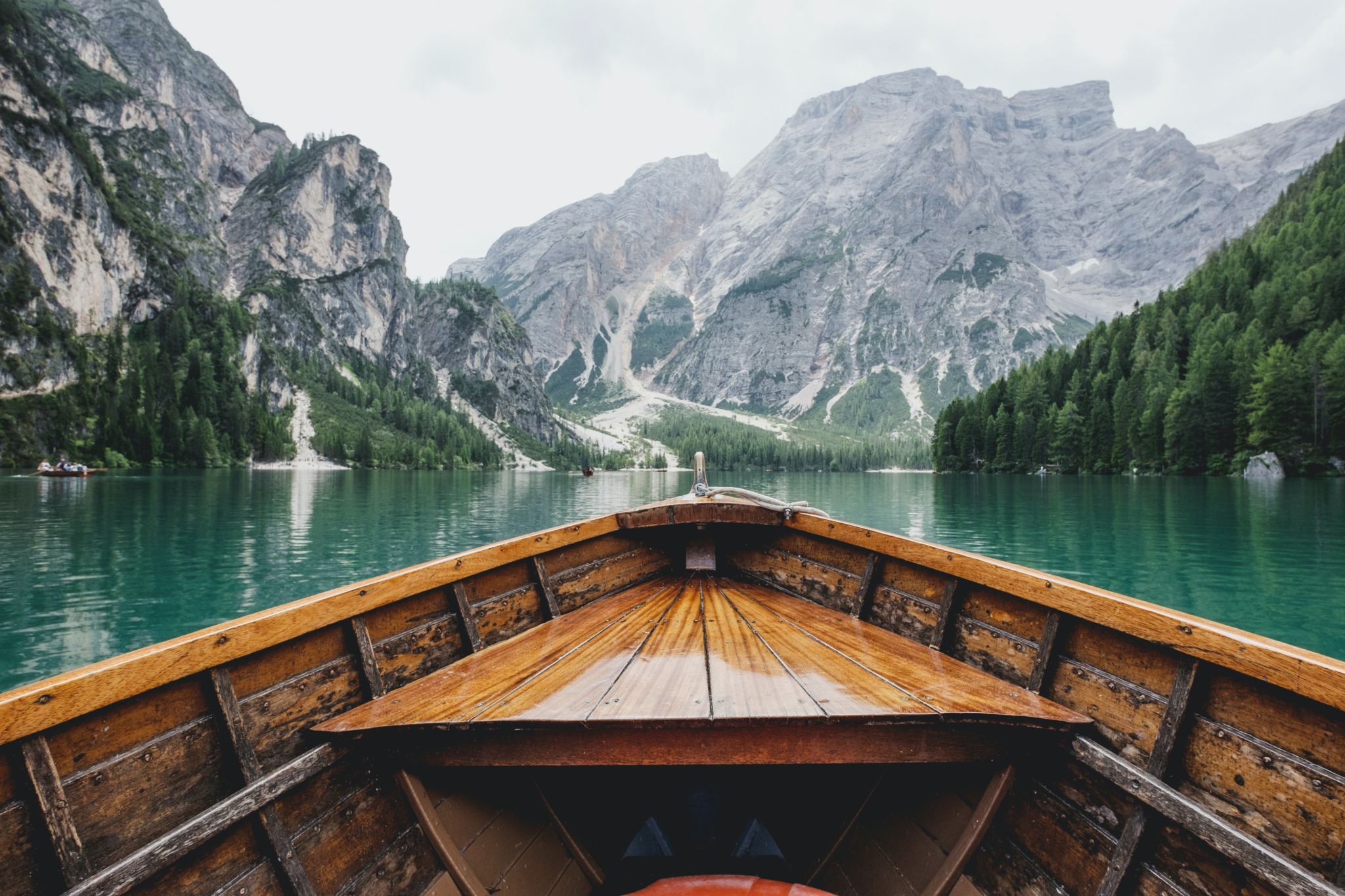 Study abroad programs vary immensely, and some may not offer transferable credits. You should understand what you want by the end of the program. "When you are studying abroad, you are working towards your degree," program manager at the Global Learning Office of Northwestern University Jessica Smith Soto said. "That's one big difference between studying abroad and just traveling." If you need credits for graduation, you need to make sure that your university accepts your study abroad credits.
3. Does the program fit my academic plan?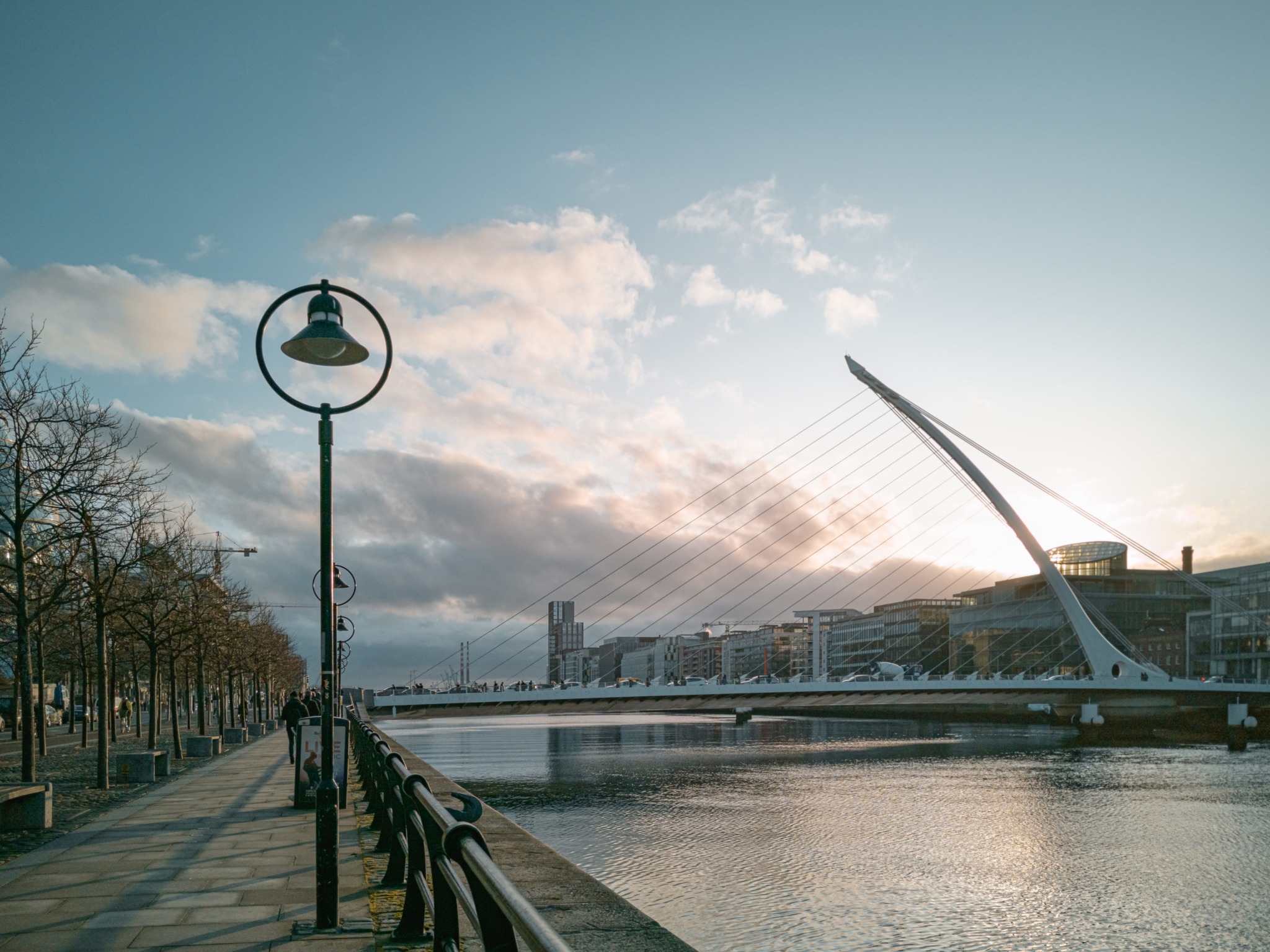 Most universities ask students to fulfill specific course requirements before graduation. "The classes I was taking [in Dublin] kind of aligned with my major and what I was studying," Washington University in St. Louis junior Ben Haber said. Getting credits from a program does not necessarily mean that these credits will go toward your graduation. You may want to talk to your academic adviser about how the program fits into your academic plan.
4. When should I go? How long does the program last?
Another question closely related to your academic plan is the time dedicated to studying abroad. Study abroad programs may range from a couple of weeks to an entire year, and some of them have offerings over the summer rather than during university semesters or quarters. You want to make certain that you do not need to stay on campus during the time you study abroad.
5. What are my housing options?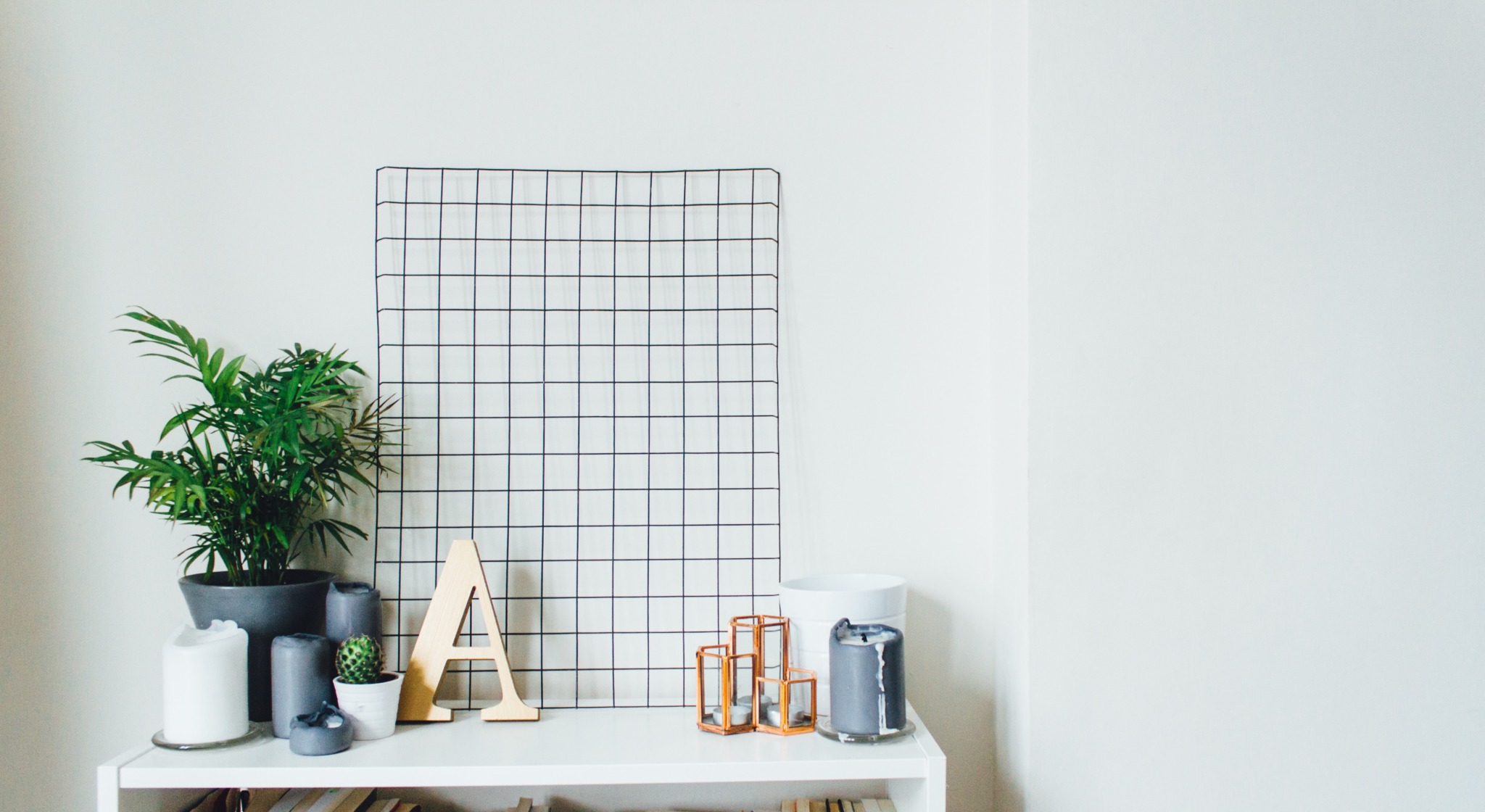 Some programs offer different accommodations, such as homestays, dorms and student apartments. If you want to improve your language skills, you might want to live with a local family. "I personally opted to do a homestay because of that aspect of immersiveness and being forced to speak French," said Columbia University sophomore Elina Arbo, who studied in Paris last summer. If you want more independence, student apartments might fit your style better. You should also consider the pricing of different housing options, because they might vary.
6. Does the program have a language requirement?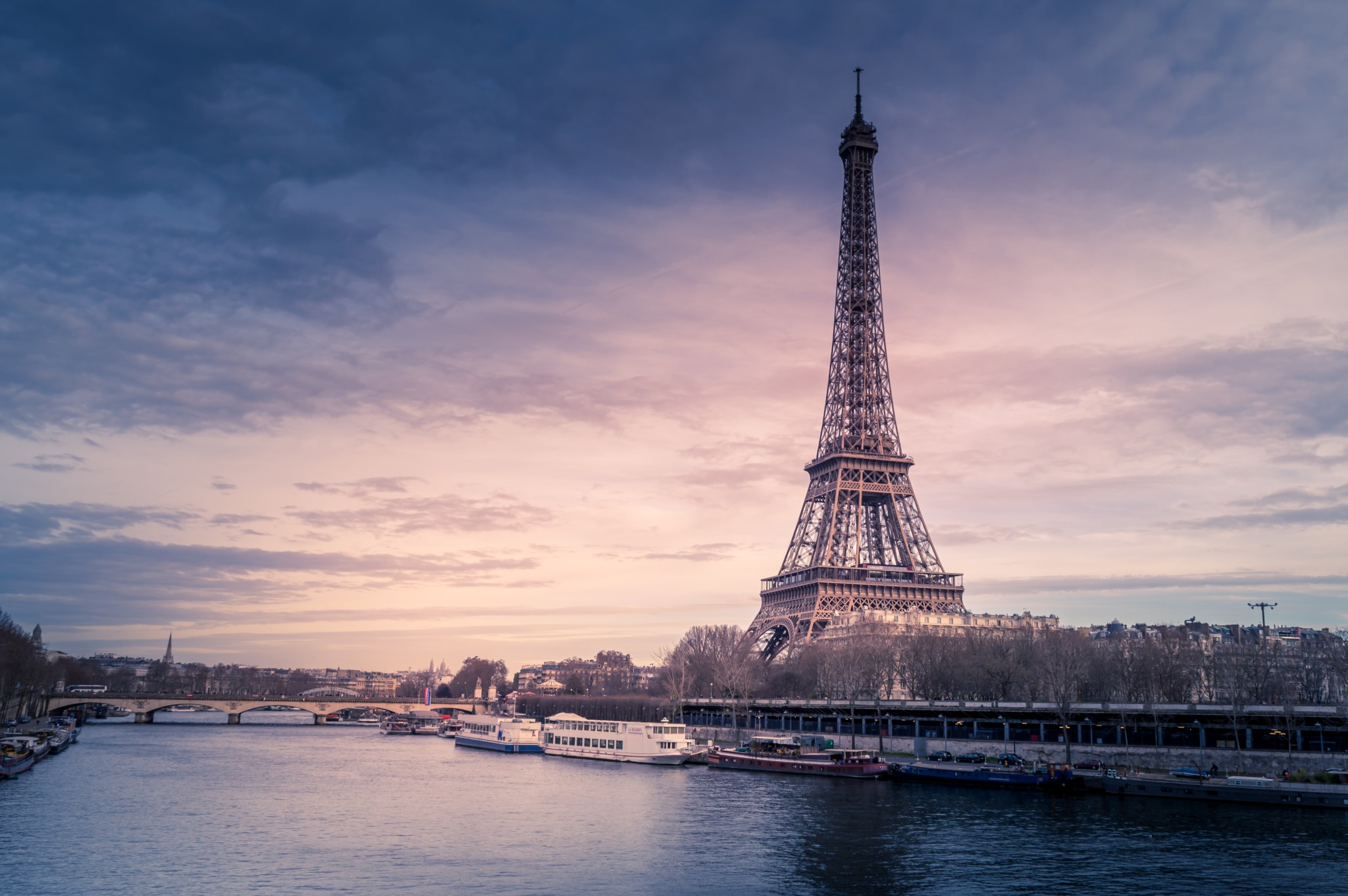 Study abroad programs might have a minimum language level requirement. If you do not speak the language but still want to participate in the program, you should talk with your adviser and decide what classes you need to take in order to meet the requirement. "(Students going on my program) had to have some knowledge of French prior to going or at least take a class," Arbo said. Universities also offer many programs in English-speaking countries that do not have a language requirement, such as the Dublin program Haber participated in.
7. Am I eligible for the program?
Most programs have a minimum GPA requirement as well as an academic standing requirement. In addition, some programs might be limited to specific majors or years. Make sure to understand your eligibility before applying to the program. Keeping those grades up becomes more important than ever.
8. How will I pay for the program?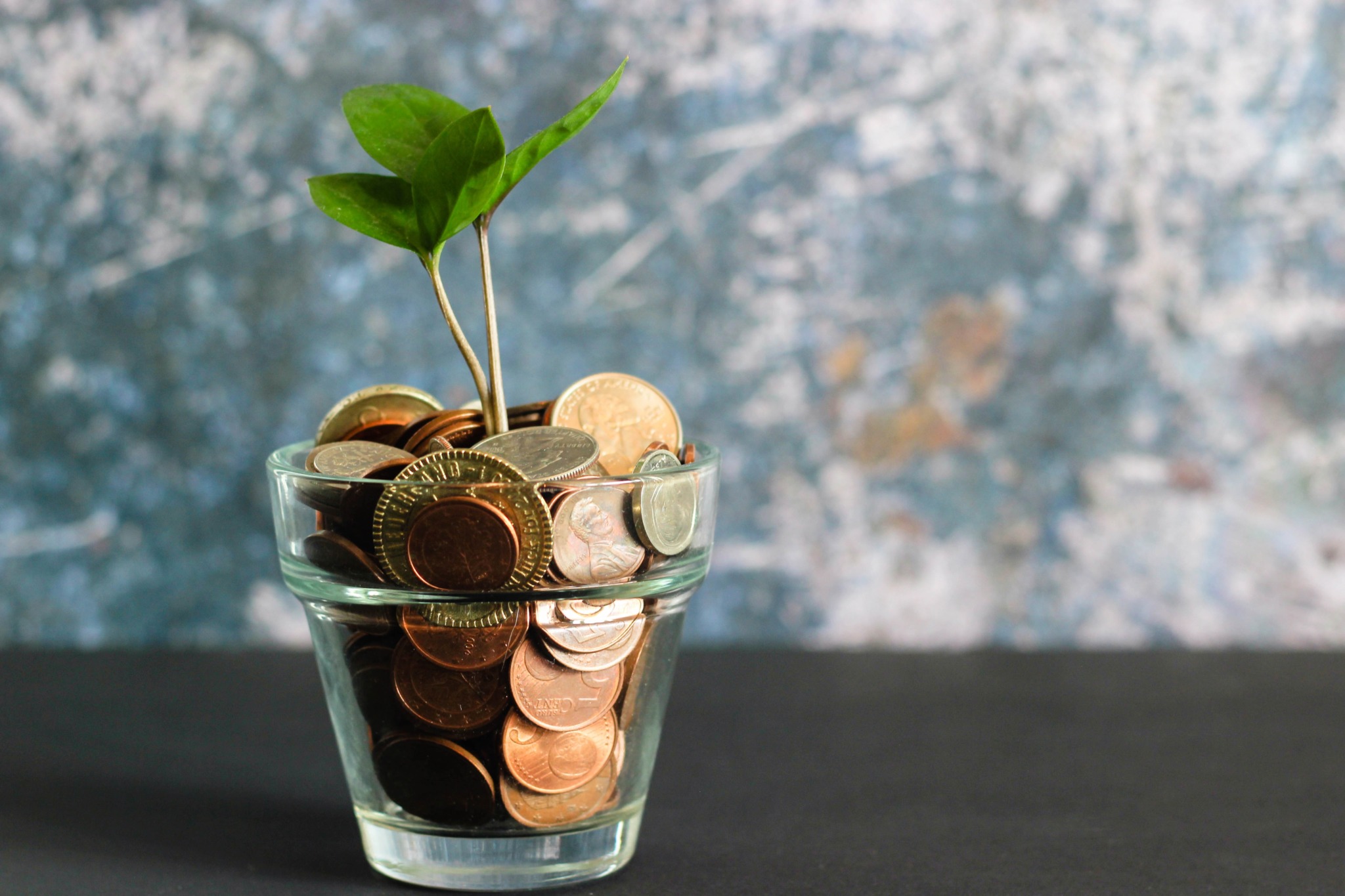 Studying abroad is not necessarily more expensive compared to studying in the United States. If you receive financial aid, you should confirm with your financial aid office that the aid is applicable for study abroad programs. Also, you should search for scholarship opportunities, both within your university and through online sources, if possible.
9. Are there safety concerns?
Before choosing a program, you should research the area you will stay in and understand the possible risks involved, such as health concerns. Your university might offer an insurance package for the program. Safety should always come first.
10. Where can I find support abroad?
You may feel lonely when studying abroad, and sometimes the courses might pose more difficulties than you can handle. But, do not be intimidated. Your university might provide mental health and academic resources for students studying abroad. Talk to your adviser to find out how you can find support abroad while parading through the streets of Rome.
Good luck! You will have so much fun studying abroad!