When starting to actively apply for internships or jobs not only do you need to create a LinkedIn, but you need to make it #bomb. Making a stellar impression on future employers does not start by creating a profile and immediately calling it quits. At first, LinkedIn seems intimidating. Mastering a social networking platform that all of your past and future employers can easily understand may seem impossible.
Check out everything you need to know about having a professional and flawless LinkedIn Profile.
1. Perfect the Profile Pic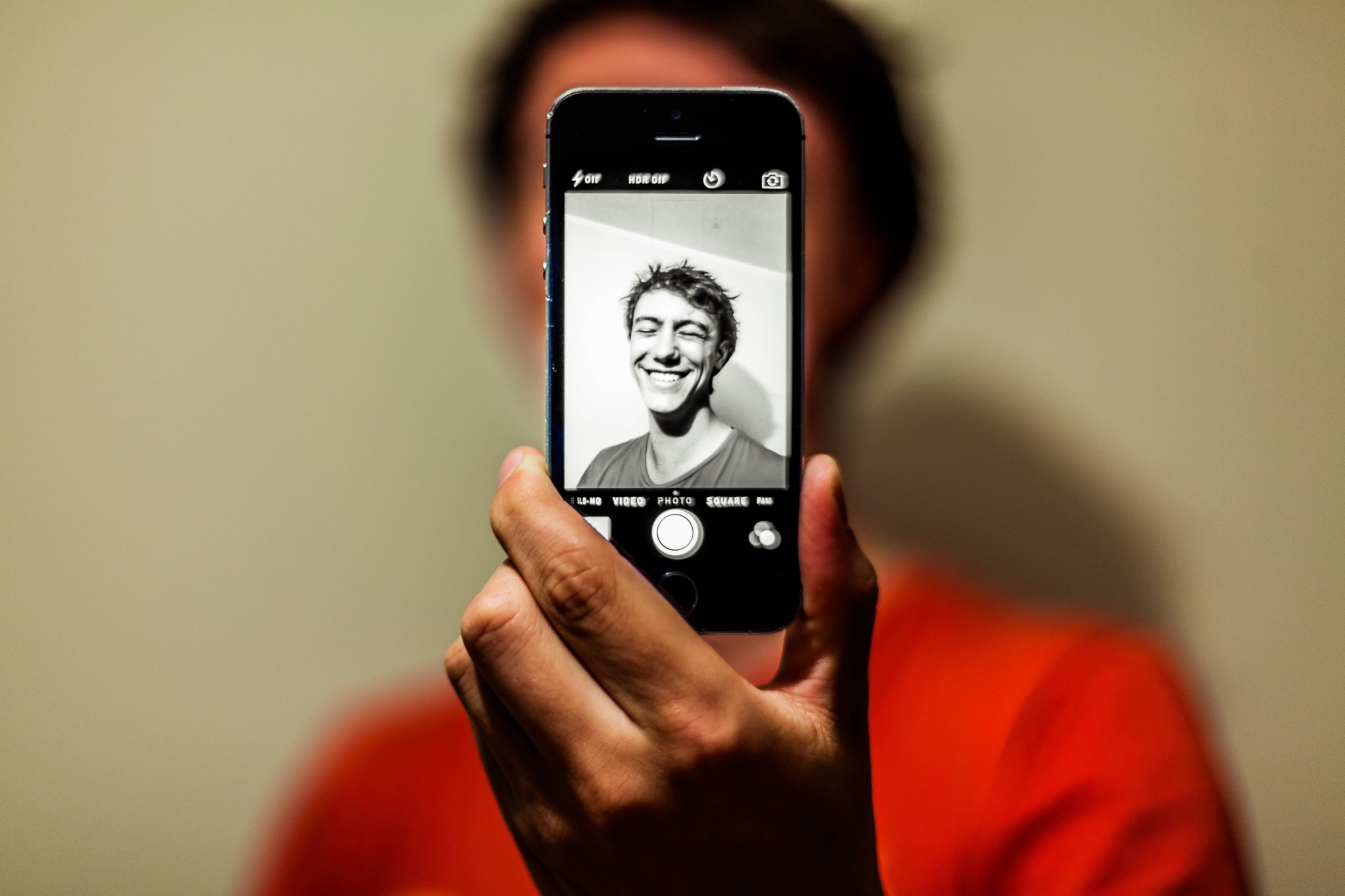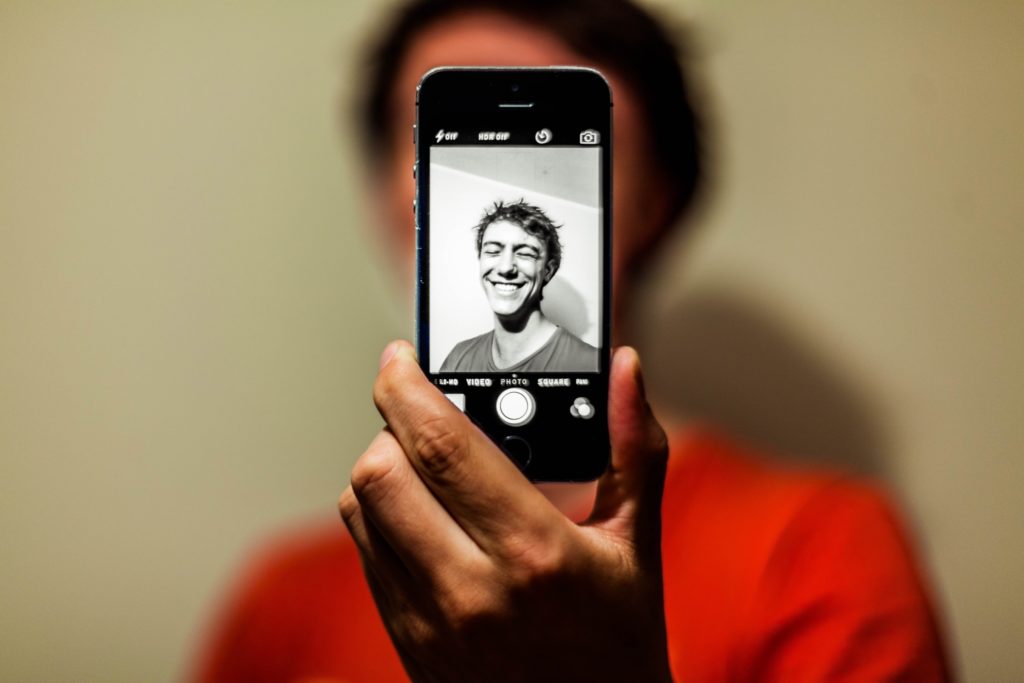 Sorry guys, that awkwardly lit selfie from that great hair day you had last week just won't cut it this time. But, you better say cheese because your profile picture on LinkedIn is the first thing recruiters see. "Your profile picture should be in business attire and fairly conservative looking regarding hair and makeup," Director of Sales at Kleinfeld Bridal and hiring manager for the company's internship program Joan Roberts said. Many college campuses hold events where students can go and get a professional picture taken for their LinkedIn profiles. It might seem 'extra' to dress in a suit just for a profile picture on a website, but since LinkedIn is a professional space you should treat it differently than Instagram or Twitter. Your LinkedIn profile picture should show recruiters a positive view of your professional self. "Your best bet for a LinkedIn profile picture would be to have a relatively neutral background, and the picture should focus primarily on your face. If you don't already have a picture that seems to meet these criteria, enlist the help of a friend to take a picture," advisor in the school of Exploration at The Ohio State University Sarah Howard said. With all the ways to capture your good side, an excuse for going profile-pic-less on LinkedIn does not exist. Don't let a recruiter catch your profile without a beaming smile. And remember, as Tyra Banks says, always Smize (or smile with your eyes.)
2. Write an Eye-Catching Summary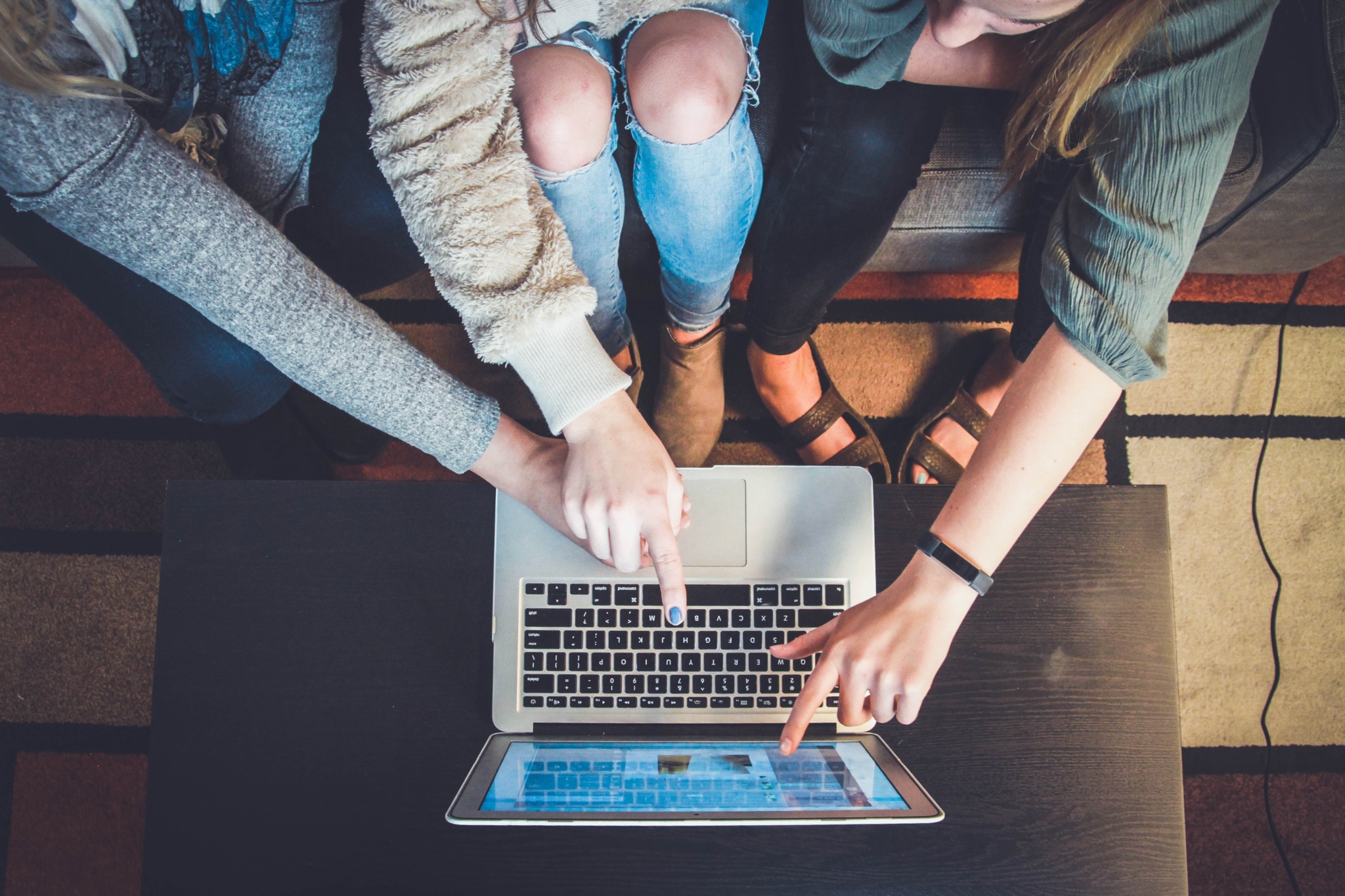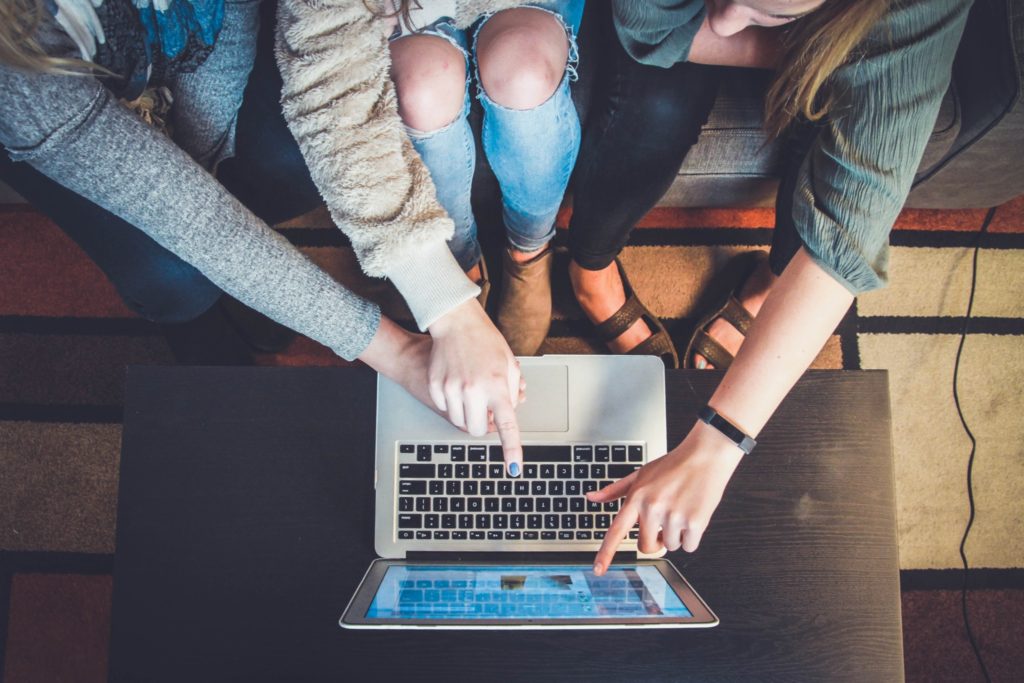 Before even looking at the rest of your profile, recruiters go straight to your summary to get a glimpse of your experience and what you could offer their company. Think of it as a preview to the rest of your profile. The summary section should be an accurate representation of who you are. "Within your summary, you should highlight skills you have developed, values you hold and goals you are working towards. You are limited to 2,000 characters, so you do need to be editorial in what you choose to include, but you also shouldn't oversell yourself in that space," Howard said. Include your relevant and unique work experience and accomplishments here. It's okay to brag about yourself. Figure out what sets you apart and makes you different. If you do not have a summary on your LinkedIn already, the platform offers you an example summary that someone with skills would have. Use this as your starting point and build on it. "Incredible self-reflection is necessary to pinpoint exactly why you love what you study. Be yourself and let your personality shine through your words, all while getting the point across of your objective in the job market," an alumnus of The Ohio State University's Fisher College of Business Jesse Markowitz said. Peak at profiles of people with similar experiences as you or people who want to pursue a similar profession for summary inspiration. However, just know, people can see when you view their profile on LinkedIn. Yikes.
3. Know What and What Not to Share, Like, Post, and Comment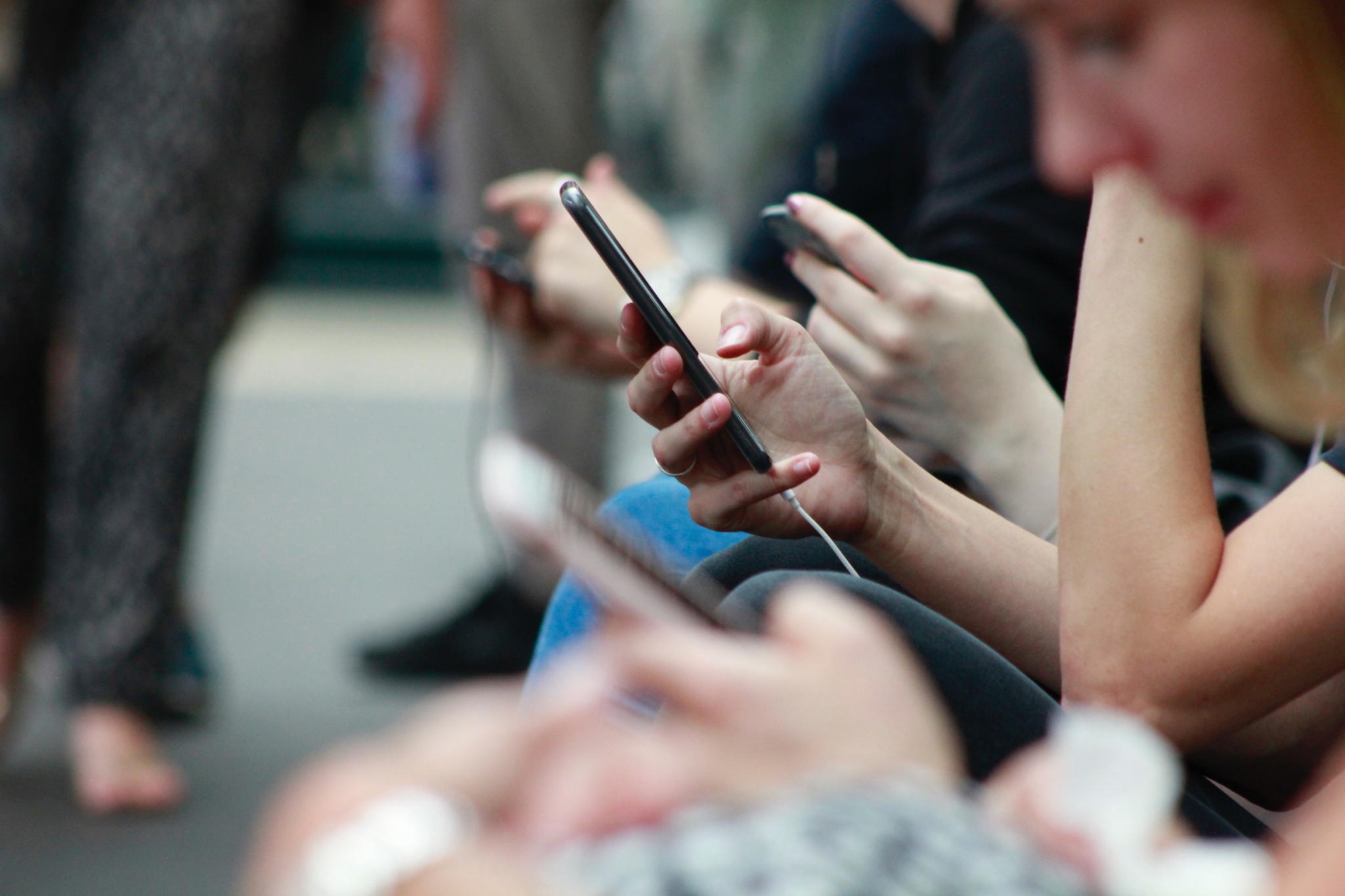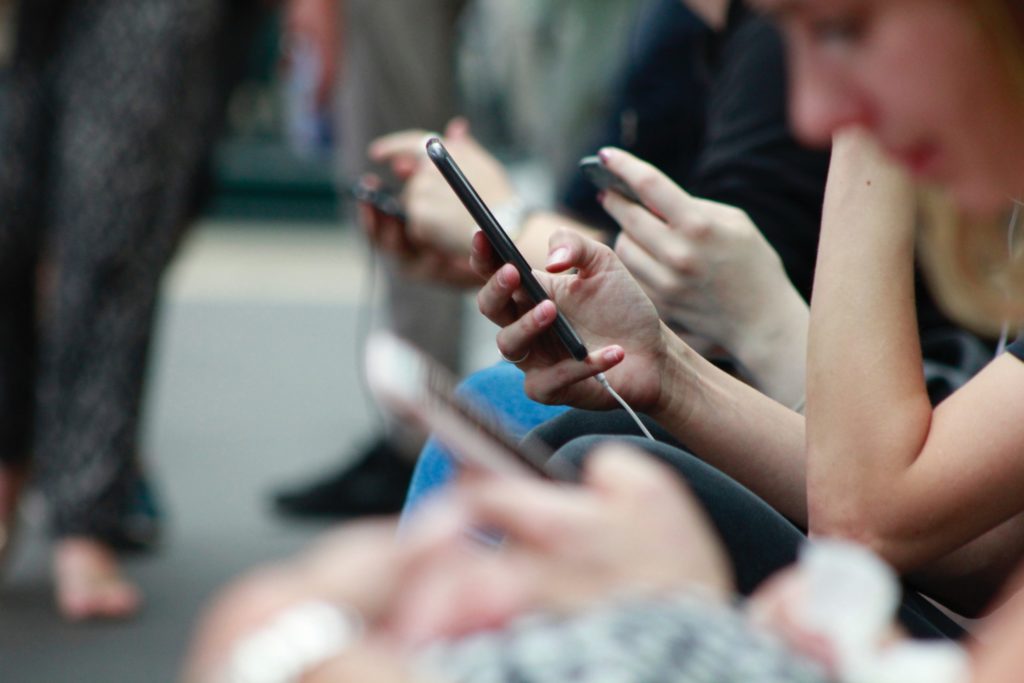 Beware. The activity section shows everything you've liked, commented, shared or posted on LinkedIn. This section makes LinkedIn stand out from almost all social networks. Be careful about how you interact on the platform. LinkedIn can be treated like a social media platform, a networking tool or a combination of both. "If it's a social media, then your goal should be to express yourself. If a networking tool, then you should feel more inclined to share articles that you think will benefit your future," Markowitz said. If you view LinkedIn as a combination of the two, share posts that both you and your connections will enjoy. Tailor them toward the industry you currently work or aspire to work in. But remember, if you wouldn't share a post with your current boss, don't share it here.
4. Remove Any Irrelevant Job Experience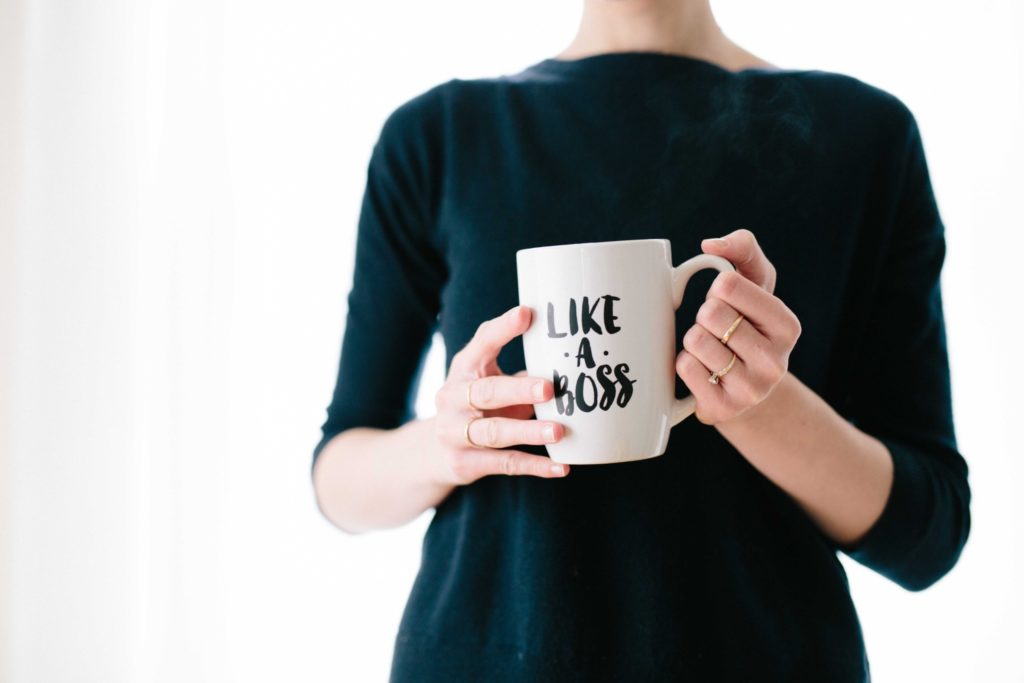 When else do you have the opportunity to brag about yourself? The experience section on LinkedIn allows the opportunity to do just that. Go HAM and list all your previous jobs, volunteer work and leadership positions that you see as cohesive to your intended career. "As a college student, include all experiences you think are relevant to the career you are pursuing. LinkedIn is a professional network platform so don't include you worked at an ice cream shop or as a paperboy unless you actually had meaningful experiences that will help you toward your end goal," senior in the Fisher College of Business at The Ohio State University Alexander Aschi said. Include organizations you take part in during school. Showing that you did more in college than spend hours in the library and ace your exams, will prove to employers how well rounded you are. Believe me, it killed me to take Ice Cream Server off of my LinkedIn, but I eventually got over it.
5. Be Able to Quantify Your Experience
After choosing which experiences to list on your profile, you need to describe each experience. This task may feel daunting but it's not impossible. Be specific and to the point. "If you can quantitate your experience, do it. Rather than saying you managed people, write how many people, how long, how much capital, etc.," Aschi said. College students hear this all the time from their career advisors and counselors—Quantify your experiences. Employers don't want to just see what tasks you had at a job, but they want to see how you affected the company and how you helped the business grow. This portion of your LinkedIn doesn't replace your resume, but lots of employers see it as their first impression of you.
6. Know that There is Such Thing as 'Too Many Skills'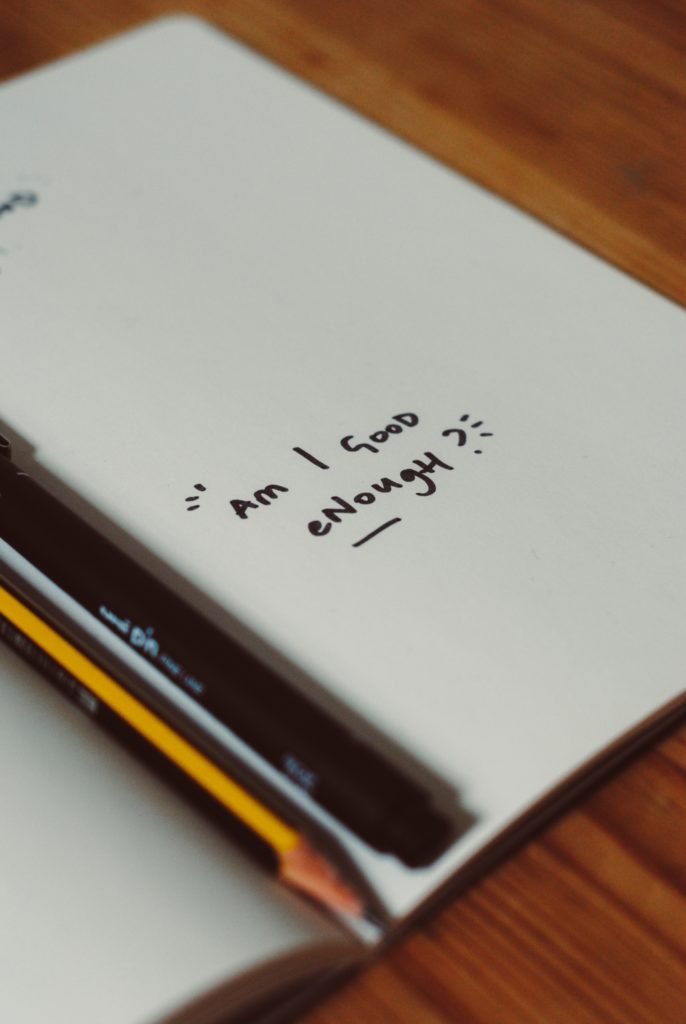 We know you have a lot to offer. As a college student, you make it your point to do a lot. No matter how much you may want to, don't go too crazy listing random skills on your profile. Employers read through skills sections to see if your skills match what they want for the job. "I think having 'too many skills' that you can actually excel in does not exist, but when it comes to reporting them on LinkedIn, you should focus on the ones that apply to your career interests. Personally, when I see someone with 20+ listed skills on LinkedIn, I do not bother to read them all," University of Arizona junior Ally Tessler said. Listing too many skills on your profile may even lower your credibility and make employers think you're exaggerating. Focus on the skills you possess that could really stand out to employers.
7. Get People to Endorse You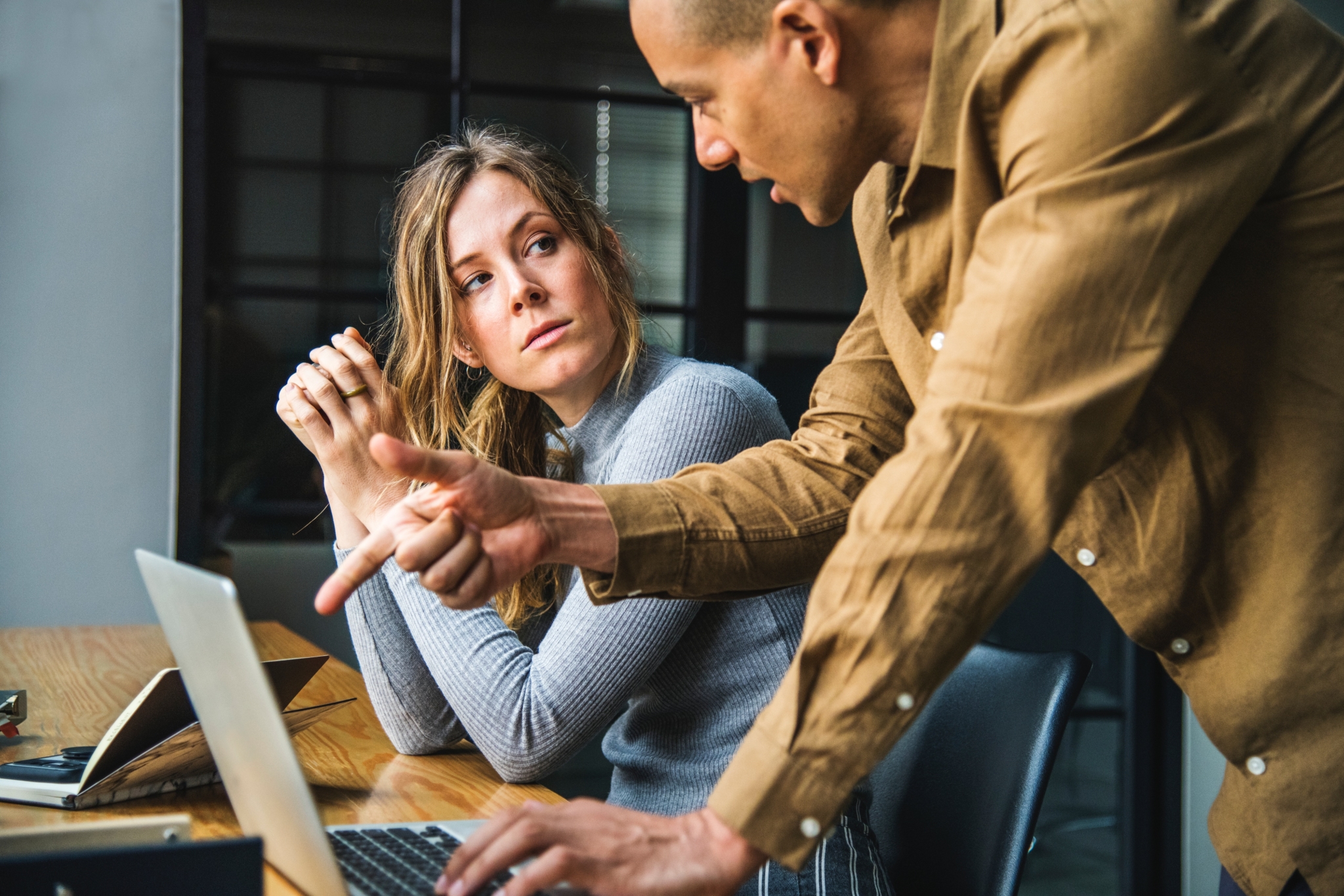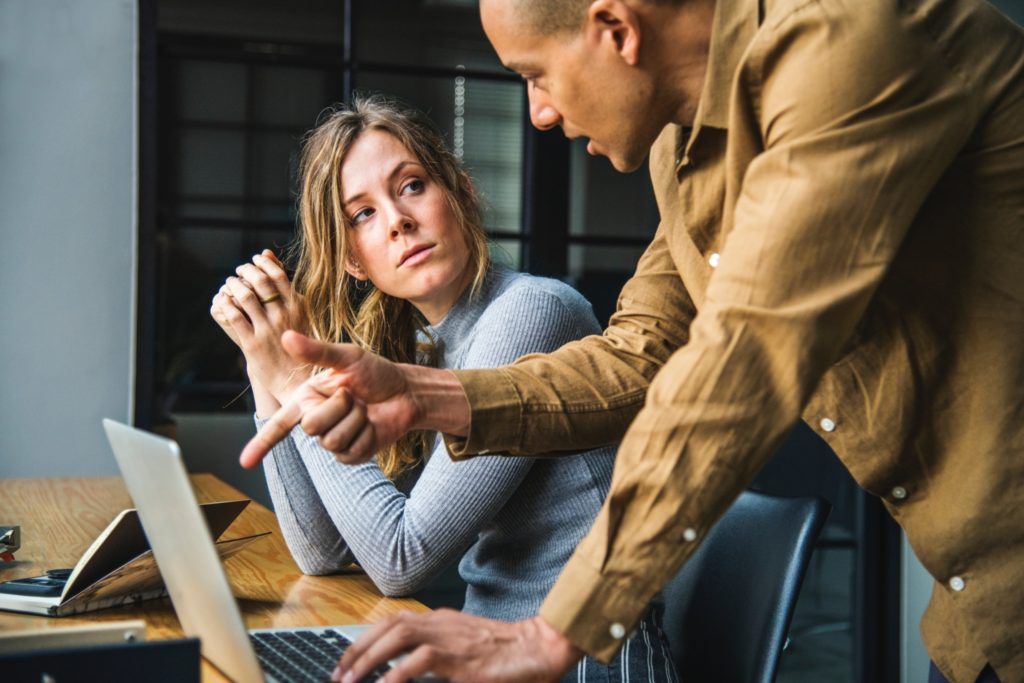 When you list your skills on LinkedIn, people that you connect with can endorse you for these skills, so employers trust you. Many people wonder how to get endorsed for the skills they list. "To get endorsed for skills be good at them and help others in applying those skills and they will endorse you," Aschi said. Don't be afraid to ask past bosses or peers to consider endorsing you. Also, don't be afraid to endorse them on skills they excel at as well. It'll make their day.
8. Don't be frugal with your connections, but don't go around connecting with everyone either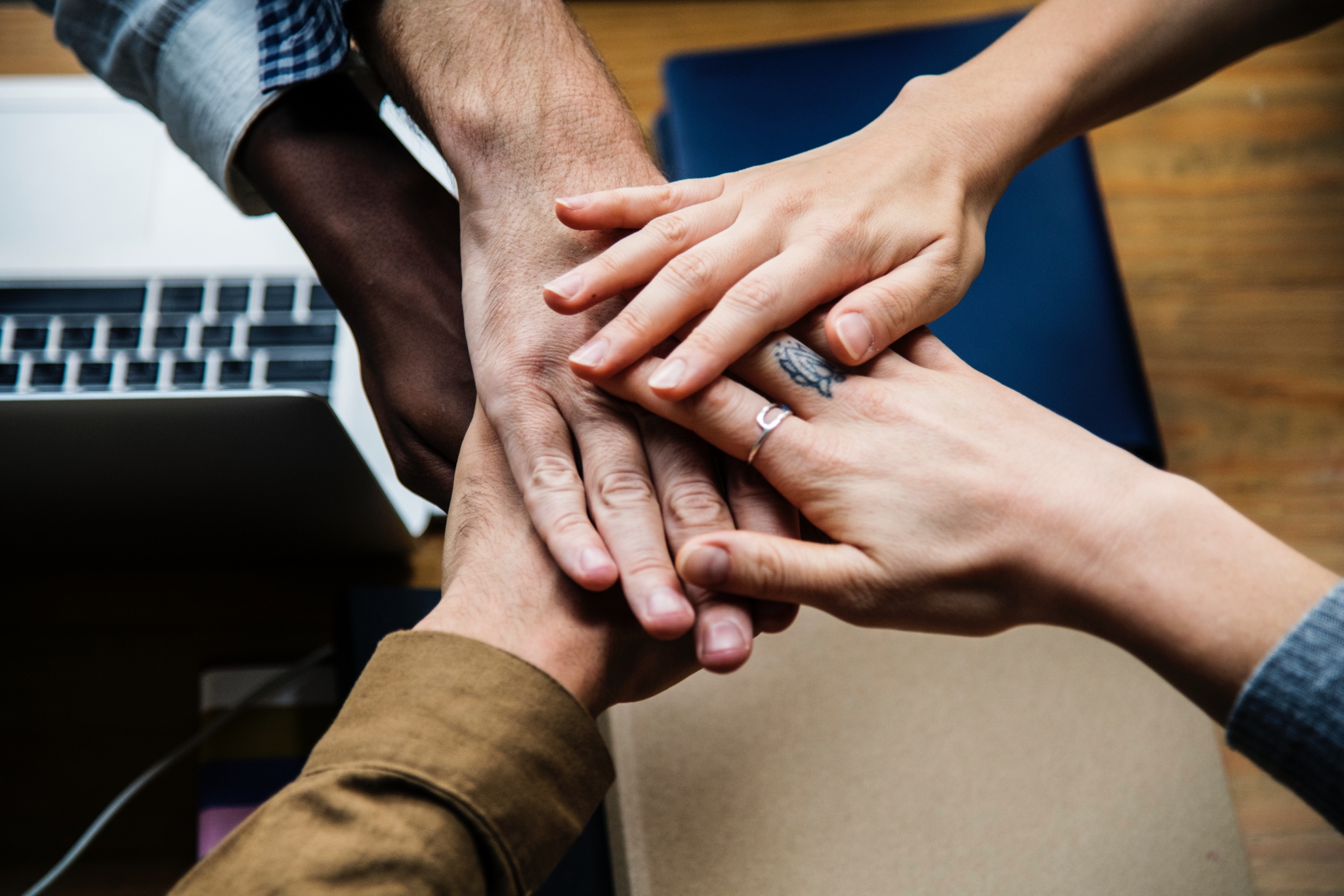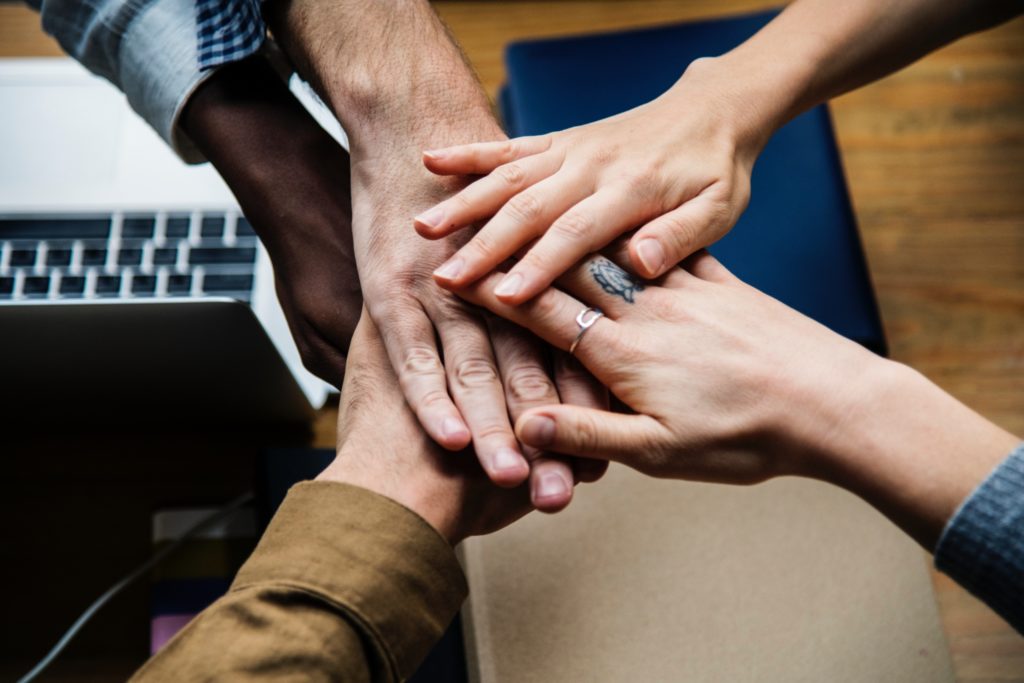 I asked Roberts, who has 500+ connections on LinkedIn, how many people you should connect with. "I don't accept everyone on LinkedIn. I look at their profile and see if it fits in with my career or any personal or professional interests," Roberts said. You don't necessarily need to personally know the person you ask to connect with. If they have a similar career path as you, connect. It looks good on your profile when you have a lot of connections. Having 500+ is the goal. However whenever someone tries to connect with you who you don't know, don't be afraid to decline. The Internet can get sketchy so always take precautions.