"Study abroad will be the time of your life," people always tell us. When I told friends I decided instead to intern abroad, they said it sounded cool and left it at that. Where were the inspirational "intern abroad" articles? I left with no idea what to expect, but turns out the experience rivals what you hear about study abroad. If you're choosing between interning and studying abroad—fear not. Here's a crash course in how your intern abroad experience will be differ (and beta) from a typical study abroad trip.
1. Say Goodbye to Classes and Homework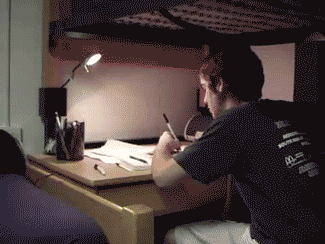 "I wasted so much time trying to be the perfect student like I am at home that I didn't get out and really start exploring and living for the first month. Just don't let the academics stress you out," University of North Carolina Wilmington junior Sarah Sullivan said. Balancing academics and adventure can be hard, but at an internship, the work stays at work. You won't rush home to read five chapters in your Italian book or cram for a test you've ignored all semester. Although you actually need to show up to work, your internship abroad will help you escape the inevitable stress of academics.
2. You Won't Pay Tuition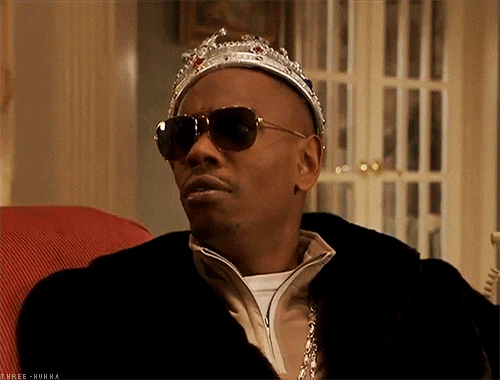 Need I say more? This saves you from paying the tens of thousands of dollars that study abroad programs typically charge. Also, internships usually make an effort to give a stipend or cover your housing costs, so your largest expenses will likely only be travel related. "You're paying a ton of money to go far away from home to not get paid, but the experience is invaluable," said University of Alberta PhD student Alexandra Duncan, an unpaid intern in Italy this summer.If your internship can't pay you, many scholarship exist for students to help cover the cost of the flight.
3. You Won't Have Built-in Friends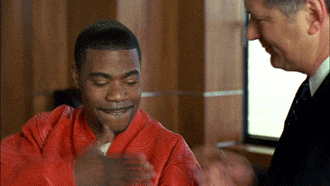 While interning abroad, you won't have a fellow group of Americans around to go grocery shopping with, but don't freak out—turn it into a chance to expand your circle and meet the locals. "I would like to immerse myself deeper into the Roman culture and style of living. I want to experience Rome as the locals do, so I will definitely be taking advantage of the amazing resource that neighbors can be," Southern Illinois University senior Chase Hutter said. While working at an internship, you don't need to work up the courage to knock on your neighbor's door, locals will sit right next to you. Ask people at your office if they want to grab a drink or where to grab good food during lunch.
4. You Won't Be a Tourist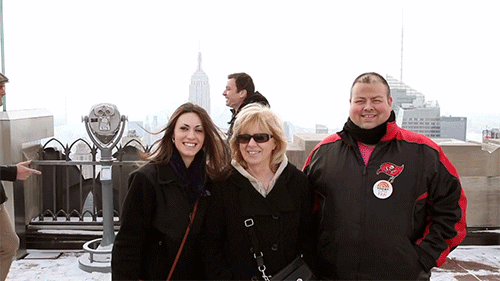 As you get to know locals and spend time working in the city, you fall into a routine. "When it comes to having an internship compared to just studying abroad, I found that I had to really become a part of the culture, learn the language, and get to know the people that I was working with," Regis University alumnus Mitchell Fischer said. "I didn't travel as much as the others but I got to know Rome, the non-tourist Rome compared to just the tourist areas." As you integrate yourself into the culture, abroad starts to feel more like home and less like a tourist attraction or movie backdrop.
5. You'll Explore on Your Own
As an intern, you can't jet off to a perfectly planned vacation coordinated by your program. You have to plan each trip or outing yourself. Sage College junior Sarah Amedure said, "My recommendation is to say yes to every opportunity. You are going to be out of your comfort zone but it's totally worth it and you will never regret it." While it can be scary to go around exploring with no guide, getting lost in a new place can actually become the most fun adventure of all. Without planned excursions, you'll gain a new found sense of independence and learn the city like the back of your hand. Amedure said, "Some of my favorite memories are just wandering the city with no agenda. You come across the most awesome stuff."
6. You Might Not Live in Paris, London or Rome

You might not be in the city of your dreams, but get over it.  Some of the most beautiful gems are the hidden ones. You can integrate yourself into the community since you're not living in a tourist hotspot. Start by learning the names of your local grocery store clerks and getting familiar with the bus schedule. Last week, I went to a tiny pizza place in a town in Italy I've never even heard of and met a group of young people who say they eat there every Sunday. Smells like friendship… and prosciutto.
7. You'll Want to Learn the Language
At study abroad, classes are often taught in English or your classmates speak English. But at an internship in a foreign country, you can't rely on your English. "Using another language in a professional setting… makes me really proud of myself," Duncan said. You'll want to learn the country's language so you don't sit in the corner silently while your coworkers converse fluently. Ask someone if a word sounds unfamiliar and refrain from using English unless necessary. "They appreciate the effort and it helps you get the language faster. Especially the type of slang that they use. It's a more true language rather than the book language," Fisher said.
8. It's Not Just About You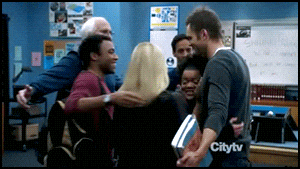 "When you are interning aboard then you're actually responsible to people and you are part of a team and you are being relied on by an organization where you're playing a part in profitability and all those other things," Duncan said. As a part of the big picture, you'll feel more connected to the country you work in and your field of study. You aren't trying to see all of Europe without failing classes. Instead, your performance is about more than grades. Your work helps the entire company, not only your transcript.
9. You'll Have to Put Away Your Flip-Flops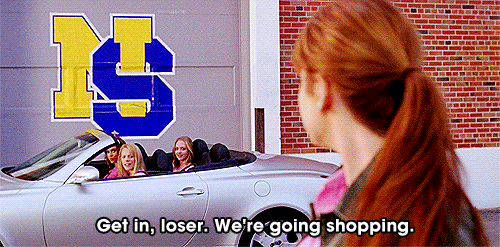 Yes, it is a job. Check with your internship coordinator about what attire suits the office. Figuring out what to wear each day and seeing what others wear helps you understand yet another aspect of the culture. How will you know that heels and cobblestones are complete hell until you've tried? Through your internship, you'll modify your wardrobe and collect clothing you can wear to your next interview or job. When you return to the states for an official interview, think about your interviewer's reaction when they ask  where you got those amazing flats and you respond Valencia, Spain.
10. You'll Make Lasting Connections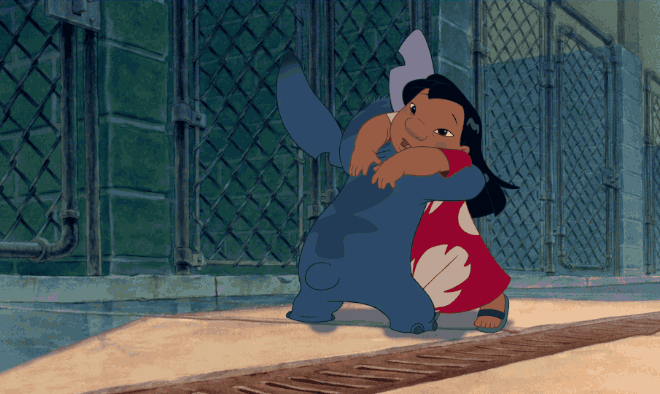 When you get back on your plane home, you won't be taking back only great memories. You have a line on your resume from a foreign country, but even better, you built a list of contacts on What'sApp. Fischer said, "I'd do it again every time. The experience was well worth the time committed." Interning abroad gives you a foot in the door to work internationally, something a study abroad experience doesn't give.  You never know, these professional contacts could help you land your first real-world job.