When your grades slip, it can be easy to feel glued to your dorm room desk studying endlessly. It happens to everyone—six weeks into the semester, you have a steady schedule between your study routine, club meetings and time spent with friends and then bam. You get a notification from Canvas or Blackboard alerting you about the final verdict for that test you just took. You tap your screen to take a look at your grade, and see a much lower than expected score. I thought I totally destroyed that exam, you say to yourself. If I felt so good about it and still got a grade like that, what will it take for me to get an A or B? Never go out with friends again and study endlessly?
Well, yes and no, because some readjusting is needed. If you unexpectedly find yourself digging yourself out of an academic hole but still want to see the light of day, these pieces of advice may help you strike a balance between school and your social life.
Here are five tips to help keep you raise your GPA and still have time to go out with friends.
1. Do the Reading, Show Up and Take Notes.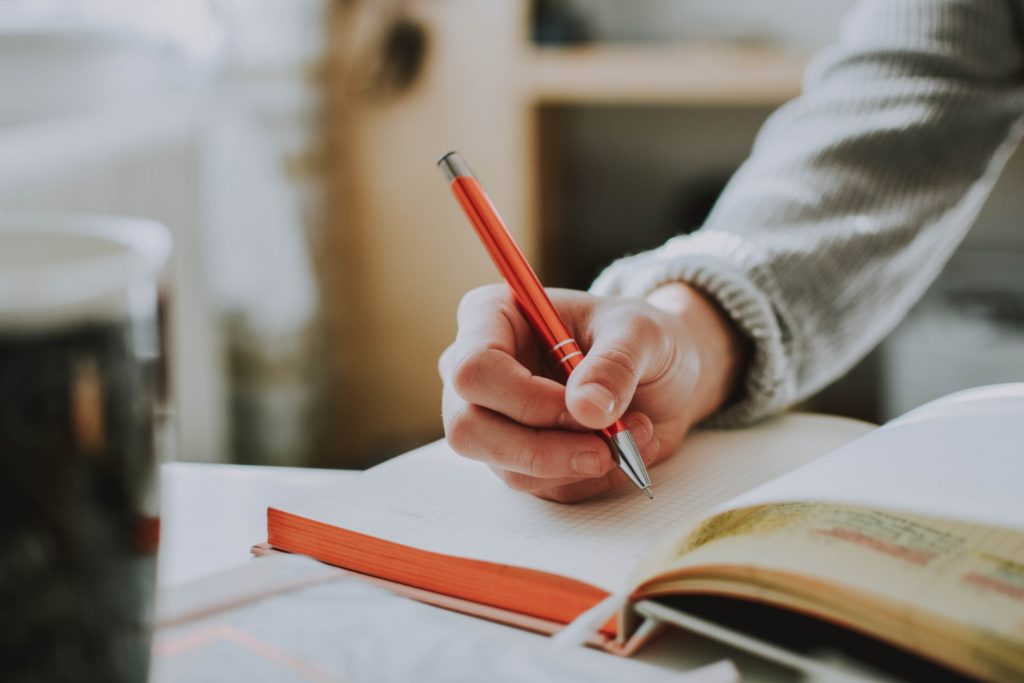 You've probably heard it a million times from professors, friends and parents, but go to class, take notes and do the reading (what I call the big three). I failed my first exam in my multimedia class, because I thought I didn't have to take notes in class since I had read similar material in the past. When a 64% appeared on my phone screen, I felt mortified. As soon as we started the next chapter in class, I took detailed notes and quizzed myself starting ten days before the test and received a much higher score. Before overanalyzing what you need to do to raise your grades, cover these three bases first.
2. Set a schedule that you know you can stick with.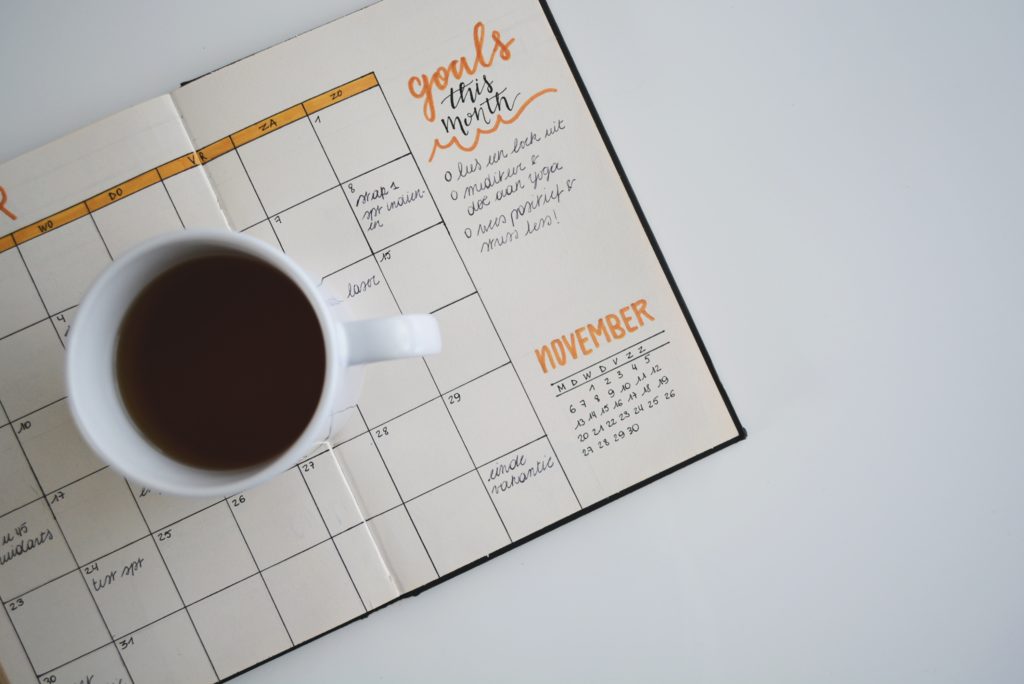 Map out your week and your obligations (classes, assignments due, meetings/social events), and see where you have the most free time. Then, find times of the day when you have the most energy and see if you can make free time during them. Personally, the morning is when I am most active, and I find that I can study the best and get the most work done between 8:30 and 11 A.M. This works because I have Monday and Wednesday classes later in the afternoon and my shift at work is around noon. I set the alarm earlier on those days and complete the readings for my political science classes, so I can find time to be prepared for exams and still attend meetings for my college radio station or campus political party later.
3. Talk to people in your class.
There's a good chance that you can befriend the person sitting next to you in your regular spot. Before class starts or after the lecture finishes, introduce yourself and ask for their number or email. That way, you have at least one person to get notes from if you miss class or study for exams with. Plus, if that person knows other people in that class, you've potentially got yourself a study group with new people. You can study while making new friends, or at least socially interact with others and not be holed up in your dorm or favorite corner of the library. Some of the closest friends I have made in college have been from talking to people in class and forming study groups, and those connections last long after acing that final. In fact, one of my study buddies from my Intro to Public Policy class and I will be getting an apartment together next year.
4. Know when to start studying.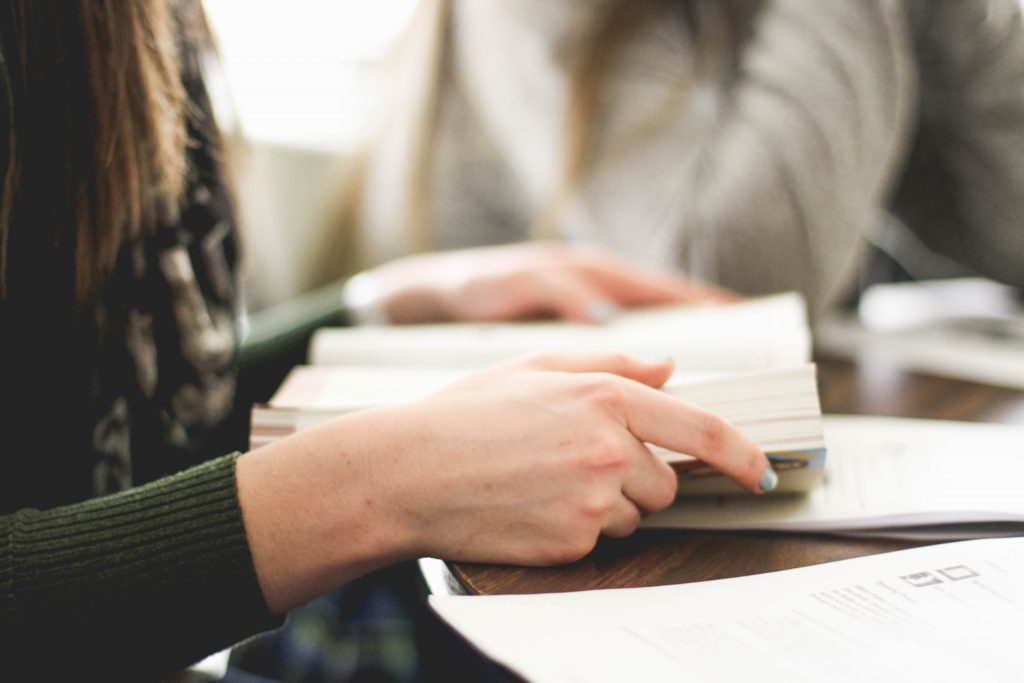 Think of the last exam you took that you got a low grade on. When did you start studying for it? Now, think of the past few exams you've taken and try to spot a pattern in them. If you give yourself less than five days to study, does that usually mean you don't do well? How long did your study sessions typically last, for the exams that you did do well on? Give yourself more time by studying further in advance, so start reviewing for an exam two weeks ahead of time instead of one. I notice that I score higher on exams I plan to review for in advance, rather than figuring out time to study with just a week left. Studying for half an hour a day two weeks out from a test will yield better results than cramming a few days before. When you plan ahead and study on a schedule, you lift a weight off of your shoulders, because you won't panic with little time left to review—and with less weight, it's easier to achieve balance.
5. Find your weaknesses and attack them.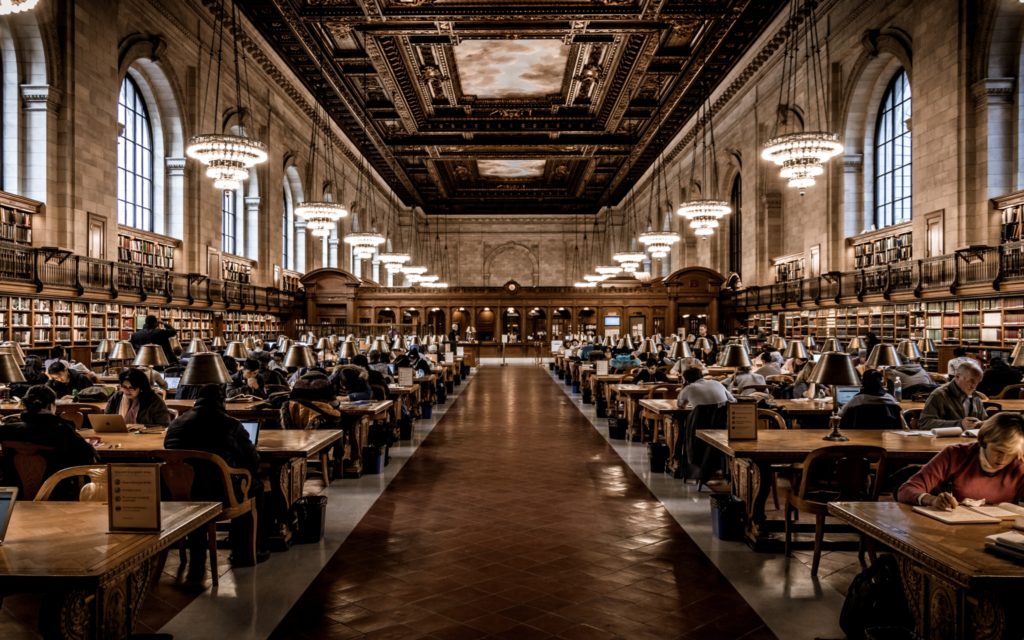 Finally, find what material you didn't fully understand and drill into it. Find a Quizlet of what you can expect on your exam. Or look back on past quizzes and assignments you've done in the class. Look at the questions you missed—what were those questions on? I make flashcards of questions and concepts I got wrong in the past and review them until I can answer every card correctly, helps me in understanding and memorizing concepts and their details. By finding what you missed and spending more time studying those concepts instead of just glazing over what you already know, you will be prepared for anything that may come up on the exam. As long as you follow these steps and you won't be needing a life vest to save you from drowning in the stress of finals week.