We all have that one friend who, no matter the conversation topic, will always find a way to interject and talk about their favorite movie. While we love them, we will never match their passion and excitement about film. If you are anything like me, giving gifts to these friends can be a challenging and often irritating task. You may never know whether your gift will be good enough or if they will actually enjoy it.
Check out 10 gifts gifts for movie lovers guaranteed to impress any cinephile.
1. A MoviePass subscription
Potentially the greatest societal achievement since Netflix, MoviePass allows its users to watch one in-theater movie per day. After signing up and paying online, all you have to do is wait. Then in two weeks, you will receive a MoviePass card in the mail. At which point, you are ready to begin watching all the new theatrical releases imaginable. "I love my movie pass. I go every day and while it doesn't cover 3D movies, it does let me see movies I would have never gotten the chance to see due to the high prices at the theaters," said Florida State University senior Cassandra Howard. Finally, we can all get ready for Oscar season without breaking the bank.
2. Hitchcock by François Truffaut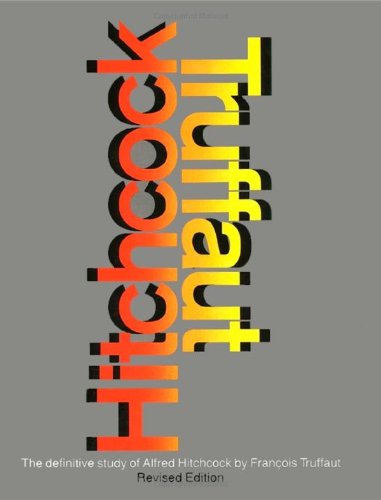 The quintessential book for any aspiring filmmaker or film enthusiast. "Every major director has read this book since its release. If you want to get into film, this is a good starting place," said FSU junior Henry Fisher. This book contains frame-by-frame pictures of important parts of the film so that one can examine the true role of the director within the film. In addition, the interview that Truffaut carries with Hitchcock engages and delights.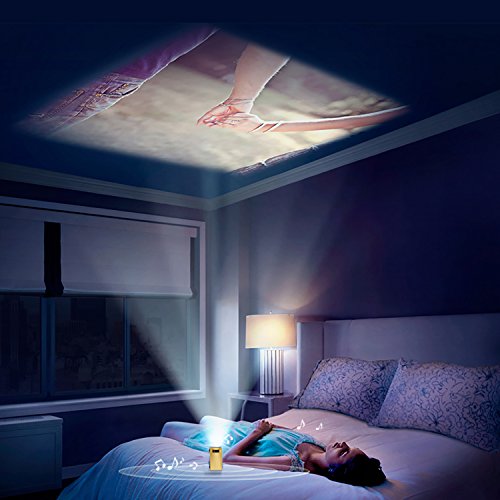 Not everyone can afford a 4K TV with upgraded soundbar and surround sound technologies. Like most college students, we always find ourselves looking for a cheap fix to our daily problems. A smartphone projector will change the way you view your streamable content. With only an empty wall, you are able to transform your apartment into a movie theater. Your dorm will quickly turn into the hot spot for a movie night among friends with this one.
Price: $47.99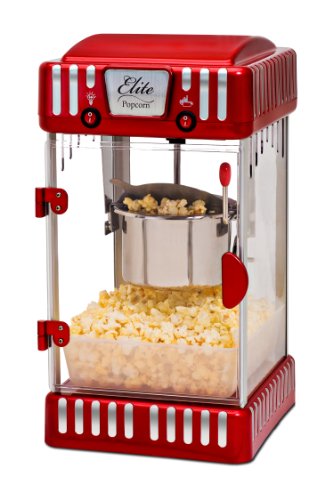 Sure, your movie-loving friend has memorabilia and probably an extensive Blu Ray collection, but how about you complete their snacking situation. Movie snacks are almost as important as the movie itself and no snack even comes close to the king of movie snacks: popcorn. Hot, fresh, buttery kernels popped with precision are a necessity for every movie aficionado.
5. A subscription to FilmStruck
This online service has combined itself with the Criterion Collection to create the most comprehensive film streaming website out there. For only $99 a year, one can receive the equivalent to a college film studies education. This site contains every classic noteworthy film. Directors ranging from Cassavetes to Ozú to Kurosawa to Bergman to Fellini are all there along with plenty others. "I only like to watch classic films and there is no better collection of great films than the criterion collection. While their streaming service doesn't offer the entire collection (about 1,000 films) it does offer the majority and that is plenty enough for me," said FSU sophomore Tyler Fulton. Be warned, this gift may result in the disappearance of your friend for months at a time.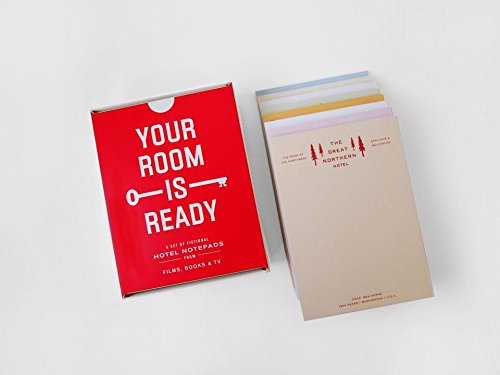 This whimsical gift will make any film lover giddy. With notepads from The Overlook Hotel of The Shining, The Great Northern Hotel of Twin Peaks, as well as The Taft Hotel of The Graduate, this gift set has it all. Leave yourself a less stressful reminder for that big paper due next week by using a notepad that reminds you of your favorite movie.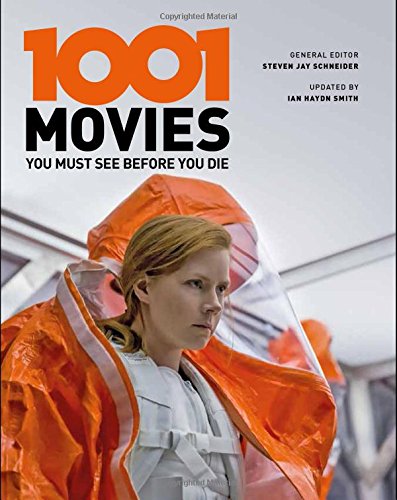 With so many great movies in existence, sometimes you don't know where to start. Luckily, author Ian Hayden Smith has done all the hard work for us. "I love this book. My parents got it for me for Christmas two years ago and I still haven't made it all the way through. The best part of the entire book is the trivia and behind scenes photos," said FSU sophomore Anna Sandberg. In his compilation, Smith lays out all the notable films since the inception of the form that any serious cinephile should watch.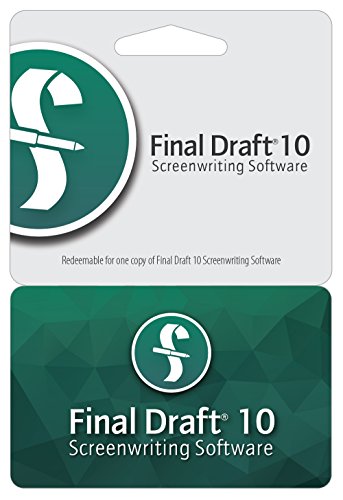 Let's get real, we've all watched at least one movie and said to ourselves that we could've written that. Now is your opportunity. "Final Draft is the industry standard among screenwriters. It takes care of all the clunky formatting that is required when you write a screenplay," said FSU sophomore Randal DuBois. This gift will offer your friend the opportunity to create their own movie where everything happens the way they believe it should. Jumpstart their career with this unique and helpful gift.
With recipes ranging from the orgasmic deli fare from When Harry Met Sally to butterbeer from the Harry Potter series to the Hawaiian Burger from Pulp Fiction, Youtube Star, Andrew Rea (Binging with Babish) covers all the bases. "Babish delivered for his fans on this one. He combined my two greatest loves and it is a masterpiece. My favorite part about the cookbook is not only are the recipes delicious but I can watch the movie it is from while I eat," said FSU freshman Sophia Nealon. This cookbook offers a unique perspective that every film enthusiast will enjoy.
10. A subscription to MasterClass
Ever expanding, the MasterClass courses have grown more and more refined as time goes on. Now offering classes taught by Werner Herzog, Martin Scorsese, Steve Martin, David Mamet, Judd Apatow, Ron Howard and many, many more. "Every class taught on this site is quality. There is so much on there that it is hard to narrow down what you want to learn. I did a little acting with Samuel L. Jackson as well as learned some basketball with Stephen Curry. You can't go wrong here, every class will teach you insider information that is so hard to come by," said FSU senior John Anderson. You can gift this wealth of information to your friend for only $180. At that price, your friend will be able to access every class offered and they could turn into the next big actor, cinematographer or director with you to credit for it.