Remember when you would dress up in a nice outfit and hit the theatres? It feels like so long ago. Nowadays, most movie nights switched to a virtual platform. It makes sharing popcorn and memories a lot harder. But even in separate rooms, there's still a way to make movie nights work. Not to fear! It's possible to have a party on both sides of the screen. Through coordination with your partner, you can still create that movie theatre atmosphere that you miss so much.
Read on for some creative themes to center your Netflix Party around!
15. Cook With Love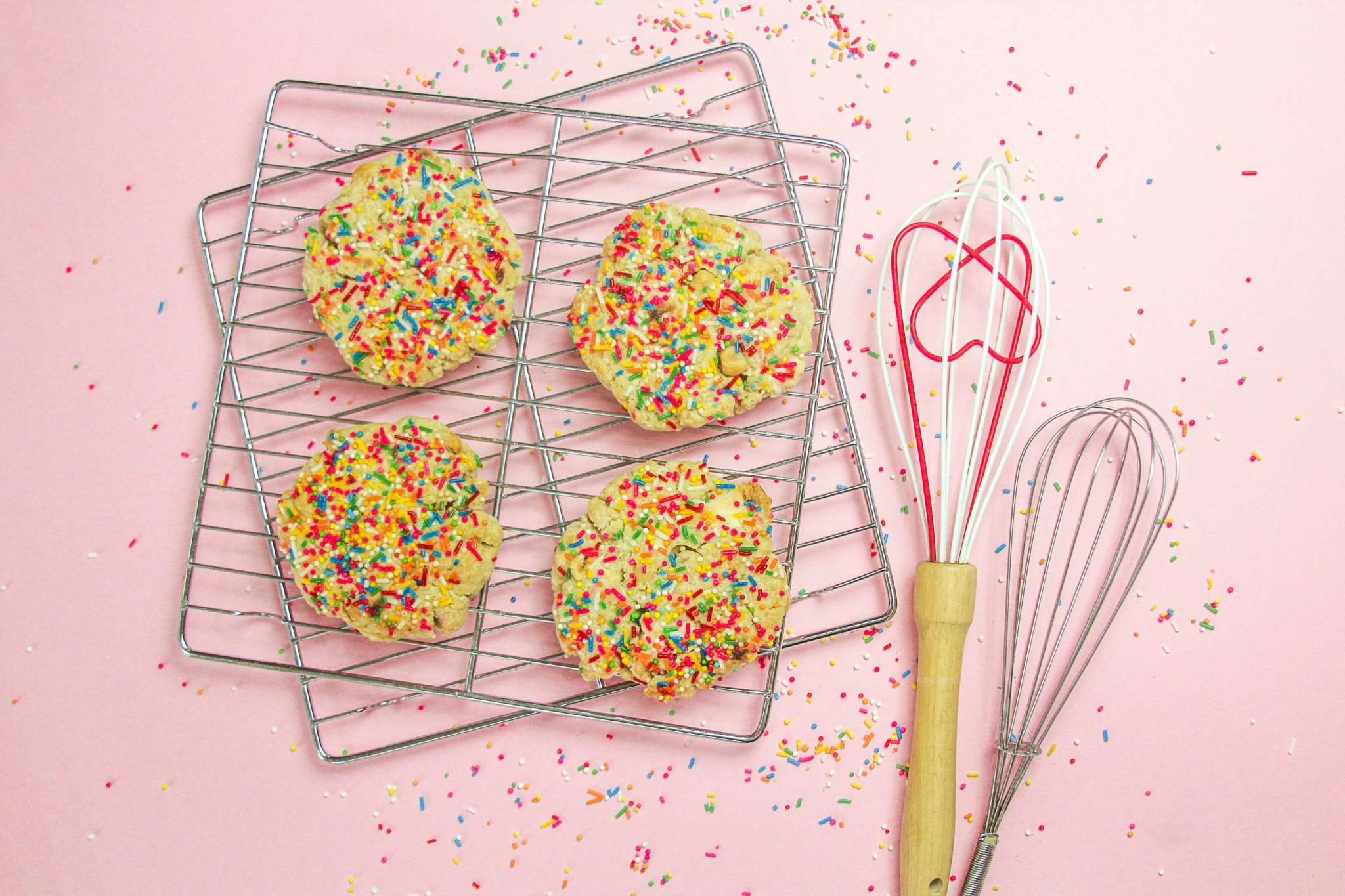 On a typical movie date, you and your partner would probably eat at a nice restaurant together before heading to the movies. Now, however, your dinner and movie date is a virtual event—but that's not to say it'd be dull.
"Any kind of food [is good for a date]," Loyola Marymount University senior Cady Abe said. "Maybe try to match the food with the other person."
Not only that, but why not try to match the food with the movie? For example, in To All the Boys I've Loved Before (streaming on Netflix), Lara Jean Covey is notorious for her baking. Throughout the movie, she bakes all sorts of sweet treats. Several movies, in fact, revolve around the idea of cooking food for their loved ones. It is very easy to find similar—if not the exact same—baking recipes online for many of these movies. Before the movie starts, whip up a dish that's in the movie you plan to watch. When the movie starts, you and your date can snack on the delicious homemade meals you both made while seeing it on the big screen.
14. Who Stole the Heart: Mystery Movie Night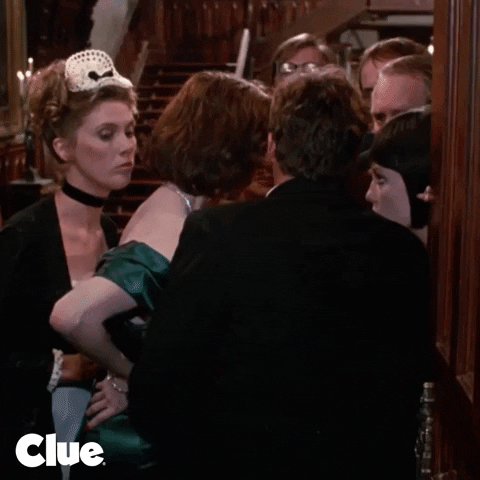 In Clue (streaming on Amazon Prime), guest members of a party attempt to figure out who killed their host of the night, Mr. Boddy. Several clues are littered throughout the movie, which an audience member surely could pick up on. With your partner, try to predict who the killer will be. Keep a notebook to write down clues and theories, then compare your notes with your partner at the very end. Afterwards, you will figure out who was closest to unraveling the mystery.
"I'd usually like to watch something neither of us (my partner or I) have seen before, so we both have stuff to talk about after. We've been able to find some pretty good mystery movies lately, which makes it even better for conversations after the movie," Oregon State University junior Bianca Hansen said.
It's always fun to guess who did it and who didn't. Plus, you and your partner could carry on this conversation well into the night. Mystery movies provide great ways to break into a natural conversation. If you ever want to discuss the intricacies of a certain movie, then the mystery genre is definitely a go-to.
13. Whistle While You Watch: Disney Movie Night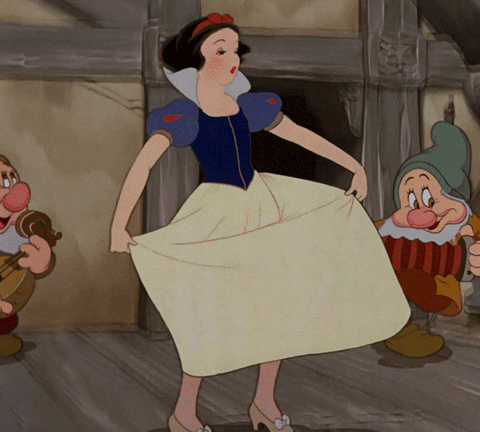 Do you and your partner want to watch a fun, family-friendly movie? Or perhaps crave a good old-fashioned trip through nostalgia? If so, a Disney movie marathon might be your calling.
"The kind of movies I'd want to see on a date are mostly movies that are animated and have comedy in them. They make for a consistent good time and you don't really have to worry about bad acting," Sacramento State freshman Tyler Lee said.
Disney+ provides a wide variety of animated childhood classics, which makes it very easy to find a movie to watch. Plus, you can make all kinds of food— creepy chocolate covered candy apples if you feel like watching Snow White, or creamy ratatouille if you want to watch, well, Ratatouille. Feel free to sing along to the songs while watching, too. They're terribly catchy.
12. 1980s Throwback Movie Night
Plenty of classic films debuted in the 1980s: Ferris Bueller's Day Off (available to rent on Amazon Prime), The Princess Bride (available on Disney+) and The Breakfast Club (available to rent on Amazon Prime/Hulu). Though the decade has slipped by, its fashion and culture remains eternal.
So before streaming these movies, dress up like it's the 1980s—put on the bright outfits, perm your hair, apply deep eyeshadow. When the movie starts, both you and your partner will look like you just stepped out of the movie. All you need now are those funky tunes and a nice classic film.
11. Halloween Horror Night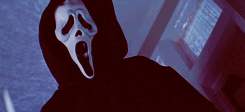 Even though Halloween takes place in October, horror movies have no official season. In fact, they're available to watch all year-round. So why not stream a few of these movies with your partner? Though you can't cuddle together during those bloody moments, you can hold a Halloween party on both sides of the camera. Gather tons of candy, dress in an old costume, and stream these movies late at night—with the windows shut, of course. That way, it really feels like you two are both living in a Halloween moment.
"It can sometimes force you to be vulnerable if you get scared and it's funny to talk about if you or your partner get freaked out," Savannah College of the Arts and Design junior Grace Naify said.
Several horror movies are available to stream online—The Conjuring recently joined HBO Max, while The Shining is available for rent on Amazon Prime. Just make sure not to look out the window, or else the shadows might start looking like ghosts.
10. The Best of the Best: Oscar Movie Night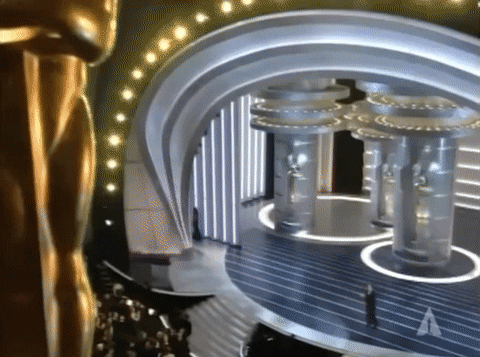 While not exactly a genre, it seems incredibly easy to find Oscar-winning movies online. So why not hold your own Oscar ceremony and decide the best of the best movies? Dress nicely, like a celebrity walking down the red carpet. Be sure to come up with a list of past Oscar-winning movies, too. Vote for which one you find the best.
After watching each film, compare your vote with your partner. Make popcorn and homemade awards, too. To find a place to start, both Nomadland and Parasite—which won Oscars in 2020 and 2019, respectively—are currently streaming on Hulu.
9. Spirited To the Big Screen: Ghibli Night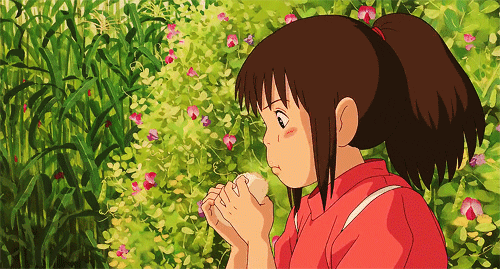 If you crave an animated film that isn't Disney, then Ghibli films might be the perfect choice for you and your date. Like Disney, these films possess beautiful animation and powerful messages packed in their stories. The whole collection currently resides on HBO Max, which makes it much easier to find and stream these films. This also makes the streaming service far more enjoyable for students.
"I prefer HBO Max for two reasons: Friends and Ghibli," Loyola Marymount University graduate Jonar Cowan said. "These shows and movies are very nostalgic to me and have a special place in my heart."
Ghibli films are also notorious for their delicious-looking snacks across all movies. From onigiri in Spirited Away to home-cooked ramen in Ponyo, Ghibli's food always looks mouth-watering. These recipes also reside somewhere online, so try cooking a Ghibli-esque dinner with your date through the computer. When the movie starts, enjoy your Ghibli dinner and film—it's bound to taste delicious.
8. Vampire Night Bites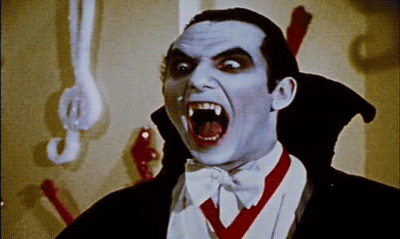 While similar to horror movies, the vampire movie genre is somewhat distinct from it. It has a wide array of subgenres in it, from comedy in What We Do In the Shadows (available for rent on Amazon Prime) to romance in Twilight (streaming on Hulu).
When watching these films, aim for a vampire theme. Drink red wine or fruit punch (delicious red substitutes for blood), or perhaps dress in dark colors. Just make sure not to order a pizza with extra garlic.
7. Make it a Double Date With the Pets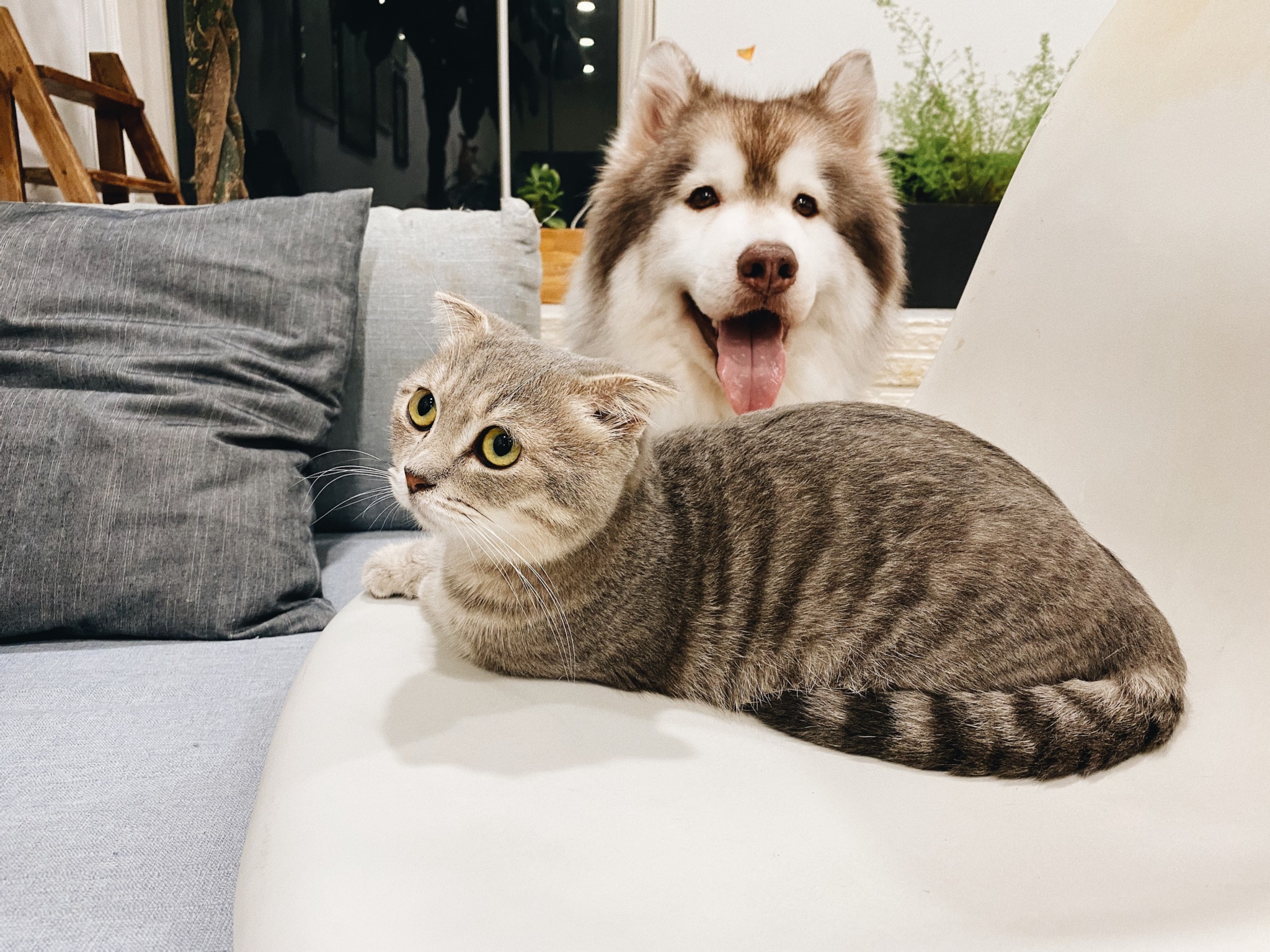 If there's one good thing about streaming a movie from home, it means that your pets can also watch it. So why not bring them to the date? You and your partner can watch a fun, animal-oriented film alongside your furry companions, such as The Secret Life of Pets (available on Hulu). It's a double date, in a sense. Plus, it's always nice for your partner and your pet to hang out—even if it's virtual.
6. Sports Night In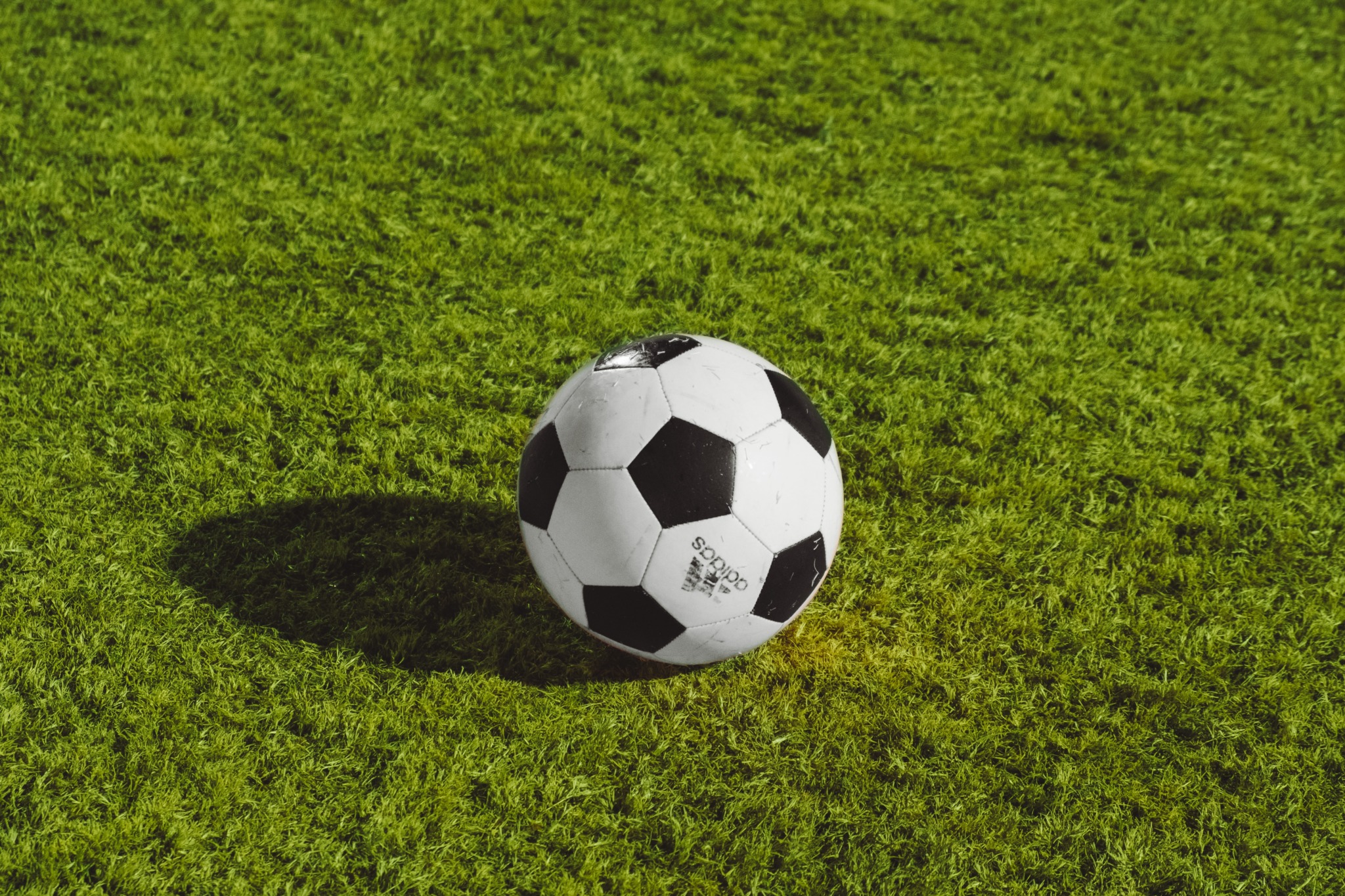 When heading to a sport game, fans often dress up in jerseys and sports hats to cheer for their favorite team. The reactions of fans can seem pretty dramatic and for good reason – especially if your team consistently loses. Therefore, many dramatic sports films exist such as 42 (available to rent on Amazon Prime) or Greater (streaming on Netflix).
If you and your partner feel like watching a sports film, create an environment that makes you feel like you're at an actual sports game. Wear your favorite jersey and eat hot dogs or popcorn while watching the film. Alternatively, if there aren't any good sport movies you and your partner would like to watch, then you could always stream an actual game.
5. The Big Wedding Night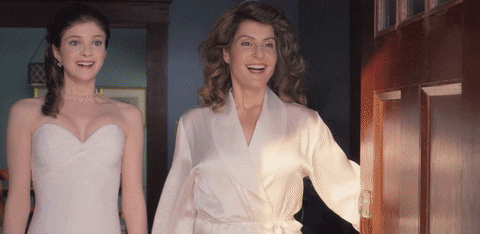 It wouldn't truly be a romantic movie without the most romantic event of all: weddings. My Big, Fat Greek Wedding (streaming on HBO Max) and Palm Springs (streaming on Hulu) prove two comedic examples. While watching these with your significant other, perhaps wear a nice outfit that you might wear to an actual wedding. You and your partner could also bake wedding cupcakes on both ends, or hang up little flower garlands around your respective rooms. It sets off a romantic mood for the night.
4. Save the Night For Superhero Films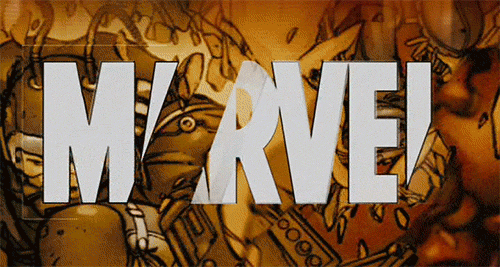 If there's one genre that will hook you and your partner in, it's an action movie. Loud explosions and dramatic plots—what's not to enjoy? While many action films exist on the web, the Marvel Cinematic Universe (available on Disney+) and/or DC Cinematic Universe (available on HBO Max) are both great options for an action-filled night.
With all the classic action trademarks, like flashy lights and engaging fight scenes, these movies also cast well-renowned characters as the stars. As these characters are widely famous, try baking Spiderman-shaped cookies, or change into your old Marvel pajamas before hitting play. Given how big each respective cinematic universe appears, you and your partner have a wide variety of choices to kill the movie night. So choose your favorite superhero and jump right into the action.
3. Back To The Sci-Fi Genre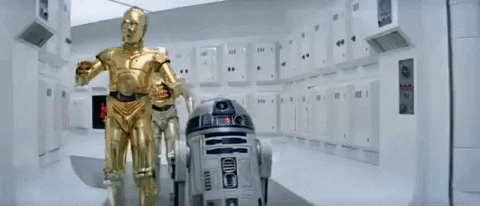 Sci-Fi films, such as Star Wars (available on Disney+) or Back to the Future (available on Netflix), often toy around with the past and the future. This creates a lot of iconic attire and food, which is easily recognizable today. For a virtual movie date, perhaps dress up as a character from one of these films—the ever-fashionable Luke Skywalker or cool and slick Marty McFly, for an example.
Also try cooking one of the most bizarre recipes you've ever heard of and testing it with your significant other. It may seem strange now, but somewhere in the future, it'd be the perfect dinner date.
2. Heist Espionage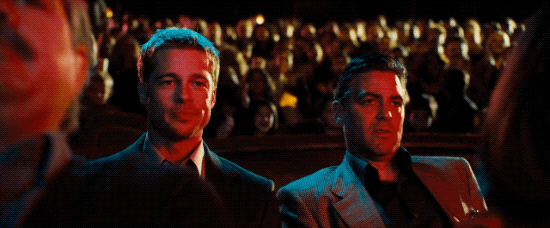 Heist films, such as the Ocean's Eleven series (available on HBO Max), always display the most beautiful outfits and exquisite plans. But it takes more than one person to even think of a heist, as these films prove again and again. During the movie, take notes on how the team attempts to achieve their goal. Afterwards, discuss how you and your partner would do the same exact heist. Make sure to wear a nice outfit—it's important to look classy for both plans.
1. Netflix and Chill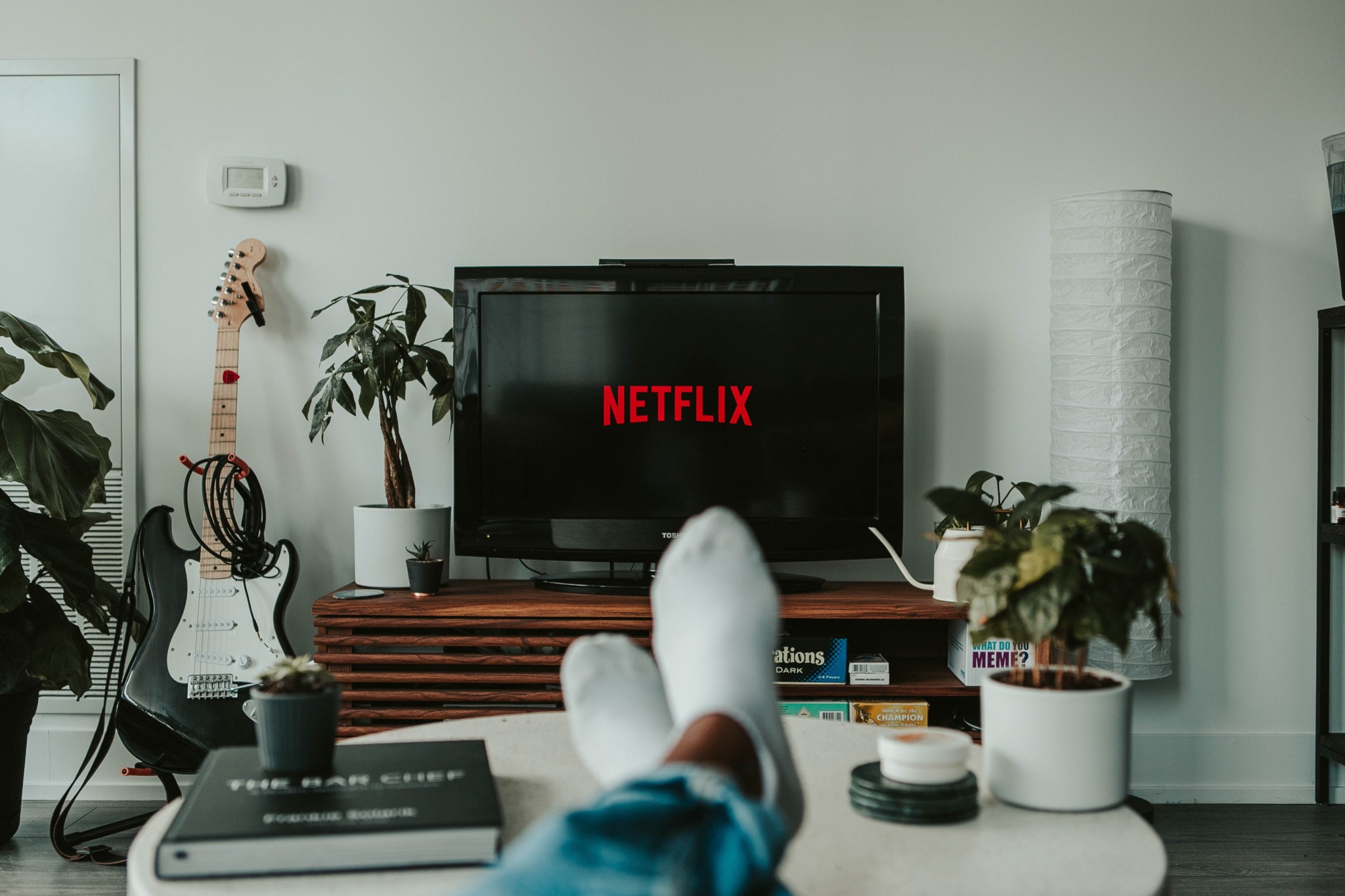 While not an official genre, Netflix's original content works well enough for any type of movie night. Beyond that, sometimes it's just nice to go back to the basics. Dress in the comfiest clothes you and your partner own—old sweatshirts or ratty sweatpants—to curl up on the couch. If you'd like, try hanging up some string lights, or building a blanket fortress to hide in. Then pick any of Netflix's movies and simply…chill.