The COVID-19 pandemic forced many people to get creative with activities that ensure safety while having fun. With many students returning back to school, William and Mary is no exception! Walking down the streets of Williamsburg, Virginia, masked-up students feel eager to share their COVID–safe activities that keep them sane in this crazy pandemic.
Read on for
10
C
OVID
–
f
riendly adventures, restaurants and day trips to take while we try and beat this pandemic. 
1. Colonial Parkway Drives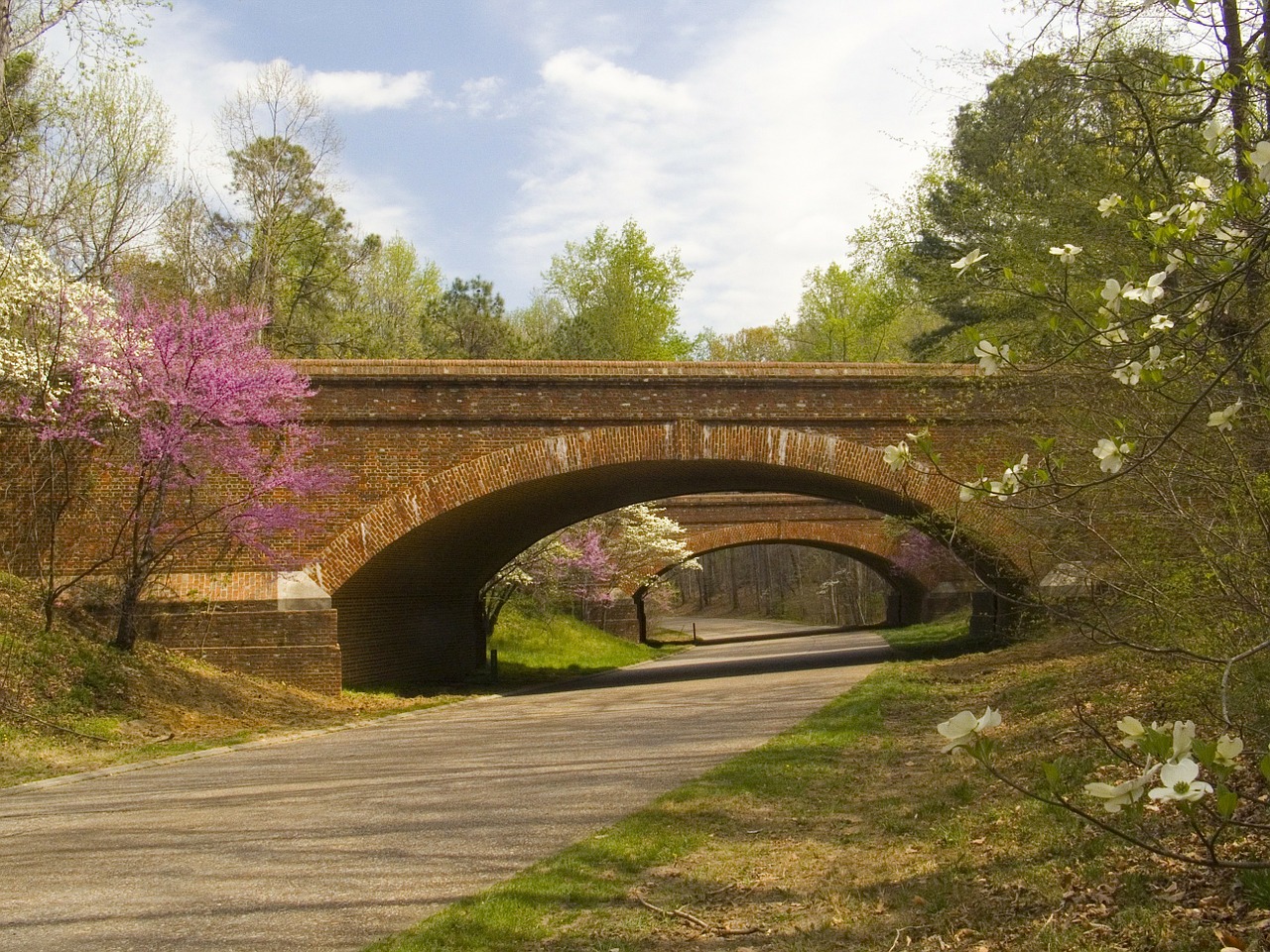 The Colonial Parkway is one of the most beautiful National Historical Park drives in Virginia. The 23-mile scenic parkway stretches from York River to James River, connecting Virginia's historic triangle: Jamestown, Williamsburg and Yorktown. This drive is not like normal highways, with no lane markings and many brick bridges to drive through, making you feel like you're playing real-life Mario Kart.
"My housemate and I stayed in Williamsburg over the holidays and we take drives on the Colonial Parkway, a lot," William and Mary senior Magda Baranowska said. "I think it's a really good way to clear your mind, it's also gorgeous."
For anyone that is fascinated with unsolved murders, The Colonial Parkway should be your first destination. In the 1980s, a pattern of eight murders along the Colonial Parkway with no concrete suspect remains unsolved to this day. You can access this spooky yet beautiful parkway via car, bike or walking!  
2. Busch Gardens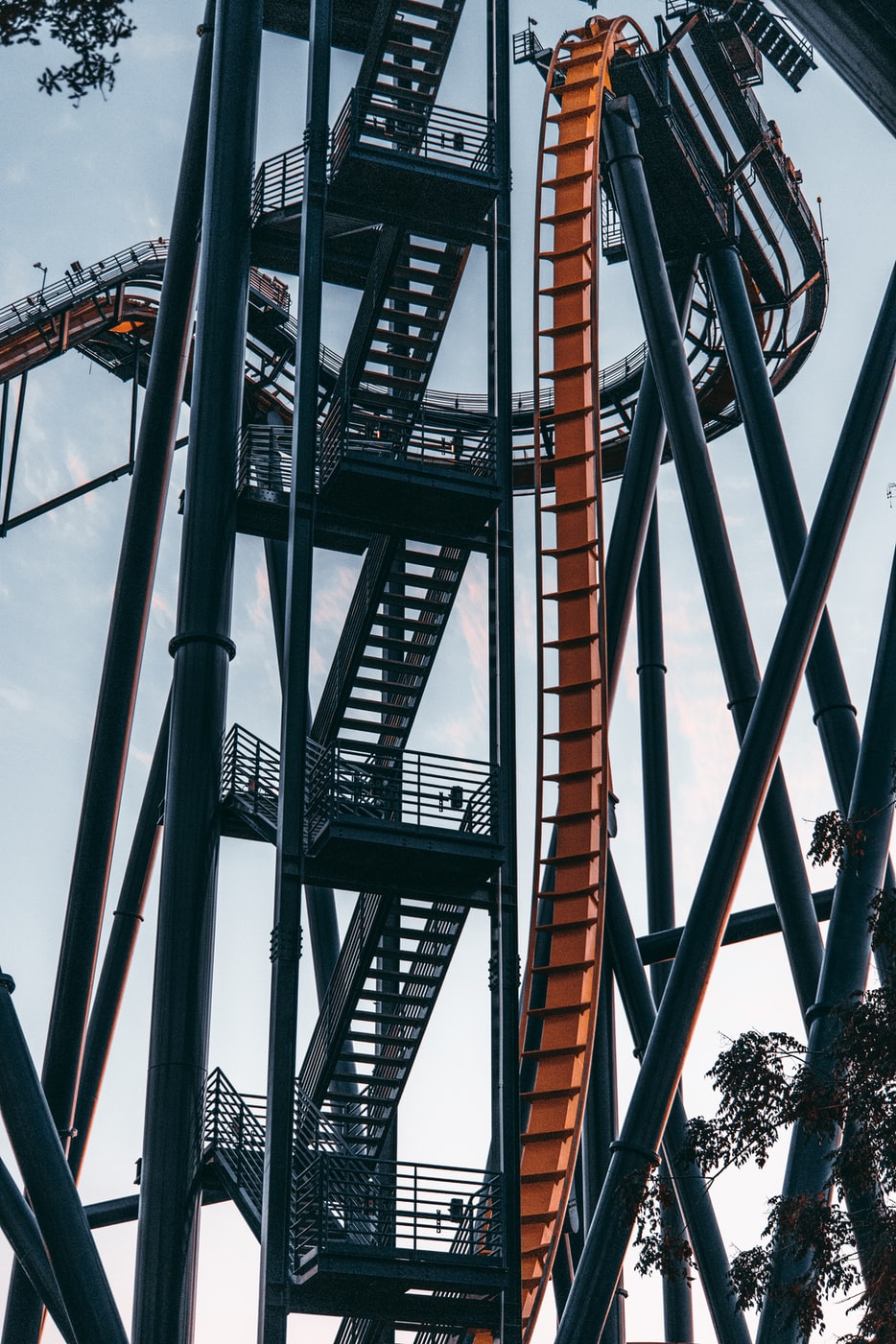 Busch Gardens, located in Williamsburg, Virginia, is about a 10 minute drive from William and Mary's campus. Here you'll find a 383-acre amusement park packed with roller coasters, seasonal villages, waterparks and animal tours. Busch Gardens takes safety precautions of mandatory masks, temperature screenings, social distancing and frequent and thorough cleaning of all rides, ticket booths and key areas of the park.
"Going to Busch Gardens for the day was a really nice break from online classes and finals," William and Mary junior Lucy Roberts said. "Sometimes you need a spontaneous day trip to get out of the repetitive routine that Zoom classes become. Plus, when my housemate and I went during COVID, the lines were way shorter due to not as many people being allowed in."
If you happen to be a William and Mary student don't miss out on "Busch Gardens Day"! This happens usually in the beginning of the semester and allows for discounted tickets and transportation.  
3. Build-
A
-Bear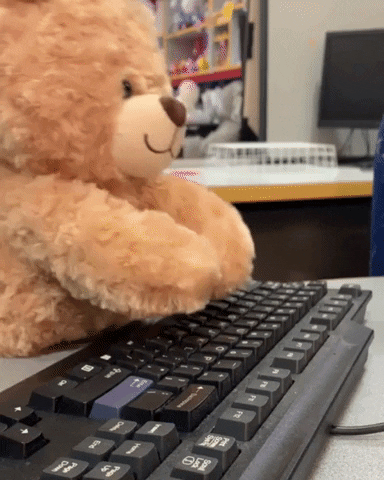 Sometimes we all need to revert to our younger selves and indulge in a good old Build-A-Bear trip. The Build-A-Bear is conveniently placed in the Williamsburg Outlets, which lie about a 10 minute drive from center of William and Mary's campus.
"We recently went to Build-A-Bear and it made me feel more alive than I have in years," William and Mary Junior Anna Platt said. "I highly recommend it, it was amazing."
Who doesn't love building their own bear? Not to mention, what a great date idea! 
4. Brewery Tour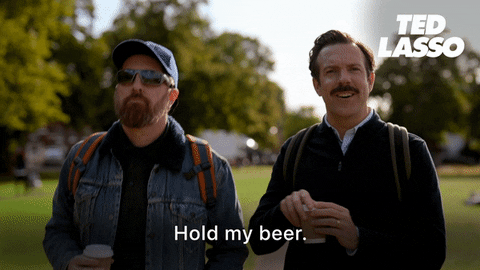 If you are 21 or older, you can partake in this fun adventure with friends. Williamsburg offers so many great breweries in the area, so you can really make a day out of a brewery tour if you have a designated driver or Uber account. What makes the brewery tour extra COVID safe? Many locations allow outside seating with heat lamps when it gets chilly! You will feel extra safe going out and about with socially distanced tables set up and mandatory masks when inside buildings.
Some of Williamsburg native favorites include Billsburg Brewery, Virgina Beer Company and Williamsburg Winery. Check out a bonus brewery in the middle of Colonial Williamsburg, no driving required: Precarious Beer Project.
"Precarious has a great deal on Tuesday's called Taco Tuesday's, where you can get three tacos and a beer for $11," William and Mary senior Ryan Harper said.
You can't go wrong with any of these breweries, or tacos for that matter.  
5. College Creek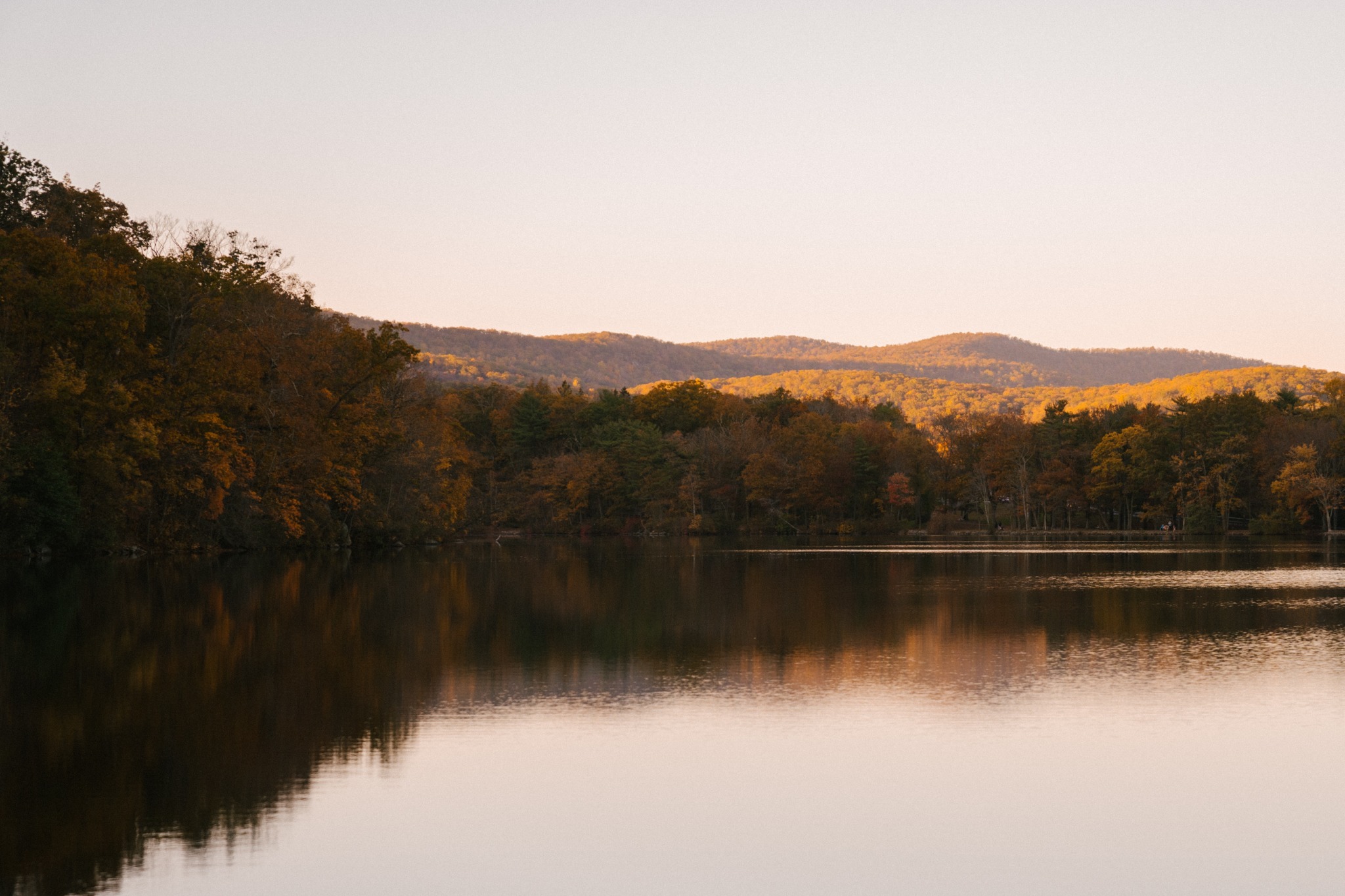 College Creek lies on the Colonial Parkway, and hopefully you aren't too spooked to check out this fun sandy location with some of your quarantine friends. College Creek is a beachy section on the James River open to the public even through COVID. The rules and regulations allow you to be on the beach socially distanced from other parties. One thing that is absolutely necessary to stay aware of? The very strong riptides that form deeper out in the river. Play it extra safe and don't go past knee-deep and you will be fine. In the warmer months, College Creek is notorious for being a fun area to sunbath and wade in the water, while in the colder months it's a beautiful place to walk your dogs or walk with friends.  
6. Ghost Tours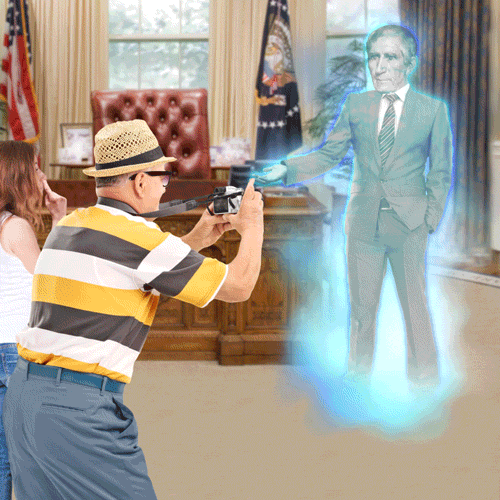 Colonial Williamsburg is spooky, this we know. Haunted Williamsburg is the official ghost tour for Colonial Williamsburg, and it will make you shiver. This one-hour candlelit tour around specific haunted houses and outdoor spaces will surely make you believe in ghosts. Colonial Williamsburg makes their experience extra COVID safe with mask and social distancing rules. The Haunted Williamsburg tour remains open and aims to prioritize health and safety of all guests. It also aims to scare you, so beware if you are of the faint of heart with ghost stories.  
7. Old Rag Mou
n
tain
This activity requires a bit of a road trip so you will need to find a friend with a car, but it is 100% worth it. Old Rag Mountain in Virginia's Shenandoah National Park features a very popular hiking trail with beautiful view at the top. Depending on what trail you take, the hike can take you anywhere between three and a half to eight hours. Good thing hiking always offered itself as a semi-socially distanced activity. Park Services shut down Shenandoah in the beginning of the pandemic to ensure safety, but has since reopened.
"I highly recommend hiking Old Rag," William and Mary junior Holly Caboti-Jones said. "It was especially refreshing as I had been cooped up at home for a long time. I would say I passed around 20 people throughout the entire hike, which isn't that many from what I've heard it is like during non-COVID times." 
For one of the most popular hikes in the mid-Atlantic region, it seems as though Park Patrol does their job to keep everyone COVID-safe and healthy.  
8. Amber Ox Restaurant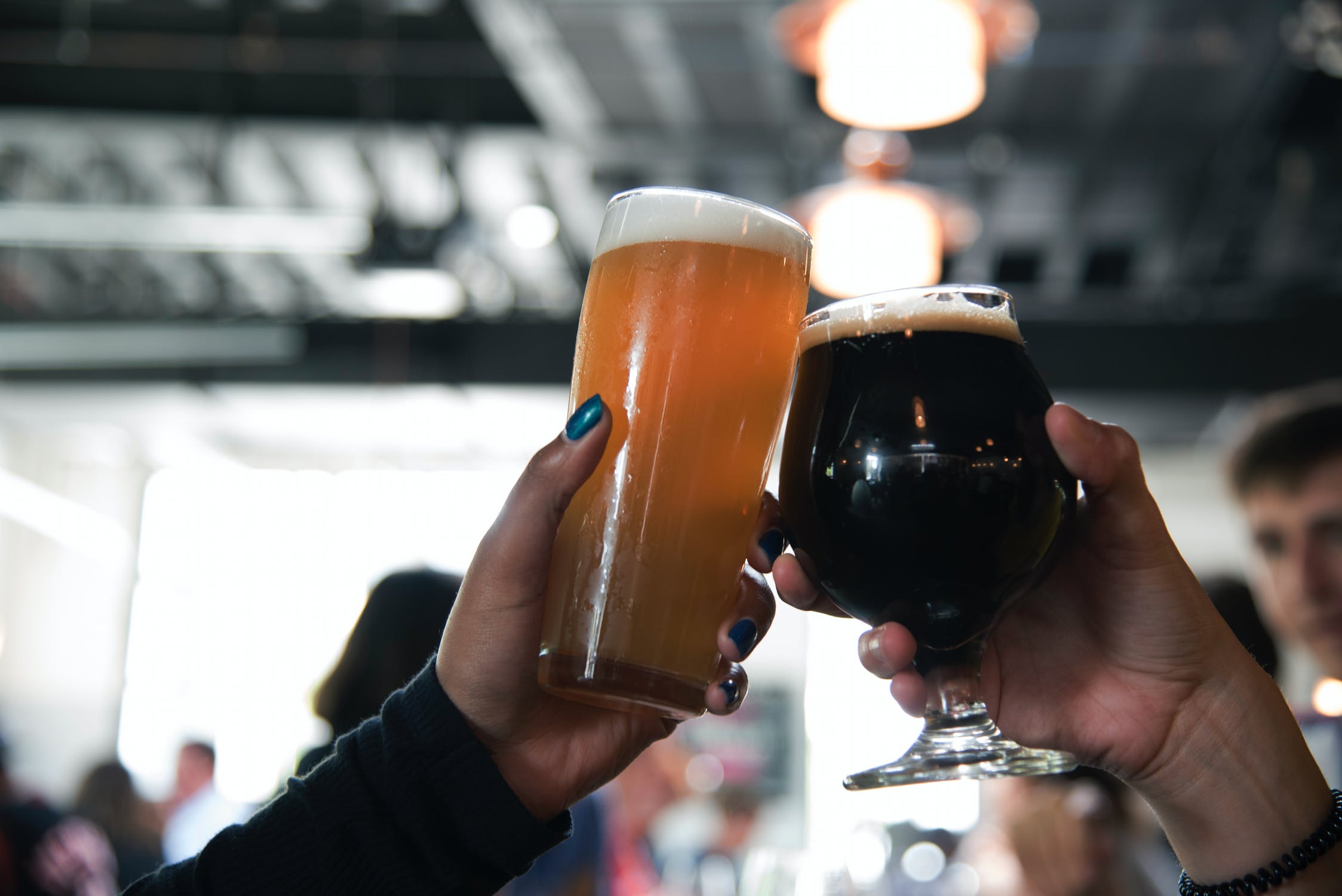 Amber Ox Public House is a Brewpub open in Downtown Williamsburg for both indoor and outdoor dining. With large garage-like doors opening the indoor section to outside, this restaurant is COVID-friendly due to great air circulation and ventilation. Along with safe precautions, the servers ask the guests to wear their masks when they are around to take, serve or refresh orders. Clearly, this restaurant puts everyone's health and safety first. For the colder months, they also have heat lamps set up outside to ensure comfortability no matter the temperature. You can't beat the delicious food, cocktails and great ambiance.   
9. Colonial Williamsbur
g
/ Campus Walk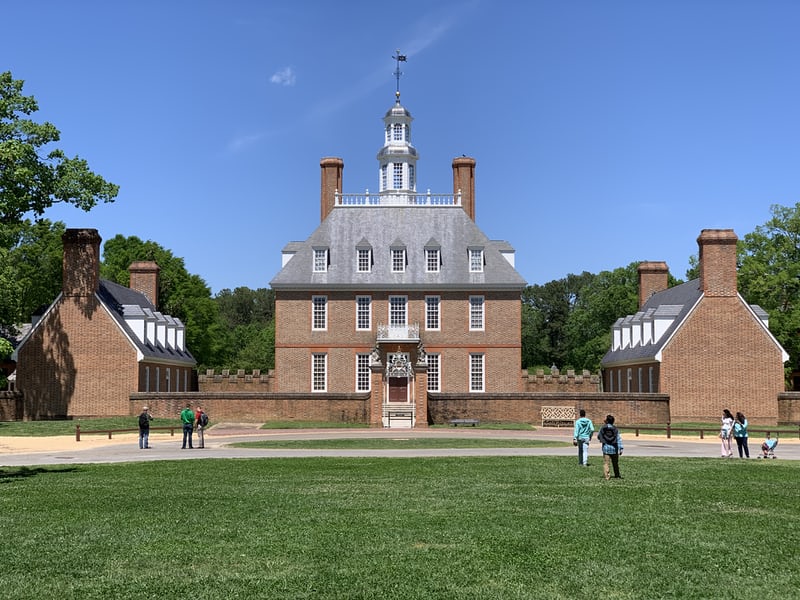 This activity is such a great thing to do socially distanced with friends, first dates or even by yourself. Plus, it doesn't cost a penny, so a win-win. Colonial Williamsburg and the William and Mary campus are indisputably gorgeous. Taking a walk around campus is especially COVID-friendly because the William and Mary administration placed a rule saying masks are absolutely mandatory while on campus. Hit all the sites: Wren Building, Crim-Dell Bridge, Sunken Gardens and Amphitheatre.
"I like to put headphones in and just aimlessly walk around campus," William and Mary senior Eliza Quinn said."Sometimes I end up by the bed of Lake Matoaka with my watercolor set and allow my creativity to run wild."
We all need some time to reset and check in with ourselves during this pandemic. Self-care should take precedence.  
10. Visit to The Ruins of Presidents Park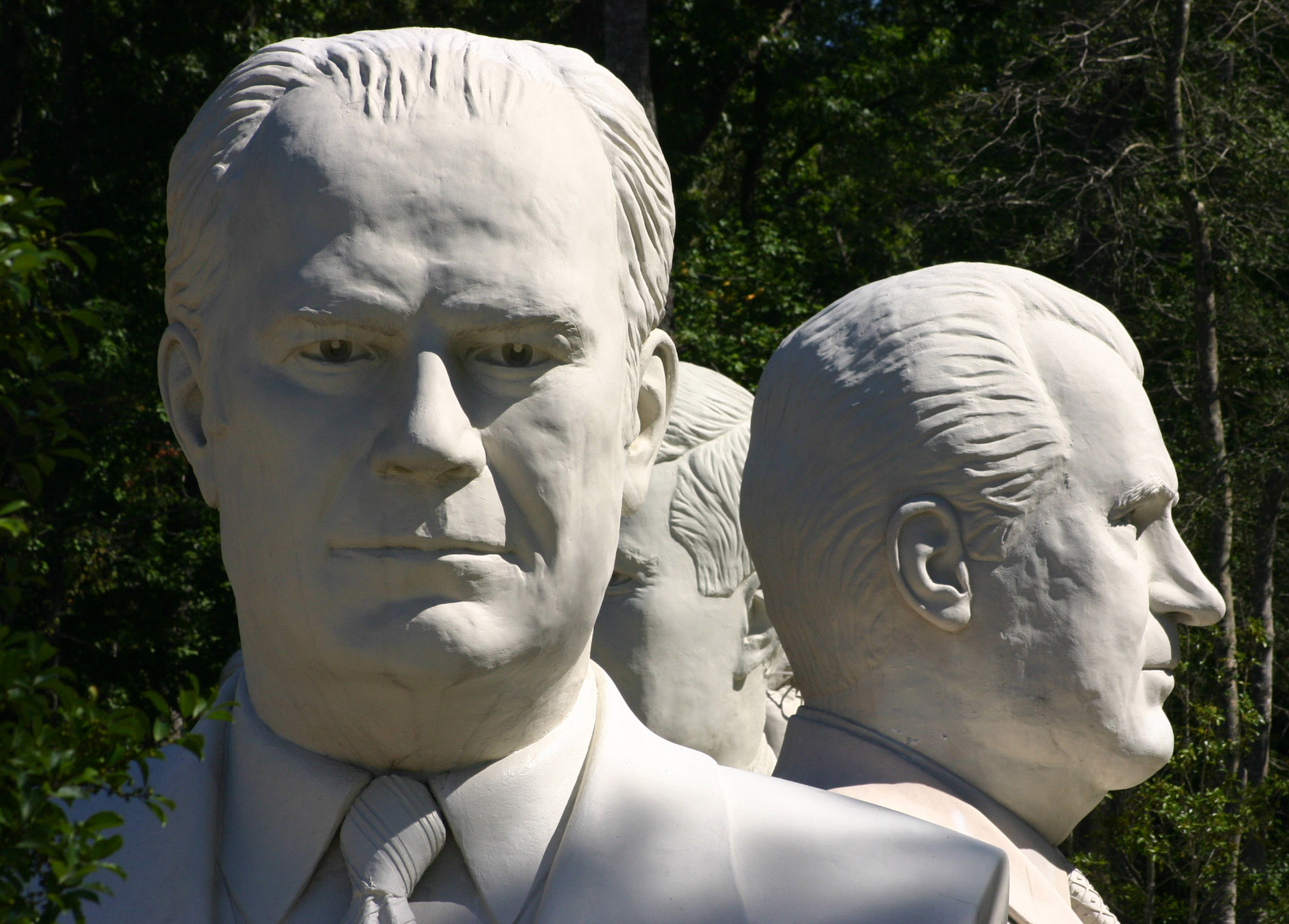 By far the most interesting site-to-see nearby? The ruins of former presidents' heads in sculptures. These sculptures are semi-abandoned and now on private property with occasional viewing times for people to buy tickets to walk around the heads. Tickets can be up to $33, but worth it to get a unique and Insta-grammable photo with these former presidents.
Tours happen every day, so keep an eye on John Plashal's Photo website. John Plashal is a local Virginian photographer who organizes photo opportunities with permission from the landowner who owns the sculptures. During COVID, the owner made a point of sticking to Virigina's guidelines and limiting capacity of visitors for everyone's safety. This outside museum proves absolutely worth it! 
COVID-19 made a lot of us go a bit stir-crazy, and finding activities that don't put you or others at risk remain crucial for maintaining good mental health. Grab some of your housemates or family that you are quarantined with and try some of these activities around Williamsburg!