Caitlyn Jenner may be making headlines these days with her recent coming out, but college students have stood on the forefront of the LGBTQ movement for decades. Since campus essentially becomes a second home for most students, comfort and freedom of expression are huge factors in deciding where to attend school. Being transgender is not a choice, but your school is. Take a look at the top ten colleges and universities that work hard to make their campuses feel like home for transgender students.
Share your magic and pride everywhere you go: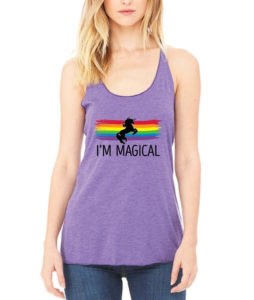 5. Augsburg College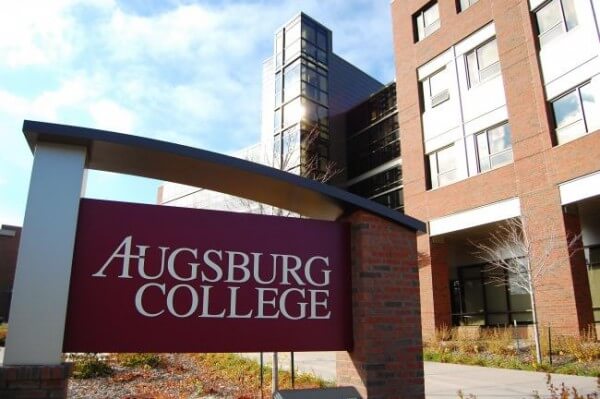 Augsburg is a true diamond in the rough. It's small, but it certainly packs a punch with its LGBTQ community and resources. The school was recognized by the definitive online LGBTQ college database, Campus Pride, as being one of the "Top 50 LGBT-Friendly Campuses" last year, and also received a perfect score on its five-star index of inclusiveness. According to trans student Leslie Hutchinson, "The community has made me feel a lot more confident in my identity. I'm non-binary, so I don't even fit into the binary trans identities of trans man or trans woman. Because of this, it's been hard to have confidence in myself and who I am. Here, people respect my name and pronouns." If a big school isn't quite what you're looking for, Augsburg is the place to be.