Atlanta. The town known for mixing southern charm and modern amenities to create a city that's 100% peachy keen. Although Atlanta is by no means your traditional college town, it's one that more than 250,000 undergraduate students proudly call their second home. 
Read Below to Learn Why
1. The Weather is Great to go to School in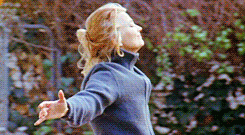 Here in Atlanta, we get to enjoy a myriad of perks that come along with living in the heart of the south. Great food, friendly folks and fantastic weather year-round. With pleasant, consistent climate you won't have to worry about facing frigid temperatures as you scurry across campus trying to make it to chemistry with all ten of your toes. Or even worse— trying to go out on the weekend with only your tiny top and liquid courage to keep you warm. Leave your puffers at home and enjoy blue skies and sunshine.  
2. There are Amazing Professional Opportunities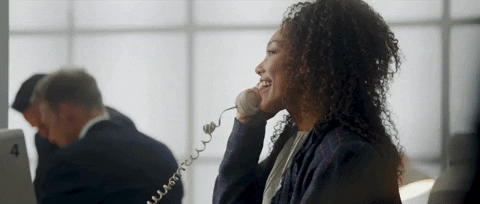 Finance bros, entertainment enthusiasts, engineers on the rise, healthcare nerds— look no further! The city of Atlanta includes a plethora of professional opportunities for you, and all your friends. With industries such as Delta Airlines, Coca Cola, CNN and the CDC just around the corner you won't be pounding the pavement for your next internship. In 2022 MoneyGeek, a team of personal finance experts, listed Atlanta in their top 10 list of cities for job seekers. Whether you're looking for a summer gig or looking to strike up connections, Atlanta possesses more than what you need.  
3. Easy Access to Sports
Whether you're an Atlanta Braves buff, Falcon's fanatic, or just a lover of fried food, Atlanta hosts plenty of sporting events for you to enjoy. With professional soccer, football, basketball and baseball within its city limits there atheltic activites you can attend create an endless list. The Braves, Falcons and United teams all implement student discounts that make it possible to attend their games without breaking the bank. Now, you can see a ball and have a ball.  
4. Entertainment around Every Corner

With concert venues and theaters dotting the city's winding streets, entertainment options exist well within your reach in Atlanta. Within each venue, you can find something exciting. Travel through the intricate levels of The Masquerade and find heaven and beyond. At the Plaza Theatre you can enjoy an intimate movie theater experience and take Instagram-worthy photo booth pictures afterwards. Just one trip to the Mercedes Benz stadium will make you realize why Beyonce performed there three times on her renaissance tour. College can be a chaotic, exciting time, but sometimes it's best to let other people do the performing.  
5. Fabulous Food and Drink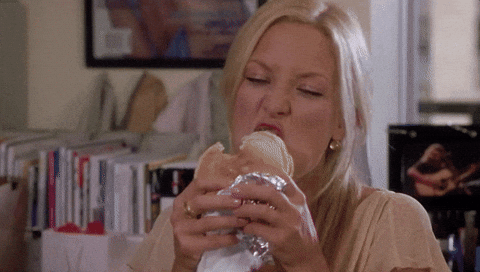 Although funded by thousands of dollars from our tuition, sometimes our school cafeterias lets us down. While eating fried food can be fine and dandy in moderation, there is only so many pizza slices that you can eat before you turn into one. Thankfully, in Atlanta, options exist beyond the dining hall. Try to go beyond your phone and say no to Door Dash and Uber Eats. With more than 300 restaurants in in the Downtown Area— there are plenty of opportunities to take advantage of! End your late nights at Waffle House, satisfy your sweet tooth at Jenni's Splendid Ice Cream and know that with time you will find establishments that fulfill all your food needs.  
6. Great Shopping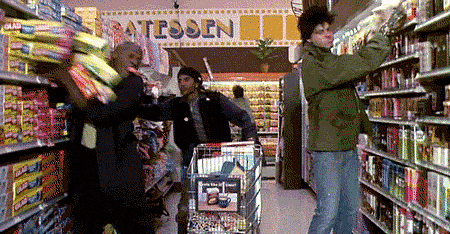 Even with all the drama that college contains, there is nothing that a little retail therapy cannot solve. Within Atlanta, you can drive to several stores to satisfy your shopping addiction. So, when you need to buy a dress for a formal on the fly, or need to grab a ten-dollar trinket for secret Santa or just want to window shop on a Wednesday, you always have somewhere to go. While the most popular places are Lenox and Cumberland Mall, Little Five Points and Junkman's daughter also have loads of interesting things to acquire. Gather your friends, gather your funds and get hunting! 
7. The Diversity in the Neighborhoods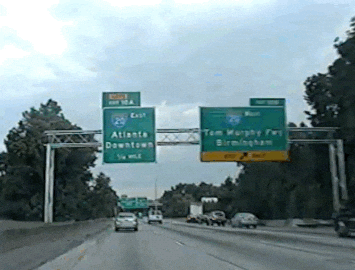 Atlanta is a sprawling city with tons of different corners to explore. Now that you live here, stop acting like a visitor and venture outside of the Downtown area. Little Five points, a thriving nightlife hub serves as the home to the fabulous music venue, The Masquerade. The Midtown area contains tons of sights to see including the High Museum of Art, Museum of Design Atlanta and even the Center of Puppetry Arts. Decatur is the closest thing you'll find to a traditional college town here in Atlanta, with Emory University and Agnes Scott College within its vicinity. You can also enjoy the CDC Museum while walking down the tree-lined streets. The Old Fourth Ward has Ponce City Market, a bustling shopping center and the Atlanta Beltline, paved pathway that wraps around the city. With all these pockets within the city, you'll never run out of places to explore.  
8. All of the Unique Campus Communities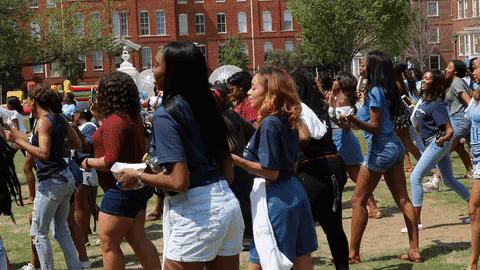 There are 57 colleges and universities in the Atlanta region. Atlanta ranks 7th in student enrollment among America's largest urban areas and 6th in annual college graduates. Each of these institutions maintain their own unique sense of identity and a laundry list of traditions. As an internationally ranked research university, Emory is known for its excellent academics and being the most ethnically and religiously diverse out of the top 20 research universities in the country. At Georgia Tech you'll find more than 25,000 students that bleed blue, white and gold in support of their research university. In the AUC, the HBCU experience runs wild with Spelman College, Morehouse College, Morris Brown College and Clark Atlanta University representing black excellence day after day. With all these institutions in more, Atlanta contains its fair share of college students to build community with.  
9. The Autonomy that Exists
Going off to college at all sprouts a sense of independence within a person. Suddenly your parents and any sense of restrictions that you once possessed feel thousands of miles away and the possibilities remain endless. You can go here, travel there and enjoy the feeling of freedom anywhere! In Atlanta, you will never see a dull moment. Because of this, living in the city increases that excitement by 1,000%. Enjoy your time as the ultimate city girl (or boy) by embracing all that Atlanta has to offer.