Feeling a little overwhelmed by the vastness of New York City? Take a trip across the river to Hoboken, New Jersey: a vibrant city bursting with youthful energy in just one square mile. This historical location boasts home to a variety of young professionals and trendy attractions, along with its famous natives, restaurants and nightlife. Hop on the PATH train or buy a ferry ticket, and take advantage of one of America's most-walkable small cities. With a camera-ready, breathtaking view of the NYC skyline, prepare to experience 24 hours' worth of Hoboken charm.
Check out 24 things to do in Hoboken in 24 hours.
6 a.m. Morning Jog on Pier C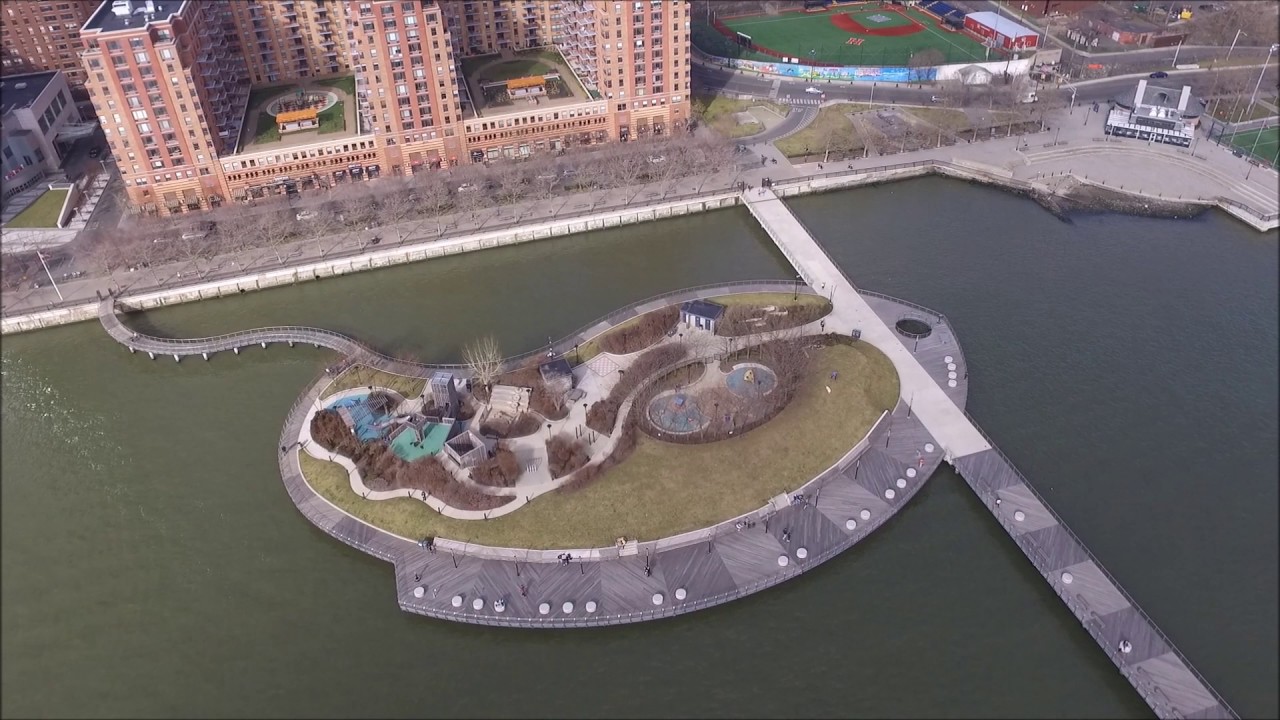 There's something magical about being awake in the big city when few others mill about. Yet, the most beautiful part of experiencing Hoboken at 6 a.m; the sun rising across the glistening river, shining between the skyscrapers like glitter. As you jog around the twists and turns of Pier C that loop over the water, inhale a deep breath and take in the beauty stirring across the Mile Square City.
7 a.m. Caffeine Break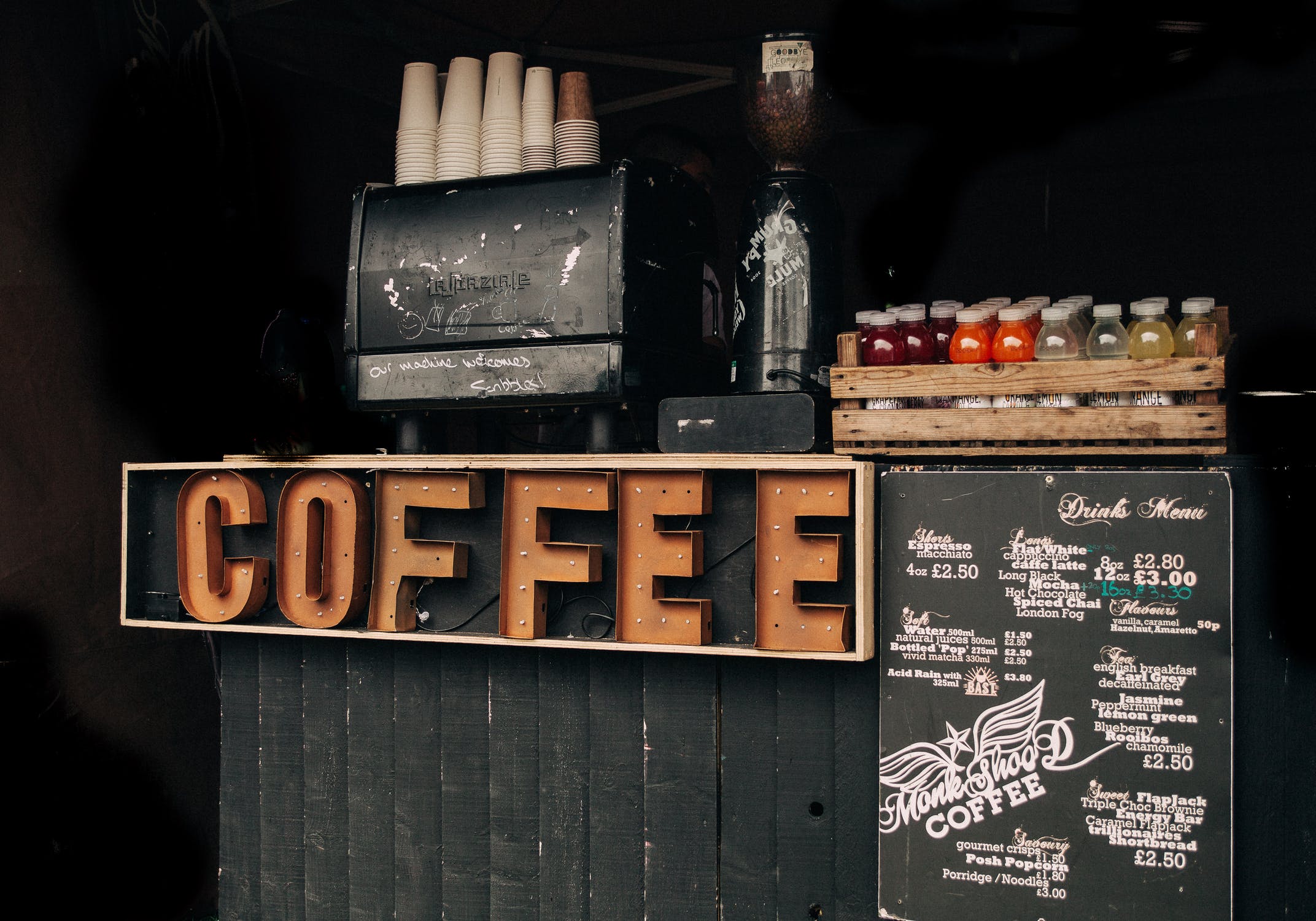 For all of your caffeinated needs, Hoboken runs on coffee. Whether you crave chai tea, iced matcha or the most chocolatey coffee to ever exist, Hoboken has you covered. Sample some favorites at Bwè Kafe, Jefferson's Coffee, Bluestone Lane and Empire Coffee and Tea. "Each store is unique and filled with character; the atmosphere of each Hoboken coffee shop is awesome," said Joanna Kopko, a junior at Stevens Institute of Technology. Live your indie film dreams of daydreaming in café after café, and soon you won't even drink the same cup twice.
8 a.m. Turning Point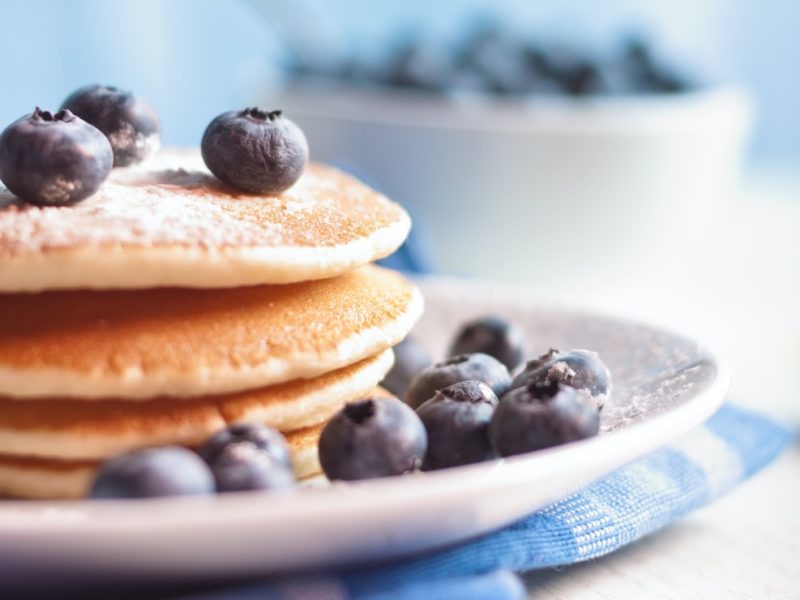 Turning Point, a quaint foodie spot offering breakfast, lunch and brunch, provides a mouth-watering menu guaranteed to fill you up for a day of sight-seeing. "Turning Point on Sinatra Drive is a great way to start your day," said Stevens senior Andrew Yager. "It's right on the water, so it's the perfect spot to eat breakfast then go for a walk along the Hudson River." Combine amazing food with an even better view and create the perfect recipe for your Hoboken morning that'll warrant a couple (or more) return trips.
9 a.m. Take Me to Church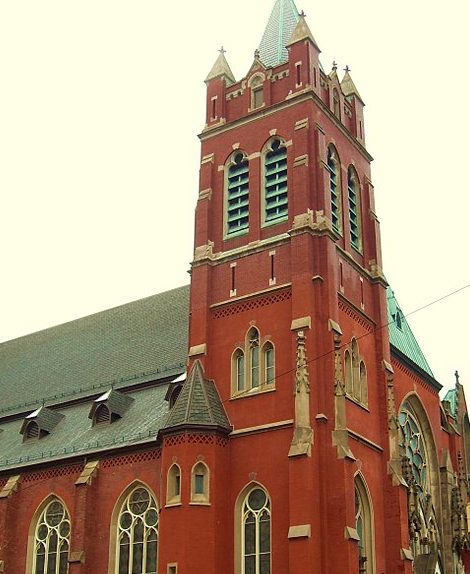 Hoboken is full of hidden gems all across town; some of which include a treasure map of ornate churches. For some Hoboken history, explore St. Francis Church, the spot of Frank Sinatra's baptism and St. Ann's Church, the home of a spectacular Italian feast held over the summer. "Wandering around Hoboken is fun especially if done with purpose. I like to visit churches as they are these hidden treasures all over town," said Stevens graduate Isabella Biesty. Other churches around Hoboken include Saints Peter and Paul Church or Our Lady of Grace Church and represent beacons of elaborate Hoboken architecture over the years.
10 a.m. Stevens Institute of Technology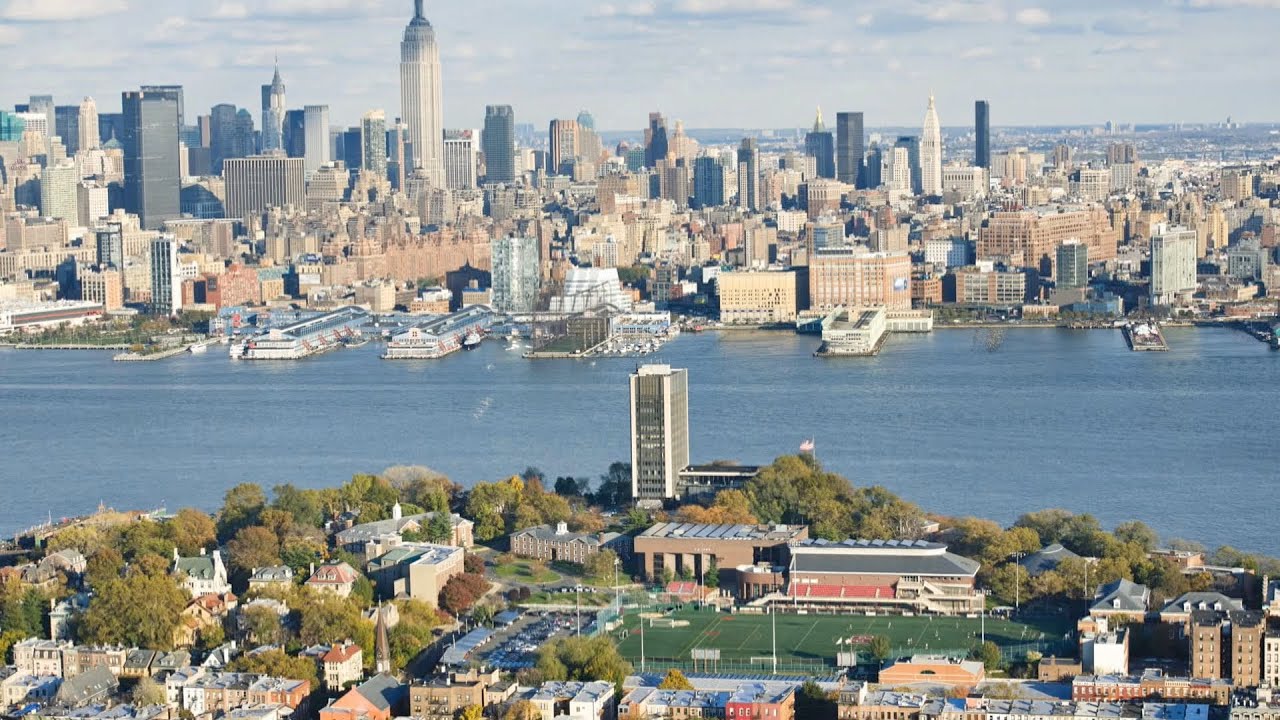 Just minutes from Manhattan, Stevens Institute of Technology is an intimate and charming campus home to the next generation of STEM-based professionals. With majors essential to learning engineering, science, systems thinking and business, Stevens promises to make the impossible become possible. Located along the Hudson River with a panoramic view of the city, the campus itself proves a prominent edition to Hoboken with outstanding academics, leisure and a tight-knit community.
11 a.m. Hoboken Cove Community Boathouse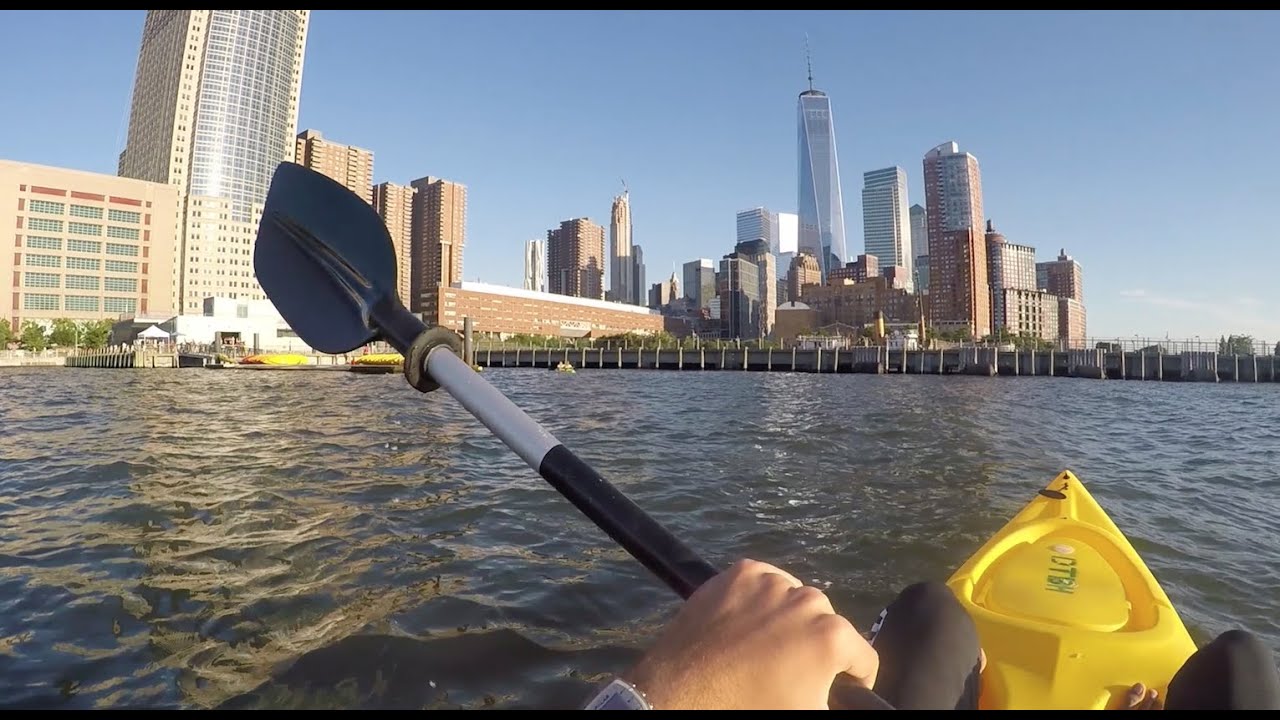 Make sure to keep a swimsuit handy: the Hudson River awaits. With activities including single and two-person kayaks, stand-up paddleboards and outrigger canoes, all ages and experience levels can have fun at the boathouse. It's only customary to pretend you're a Henry Hudson-style explorer, voyaging across the New York Harbor. He rocked a bright orange life-vest, right?
12 p.m. Washington General Store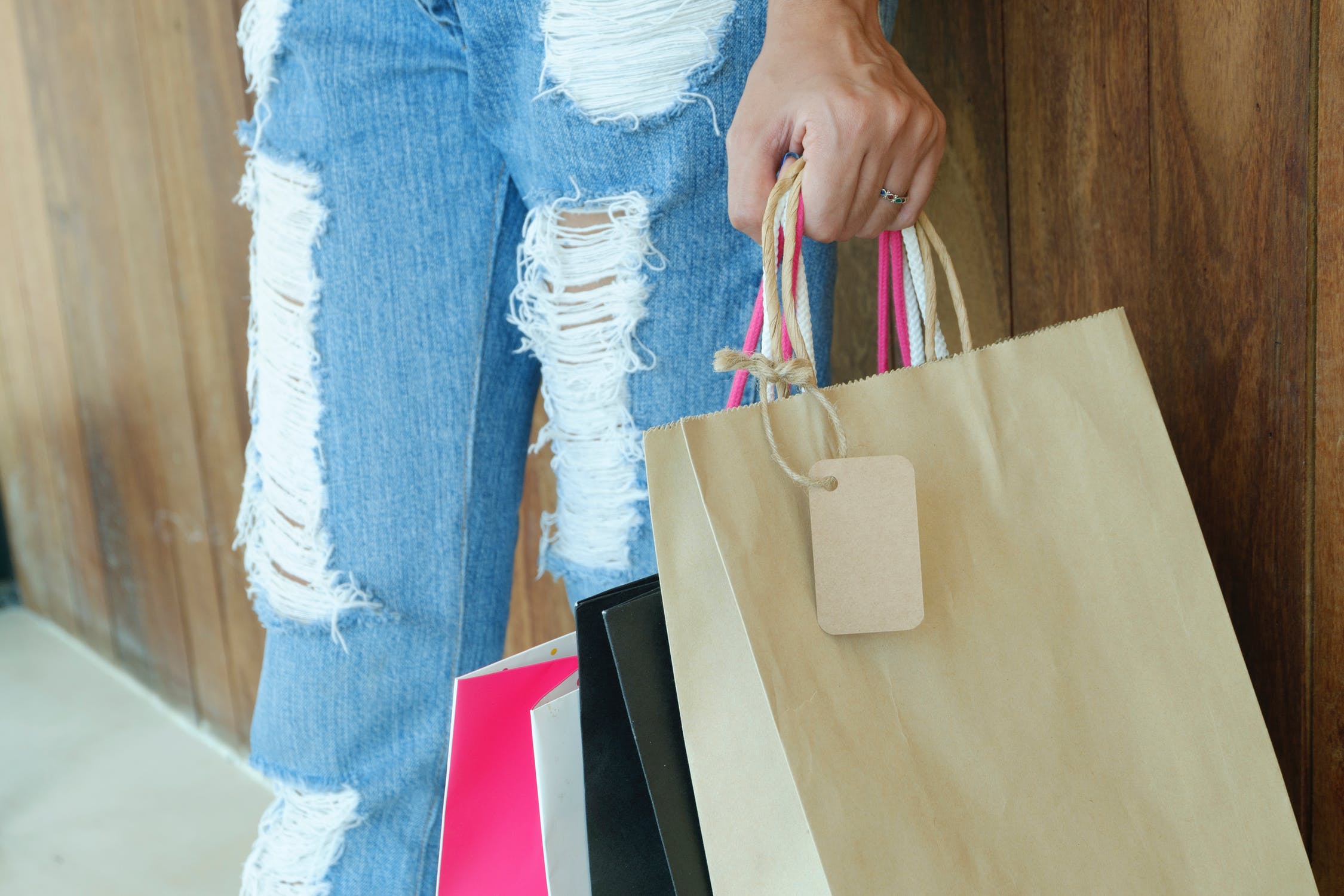 You can't complete your excursion without a hard-earned shopping spree (or maybe that's just what I tell myself). Washington General Store, a local favorite situated right down historic Washington Street, specializes in whimsical and one-of-a-kind home products. Open seven days a week, take a justified break from traveling and treat yourself to a Hoboken memento without breaking your wallet.
1 p.m. Elysian Fields and Park

Elysian Fields, located on Washington Street, holds a spot in history as the home of the first organized baseball game. In 1846, the Knickerbocker Club of New York City flocked to Hoboken to play the game due to the lack of field space in Manhattan, forever immortalizing the small city as the "birthplace of baseball." Elysian Park on Hudson Street also boasts its claim to fame as a popular film location. "My mom is a big fan of old movies like On the Waterfront, and there are a lot of places in Hoboken that were used to film them. It's fun to watch the movie and then see it in real life!" says Angelica Savoca, a Stevens student. New York isn't the only spot to recreate old times: Hoboken is teeming with tons of historical Easter eggs.
2 p.m. Frank Sinatra's Star
Start spreading the news, Ol' Blue Eyes claims the title of Hoboken's "Most Famous Son." Frank Sinatra was born in Hoboken in 1915, and resided at 415 Monroe Street until he was twelve years old. While his childhood home no longer stands, the Hoboken Historical Museum installed a Hollywood-esque plaque in the sidewalk to commemorate the beloved singer. Head over to the museum for a map of the Sinatra Walking Tour, as well as a historical look at the working class, urban city that shaped the crooner's early years. Along with Blue Eyes Restaurant and Sinatra Drive, there's enough Frankie tourism from Hoboken to eternity.
3 p.m. Lunch of Champions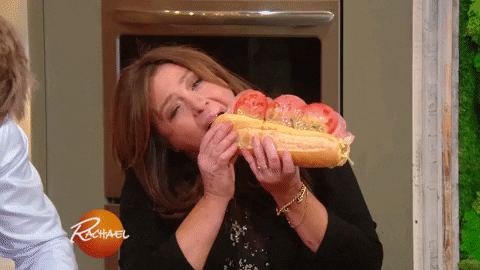 Stomach grumbling from exploring the town? Have no fear, and get ready to meet mozzarella's maker. "Hoboken is the Mutz capital of the world," said Stevens junior Ian Pizzolo. Check out Fiores on 4thand Adams or Vito's down Washington, and prepare for some serious cheese overload. "There's no doubt about it, the food and drinks in Hoboken are my favorite part about living here. Vito's has unbelievably delicious subs," said Stevens student Danielle Gannon. A Hoboken staple of this caliber deserves some serious attention. Pro-tip: Be prepared for potential out-the-door waits, then reap the rewards of your hard-earned Mutz prize.
4 p.m. Hoboken Spring and Fall Arts and Music Festival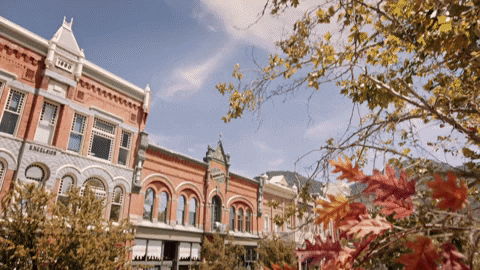 Celebrate your artistic side as you wander along Washington Street through a jumble of artist tables, street vendors and live music. With multiple exhibitions set up throughout the festival, peruse tents of unique crafts and designs and jam with some friends to the bands performing on each stage. Ten blocks of excitement and creativity reflect Hoboken with the volume turned up, so be sure to score a souvenir from the festivities.
5 p.m. Hoboken Italian Festival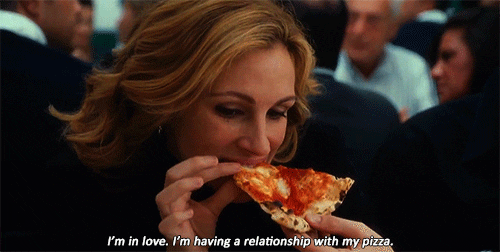 Not stuffed yet? Experience Italian food and culture in all of its glory at the Hoboken Italian Festival. A September tradition, the festival spans across Frank Sinatra Drive in a celebration of international cuisine, music, booze and fireworks. Be sure to check out the beer and wine garden as you wander along the waterfront with friends and family. Mamma mia, indeed.
6 p.m. Sybil's Cave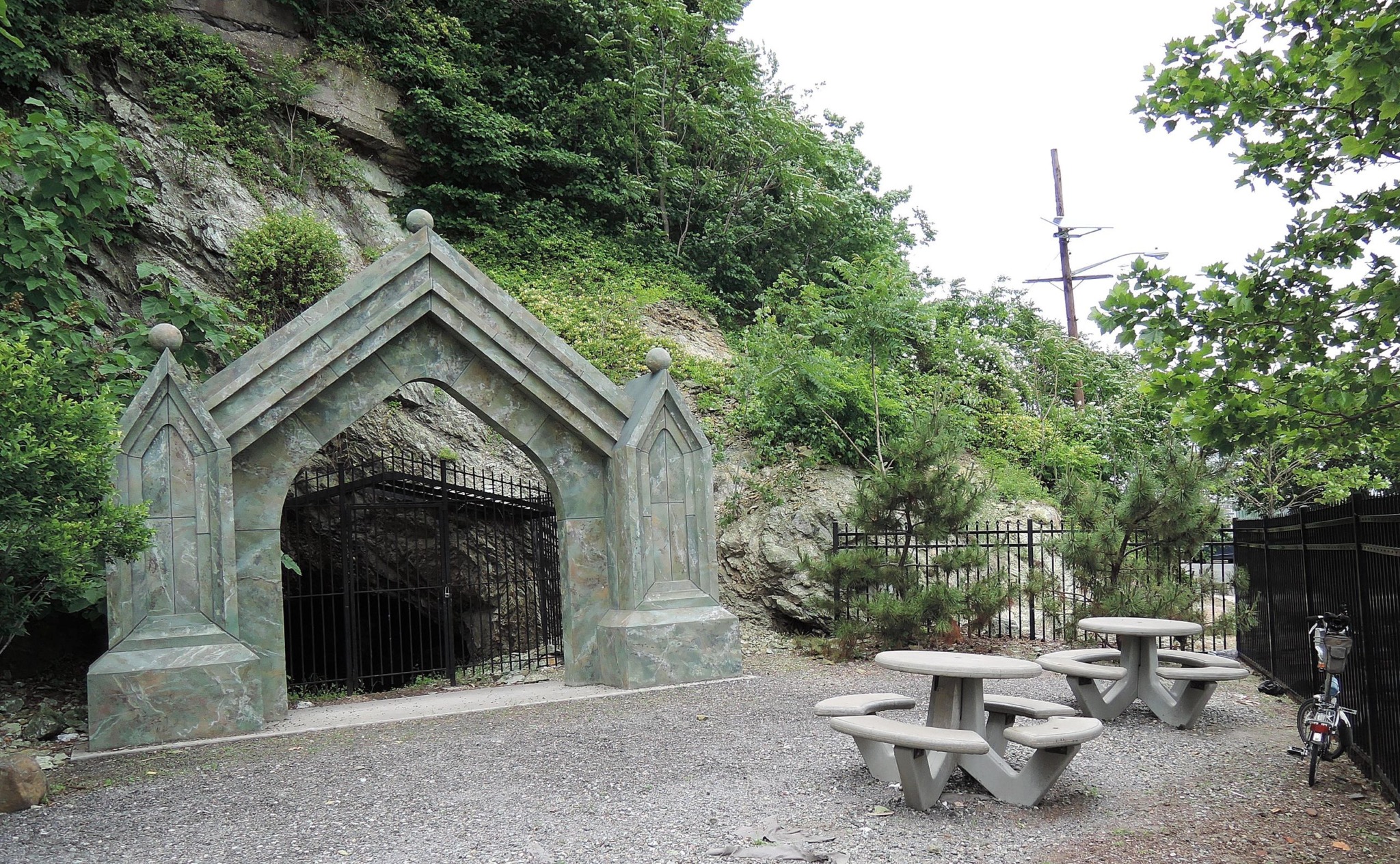 Hoboken's oldest man-made structure, Sybil's Cave now serves as a stunning local landmark. While the cave itself prevents entry, you can still visit the stone arch around the site and discover key Hoboken historical facts. Sybil's Cave provides a blast-from-the-past look into Hoboken's history, so huddle up for a necessary cave-exploration selfie.
7 p.m. Ferry to New York City
Hitch a ride on the ferry at Hoboken 14th Street or Hoboken/NJ Transit Terminal and enjoy a picturesque trip across the Hudson River. In less than fifteen minutes, float your way to Downtown and Midtown Manhattan with a ride no more than ten dollars. Once you get back to good ol' Hoboken, be sure to check out the beautiful, old fashioned Lackawanna Tower rising above the setting sun as your ferry docks.
8 p.m. Malibu Diner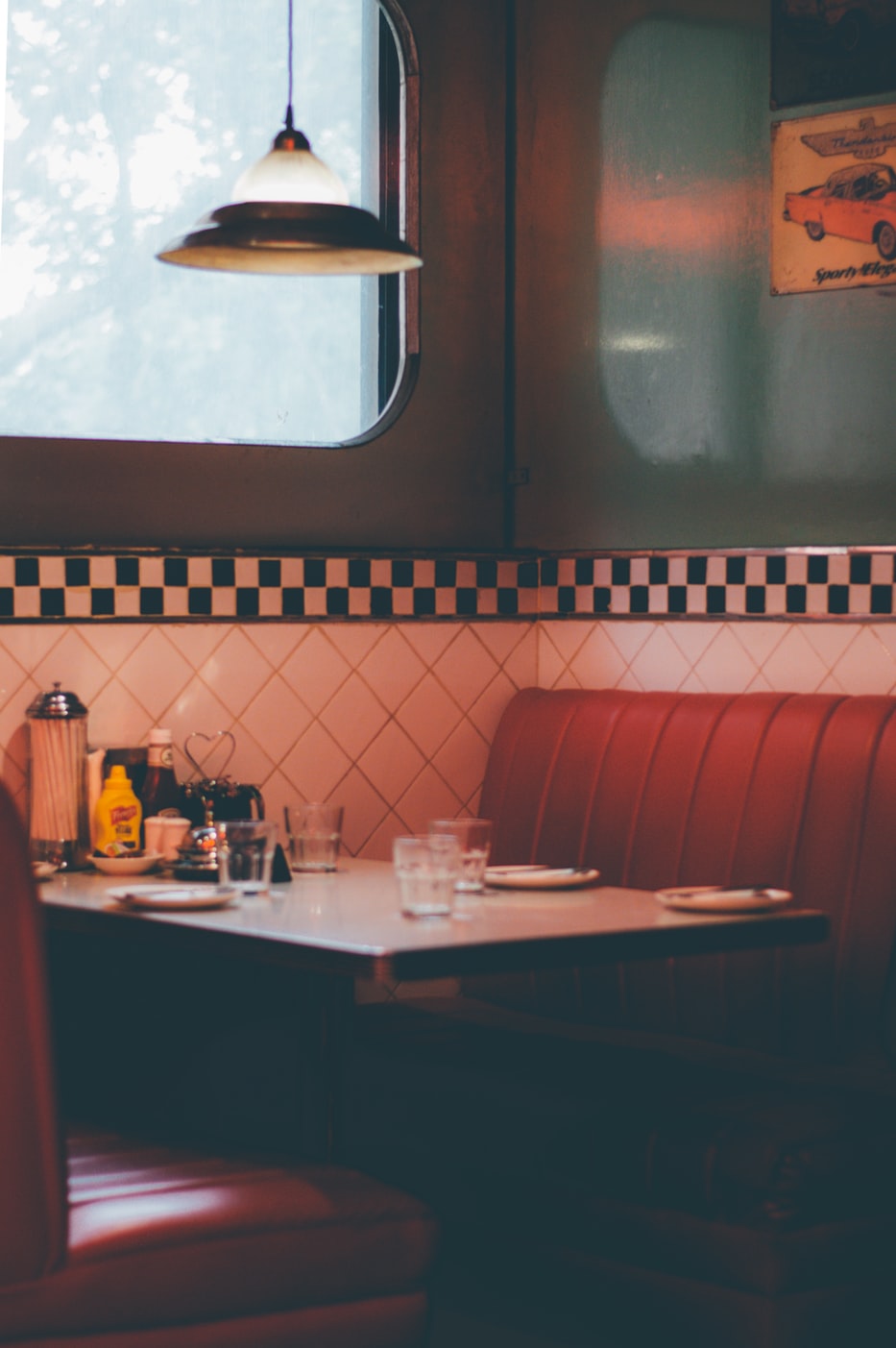 Convene with friends and family and head over to Hoboken's one old-school diner. A college-hangout favorite, the Malibu serves essential diner food with a cozy, familiar feel. Share a milkshake with your significant other or meet up for a much-needed hangover meal. "Malibu has that classic diner atmosphere and serves as a great place to chat with friends until long after any late-night movie," said Gerard Cardinale, a Stevens junior. "If it's on their breakfast menu, it's also on my must-have list." If there's no place like home, then there's no place like Malibu.
9 p.m. Just Desserts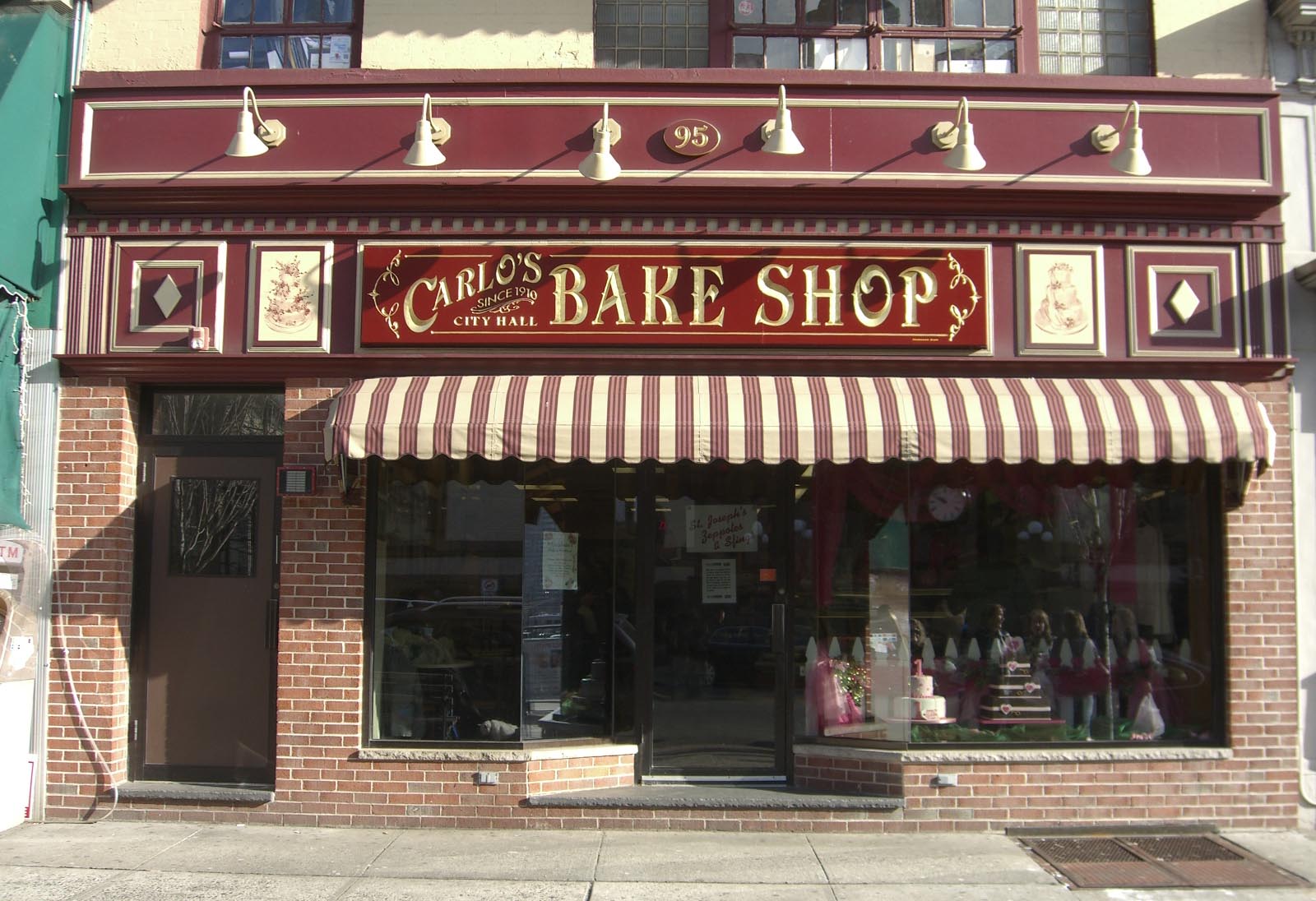 No trip is whole without gorging oneself on as much dessert as humanly possible. Luckily, Hoboken is home to none other than Carlo's Bake Shop, a little place you might know from TLC's Cake Boss with Buddy Valastro. Known for intricate and extravagant cakes, Carlo's Bake Shop creations taste just as outstanding as they look. Other sugary honorable mentions include Insomnia Cookies and 16 Handles. "My favorite thing to do in Hoboken is to get 16 Handles right across from the pier. You can sit right in front of the view of NYC and enjoy your delicious snack," said Karen Garcia, a Stevens junior. Hoboken doesn't get any sweeter than this.
10 p.m. Movies Under the Stars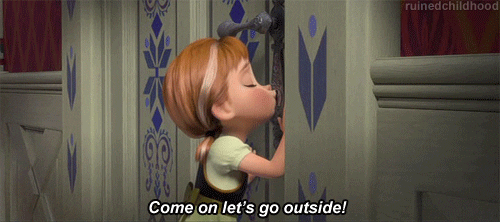 Bring the movie theater outside on a warm summer night and eat popcorn under a blanket of stars (and perhaps under your own blanket as well). Every Wednesday from June to August, Pier A Park offers free movie screenings overlooking the scenic NYC skyline. Snuggle up with a loved one or stretch out with some friends and enjoy a magical night with an unforgettable view both on-screen and off.
11 p.m. Live Music at House of Que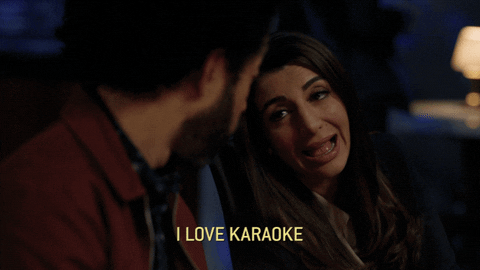 You knew that memorizing the entire soundtrack to Rock of Ages would come in handy one day. At House of Que, belt out your favorite tunes while helping yourself to a massive plate of barbeque wings and an ice-cold beer. This Hoboken-fave offers Dueling Pianos, a Saturday night interactive show presented by the Flying Ivories that encourages song requests, audience games and maybe even some booze-induced karaoke. BBQ, NYC views and jamming to a live band singing the song of night sounds like a Hoboken experience you won't want to miss.
12 a.m. Pilsener Haus & Biergarten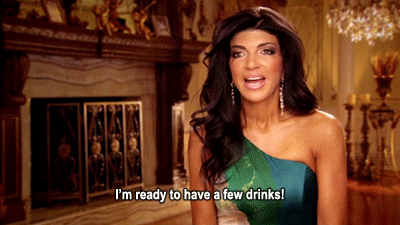 Come join the festivities at Biergarten, Hoboken's specialty, where you relax and drink alongside friends at this turn of the century hotspot. Choose from an array of Austro-Hungarian foods and don't forget to try the seventy-plus premium drafts and craft bier from their selection. "The best way to go to Biergarten is with a big group of friends when the plan is to be there for hours," Biesty said. "The ambiance of the hall and the height of the beers make it such a fun and relaxed way to enjoy the night out." Na Zdravi, Cheers!
1 a.m. Shannon Bar/Dancing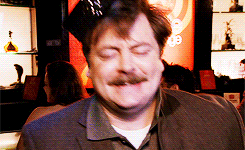 In addition to Hoboken's reputation for magnificent views and savory dishes, it is also one of the go-to spots for unforgettable nights out. The Shannon is a Hoboken staple for all students and residents, promoting game and cocktail nights, trivia, "Winesday" on Wednesday's and a massive dance floor for grooving the night away. Embrace the charm of this Irish pub and feel pretty lucky that Hoboken introduced you to fun that you'll always remember (or partially remember, at least).
2 a.m. Bagels on the Hudson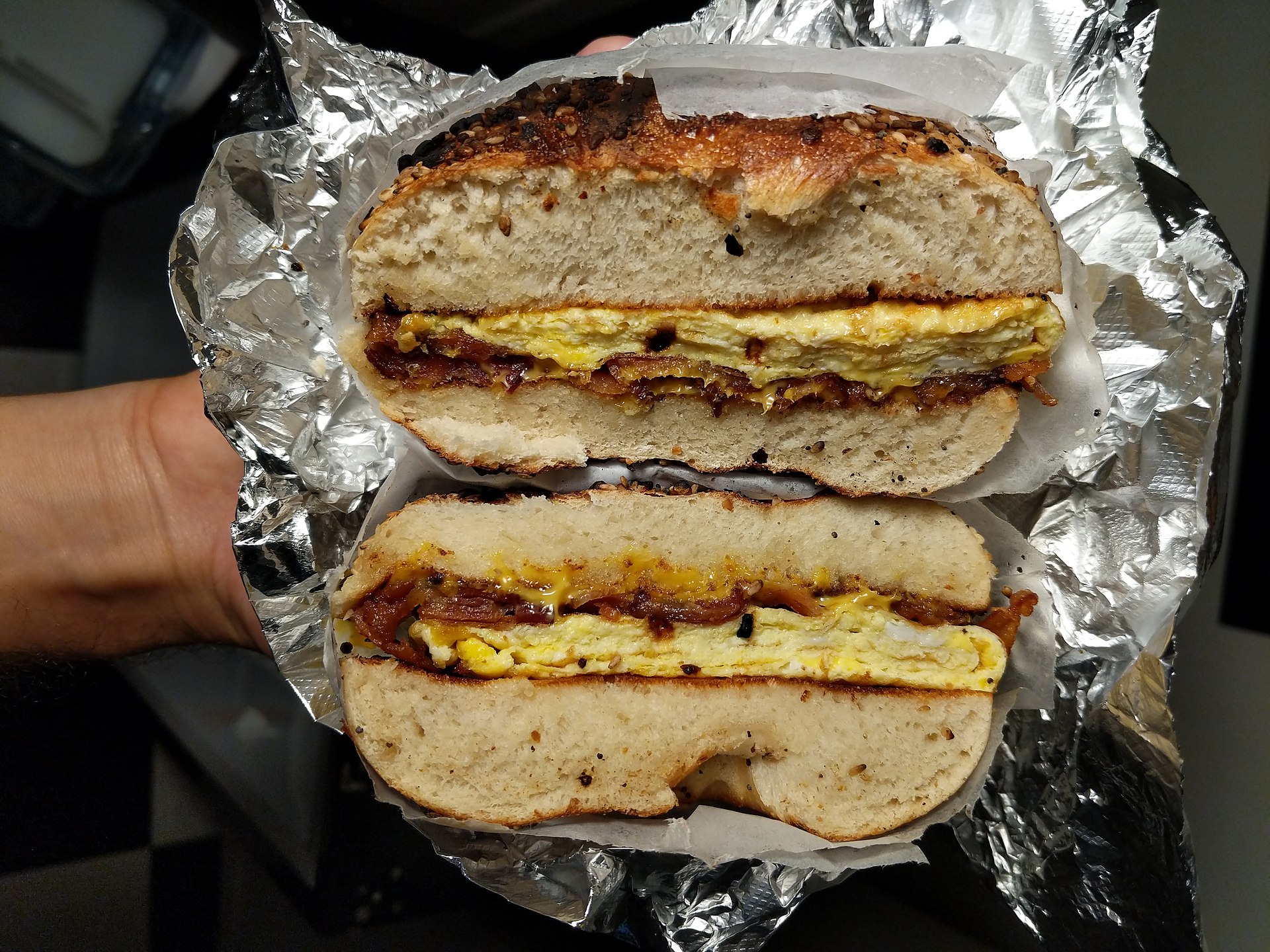 A college tradition, Bagels on the Hudson symbolizes the cherry on top to a night of partying with friends. Open twenty-four hours, the beloved bagel store satisfies those 2 a.m. cravings with just what you need. Whether you wobble over in desperate need of a French Toast bagel with chocolate cream cheese or a bacon egg and cheese to end the night, this Washington Street essential bumps you up to claiming honorary Stevens student status.
3 a.m. Night Walk Along Sinatra Drive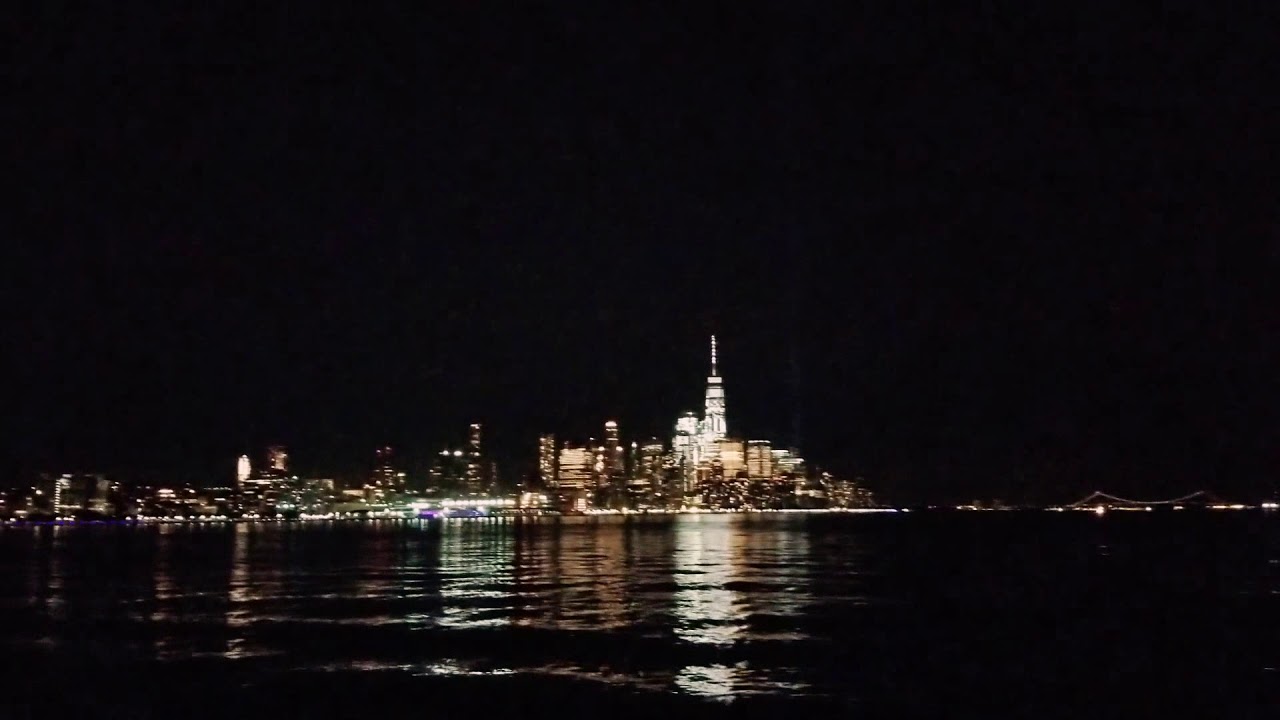 As the night grows serene and Hoboken shuts its eyes, amble down by the water. "My favorite part of Hoboken is uptown, especially Sinatra Drive which is right along the water. The view of NYC is gorgeous there, and nothing beats it," said Stevens student Matthew Sirota. The dark night sky, combined with New York's shining skyline, makes Sinatra Drive the ultimate space for a relaxing early-morning stroll.
4 a.m. Stevens Park/Hoboken Dogs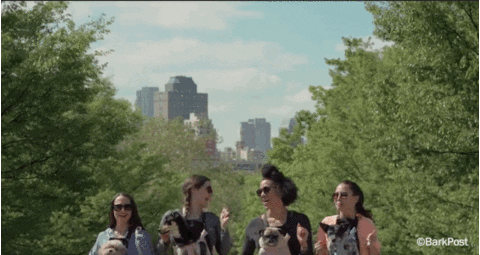 Located on Hudson Street, Stevens Park is a small playground once again beholding the spectacular city view. Even better, Stevens Park proves just one of the many places that welcome the town's cutest population: Hoboken dogs. On every corner of the Mile Square City, expect to be greeted by four-legged friends headed to the park for some quality Hoboken activity.
5 a.m. Pier A to Watch the Sunrise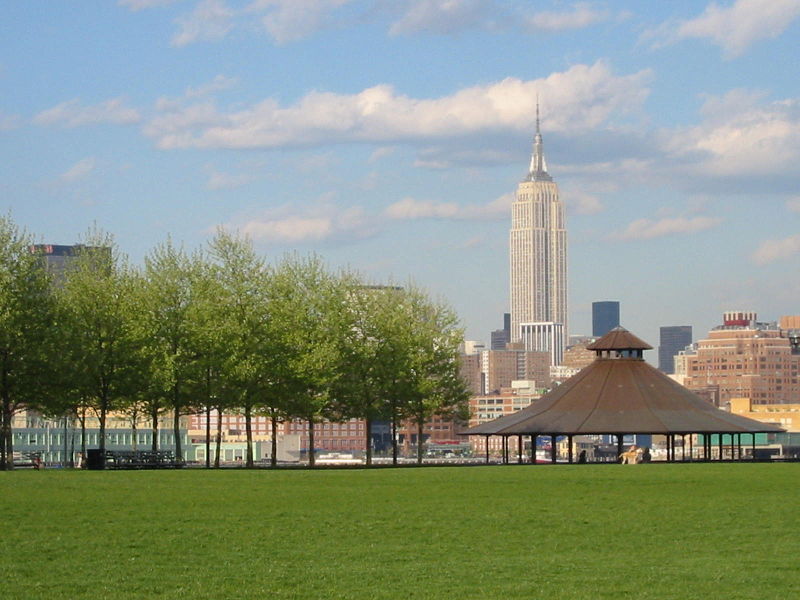 After a jam-packed day conquering Hoboken, wind down at Pier A Park. This pier transforms into a pleasant scene for all visitors, providing a spot for fishing, sunbathing and lounging around for picnics. At daylight, recline on a bench and take in the sunrise overlooking Manhattan's West Village skyline. Breathe in, and dream of doing it all over again tomorrow.