Spending so much time at home these past few months may have you feeling not only a little stir-crazy, but perhaps also wanting to switch up your space. With just a few simple tips and tricks, you can creatively revamp your home and achieve a dorm makeover…without putting a huge dent in your wallet.
Keep reading for inspiration to get you started!
1. Decorate your Porch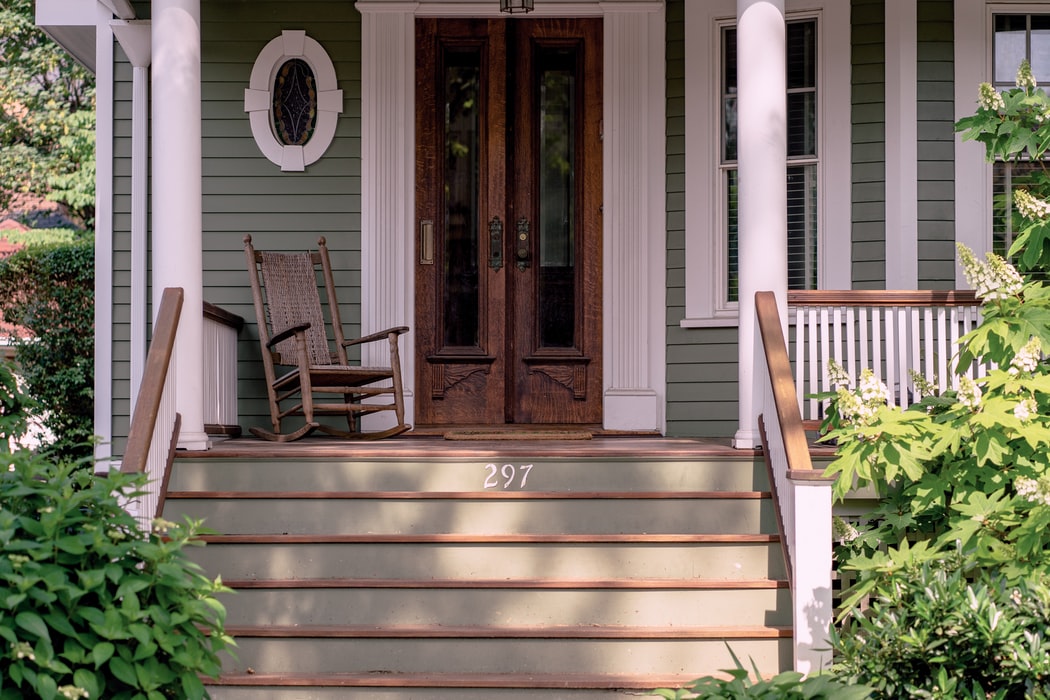 Your home begins with the exterior, and there remain lots of fun ways to spruce up the outside of your house. Decorative door mats, wreaths and hanging plants on your porch can add a vibrant feel and really make you seem like you have your life together. You can even purchase number plates at Home Depot and drill your home address number along your front door for a sophisticated and personalized look.
2. Spruce up Your Entryway
One of the most utilized but the least maintained areas of most homes: the entryway. You may have no idea what to do with that awkward space between your front door and living room, but fear not. A simple built-in shelf layered with photos, a succulent and some hooks for coats or hats can work wonders. Have fun playing around with artwork or photos to hang on the walls near the entryway as they add ambiance and make great talking points when you have guests over!
3. Take Advantage of Garage Space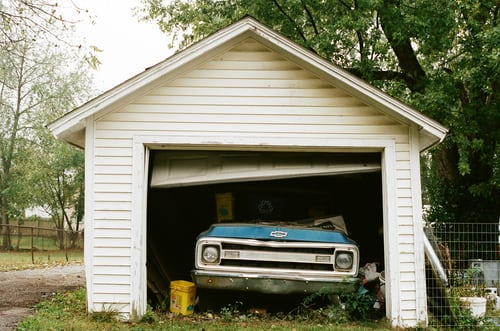 Before installing a shelf in my garage, my shoes often ended up atop overflowing piles, or worse yet, scattered aimlessly in my entryway. You can purchase a simple set of shelves (I'd recommend rolling shelves!) at any hardware store, or if you see yourself as the handy type, build some yourself! A set of drawers can also help you sort gardening tools and other miscellaneous items, keeping your garage from making you look like some type of hoarder.
4. Reconfigure Outdoor Space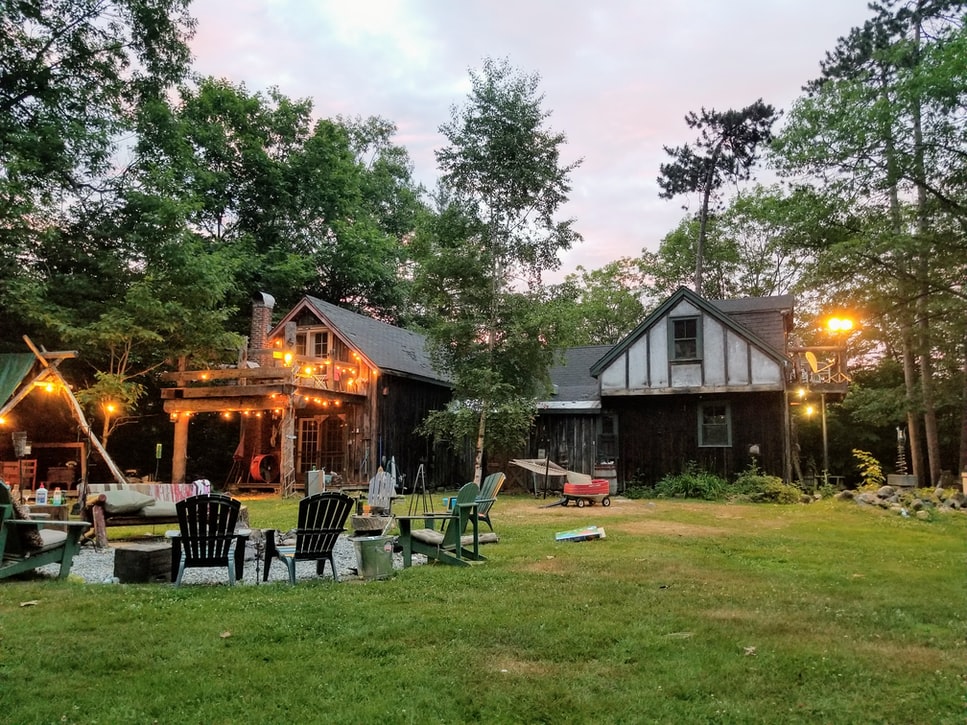 Taking advantage of outdoor space can make or break a home. Simply adding outdoor lighting, (think string lights) cozy furniture like couches with cushions and a table can turn your previously unused deck into a perfect spot for barbecues or other get-togethers.
"This summer I added a fireplace to my backyard. It was pretty easy to build; we basically dug a hole a few feet down then a few of my friends and I just laid the stone down. The finished product looked great and gave the space a really nice ambiance," University of San Diego sophomore Joe Fafinski said.
If you want to get really crazy, consider adding an outdoor television or screen projector for outdoor movie nights!
5. Construct Multi-Purpose Shelves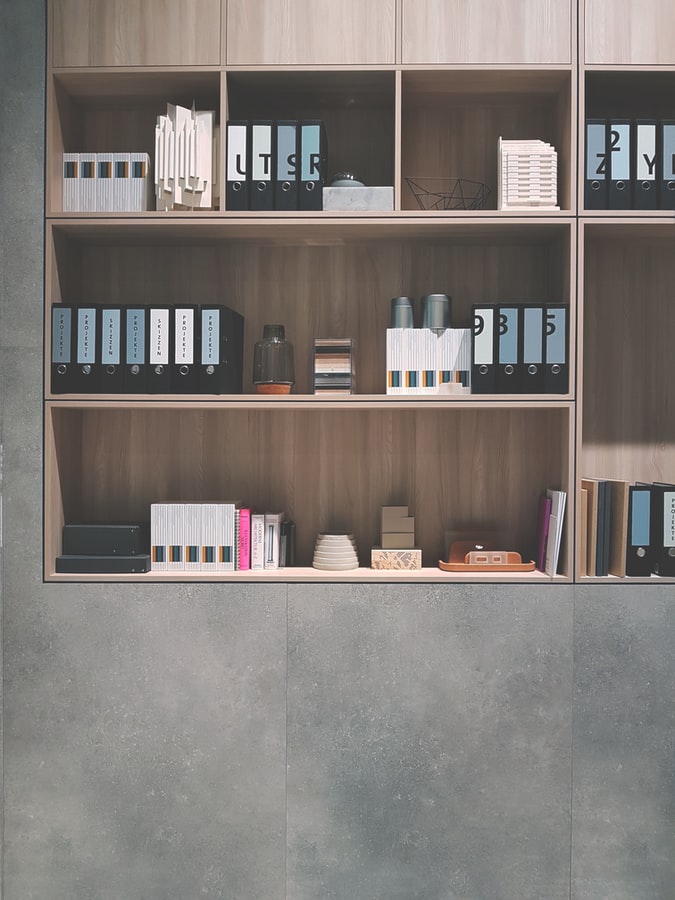 There exists no competition against a good homemade set of shelves to assisting in organization. From clothes to shoes to decorative items, shelves can serve endless purposes.
"Building a bookcase can be a fun way to organize and spruce up your room! I use mine to keep not only my books but also photos, other school supplies and a succulent. It helps keep my room organized and looks really nice," Sonoma State sophomore Danielle Romero said.
If building does not appear to your thing, you can purchase a bookcase at a hardware store and give it your own decorative touch with stenciling or even just a fresh coat of paint.
6. Set Up a Personalized Coffee Station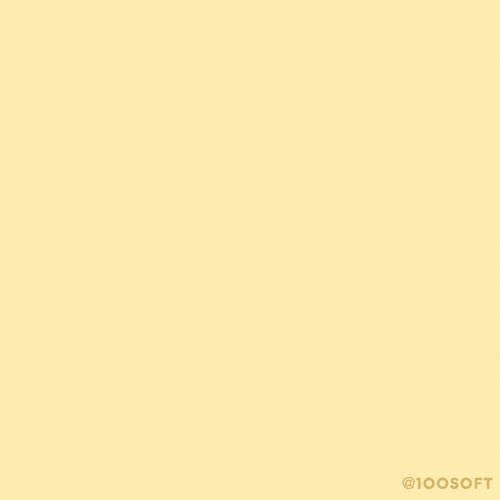 I love coffee and shoving my Nespresso into a small corner in my laundry room just feels disrespectful. Adding a little built-in shelf to your kitchen can serve as a space to store coffee mugs, pods or beans, as well as accompaniments like syrup. Giving your coffee its own space can help you enjoy the vibes of a cute café without actually having to leave your house.
7. Repaint your Room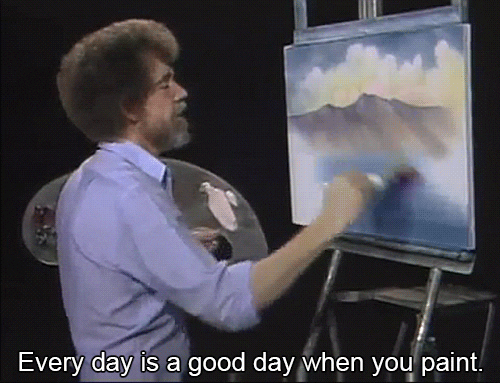 Switching up your color scheme stands as one of the simplest ways to completely change the vibe of a space. Visualize what type of environment you want to create first, or simply pick your favorite colors and then build from there. Throw pillows and rugs that fit the color scheme can seal the deal and make your room feel like a completely new oasis just for you.
8. Create a Photo Wall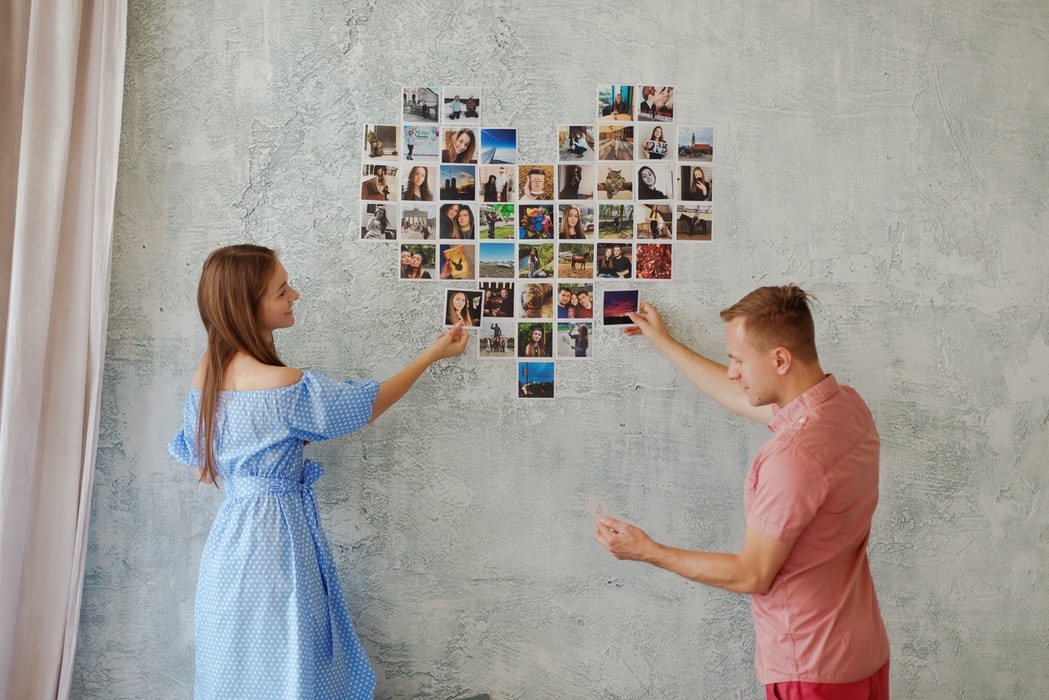 Speaking of your bedroom, creating a photo or art collage behind your headboard can not only make your room look better, it can also make you feel much more at home. Stop by your local Kinkos to resize and print a collection of your favorite photos and arrange them into a collage!
"When I moved to college, I made a large photo wall with pictures of my friends, family, my boyfriend and my pets. It definitely made my dorm feel more like home," UCLA sophomore Kaylee Reyes said.
Alternatively, if you want to opt for a more toned-down and sophisticated look, hang small photos along a string with clothespins and add in some string lights instead.
9. Revamp your Closet Space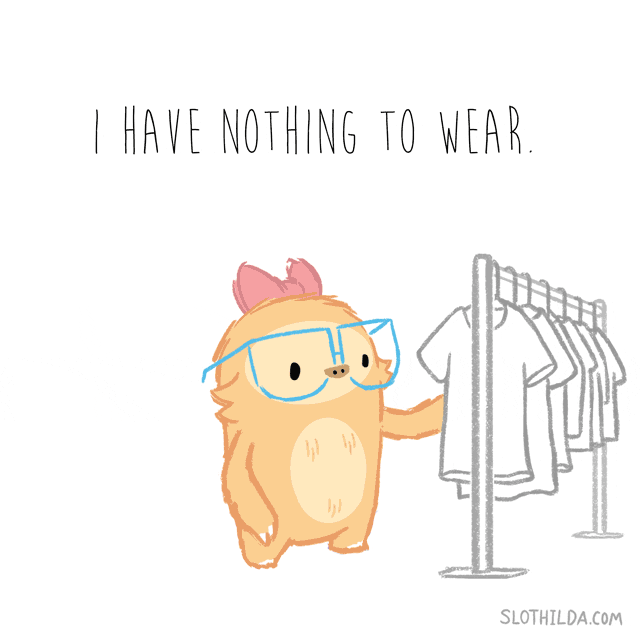 Cleaning out your closet can feel like one of the most cathartic activities to exist, but it doesn't have to stop there. Completely reorganizing your closet can help you cut down time in your morning routine if you know where everything belongs. In addition, add some drawers to maximize space for folded pieces and even decorate your closet doors by installing mirrors so you can try on outfits without having to go to your bathroom every time. Oh, and don't forget to treat yourself to a fun new piece to add to your wardrobe!
10. Put Up a Chalkboard or Whiteboard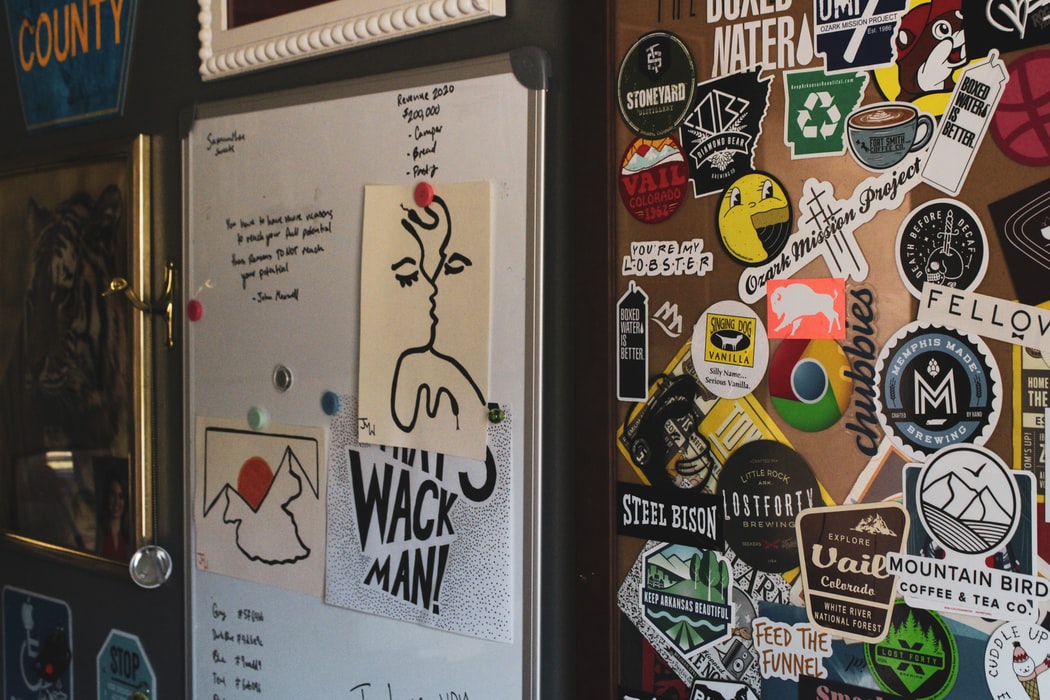 Literally just purchasing a whiteboard or chalkboard and nailing it to a wall in your house can do SO much for organization. I had one in my college dorm where I wrote down to-dos for the day and it saved me so much time. My friends and roommates wrote their names and little notes on it throughout the year as well, which always made me smile. You can also use it in your kitchen to jot down grocery lists or even to write a list of goals for the rest of the year to keep you constantly inspired!
11. Revamp your Bathroom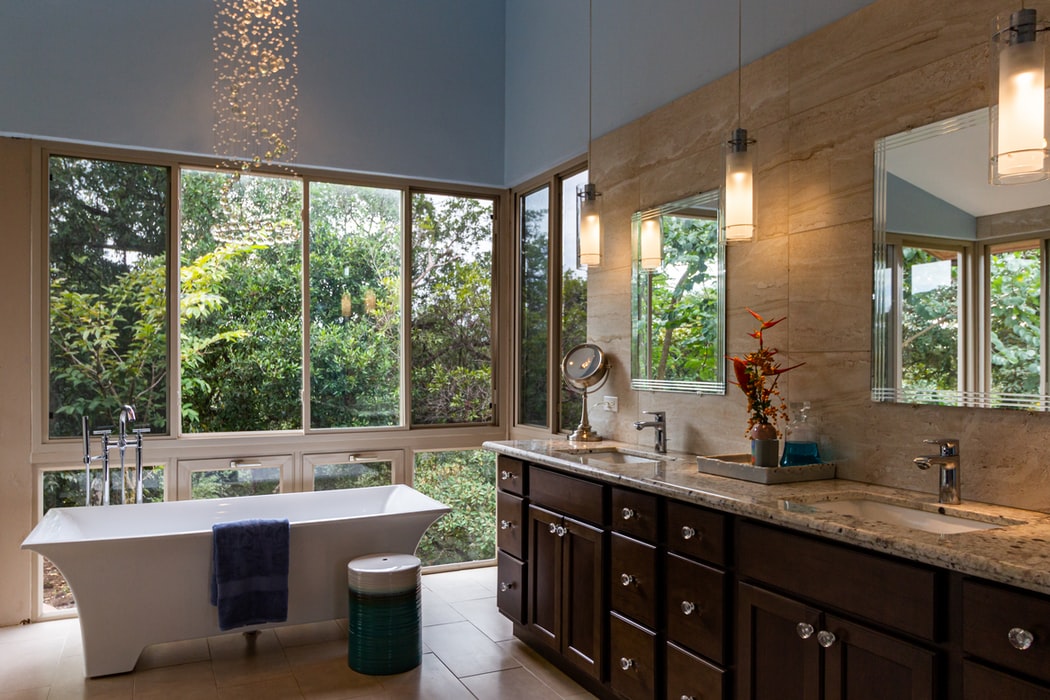 Replacing your shower curtain, rugs, towels, toilet seat covers and shower mats can totally switch up the feel of your bathroom. Create a color scheme or theme and go from there when it comes to getting accessories.
"Look on Pinterest for inspiration! It totally changed my life and has helped inspire all of my creative projects," University of San Diego sophomore Marisa Northcutt said.
You could even play around with stick-and-peel tile if you want to see how it looks but don't feel ready to commit to a huge project just quite yet.
12. Install a Sliding Barn Door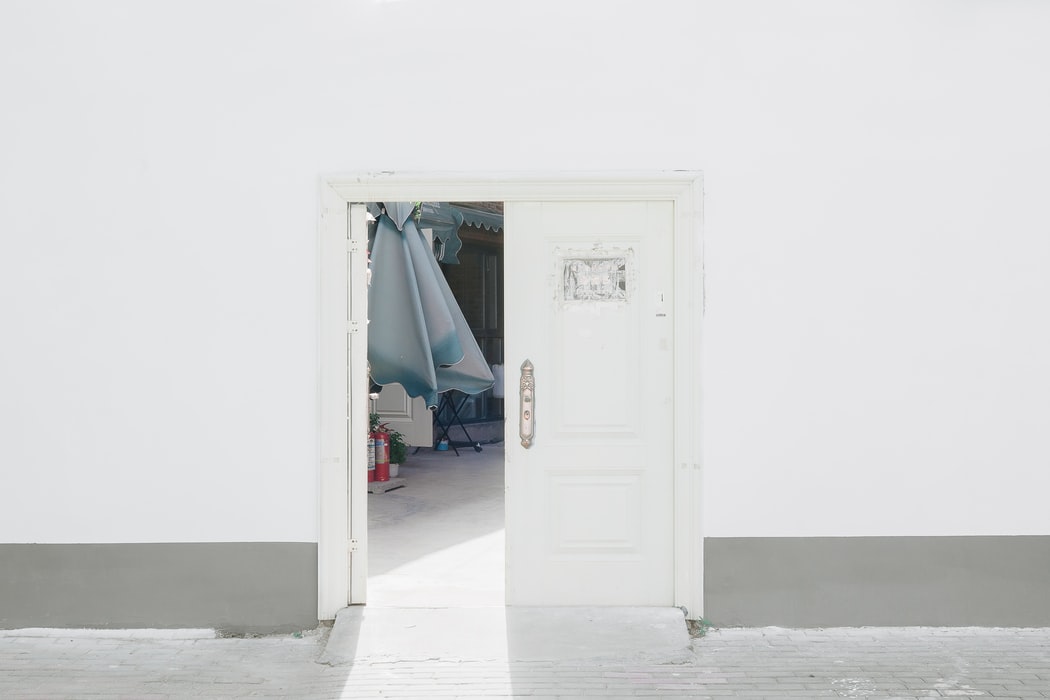 I personally love these types of doors because they can add some variety to your space and make it feel more beachy. Build wheels and a track onto a door (and follow additional steps that are way too technical to layout here) to turn it into a wonderful sliding door. Install one for your bedroom, your bathroom, or use this technique to reconfigure a large room that you want to section off into halves (like separating your kitchen from your dining room!).
13. Add Some Greenery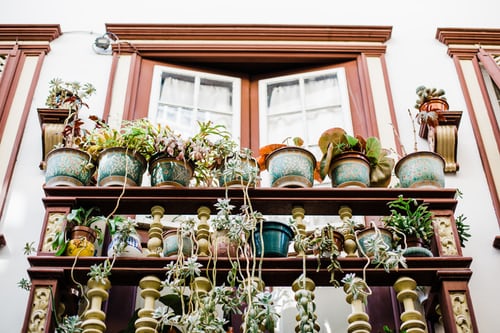 Bringing the outdoors into your home can work wonders! Succulents are my personal go-to, but feel free to experiment with your favorite flowers and plants to create an earthy look. Building mini wooden window boxes along your bedroom windowpanes proves another great way to care for your favorite flowers without having to go all the way down to a garden.
14. Go Antiquing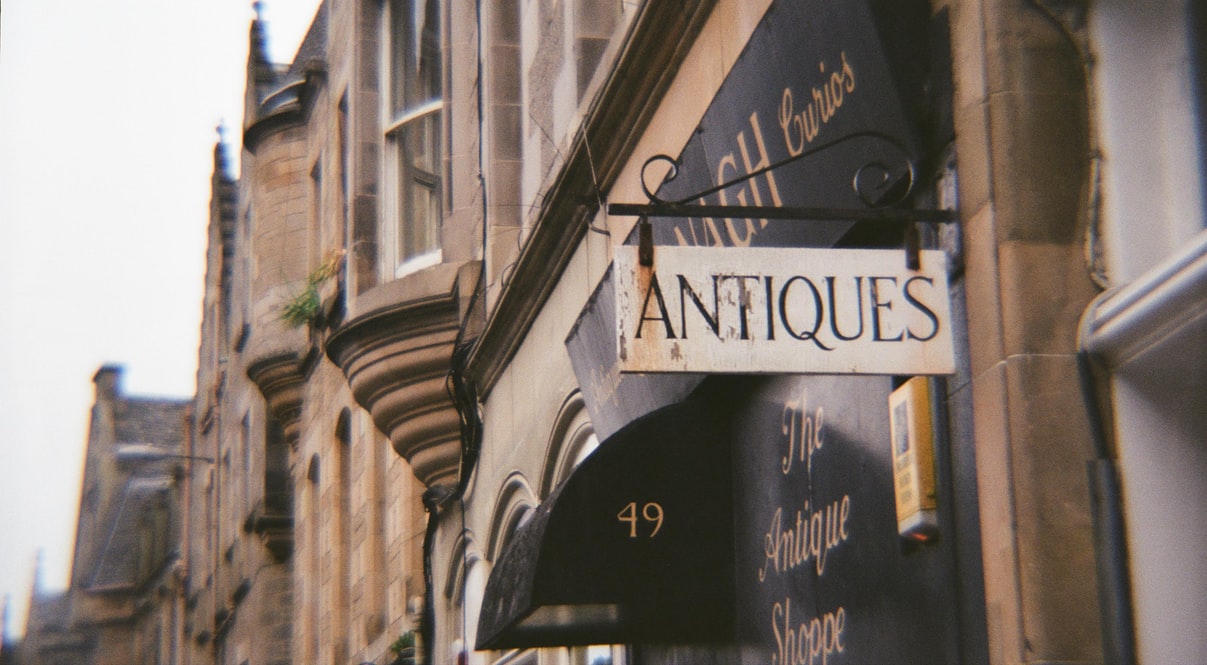 If building feels too far out of your comfort zone but you do still want to add some new furniture to your house, check out local antique shops. Antique pieces can add a unique flare to a room that an average item just couldn't. Doorknobs and coffee tables are my favorite items to antique personally, but no need to settle in on specific items ahead of time. Let yourself enjoy the treasure hunt! Just remember to take precautions when shopping, like wearing masks, social distancing and hand sanitizing to keep everyone safe.
15. Redo Your Pantry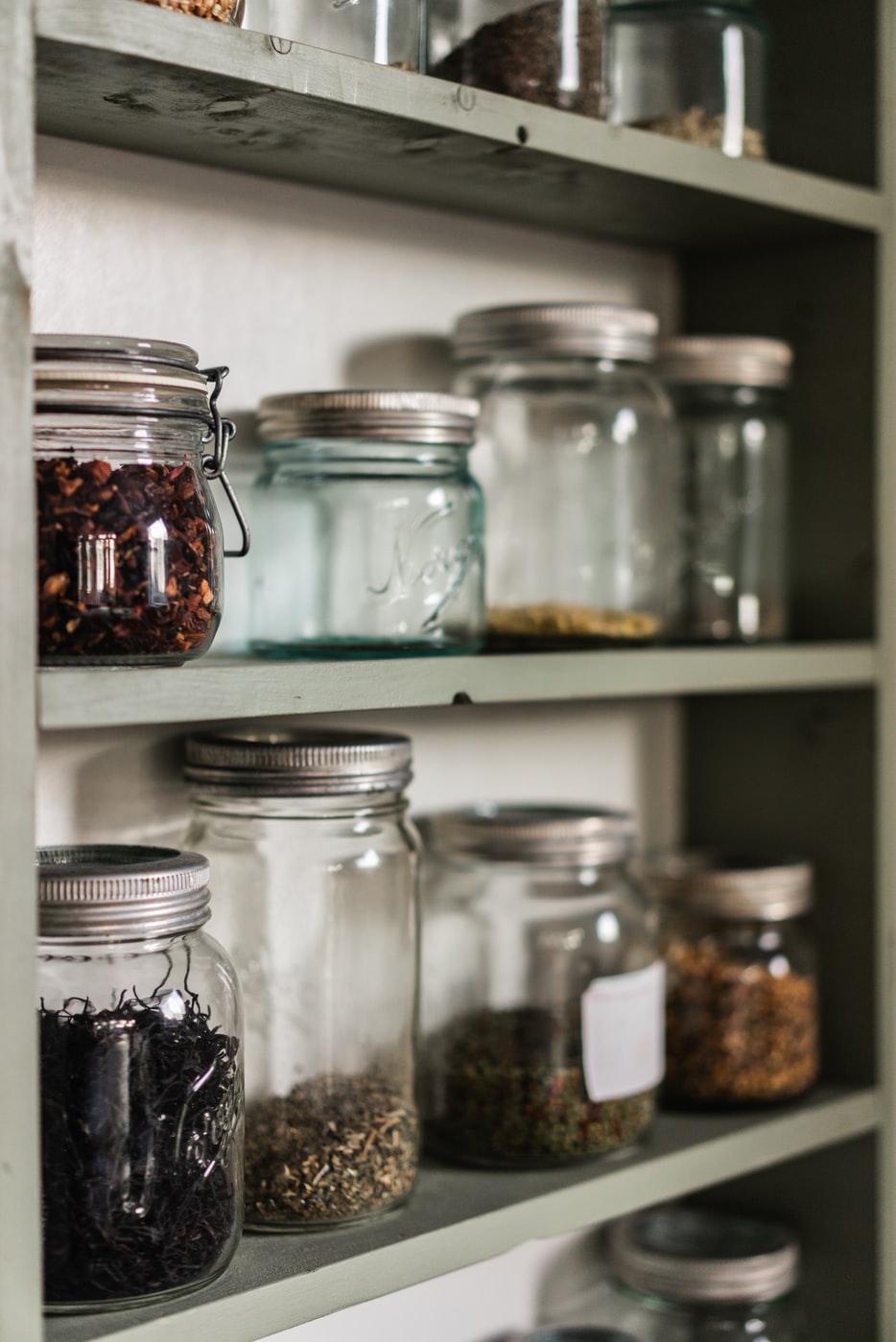 Food storage doesn't necessarily seem like the most aesthetic thing, but a simple reorganizational tool like wicker baskets can give your pantry an organized and furnished look. Simply install shelves, purchase wicker baskets, and sort nonperishables into baskets based on any sorting mechanism you prefer to breathe new life into your pantry.