1. The Purge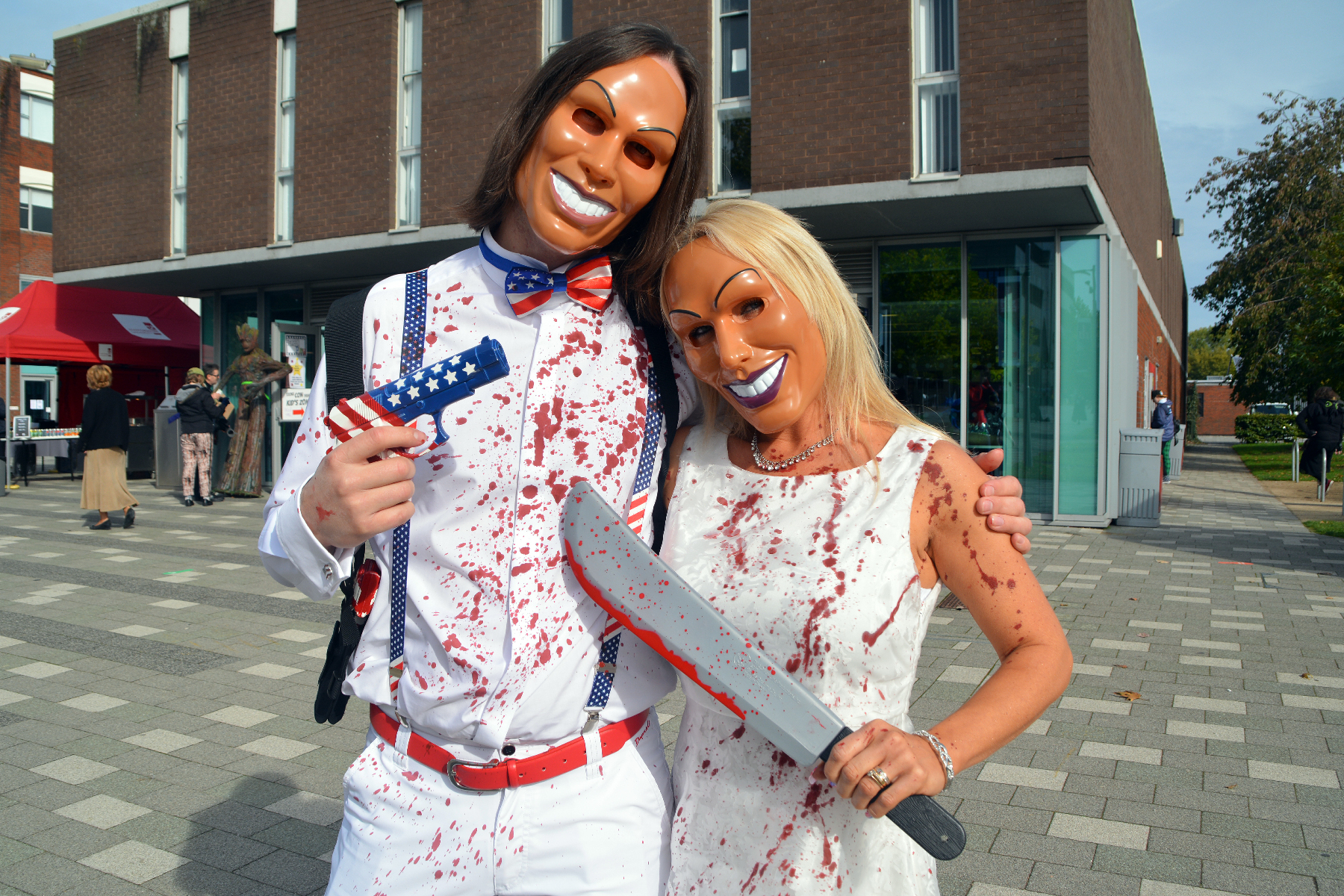 The Purge franchise pumps out new content every year progressing from a single scary movie to a trilogy and now TV show. Lucky for you, this makes a Purge costume all the more relevant not to mention simple. You only need a white t-shirt, but any t-shirt will do because on purge night, whatever you wear will end up bloodied red.
2. A Homicidal Maniac
Some of the scariest creatures, villains and monsters look just like everyone else. To dress as a homicidal maniac, don't change a thing about your typical outfit choice. You might get asked "what are you?" a lot, but you can just quote Christina Ricci as Wednesday Adams from The Adams Family and say, "I'm a homicidal maniac, they look just like everyone else."
3. A Ghost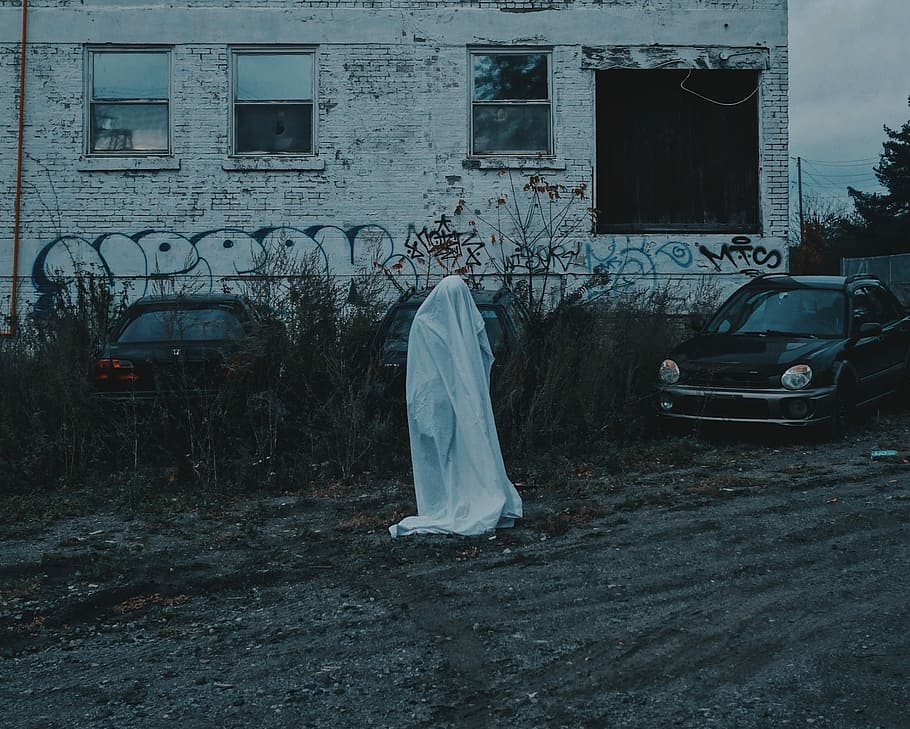 You can't go wrong with a simple classic. The ghost costume will give you the comfort to wear whatever you want underneath and you'll get tons of laughs. How many people–above age 10–do you know have been a ghost for Halloween? Probably not many. It's an odd costume for an adult, but it's funny, simple and comfortable.
4. Day of the Dead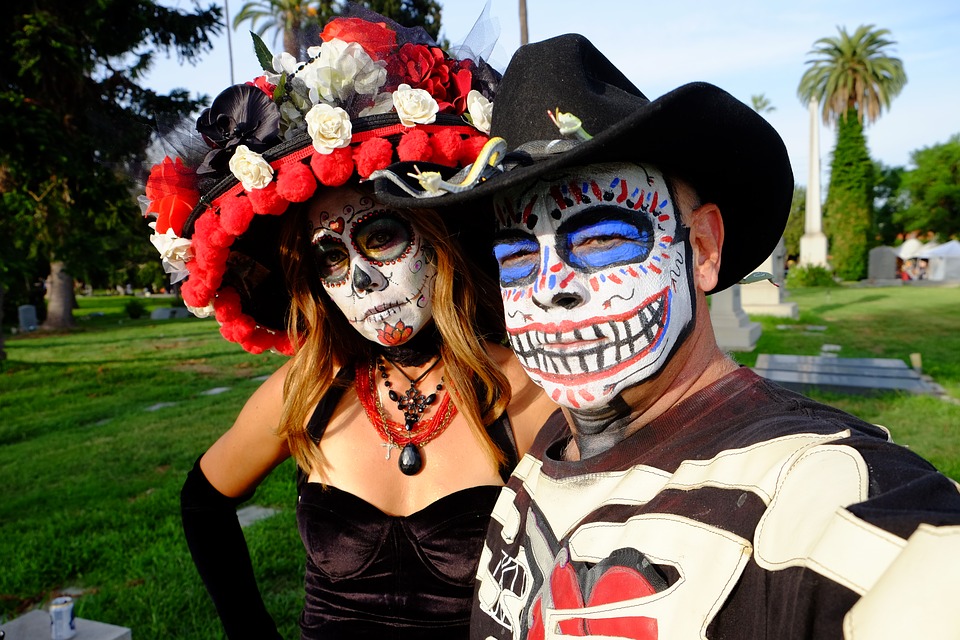 If you wear makeup, you have the essentials for this costume. You can mimic a typical sugar-skull or add your own flare. Do up your whole face or only half to leave your friends in awe of your masterpiece. Not only will you impress your friends with your artistic abilities, but you'll look good doing it.
5. The Slutty Pumpkin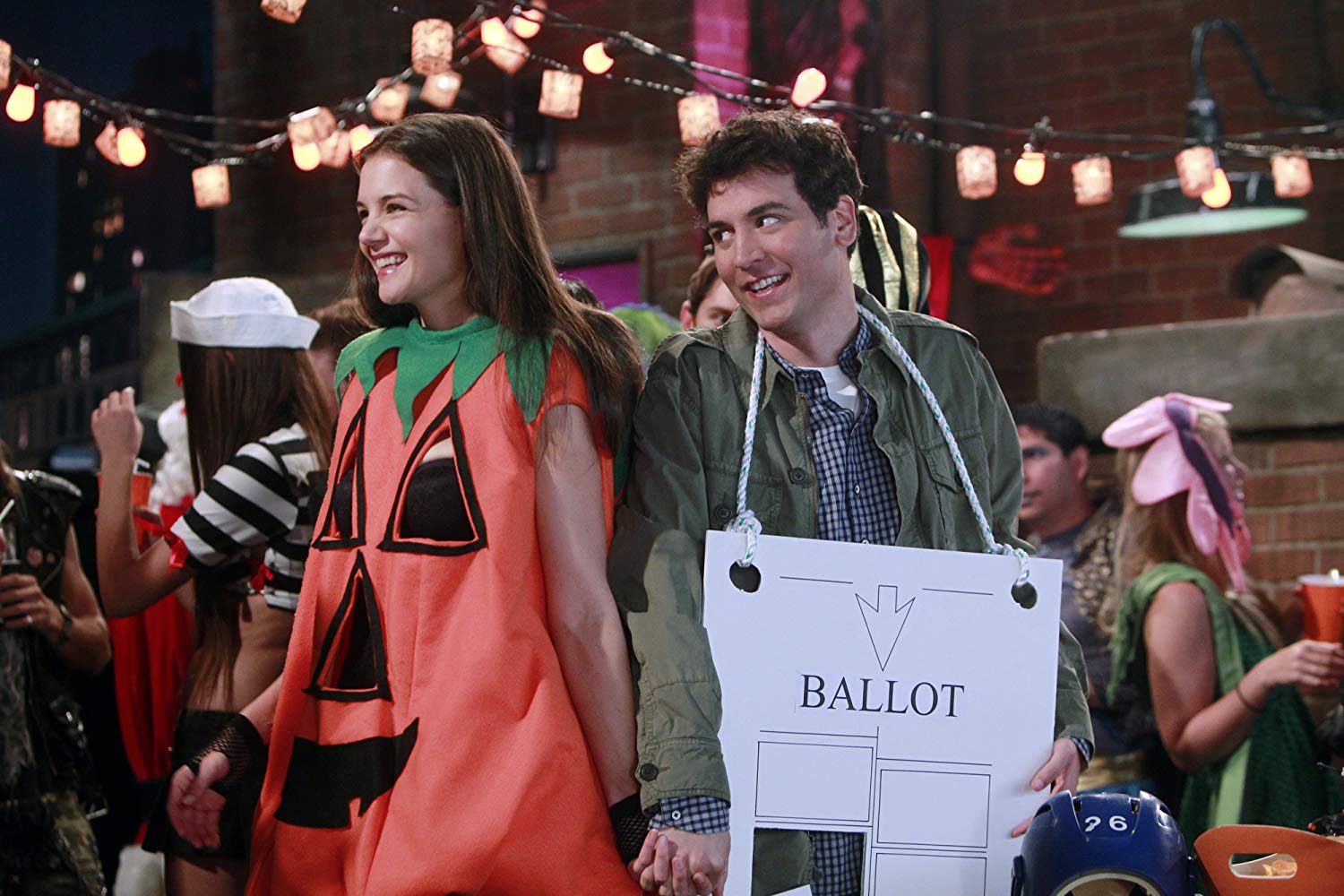 Anyone who watched How I Met Your Mother remembers the infamous slutty pumpkin, a woman Ted met at a Halloween party. Although, if you recall there wasn't much to her outfit other than an oversized orange t-shirt with holes for the jack-o-lantern's face. In that case, dawn your oversize tee with—which I advise you wear a shirt or bralette underneath—or without holes to recreate this iconic television character.
6. A Victim
Whether you've been strangled, bit, scratched, stabbed or shot, you can re-create the horror with makeup. Another costume where you don't have to dress to impress, the victim just requires a fair amount of blood—or red lipstick. No one will worry about your outfit, just your well-being.
7. A Piece of Fruit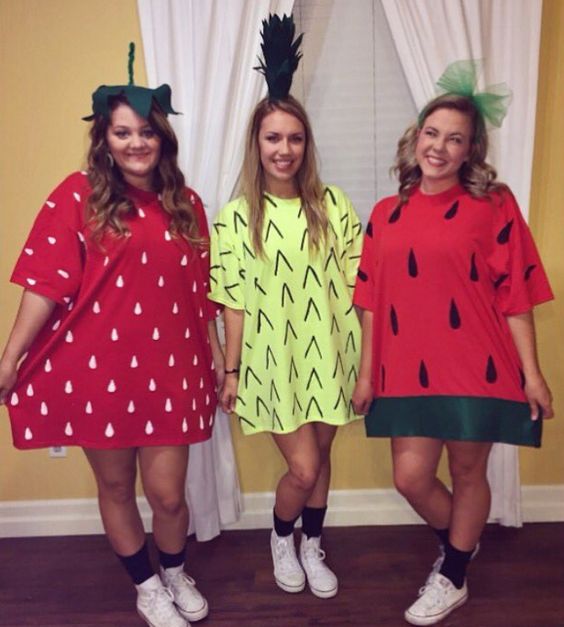 This idea can appease a quick solo-scramble for a costume or a group struggling to come up with a good theme. From a pineapple to a strawberry to an orange, the costume only requires over sized t-shirts and some imagination.
8. A Tourist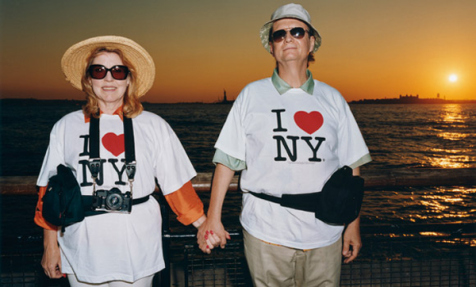 What college student doesn't have a spare Hawaiian shirt lying around? Put it to use with this costume, pair it with some sneakers, a print out of a large map and don't forget to constantly take selfies.
9. Morty from Rick and Morty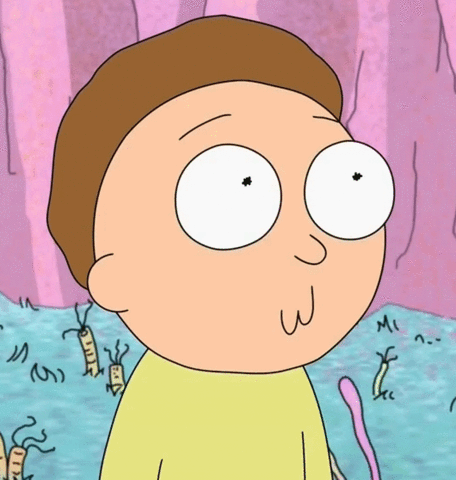 Unlike Rick, Morty dresses casually and simply. You only need a yellow t-shirt and some jeans. With so many different versions of Morty out there, you can also add little items to customize your Morty's personality, like an eye-patch if you want to be evil Morty.
10. Boba Tea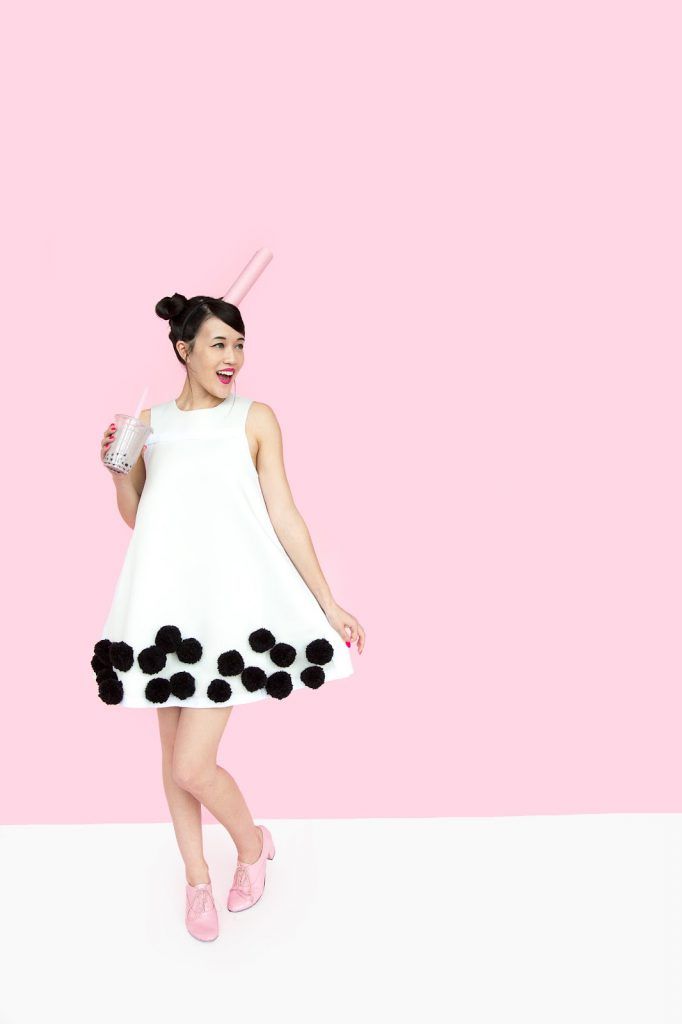 The boba tea trend has taken over typical tea world now it's coming for Halloween. The best part? It's simple, comfortable, cute and customizable to your boba preference. If you prefer green tea boba, choose either a light green dress or t-shirt and paint large circles at the bottom. For the straw, use a spare toilet paper roll to attach to your head. Voila, you have become your favorite drink and are bound to make your friends thirsty.