You got the location? Check. You got the group of friends? Check. What about the alcohol? Double check. Everything's looking up this Spring Break, but there's one thing you don't want to forget when preparing for the most epic turn-up ever. Your swimsuit options, of course. Some of us ladies started working it in the gym since winter to start prepping for this time of the year, while others (*cough* me) avoid looking into the swimsuit shops at all costs. Nevertheless, at least one of these 10 swimsuit styles should be stuffed in your bag as you head off to your beach adventures.
1. Tropical Print Paradise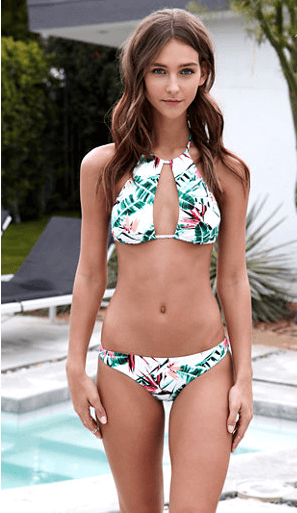 Embrace the warm weather and palm trees that surround you with a bold, tropical print bikini. This style puts to shame the infamous dad-wearing tropical print with a sexy halter cut and cohesive color coordination. This may be your only opportunity to wear bright colors and simultaneously call to nature, so enjoy it while you can.
2. Fringe Love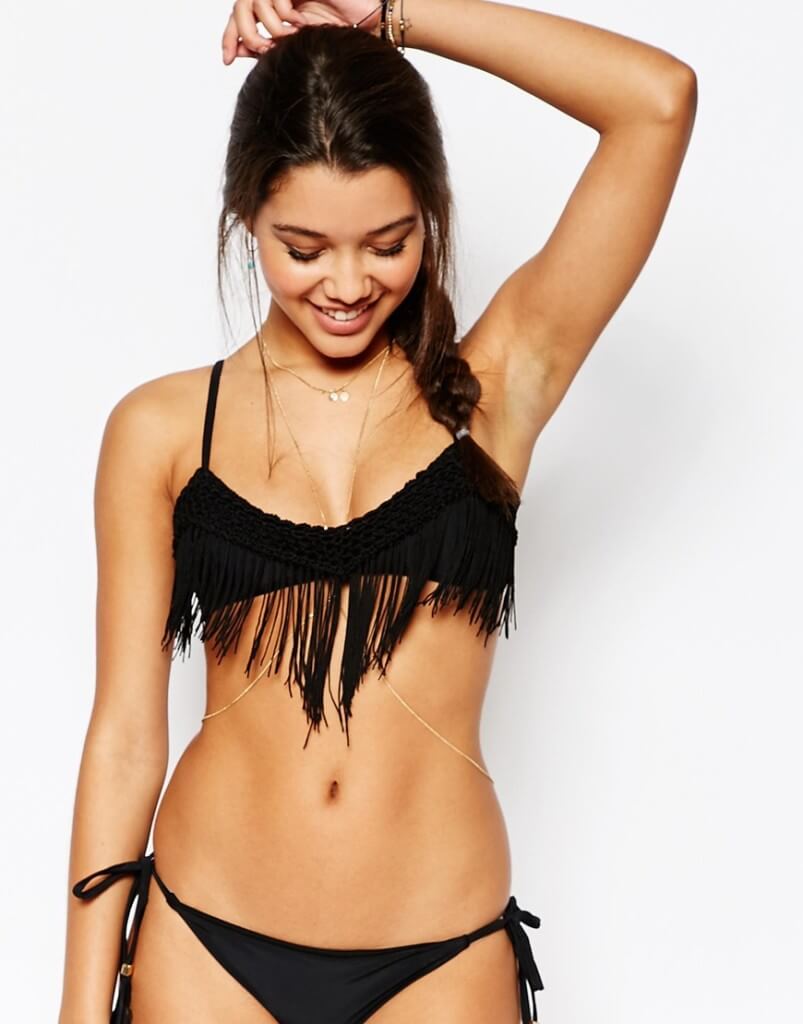 You can never go wrong with a little fringe. This easy-breezy style not only looks cute as the wind blows past you on the beach, but it also screams I'm here to relax with it's hippie-esque style cues.
3. Plunging Deep V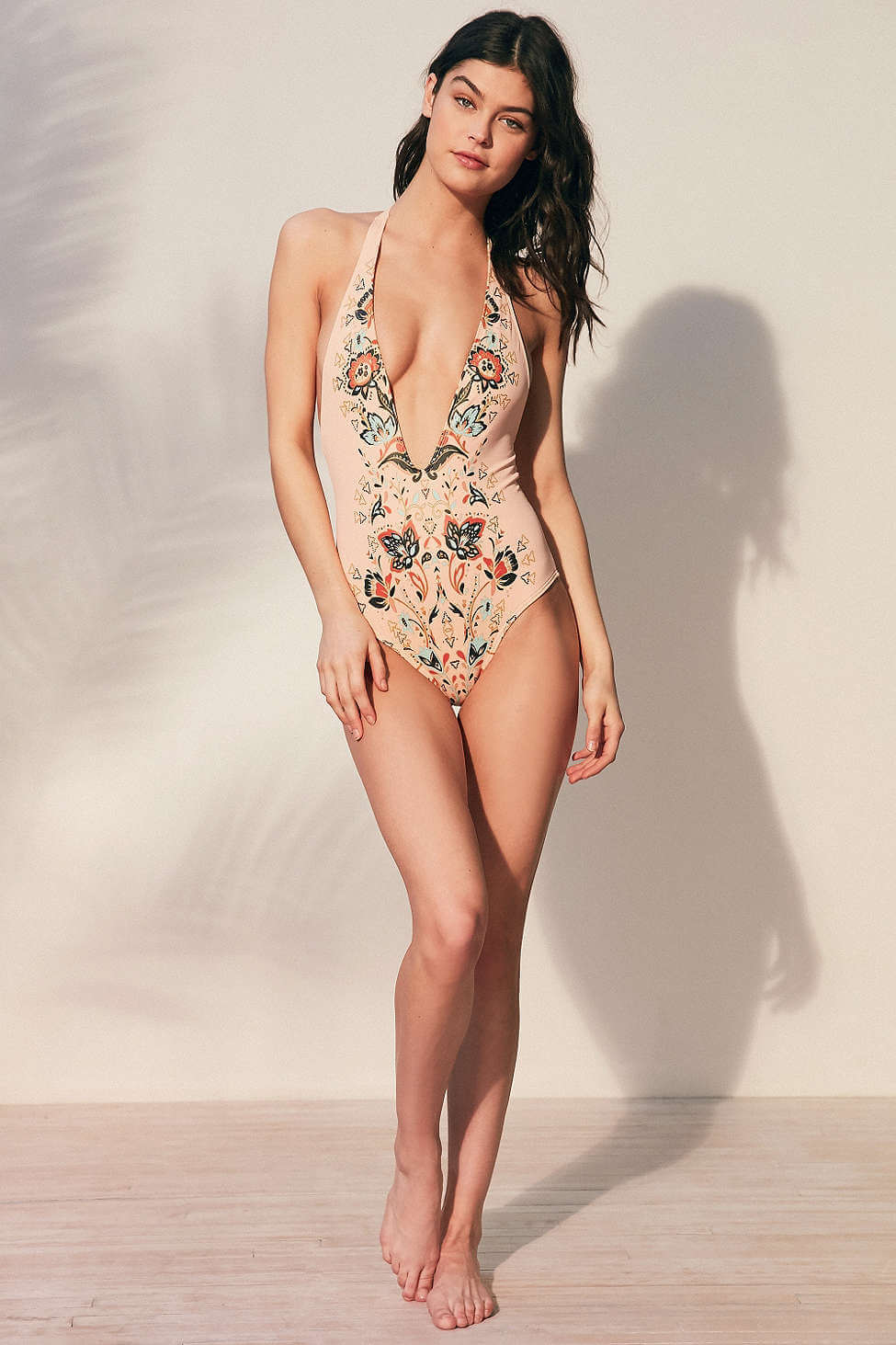 If you're partying it up at a major Spring Break city, chances are you'll encounter a lot of swimsuit competition around you. A plunging v-cut brings that added sex appeal, and the one-piece style ensures that everything else is in check.
4. The Classic Triangle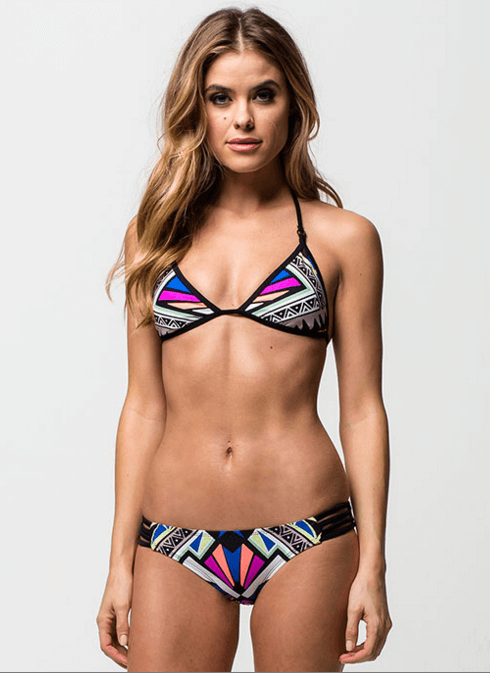 With all the changing swimsuit styles each season, the classic triangle bikini will always reign as a must-have for any beach excursion. It's the perfect cut, essential for those sweltering days and you can still turn heads with the right bold print.
5. Statement One-Piece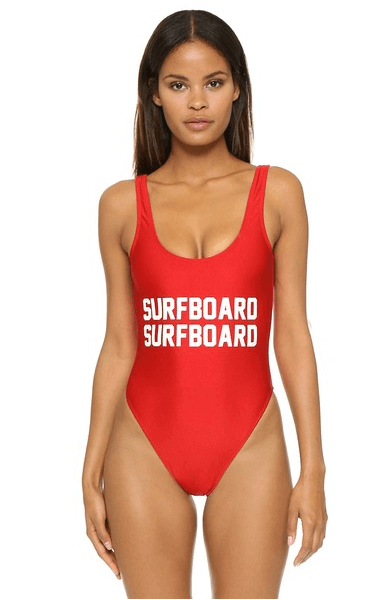 The Baywatch swimsuit style has returned with even more sex appeal than before. Who ever said a one-piece had to be boring? Try out the style with a statement text or even a cheeseburger print to set yourself apart from the standard neon options.
6. Ruffles Revisited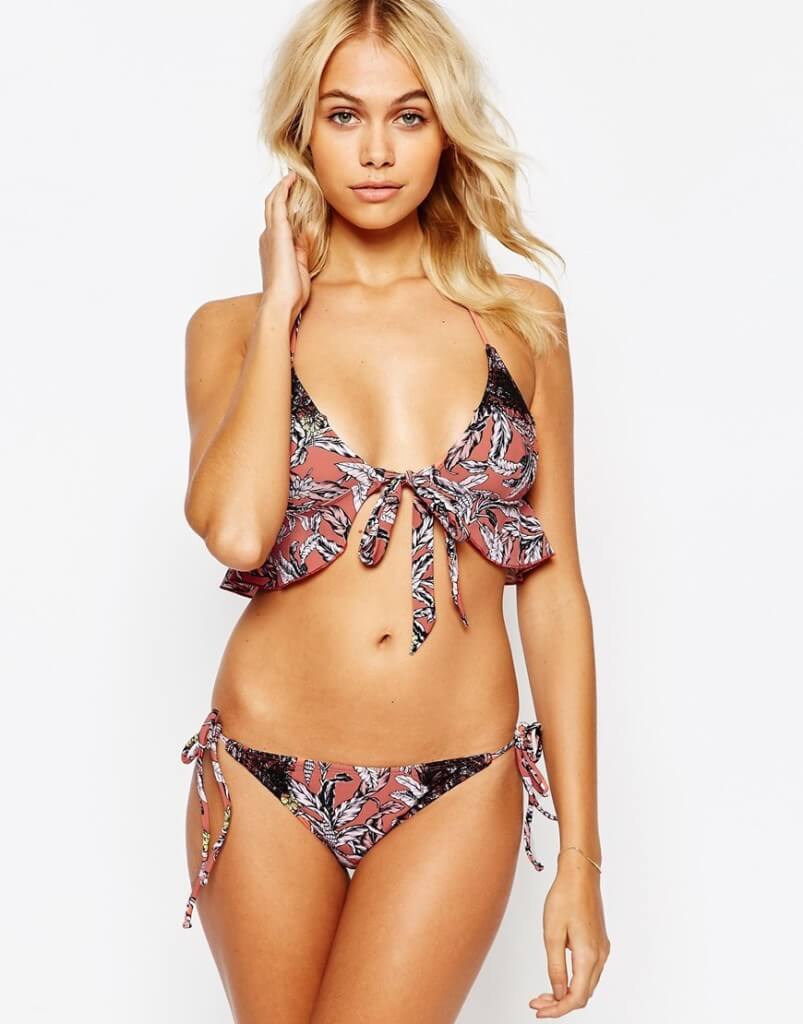 Looking for a girly style to take from the beach to a cabana this Spring Break? This ruffle option adds the girly flounce, but the suit is cut to accentuate all your curves instead of masking them.
7. Hippie Vibes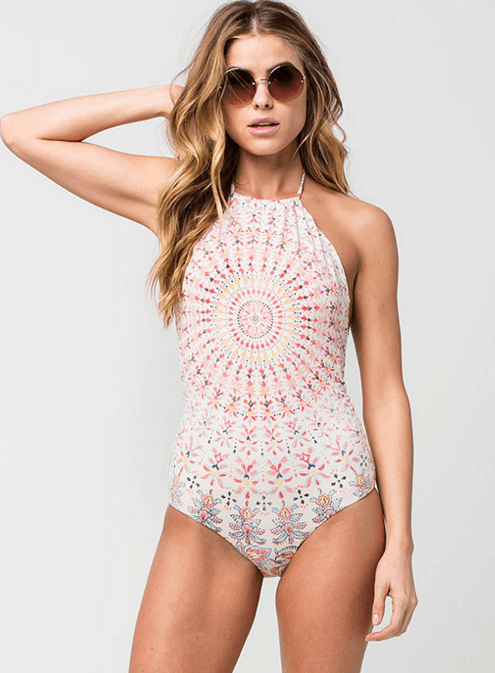 With any vacation comes the ingrained desire to fly as free as a hippie. That calls for major style inspo when it comes to the cut of our swimsuits and the paisley or tie-dye print options.
8. Cut-it-Out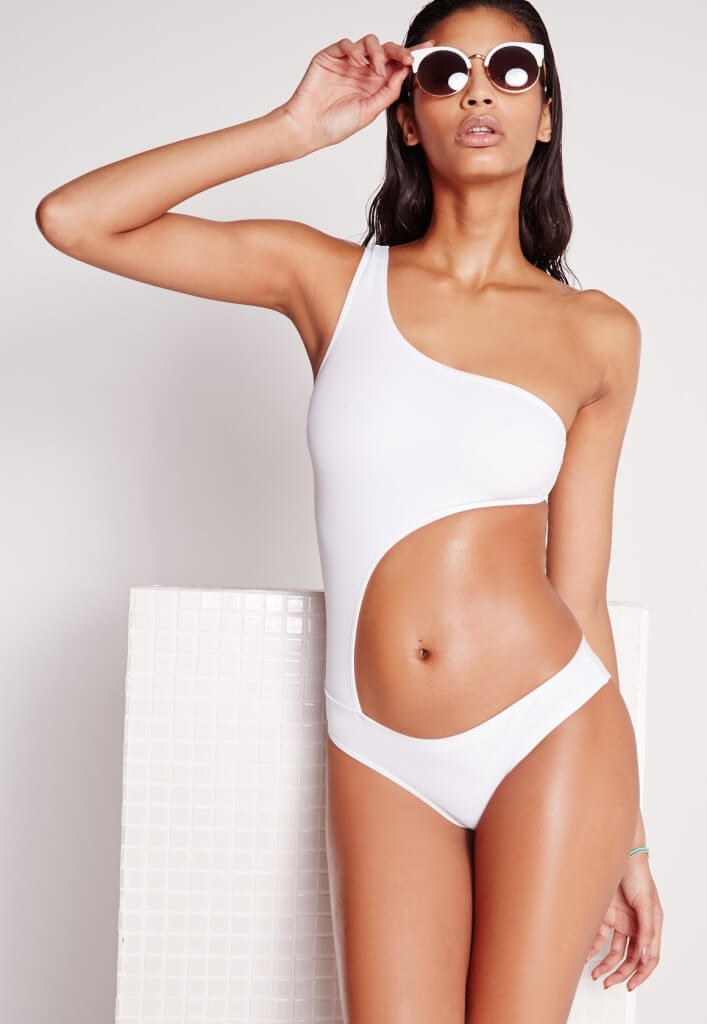 If you've been in the gym religiously these past few months or just want to flaunt what you've got, look no further than a sexy cut-out swimsuit. This style adds pizzazz with it's intricate flashes of skin and cloth, and also works perfectly when you're melting in the 90-degree heat.
9. Surfer Ready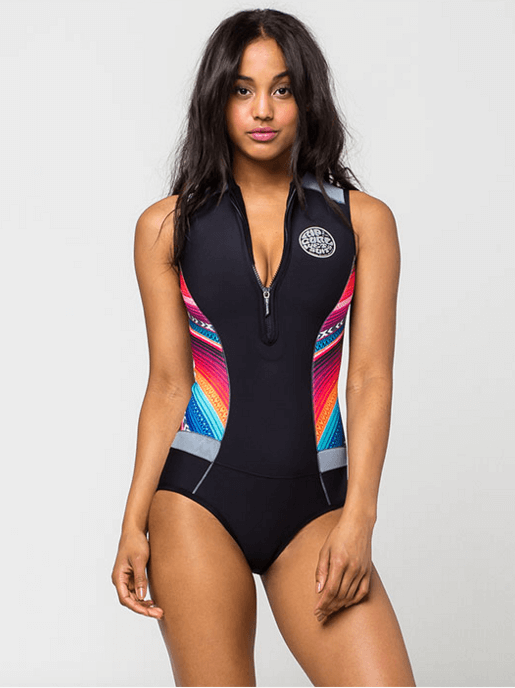 To all my gals out on their surfboards and jet skis over break, you'll find a stylish spring suit as the option for you. The stretchy material and full-closure options make it perfect for the waves, but the pops of color and zipper detail make it cute for running out the water like a Victoria Secret model.
10. Color Pop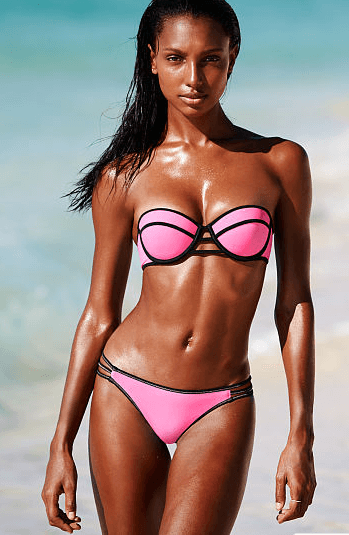 Color, color, color. It's time to get rid of those drabby blues and grays and throw on the neon pinks and greens to solidify an electric Spring Break.