Since most of us stay holed up at home nowadays, developing new hobbies has kept us from cabin fever and boredom alike. Some of us learned to knit, others dabbled in art and lots of us honed those baking skills. If you found your inner baker inspired by The Great British Bake Off, then we have some recipes for you to try out!
From seasoned baking veterans to the most casual of bakers, these recipes will make you feel like winning the GBBO…or at least satisfy those random 3 a.m. dessert cravings.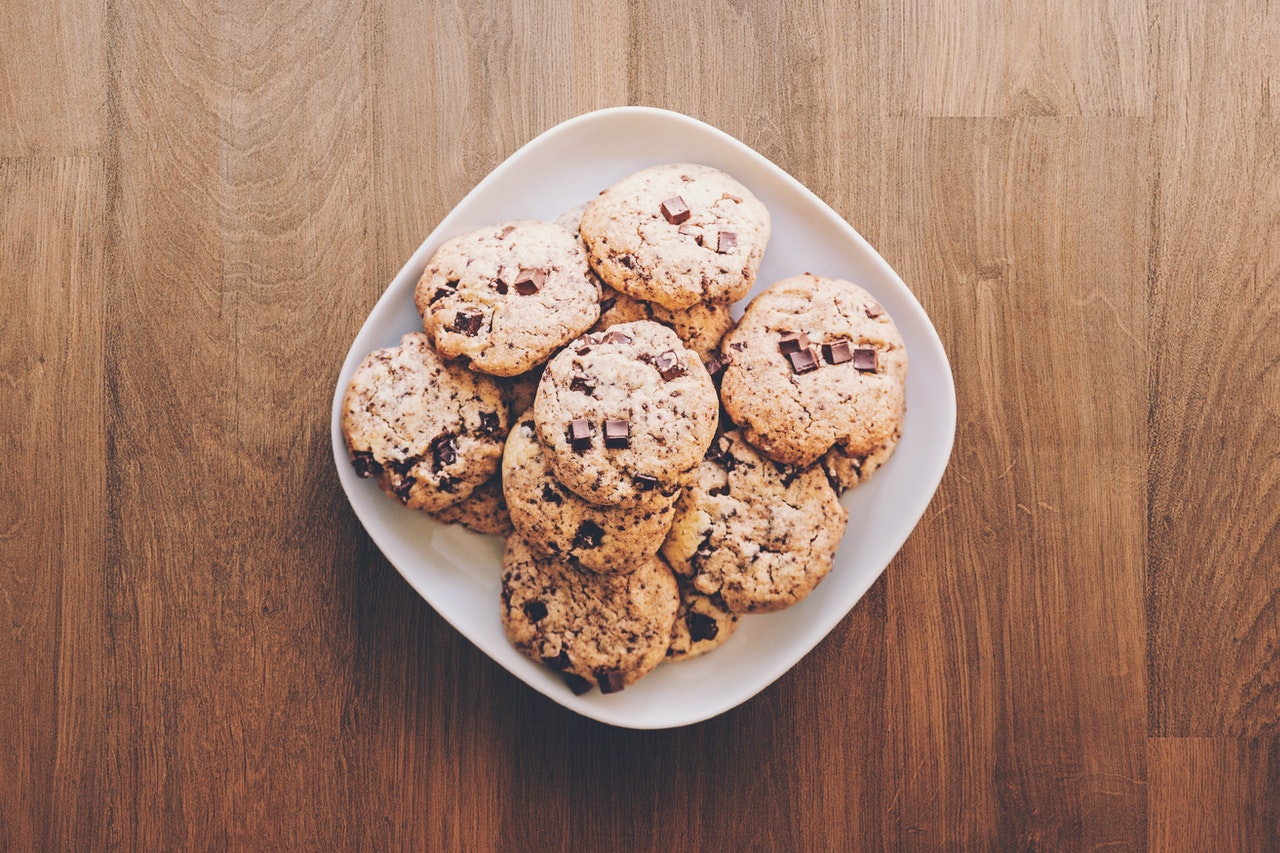 As a classic baked good, who doesn't like warm and chewy chocolate chip cookies? This recipe guarantees you'll have an easy time making them, especially if you want to stray away from the traditional crunchy and crumbly cookie.
"You can replace the all-purpose flour with wheat flour for a healthier alternative," UC Irvine sophomore Celina Tiqui said.
If you want to make that slowly but surely transition to using healthier ingredients, this might be the way to go. Who said cookies couldn't be both delicious and nutritious?
I know some people out there will be skeptical about these cookies, including myself since I personally prefer cookies with less chew and more crunch. But this chewy chocolate chip cookie recipe won't be that hard to follow, pun intended. They definitely have a better consistency of chewiness than your store-bought chewy Chips Ahoy. Calling all chocolate chip cookie lovers, chewy and crunchy advocates alike: this recipe makes it worth a try.
2. Chocolate Chip Crescent Rolls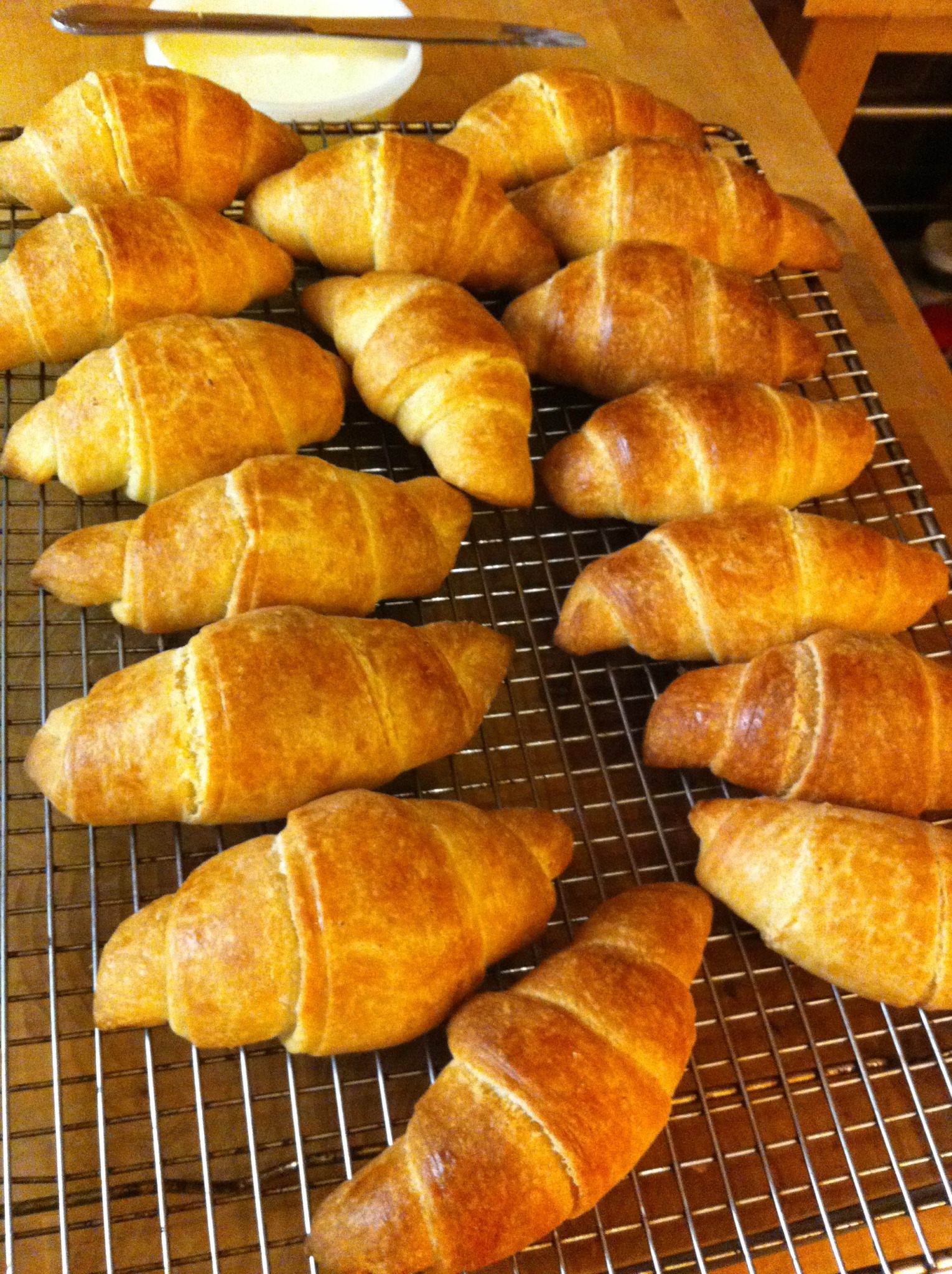 Crescent rolls perfectly embody the three D's: doughy, delectable and delightful. Spruce it up with some chocolate chips and your taste buds will thank you for treating yourself. The recipe itself is super simple: mix together a can of crescent rolls and chocolate chips. Bake in the oven for 10-15 minutes. Serve with optional nutella or custard for that extra oomph. Voila!
The credit for this recipe once again goes to Tiqui; she came up with this recipe as an easy and delicious pick-me-up after a long day of Zoom classes. I'm glad that random can of crescent rolls in my pantry can finally come to good use.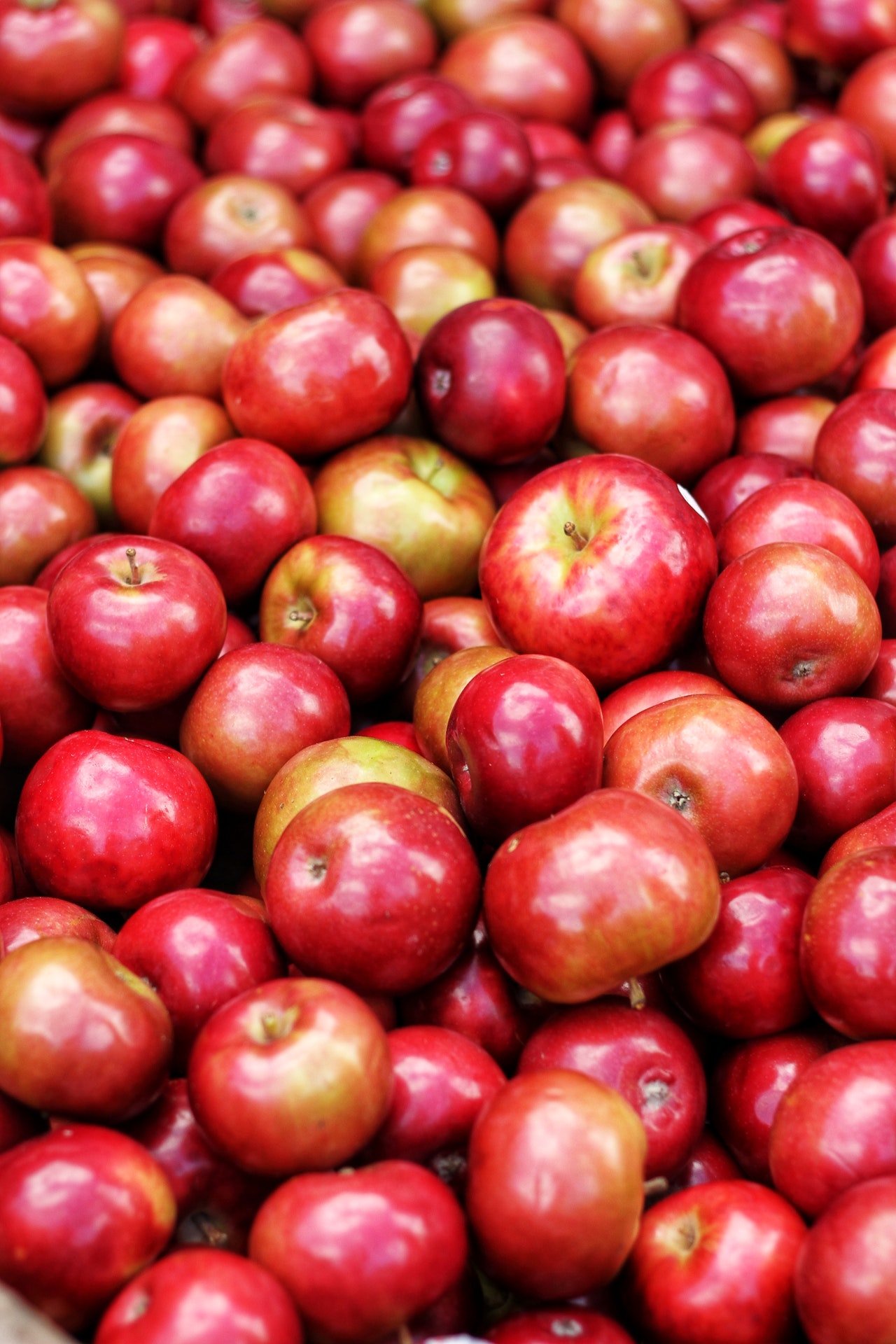 Apple pies? In mini form? Count us in! These bite-size delights add a convenient and cute twist to the traditional apple pie. The convenience lies in how little of a hassle goes into prepping the pie crust; just cut your frozen pie crusts into small strips and brush butter and sugar on them. And the cuteness of tiny food self-explains its deliciousness. Just imagine biting into some warm spiced apple slices wrapped in a comfy burrito blanket of dough. Not to mention that "bite-sized" translates into not having to share and getting a personal pie all to yourself. Yummm.
4. Chinese Sponge Cake
For all the people who love desserts from Asian bakeries, this one might just be calling out to you. I know I'm always craving the sponge cakes from my local Chinese bakery, so knowing how to make my own definitely saves time and money.
Worried about tackling this recipe for the first time? No worries! Here's a tip for you.
"It's easy to make and super fluffy; gotta add a little more milk than the recipe but other than that it's perfect," Amherst College junior Jessica Yu said.
Rest assured that the end result will be an easily baked and deliciously fluffy cake that even the most casual of bakers can make.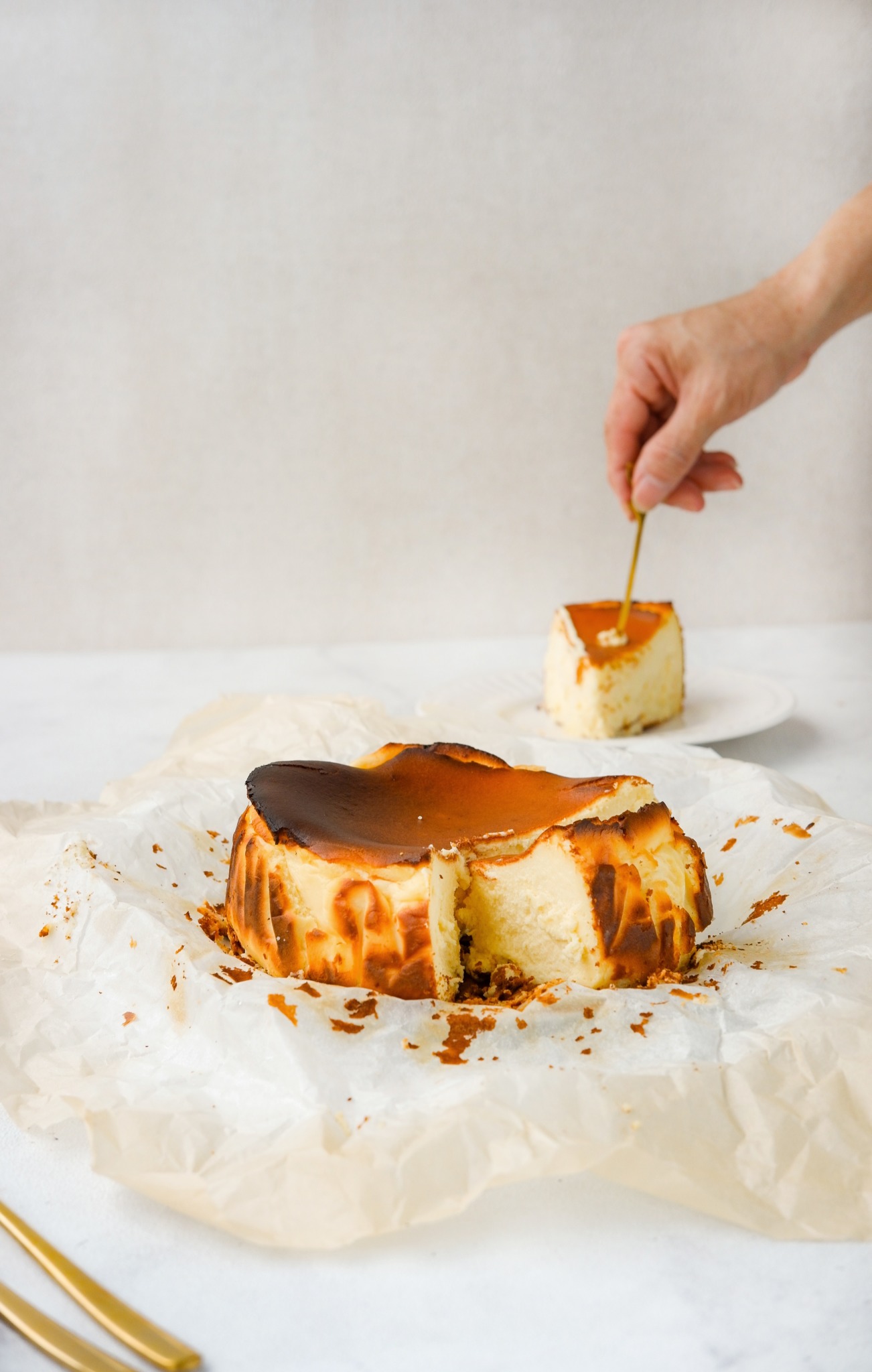 Have you ever wanted to make a cheesecake but found that the logistics proposed too much of a hassle? Look no further! This recipe's easy-to-follow steps make this a favorite for cheesecake lovers.
Originating from the Basque region of Spain, this cheesecake has no crust and doesn't require a water bath to make it, unlike the traditional cheesecake we know and love. Don't count the burnt basque cheesecake out though. Even someone with very little baking experience could successfully pull off this recipe; just mix the ingredients and stick it in the oven. Flavor points go to the burnt exterior meshing really well with the creamy interior for the ultimate caramelized cheesecake experience.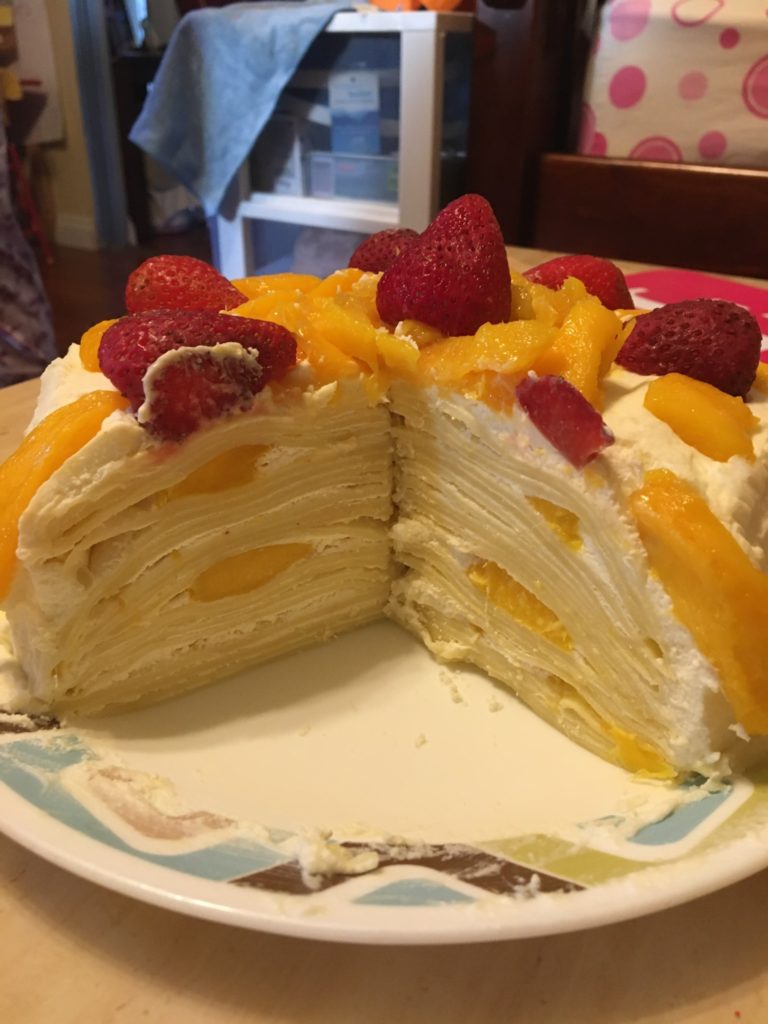 Try your hand at being a French pastry chef with a mille crepe cake! If you already know how to make pancakes, this recipe will feel like a piece of cake…I mean crepe. My family made this cake for some of our past quarantine birthdays, which resulted in more memories and personalization than if we had just bought a cake from the store. As my family and I hosted a competition to see who could make the most perfect crepe and saw the cake build up layer by layer, family bonding time plus a delicious cake equated to a wholesome time. If not that, the great reviews and aesthetic photos you'll get out of it make this worth the extra effort.
7. Banana Nut Bread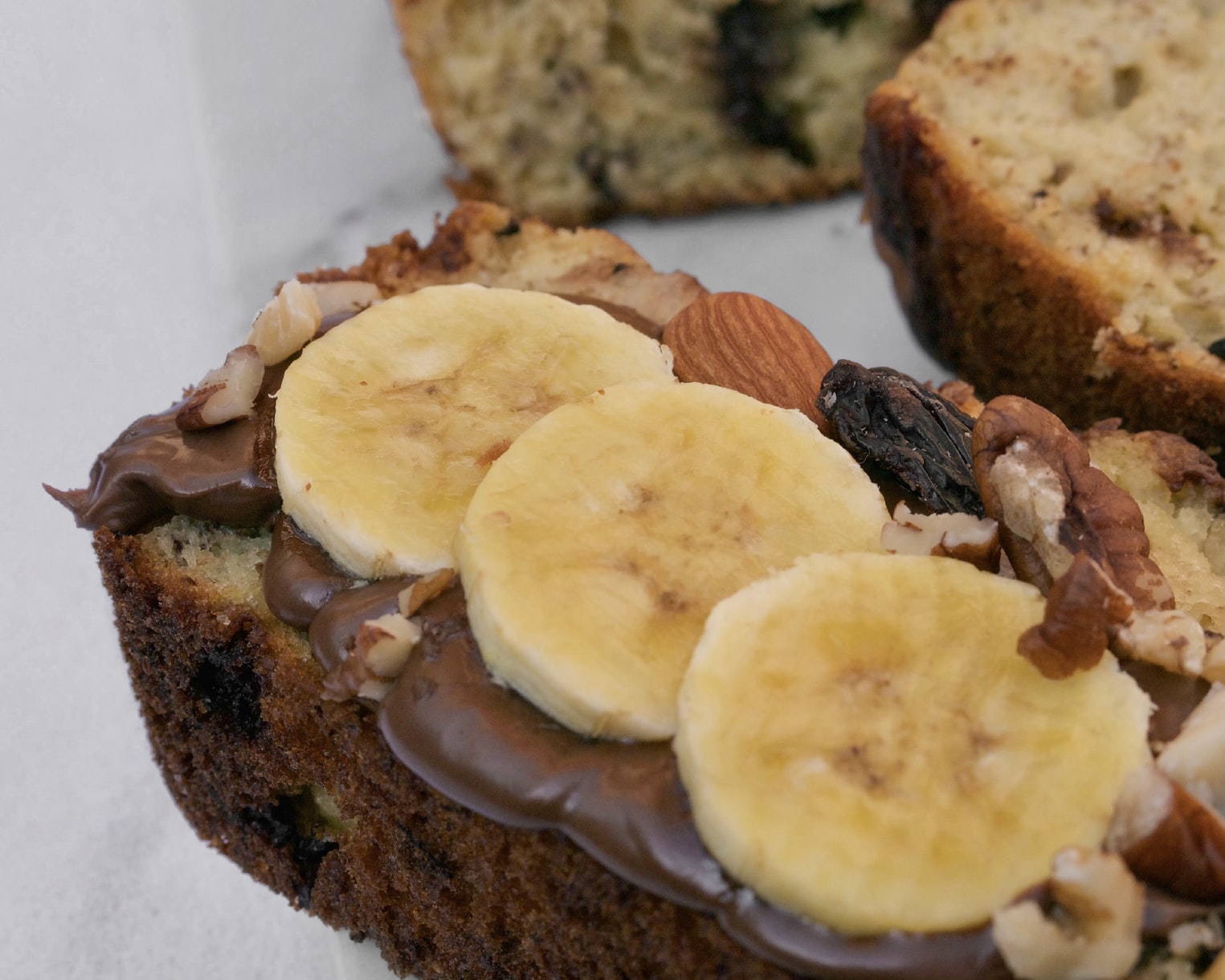 Banana bread holds the title of being a college student favorite, at least from my experience taste-testing the plethora of banana breads from different friends. The joy among friends as we basked in the heavenly smell and taste of a well-baked banana bread remains one of my favorite tidbits of college life. And I think we all remember the banana bread craze at the start of quarantine. You can also get creative and put your own twist on it by adding in extra ingredients like nuts, dried fruits and chocolate. While not as well-known as your classic chocolate chip cookie, I count this as an essential recipe full of fond memories, and I hope that you fellow bakers out there can too.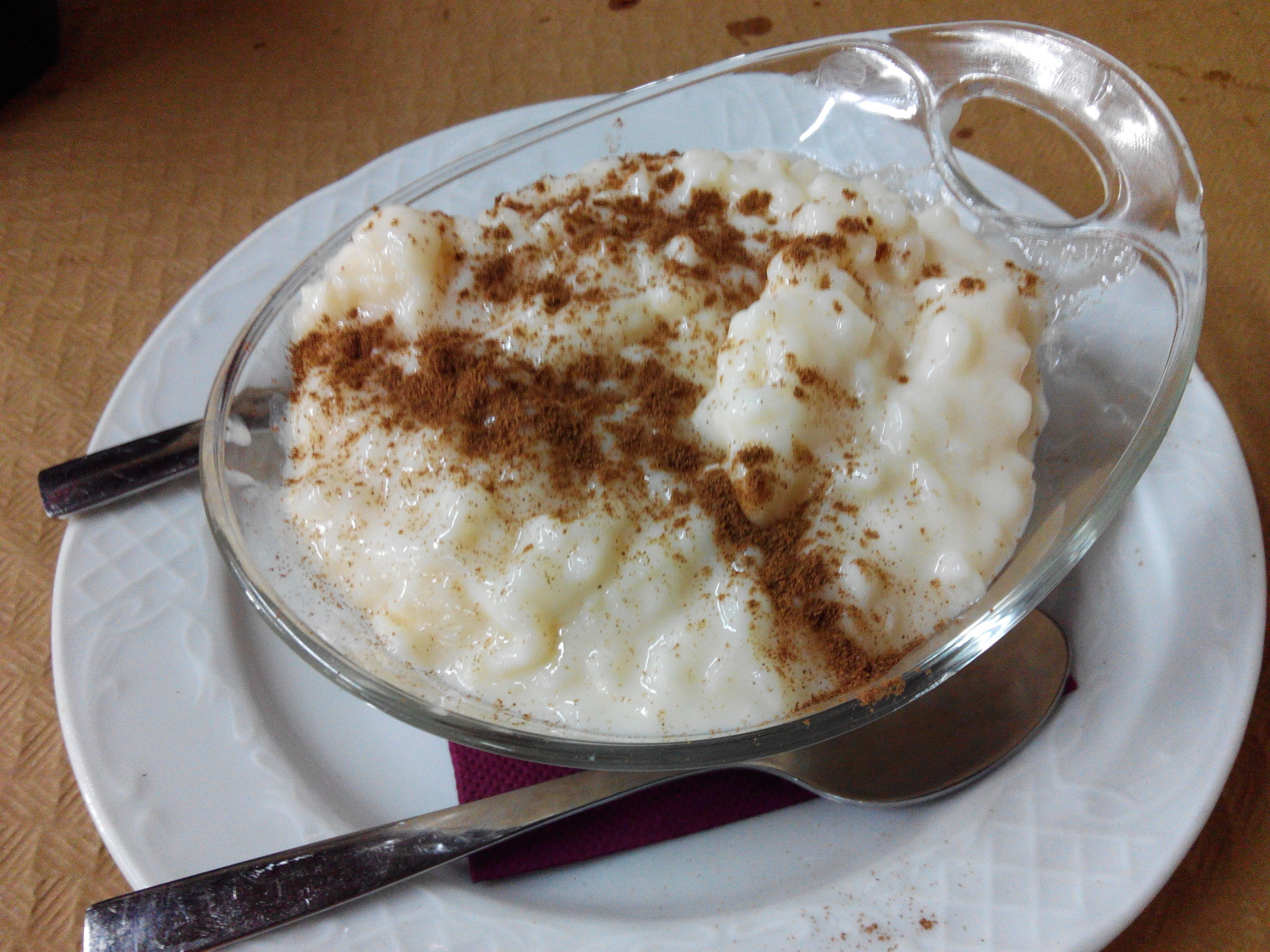 Looking for a little spice and Mexican twist to add to your dessert bank? Despite never making pudding before I had a great time following this recipe. I personally felt excited trying out something new and the arroz con leche actually turned out pretty well for my first attempt! Although prepping the ingredients takes a bit more effort than simpler dessert recipes, the delicious end result will be worth the struggle. Eat it cold or hot when you need a pick me up during a hot spring day or right before bed on a cold winter night. Whatever the occasion, smoothly dip your spoon into this delicious rice pudding that tastes of cinnamon and vanilla.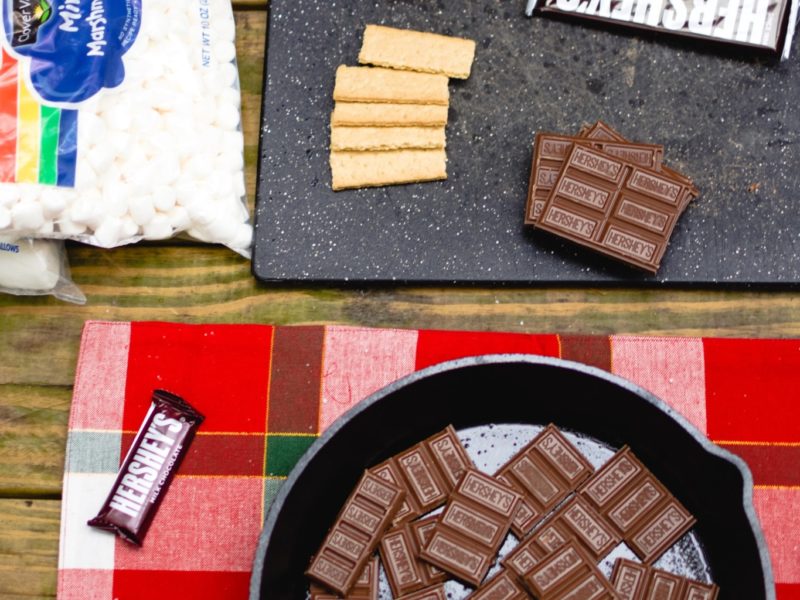 In a perfect dessert world with endless possibilities, imagine stacking two or three s'mores on top of each other and jamming all of those s'mores stacks next to one another to make one giant s'mores cake. That, my friend, perfectly describes a s'mores lasagna. This quirky take on a classic campfire snack will make you a hit at pot-luck gatherings. No judgement, you can also enjoy it all by yourself or with your roommates as you binge watch your favorite shows. Bonus points for convenience since you don't need an open fire to roast these marshmallows.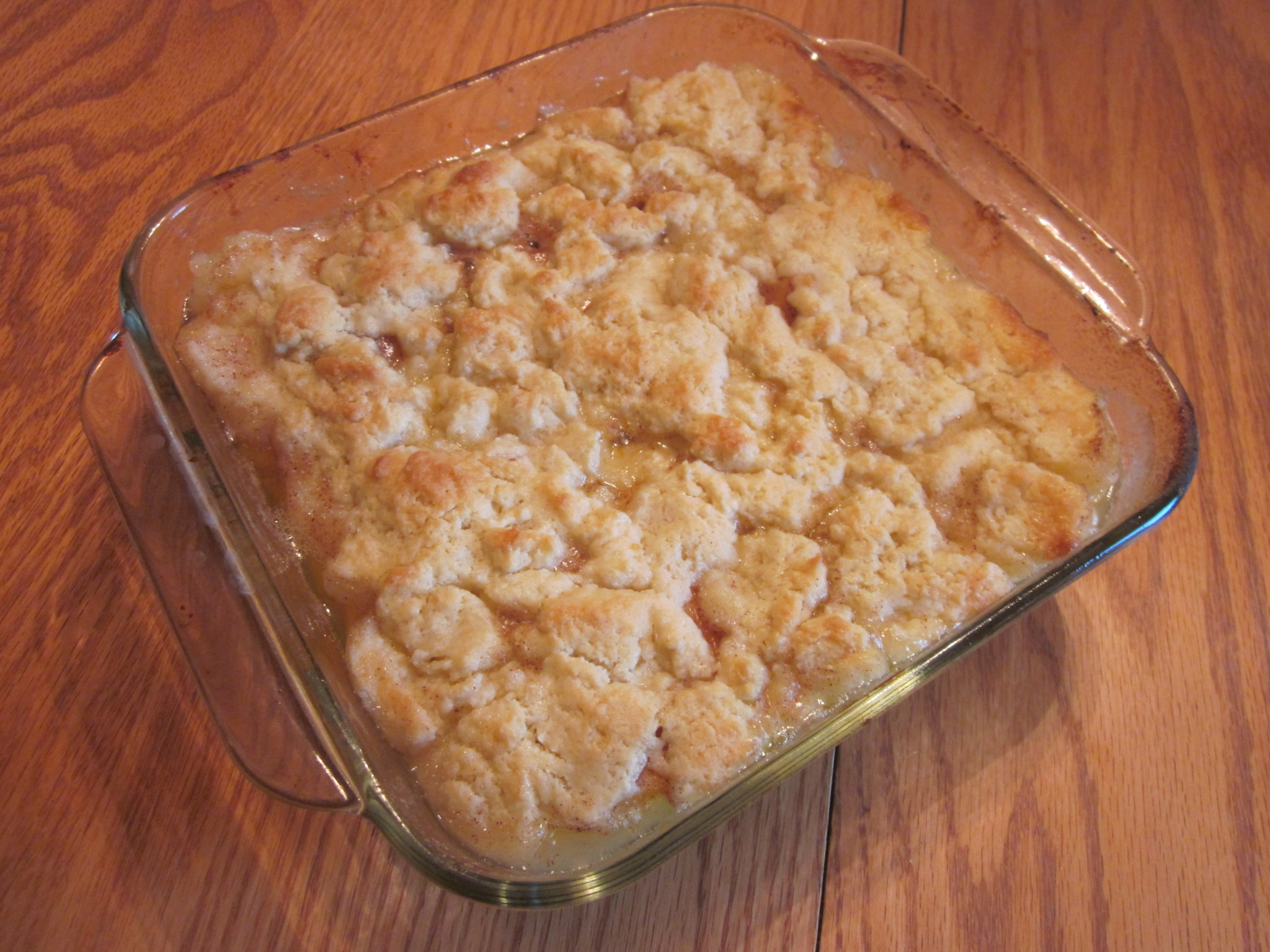 Want a taste of summer in the South even though you live in snowy Minnesota or rainy L.A? Cobblers offer a great option if you want the taste of pie without the hassle of making pie crust. Peaches have always been a personal favorite of mine but my baking skills lack in the pie area. I love that this recipe just tells me to place the peach slices down, pour the dough batter over it and bake. It really is as simple as pie…or should I say cobbler?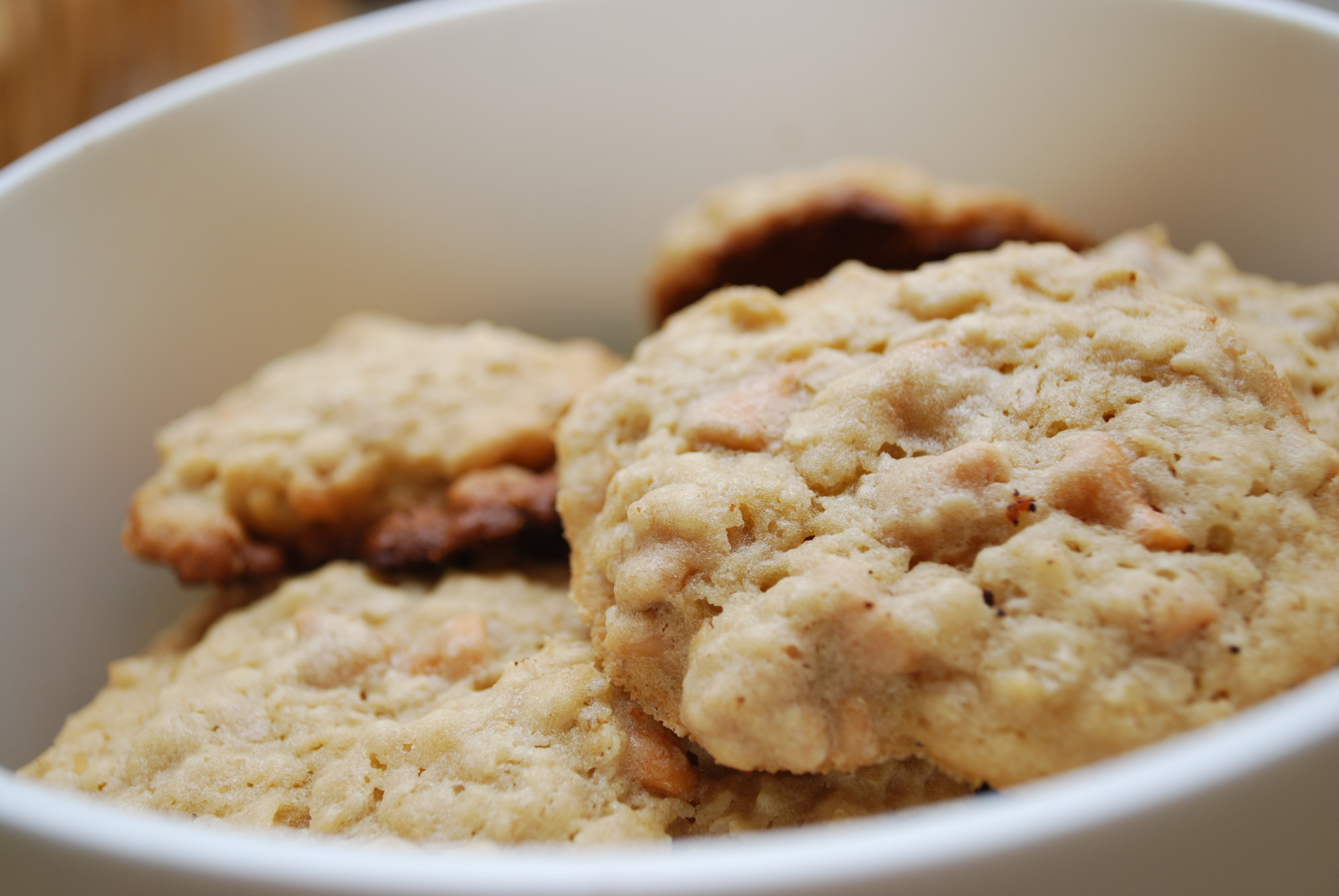 Oatmeal cookies? I'll eat them if I find them resting on my countertop. But easy no-flour peanut butter oatmeal cookies? You had me at "peanut butter."
"These can be made vegan and are super basic. I've made vegan peanut butter oatmeal cookies before and I personally found them fine. Peanut butter is very forgiving," UC Davis graduate Monica Burnett said.
If you find yourself looking to deviate from the standard chocolate chip cookie, this vegan-friendly recipe full of delicious peanut butter bits sounds like a great way to do so.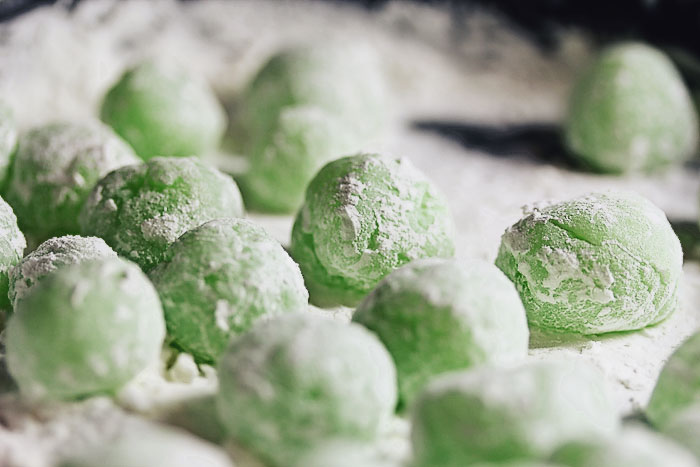 Mochi: a Japanese rice cake, typically chewy, sometimes stuffed with sweet filling. Despite the variety of forms mochi can come in, one thing does not get lost in translation: its delicious taste. I'm a sucker for mochi ice cream myself but as a broke college student, my funds couldn't keep up with my pre-packaged mochi ice cream cravings every week. If you find yourself in the same predicament, then microwavable mochi might just be the answer to those cravings!
It tastes a lot more appetizing than its simple name implies, and you can customize filling choices or sweetness levels. Go forth and make as much mochi as your heart desires…or as much as your ingredients will let you. This one requires a little more searching on the ingredients end of it, but once you've got your hands on some glutinous rice flour, you can make all the mochi to satisfy your cravings.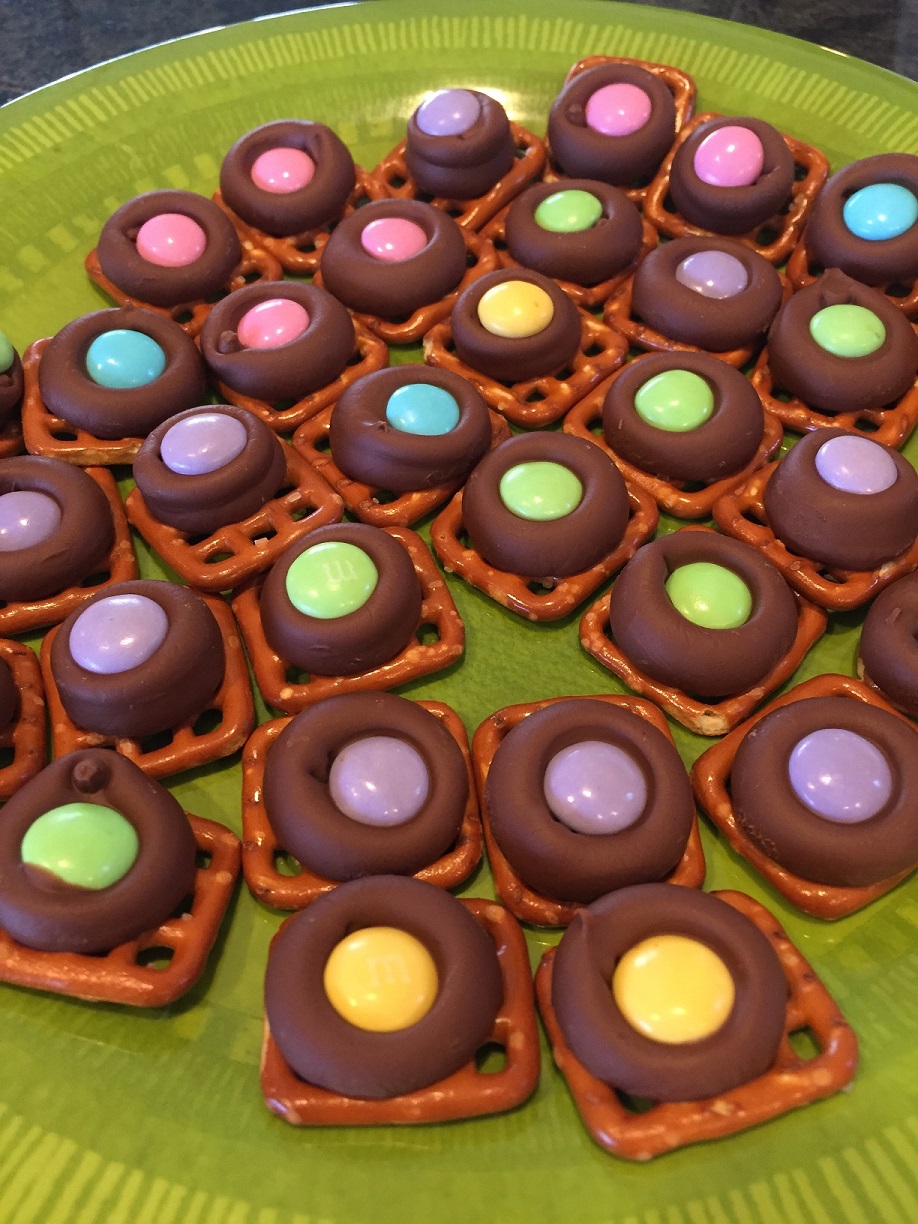 Fans of quick and simple snacks will love this one. It really plays out as simple as one, two, three. Just get your ingredients, plop them in the oven and cool the treats down. And if you don't have access to an oven in your dorm, a microwave will do. Make these in between Zoom classes as a chocolate pick-me-up, or bedazzle your family with your simple yet tasty dessert baking.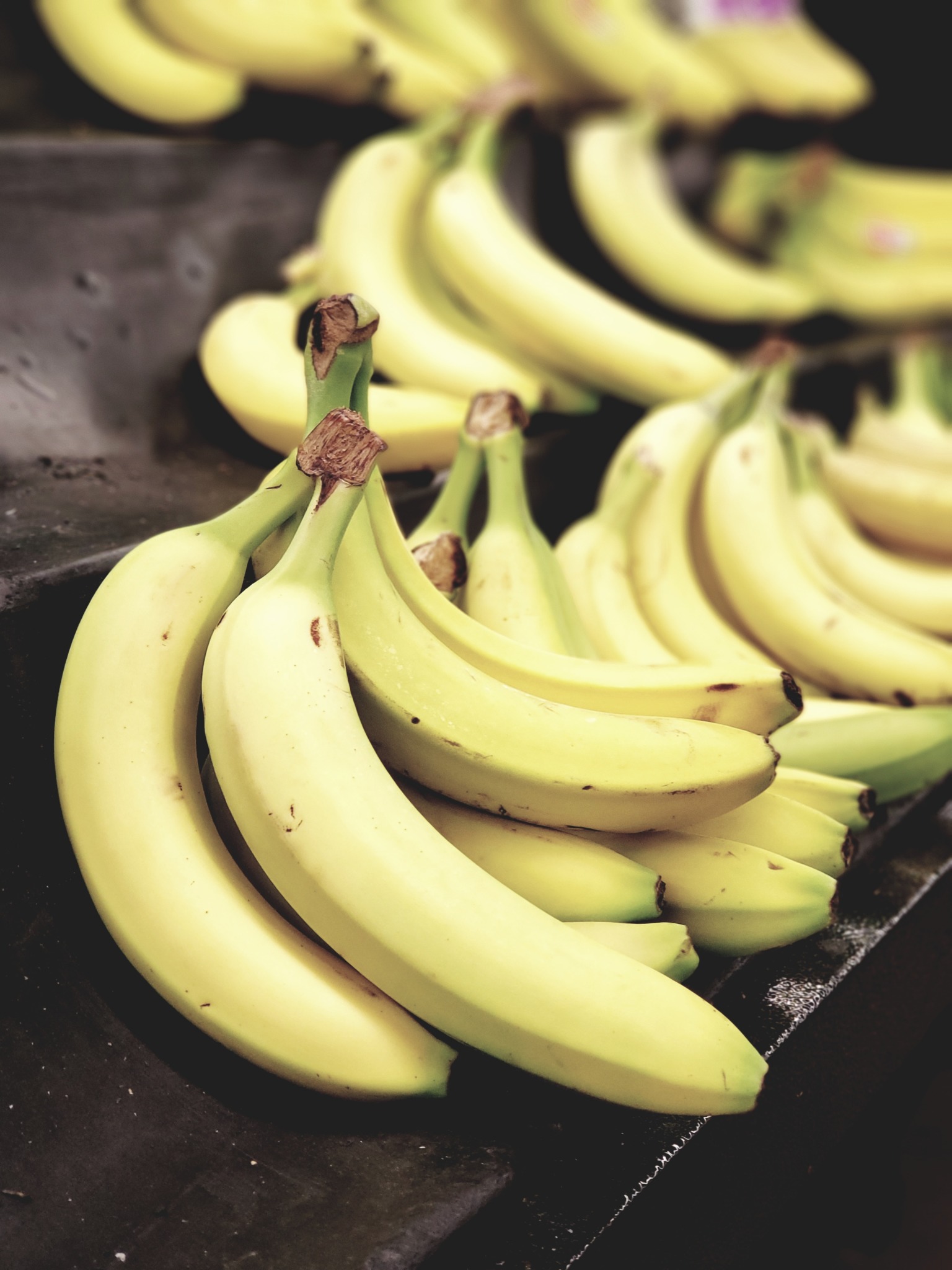 Okay, this one doesn't necessarily include baking as a step, but its sweet and cooling nature will make up for that. With the chaos of the past year overthrowing our concepts of the norm, who cares if you have dessert for breakfast? Having a routine structure in your meals can ground you in some well-needed stability, but if you want to mix it up every now and then, these frozen banana cereal pops can really make your day. Coated with yogurt and fruity pebble cereal, you can even get creative and replace the cereal with your favorite brands and flavors. Just take your favorite breakfast ingredients and combine them for a chilly and healthy treat-yourself popsicle.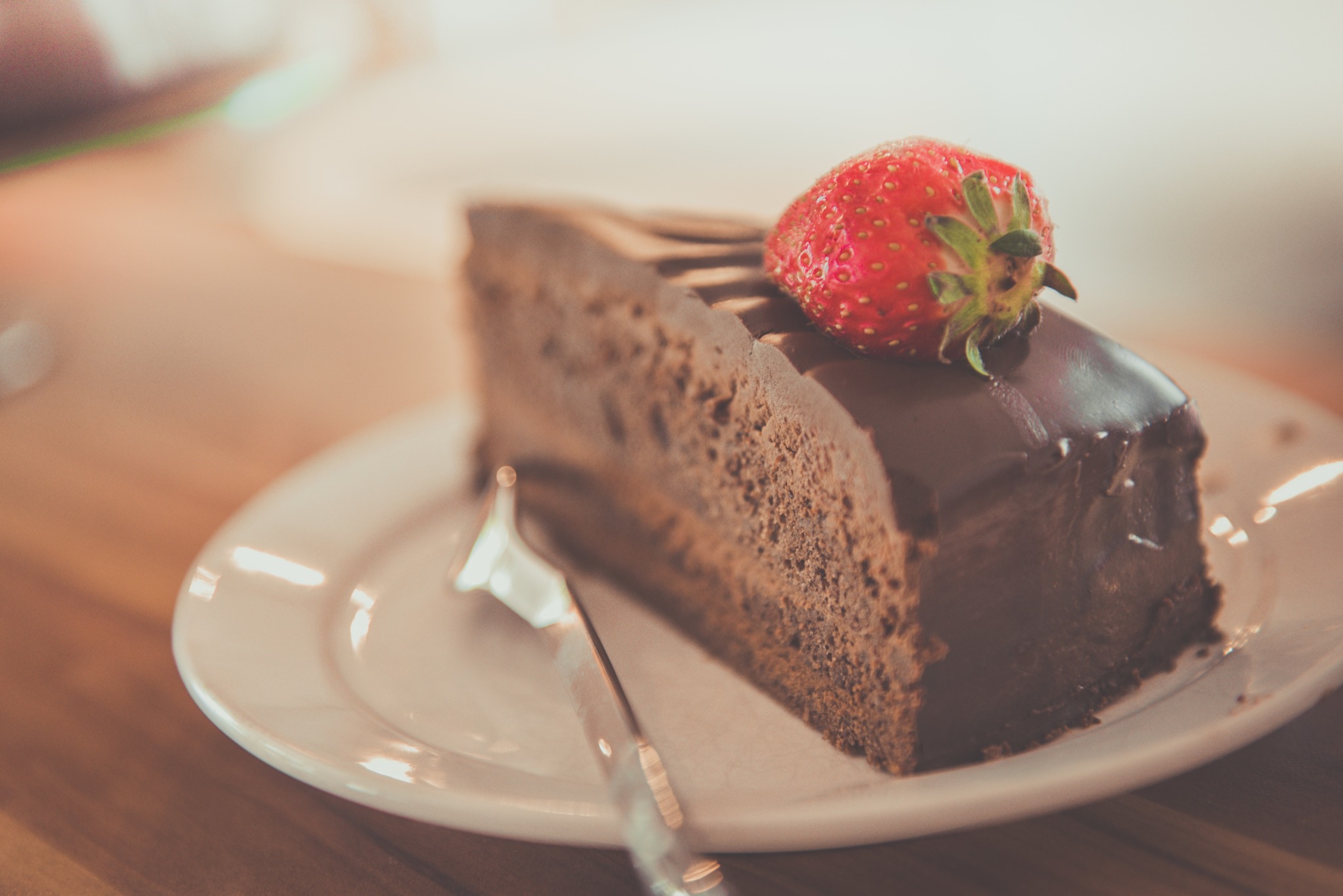 Signaling an end to this list with another classically delicious dessert, chocolate and cake prove a powerhouse combination you can't help loving. Harvey Mudd College senior José Suárez swears by this chocolate cake recipe for an enjoyable baking (and eating) experience.
"I usually enjoy eating it and making it," Suárez said.
The great thing about this recipe lies in its versatility; you can easily substitute ingredients for a gluten-free or vegan-friendly cake. Don't get held back by the norms of only eating cake on special occasions and birthday parties, and enjoy a chocolate cake any time of the day starting with this delicious recipe.