Your entire world just shattered before your very eyes. Unfortunately, I'm right there with you, trying to piece myself back together. Finding out your partner cheated is a pain like no other. Something that, if you let it, can kill your self-confidence and make you question everything about yourself. And I can tell you that because my partner cheated on me.
Keep reading for 10 tips on helping you cope with being cheated on.
1. Don't Blame Yourself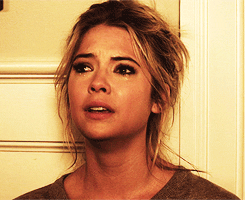 It's so easy to think, "Was I not enough" or "I must have done something wrong if they weren't content with just me." For starters: This was NOT your fault. If your boyfriend or girlfriend didn't want to stay in a relationship with you anymore, they should have spoken up and told you.
2. Know Your Worth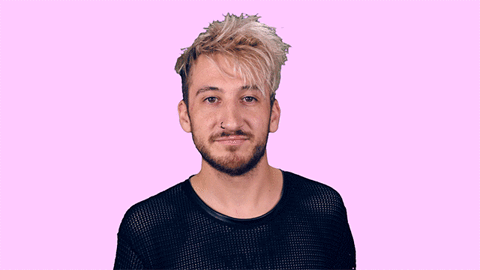 Am I not pretty enough? Am I not caring enough? Is there something wrong with me? You'll probably start questioning everything about yourself. This plays a lot into not blaming yourself. But the reality is, you are enough. You do care enough. If an issue comes up in a relationship, your partner should openly talk to you about it. Not find solace in the arms of another. Oh, and if there is something wrong, it's your partner's morals.
3. Don't Dwell on the Details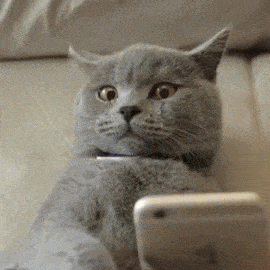 The thought of your significant other getting intimate with someone else feels like a volcano exploding in your stomach. Don't let the scenario to slip into your mind and play over and over again. Asking your cheating partner about all the details will only make you dwell on what happened, and what they can't take back.
4. Focus on Yourself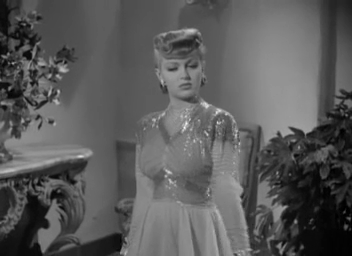 A relationship can consume your entire life. From the moment you wake up to either sending a good morning text or receiving one to a facetime before bed, they made up the majority of your day and your thoughts. Getting accustomed to this new hole in your life will suck. Make this a time to focus on you.
5. Surround Yourself with People you Love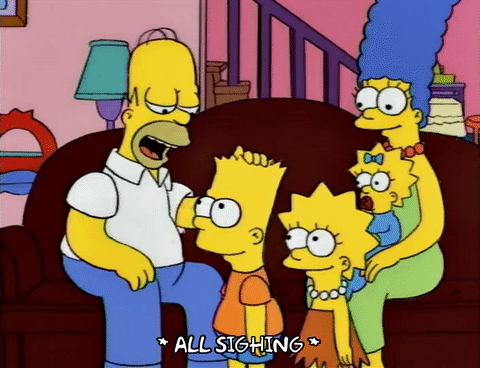 Loneliness is not your friend. Lean on your friends and family to find new adventures. Go outside, take a hike, try a new restaurant, see the latest movie or find a party with a fun theme. Basically, go find fun. It might feel too early to have fun. I cannot explain where this feeling comes from—but you should ignore it.
6. Get Your Mind off it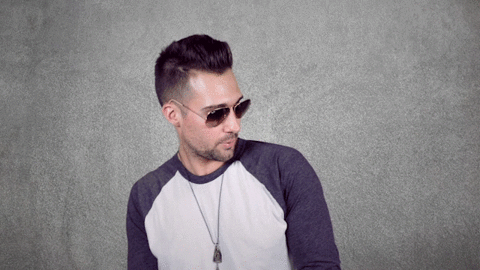 You can't undo what happened and yet you feel a persistent urge to think about it. It isn't going to heal you and it isn't going to help you. Quite honestly, the only thing that will heal you is time. If you kept screenshots, delete them. If you saved the messages, delete them. Do not keep going back and looking over these things because. It will only halt your healing process and probably start it over again. It did for me anyways. If you start to think about it, watch TV or read a book.
7. Do What Makes You Happy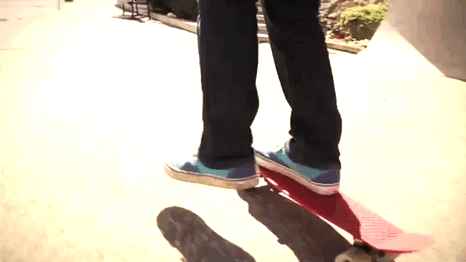 Avoid the little bubble of depression and anxiety. Do what makes you happy. Soon enough you'll feel happy, too.
8. Don't Forget About the Essentials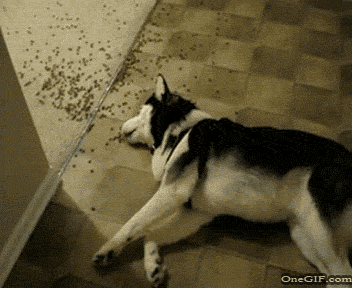 Yes, it hurts. Yes, you're nauseous. Yes, eating is the last thing on your mind. Though you feel like you want to throw up, you need to eat. You need to drink water. Do your best to sleep. In the beginning, my mind was too loud for me to go to sleep. I put on a show I know so well I could visualize it while just listening to it as I tried to go to sleep.
9. Know Everyone Doesn't Cheat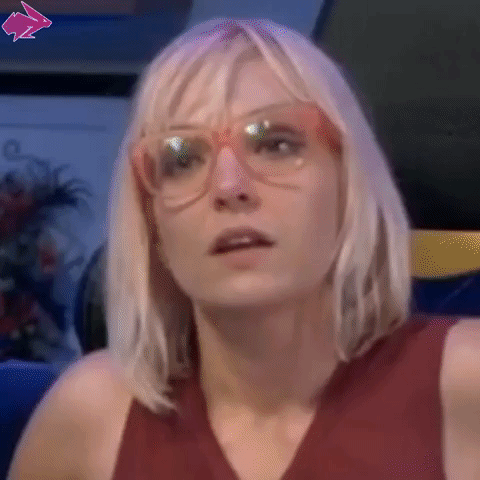 Don't let this break your trust for everyone you know and meet. Whenever you finally feel ready to move on and date again, try not to put up too many walls. Not everyone cheats. Trust your gut and give new people a chance.
10. Block the cheater
If you break up with your partner, block them everywhere—on your phone, Instagram, Facebook, Twitter, Snapchat. I know it feels hard. You probably still love that person, as crazy as that seems. Talking to this person or seeing their posts will only reopen your wounds. It is not healthy, and you will not heal. If they cannot respect the fact that you do not want to speak to them, block them.
Bonus Tip: Write an article about it.
Check out this video for the wise words you need after realizing you've been cheated on.
By Selden Cummings and Nicole Rogers
*Updated by Selden Cummings and Nicole Rogers on December 7, 2018 to include "What You Need to Hear After Being Cheated On – CM Interview with Nicole Rogers"