In the University Cooperative Housing Association in Westwood, California, an international community of University of California, Los Angeles, Santa Monica City College and other local students live and thrive together⁠. Each day you learn something new about someone⁠: their music taste, their favorite color or a unique aspect of their cultures. Americans associate kissing with romance and sensuality. But other parts of the world perceive the passionate practice differently. Europe, for example, contains countless kissing cultures—places in which people greet each other with a kiss on the cheek. China, by contrast, prefers private kissing; PDA provokes discomfort.
Read on to discover five cultures in which the meaning of kissing differs from what you might think.
French Culture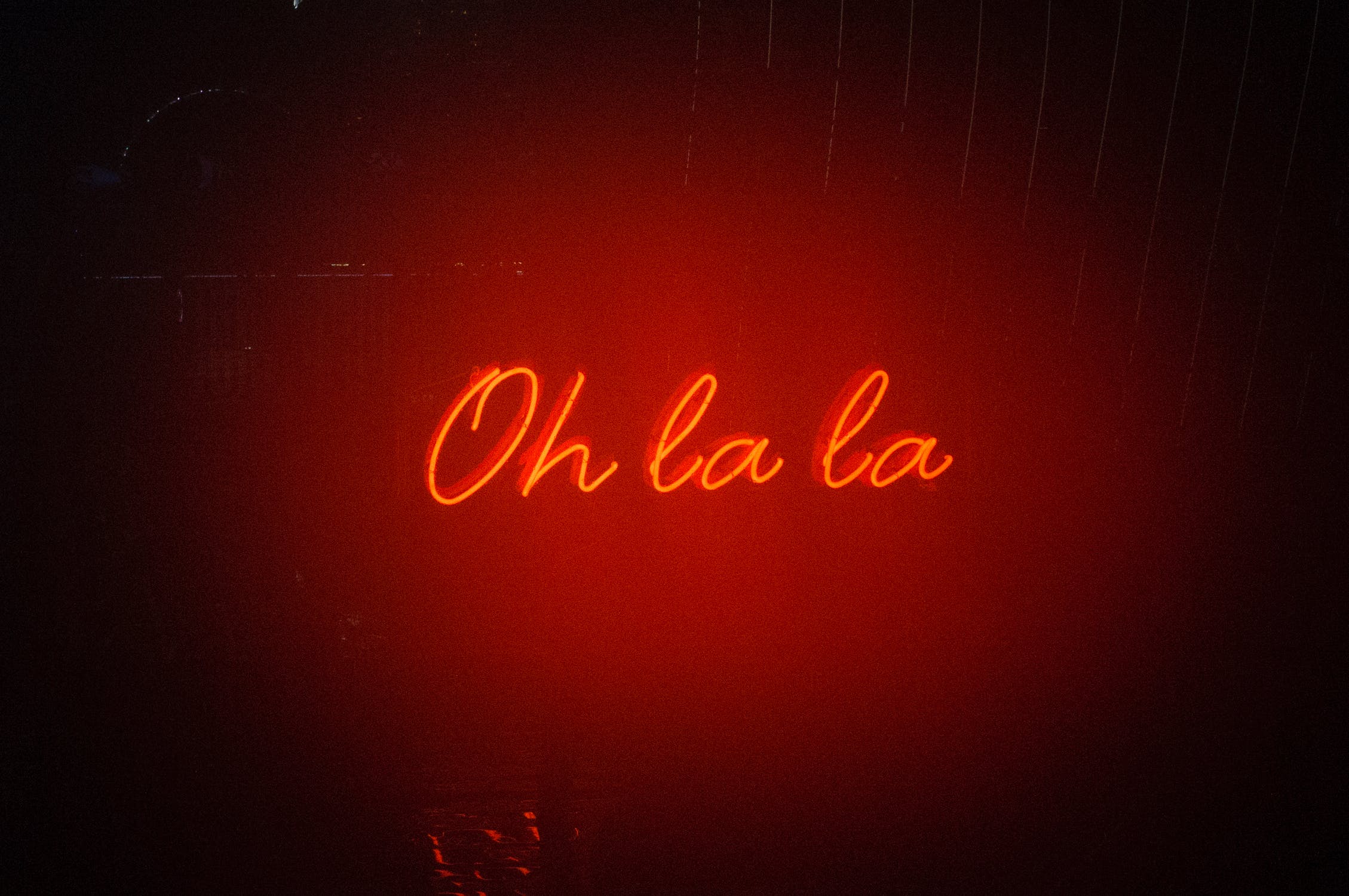 Devoid of romance⁠ and similar to how people in America greet each other with a handshake, people kiss each other on the cheek as they approach. Women do this with other women, men do it with women, but men don't do it with other men. Joseph Anderson, a University of California, Los Angeles senior who grew up in France and lives at the co-op, calls this practice "la bise."
"If you're kissing a fish, you feel that, and if you're kissing someone that has passion, you feel that too. A good kiss is electrifying," Anderson said. "PDA is great and should be expressed. It just depends on what you're doing in public."
Kissing acts to express love—no sensuality necessary. The affectionate act serves simply as means to communicate caring. After being stuck inside and isolated from people for the last year and a half, the French kissing culture provides a much-needed sense of closeness and human connection.
Chinese Culture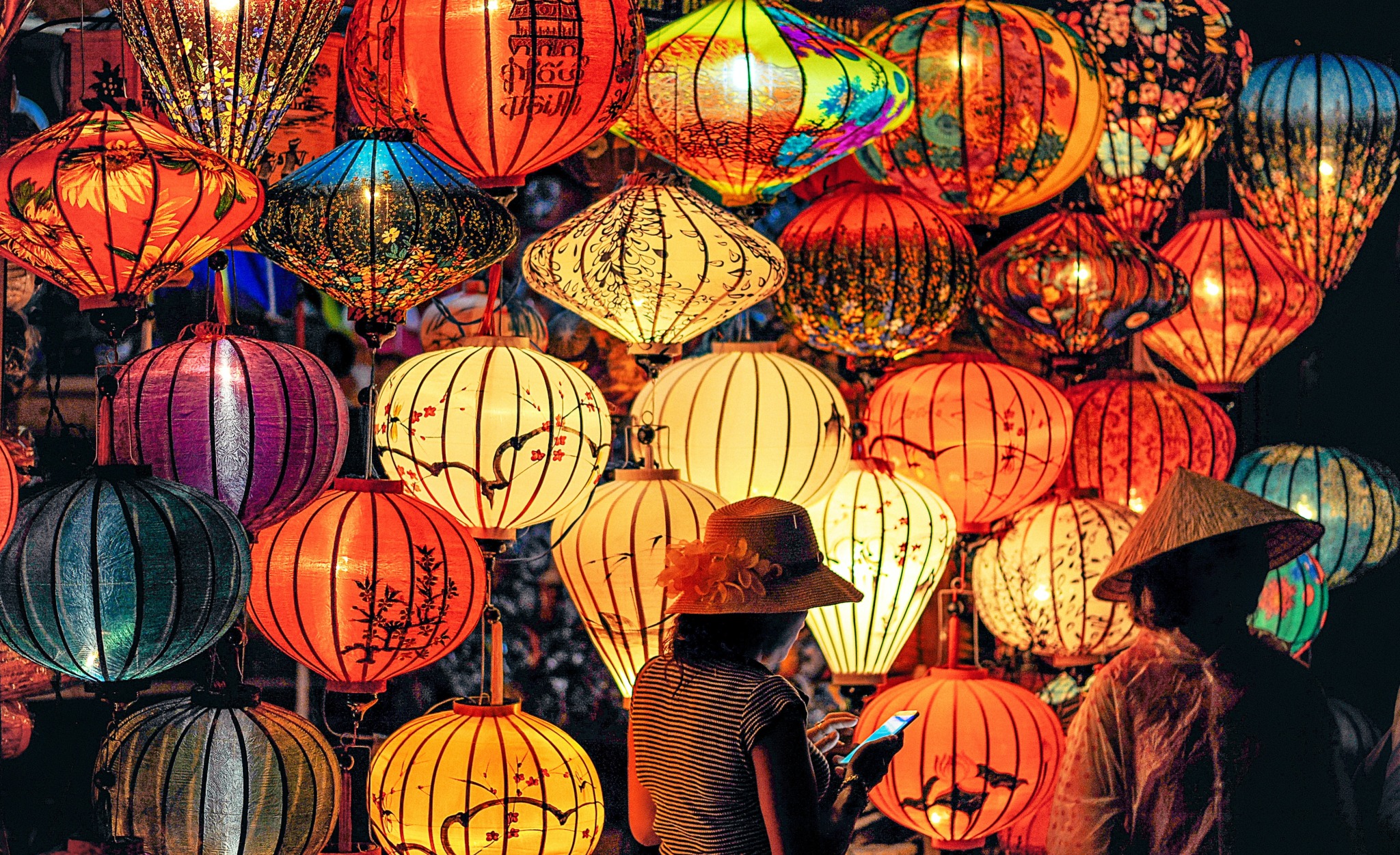 In Chinese culture, that kissing remains a solely romantic practice. As kissing plays a vital role in sensuality and many people maintain their belief in keeping kisses a secret. The community generally frowns upon PDA.
"Kissing is a very private thing," University of California, Los Angeles junior Tanya Zhao said. "It is better to do at home… but not in front of your children—it feels weird and uncomfortable"
Iris Zhang, another junior who knows Chinese culture, remarks on the privacy standard.
"Kissing should be saved for romance only," Zhang said. "My boyfriend is Filipino⁠—a generous culture concerning kissing, specifically when it comes to family⁠—and I still struggle to adapt to his family's want to kiss and hug when they greet."
Culturally, Chinese people don't tend to elaborate on what makes someone a good kisser, perhaps due to the privacy standard. This doesn't mean their kisses lack passion—both partners must share this feeling to ensure a satisfying experience.
Macedonian Culture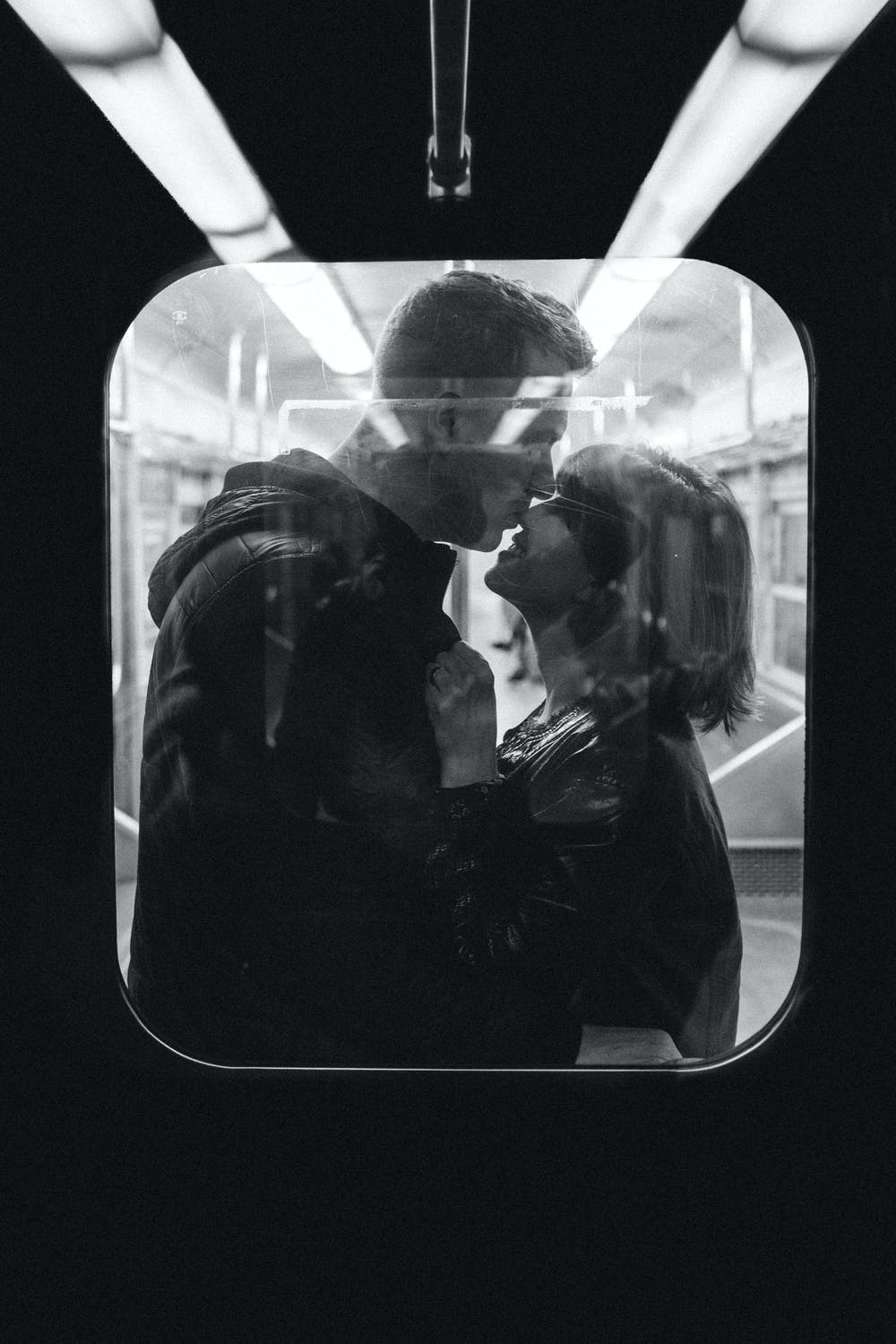 Kosta Gjorgjievski, a first-year University of California, Los Angeles student and the first undergraduate in Macedonia to gain acceptance into the prestigious college, spills on what kissing means in Macedonian culture: it's mainly romantic but can serve as a greeting as well. Contrary to French culture in which men initiate la bise, women initiate the friendly kiss in Macedonia.
Speaking on PDA, Gjorgjievski says that if it doesn't hurt anybody, who cares: "go public," he said.
"Kissing definitely depends on experience," said Gjorgjievski. "If someone doesn't know what they're doing, you'll know it… you'll know it—it lacks passion"
Like the other interviewees, Gjorgjievski underscores the significance of passion. Depending on one's relationship with the kissing partner, a kiss may play either a romantic or platonic role⁠. One may share a meaningless kiss with a friend, however, Gjorgjievski affirms that one could kiss a special friend with the intention of romance, and they'll know it. It all depends on the vibe.
Venezuelan Culture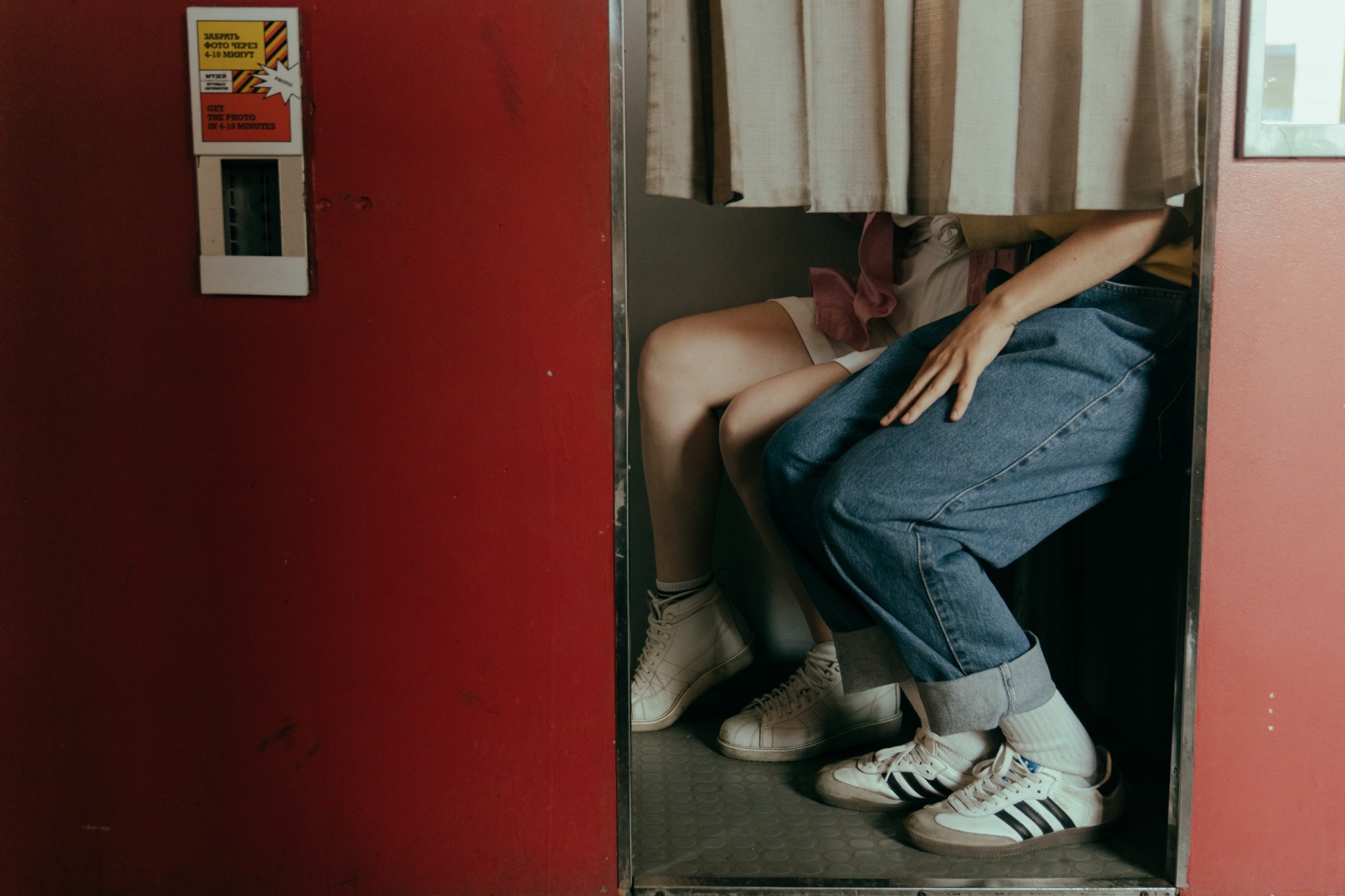 A little way up the coast lives Patrick Bello, a third-year student at the University of California, Santa Barbara, who grew up enveloped by both Venezuelan and American culture.
"Venezuelan culture involves lots of tactile kissing, especially within the context of family and friends," Bello said. "Men often kiss women on the cheek and so do women with women, but men don't typically do so with other men. Also, family and friends embrace quite often."
In terms of PDA, Bello says that from what he's noticed, displays of affection mainly occur between friends; couples prefer to keep things private. Long-term married couples in his family tend not to kiss in front of everyone but will literally kiss everyone.
"It was always a culture shock when I got kissed by someone," Bello said. "I know with family, like, that's what you're supposed to do, so I'll do it then. But with other people, who aren't a part of my family or culture, it's purely romantic. Especially with Latin cultures, it's always the passion. With anything you do, like games, work, romance… it's passion involved in everything."
Like everyone else, Bello hits on the point of passion: a good kiss hinges on emotional intensity.
Gay-American Culture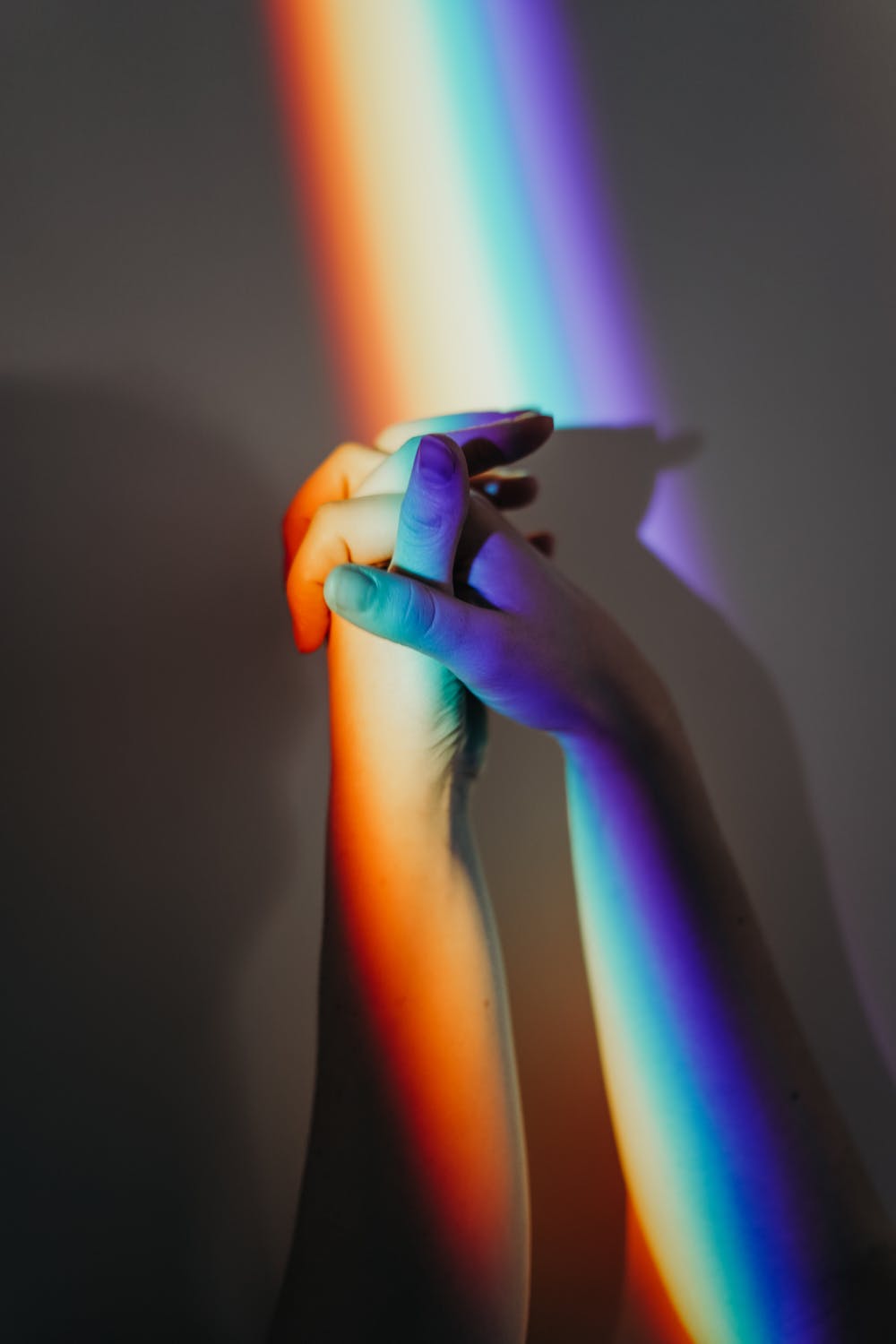 Dominique Taylor Hildebrand, a fourth-year American student who studies at the University of California, Los Angeles and identifies as gay, dishes on kissing culture within the gay community: kissing can act as either a greeting or a dazzling expression of love. Unless the couple becomes too intense with their practice, kissing requires minimal mindfulness in public.
"If it's just like a simple makeout or kissing someone then I'm okay with doing that in public. And I think it's okay for other people to do that too," Hildebrand said.
Everyone knows what they like when it comes to kissing, right? Regarding his standards for a good kisser, Hildebrand bravely dives into the specifics⁠.
"I like someone who has nice lips, someone who has good tongue movement and lots of touching around the body and the head… lots of contact between both people," Hildebrand said.
Dominique illuminates that affection serves a crucial role in kissing, whether he's conveying romantic interest or simply greeting someone.
Passion never seems to get old no matter what culture you may find yourself in. So, what's the true trick to being a good kisser? Universally, the solution seems to be passion.