As a rising senior in college, I remember my first year jumping onto a five -foot -high twin bed in an all too cold dorm and room sharing my bathroom with three other random girls. It took a while to adjust and find my first real apartment but when I did, I had a whole new set of problems on my hands … living with my best friends. I wondered to myself if anyone had felt the same nervousness of combining your very best friends to your silent and peaceful palace.
Or even the simple things in apartment life such as the lottery of who may be buying toiletries or whose stumbling in during morning hours after a long Saturday night.
I parked my car in the crowded lot, filled with cars covered in Florida State University logos and alumni stickers and decals.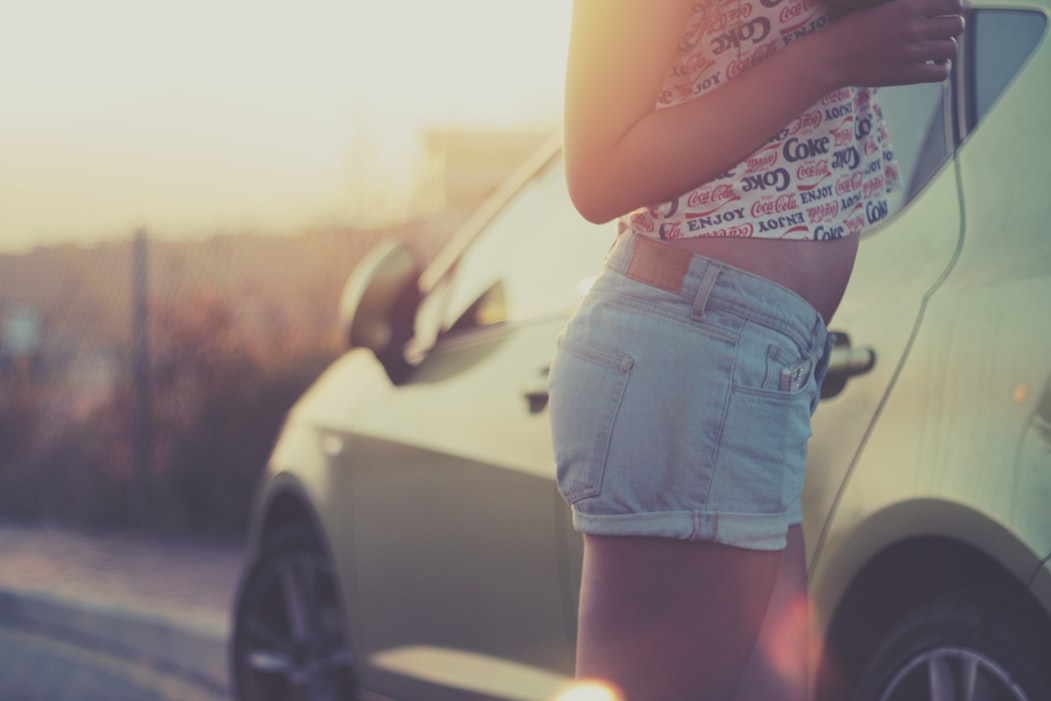 I walked up to apartment 8-0-3 and knocked softly three times. As I stared at the two-story windows, I could hear the galloping of feet running down what seemed like endless stairs. I was quickly greeted when three young girls opened the door to say hello.
At first glance, the apartment looked simple and quaint. I turned to the kitchen and instantly saw that first impressions weren't always lasting. Countless liquor and wine bottles lined the top of their fridge and stacked across the top of the cabinets like ornaments on a Christmas tree. My eyes lit up from shock. They giggled as if I hadn't been the first to be astonished by their collection.
I started questioning the three girls by asking them about their habits and routines in the house and how they had met each other.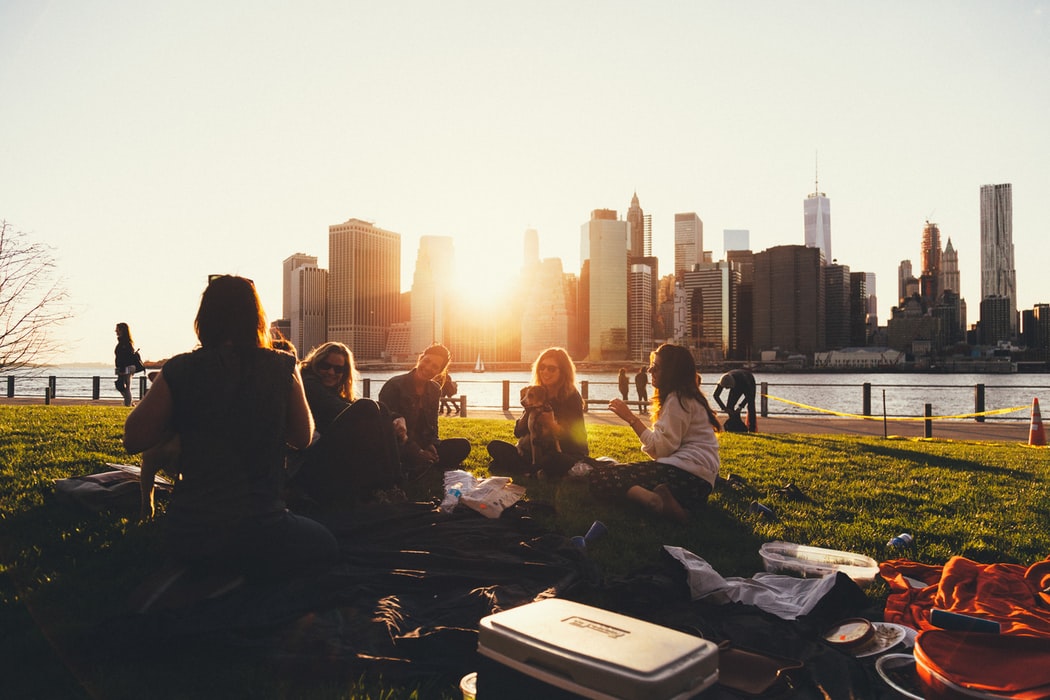 Nicky Gunning, Ashley Meyers and Gigi Beacham seemed inseparable. Stories of the past, and nights they cannot forget filled me in on how the three girls had met. The room smelled like lavender with a hint of a familiar Victoria's Secret perfume. With clashing ideas reflected in the décor, I saw posters, painted canvases', multi colored pillows and a cat scratch post. "THERE'SA CAT." I blurted. Snapping back into focus, the questions of living arrangements started to pour out of me. "Who owns the cat?" I asked. Both Nicky and Gigi whipped their heads directly at the guilty Ashley. "We love the cat, he's our fourth roommate, our little baby, essentially part of the fam." Gunning said. She seemed optimistic about the furry friend.
As I toured, I could see a piece of each one of them scattered throughout the house. I peeked into each room just to glance. Beacham's the cluster monster, her room piled high with forgotten laundry and takeout from any and every fast food place. Gunning's, the clean freak, made sure her matching baby pink carpet and curtains stayed in place and shoes were to be taken off before entering her palace. Meyer's seemed disorganized but aware of her surroundings. Everything in her room had a purpose for its placement and she knew exactly where to find it all.
21-years-old in a college town and you live with your best friends.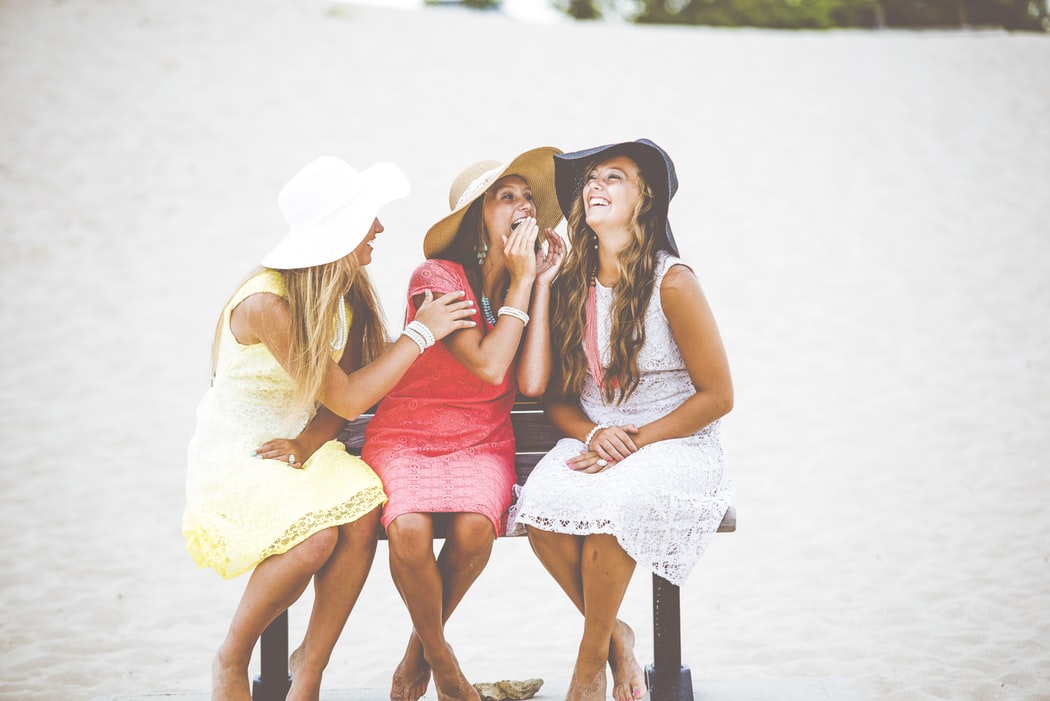 What could go wrong? This household could be described as anything but perfect. Trash to be taken out in turns and debate about who's washing the dishes last and whose responsibility buying the next round of dish detergent as well paper towels came to discussion. Doors slammed at some points, shoes and old pizza boxes crowded the kitchen area and no one seemed eager to own up to it.
Spending a day as a fly on the wall became informative. All the girls had jobs which left one of them in the house alone for a couple hours each day. Each used this time of meditation, to catch up on their favorite show or scream their favorite song at the top of their lungs. But they did the same thing when all together in the house. Interestingly enough, room doors stayed open to share sing along moments in the long hallways. At the day's end, they gathered downstairs to cook and chat about their days. I could hear the ding of each iPhone go off in their house group chat uniquely named "HOT GIRLS!".
Sitting in the living room and observing their daily interaction I failed to catch their new language they named "gibberish".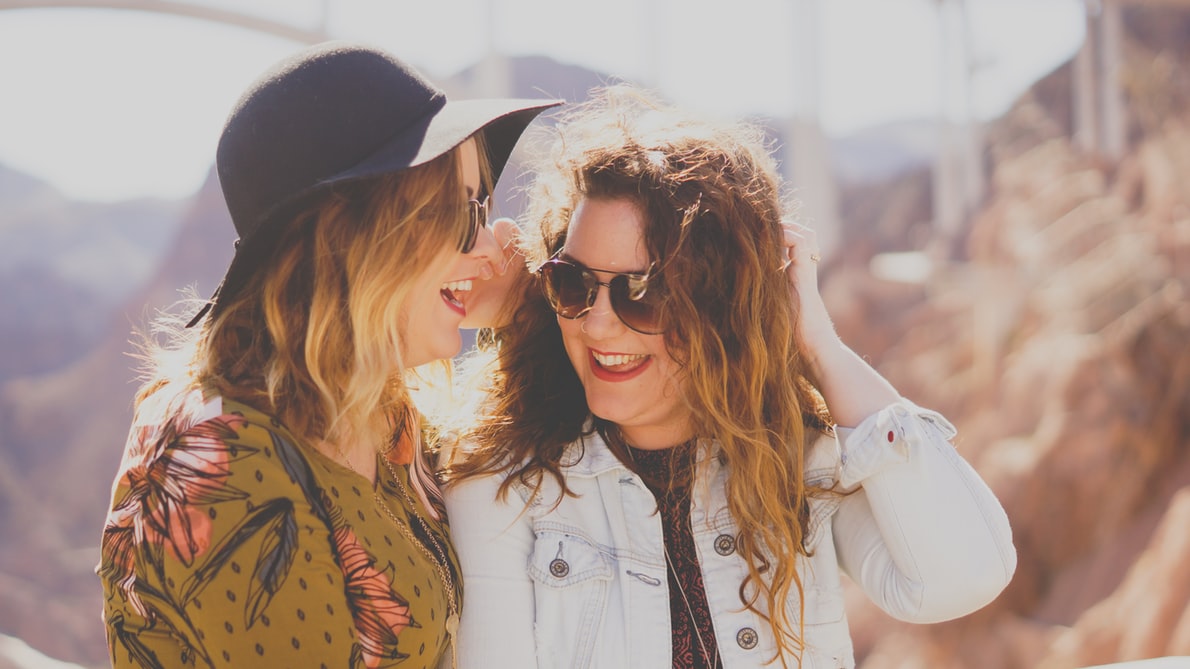 English yes but the words mixed and cut short if you weren't in the loop you were left out. This is when they talked about personal matters, boys or piping drama only they could know about. They each learned it well enough to carry out long sentences, this is when I understood their bond and loyalty.
I came in trying to get a "pros and cons" list about having roommates but left with stories of nights to remember, the slight bickering of who's the loudest or messiest and most importantly, friendship.
Living with roommates is all about personal preference. No right or wrong answer to if you should do so or not. What I can say though was that, these young ladies balanced their alone time and social time well. They knew it may be challenging at times but decided that the memories deemed more important. I left as a happy visitor of apartment 8-0-3.