March 10. That's a date that I will remember forever: the first day that I hunkered down into a supposed two-week extension of my spring break that I just came off of. During that original spring break, I lost my uncle from a disease that baffled doctors in the last couple of months of his life—they just couldn't figure out what he had and why he deteriorated so fast. The COVID-19 pandemic began to rear its ugly head the week before. My friends and I spoke in hushed conversations about it: "Do you think it'll get bad?" or "It looks pretty serious," or "I'm just happy we get another two weeks off." That thought, however, ended up being laughable.
Now a year into the same quarantine, I finally adjusted to this new way of life…more or less.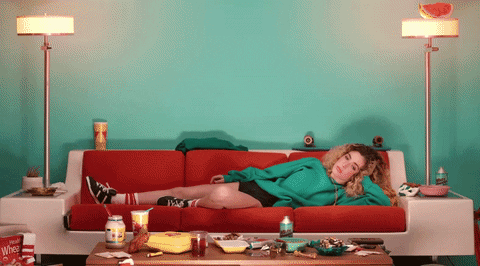 It took enduring bouts of anxiety, slowly finding a new rhythm in my daily life and adjusting to social distancing. One of the worst parts remains not being able to hang out with my friends. The summer of 2019, I practically lived at my best friend's house playing Uno and watching The Bachelor with her and her family. Needless to say, that didn't happen during the summer of 2020.
Last summer ended up with many walks in the park, bingeing TikTok's, stress cleaning everything that came into my house and watching the world fold in on itself. I needed to get away from the climbing despair and hopelessness that exuded from the news and the state of the world—I just couldn't take it anymore. Two more close family friends died throughout the summer. I hated going to funerals before COVID-19, but not being able to comfort or hug someone in their grief only made it so much worse.
The heartache and anxiety bottled up inside of me needed release, somehow.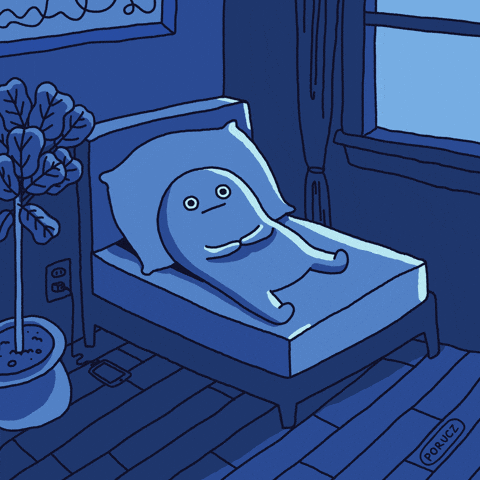 So, I wound up diving into researching more about my ancestry, forming closer connections to both my maternal and paternal great aunts.
Learning more about my family history gave me a thrill that I lost during the first months of the pandemic. Seeing pictures, reading immigration forms and listening to the hilarious, but sometimes heartbreaking, stories of my heritage that I previously didn't know about brightened my days.
Then came along a fantastic opportunity.
Write an article to be published in an e-zine about one of the topics I'm most passionate about—the climate crisis.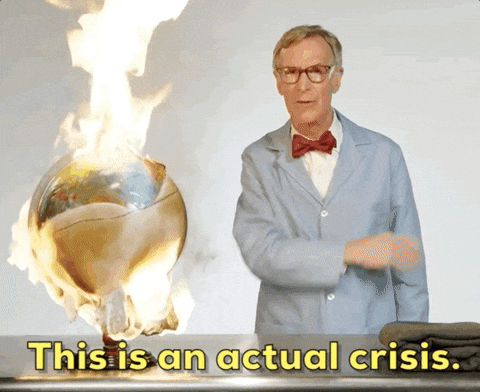 Seeing my name in the Gaia's Lament: A Call to Awaken e-zine amongst various distinguished poets, authors and artists only reaffirmed that writing is my calling. I remember dancing around my kitchen with my laptop in my hands, cheering, "I got published! I got published!" The e-zine article got published while I began my interviewing process with College Magazine, which ultimately wound up being another major sunspot amidst the constant thunderstorm.
Then, of course, came some more bad news.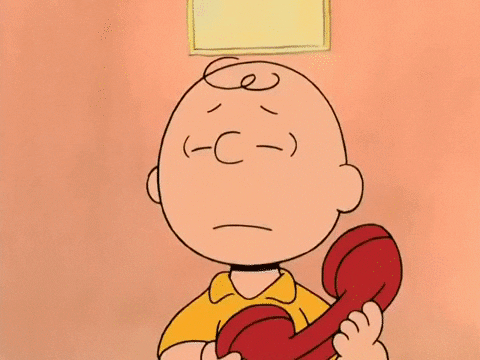 My borough—nay, my zip code—racked up the highest rate of infection in the entire state of New York. Seeing many people stroll past my house with no masks in packs ranging from three to eight, the explanation presented itself. The lines for a COVID-19 testing facility a few blocks down from me went around the block practically every day for two months straight. Even today when I see that winding line, I feel my heart sink a little.
My uncle's one-year anniversary recently passed. After finding out that the coronavirus had been lurking around in the United States as early as January, it seems more and more likely that he passed away from an early case. The difference from last March? Four more funeral cards got added to my fireplace mantel next to his.
While the final dregs of winter reluctantly fade away, I realized that, yes: I am in the same place as last March in some regards. I still can't see my friends because of restrictions and the different comfort levels between us all—same goes for my family. My anger towards non-maskers and people who disregard the pandemic still exists. I still clean things fervently every time I need to venture out to my single in-person class and wear double masks gladly.
But I can't leave out the good bits of this disaster, either.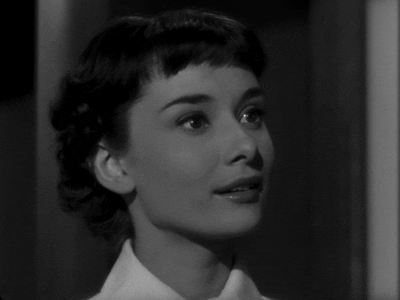 After years of only reading books for school, I finally started to read for pleasure again. Not nearly as much as I used to, but enough to make me want to wait by the door for their arrival. I started writing fiction again, too. I listen to more music than ever before and I found new shows that I love, while rediscovering some old favorites.
As the last bit of snow melts away to reveal some green for the first time in months, I feel a bit renewed to do things that will benefit me physically and mentally. Devouring more books, focusing on keeping things organized, getting more sun and fresh air—and, of course, writing as much as I can. The pandemic isn't over. It won't be for a while. But at least in the midst of it all, I found a few rays of light to bask in. My search for more will continue, too.