If you live within driving distance of Southern California, you just might want to consider road-tripping to the city of Long Beach. With its own unique collection of neighborhoods and plenty of coastal appeal, Long Beach feels like its own little world despite being located within the Los Angeles Metropolitan Area. Tired of being stuck at home and itching to do some exploring? Long Beach could be a great option for you.
These 10 COVID-19 safe activities make for a great couple of weekend trips to Long Beach, California.
1. Walk A-Long (the) Beach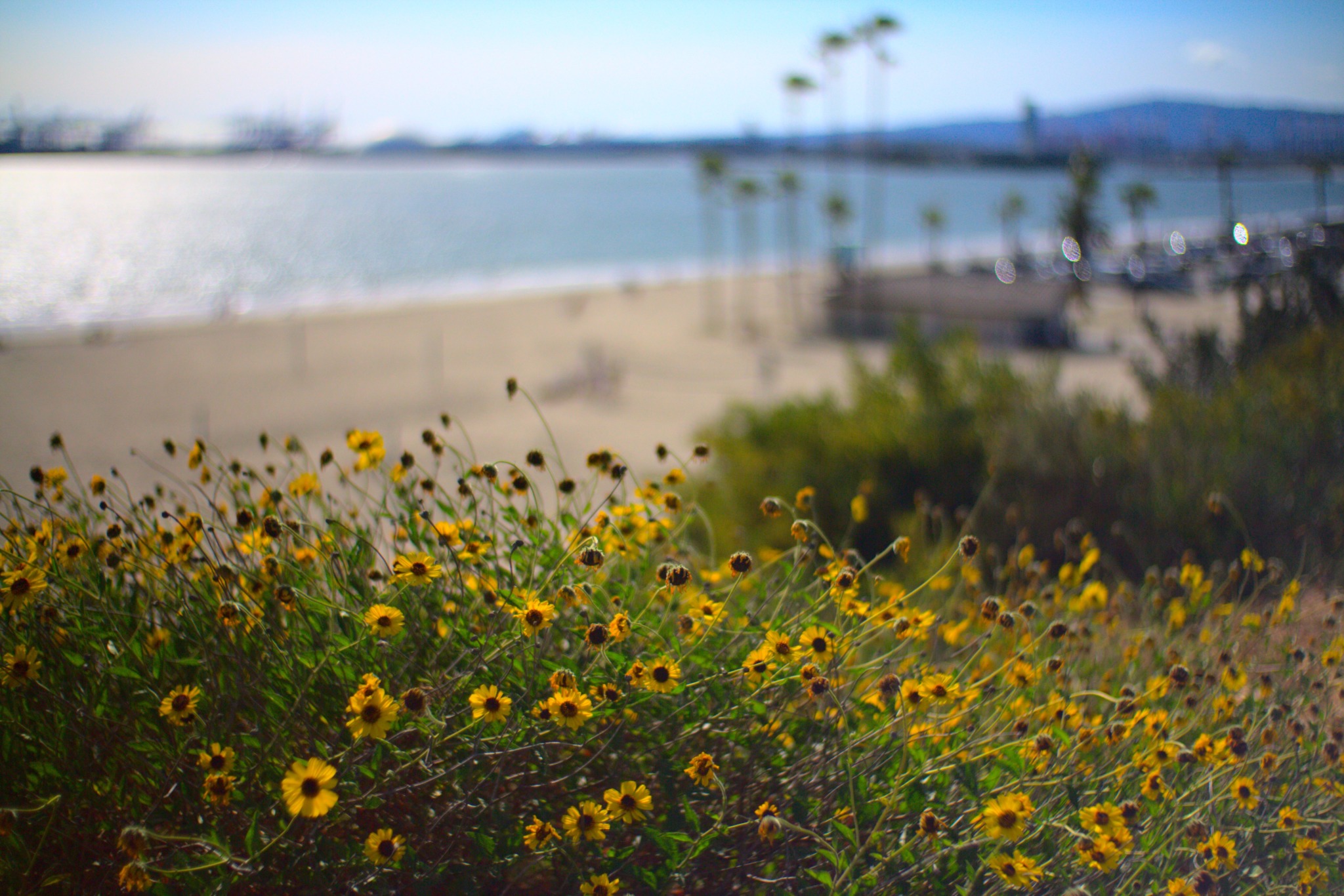 They call it Long Beach for a reason, you know. Long Beach sits alongside a 10-mile stretch of continuous shoreline. The city has enough beaches that you can easily find six feet's worth of space on one of them. A few examples include, Long Beach City Beach, Junipero Beach, Mother's Beach and for those of you with furry friends, Rosie's Dog Beach.
"Going to the beach in Long Beach is an awesome experience. It's so atmospheric—the tall buildings downtown are visible from the beach itself, the palm trees are really pretty and on a clear day you can make out islands in distance. It also really is a long beach!" UCLA senior Tanya Fisher said.
Whether you want to relax and read, throw around a frisbee, take a swim or work on your tan, the Southern California weather makes blissful beach days possible all year round.
 2. Italian Staycation in Naples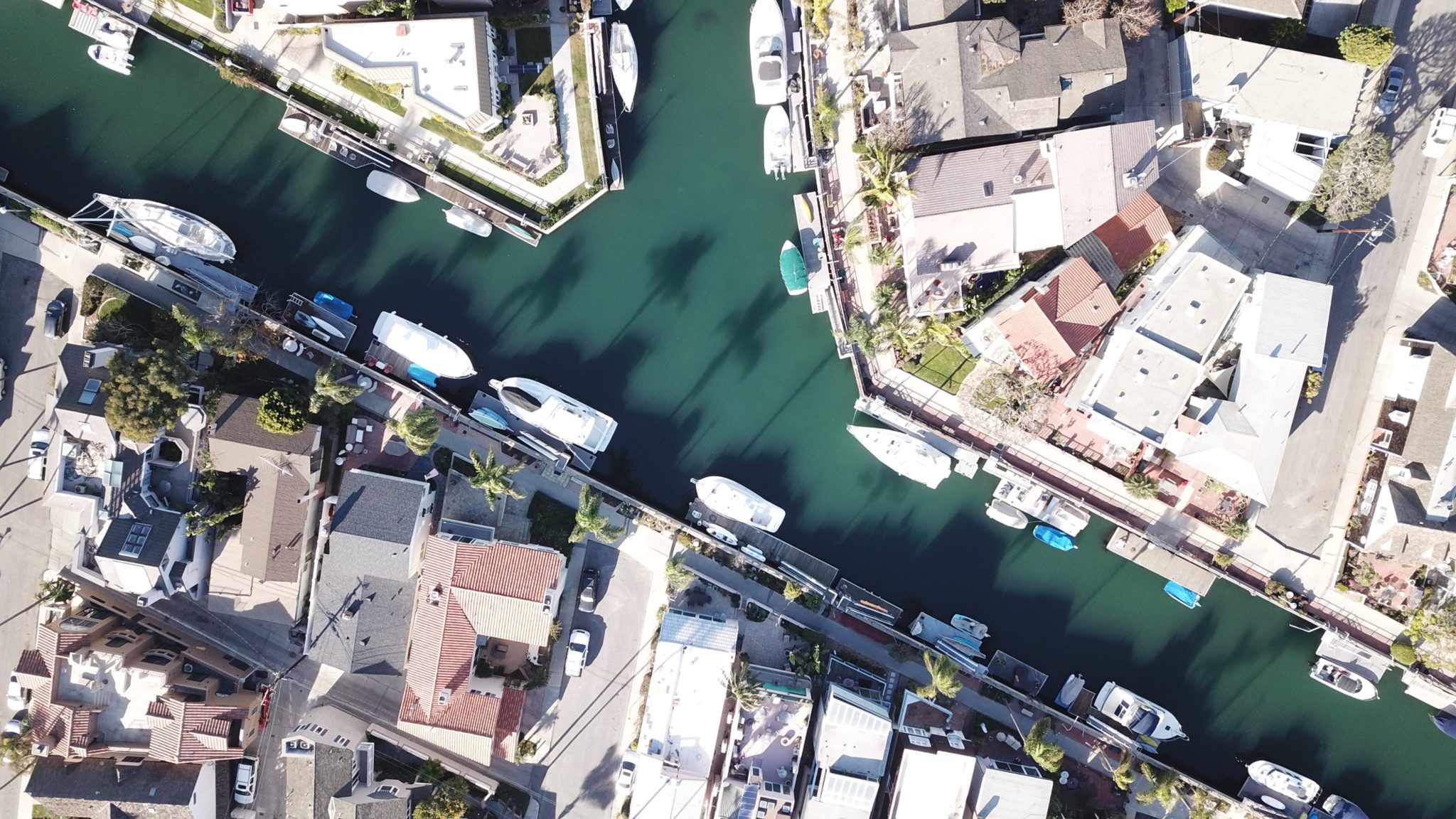 You probably already know about Venice, but did you know that you can find another Italian inspired neighborhood in the LA Metropolitan Area? Well, you can thank Long Beach for this one.
Walking around this adorable neighborhood and gawking at the ocean-front properties can be a pretty worthwhile activity in itself. Although, for a true Italy-on-a-budget experience, you might want to reserve a gondola for exploring Naples' canals. The popular Gondola Getaway service still runs, taking all the necessary precautions to keep clients safe. If this doesn't float your bloat, pun totally intended, you can always rent a kayak instead.
3. Shoreline Village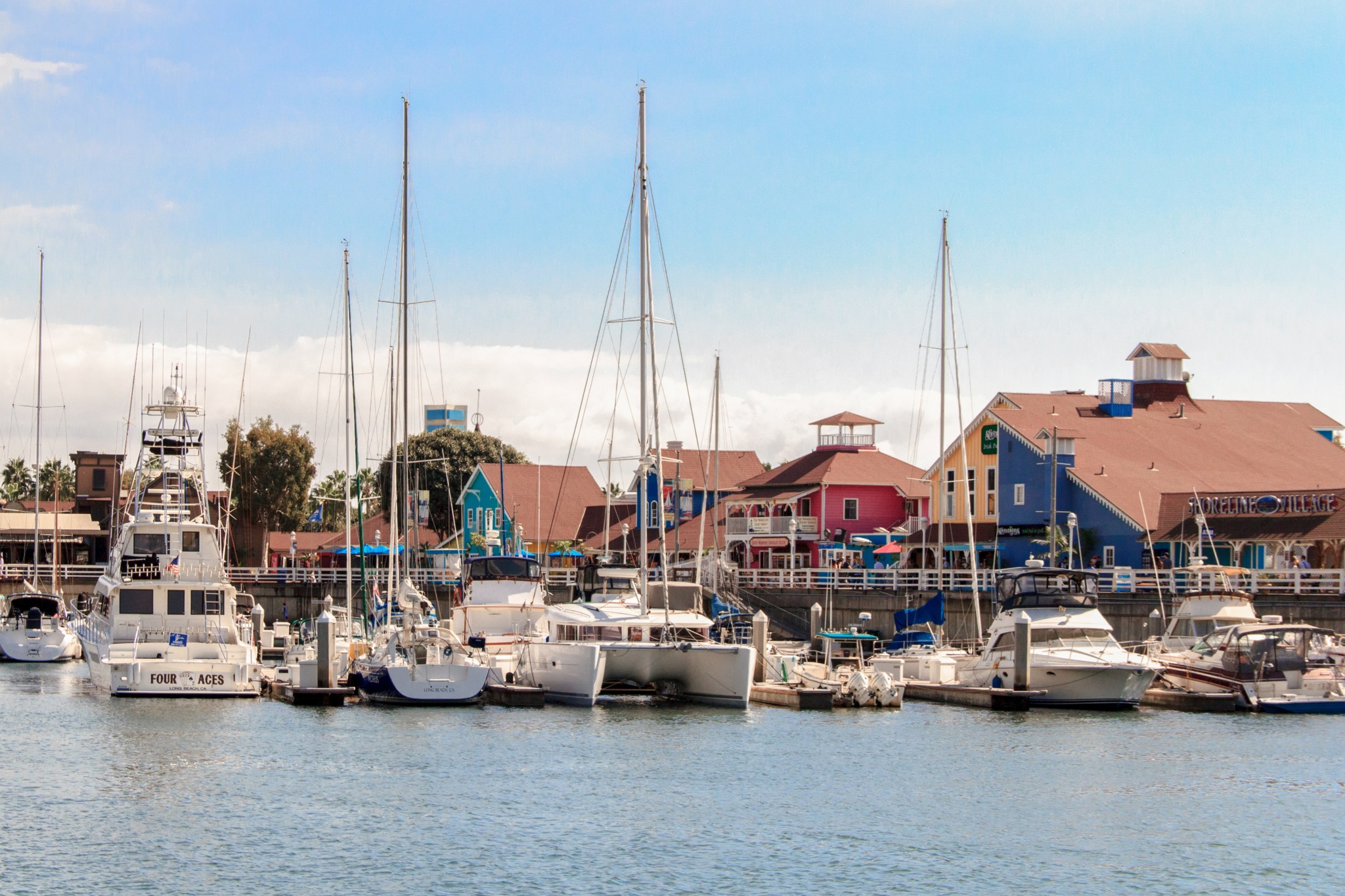 If you self-identify as a window shopper, then you'll love Shoreline Village. Along this boardwalk you can find plenty of unique shops selling all manner of goods. From candy, to hot sauces, to souvenirs, you'll definitely discover something that piques your interest.
These shops tend to be on the smaller side. If you want to go inside any of them, we recommend sticking to the less crowded one. Window shopping will of course be your safest option, but hey, if you see some weird trinket that you absolutely have to have, go for it.
4. Hike at El Dorado Nature Center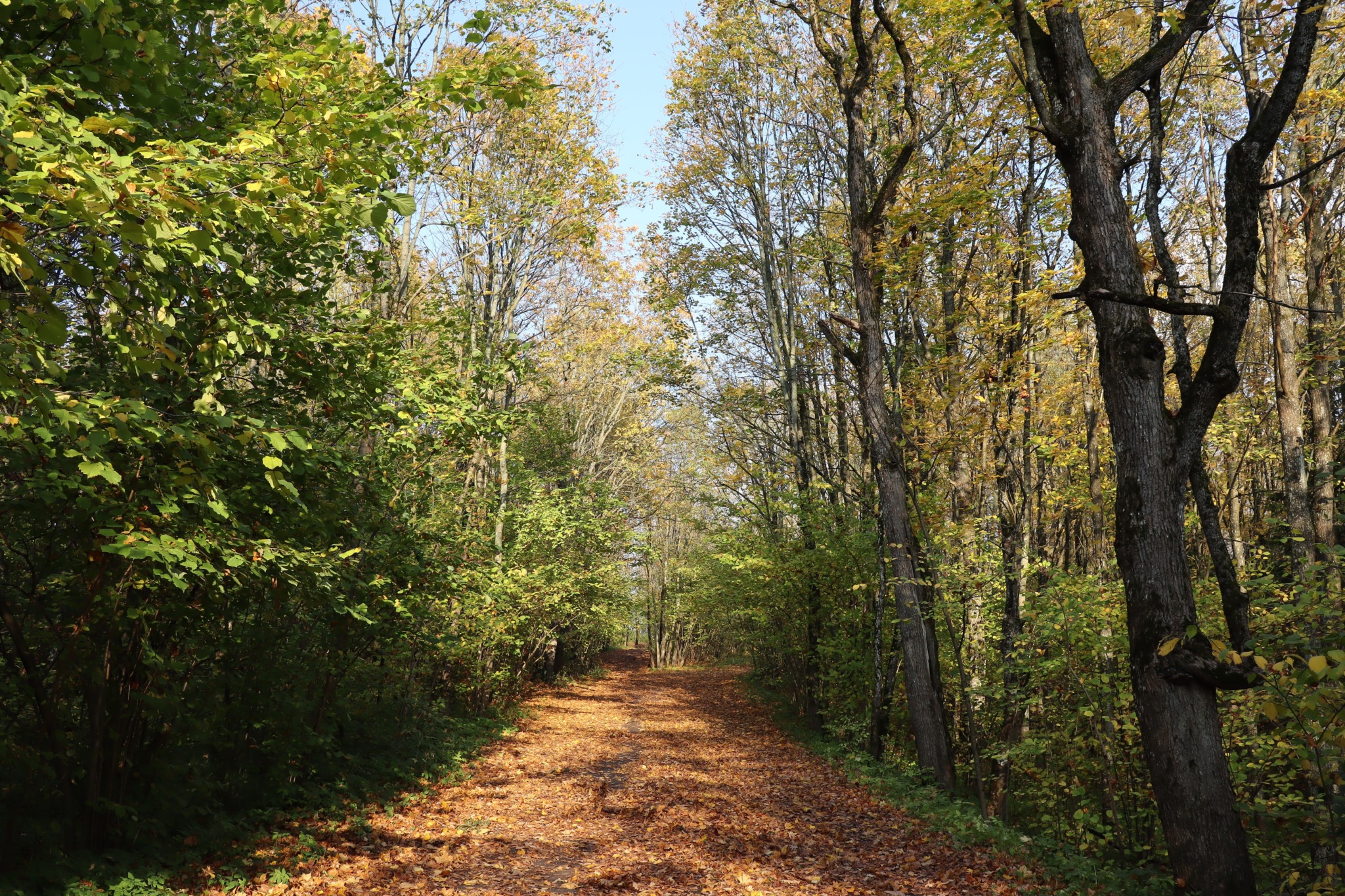 Most people think that Long Beach only offers aquatic outdoor activities. Contrary to this belief, the city caters to land lovers too. Whether you consider yourself a pro-hiker or not, you should definitely check out El Dorado Nature Center. With affordable vehicle entry prices (less than $10), you can choose from a couple different trails depending on your preferred level of difficulty.
You can easily spend an entire day here getting lost in nature. Although, we recommend picking up a map at the Visitors Center to prevent you from *actually* getting lost.
5. Find your Zen at Earl Burns Miller Japanese Garden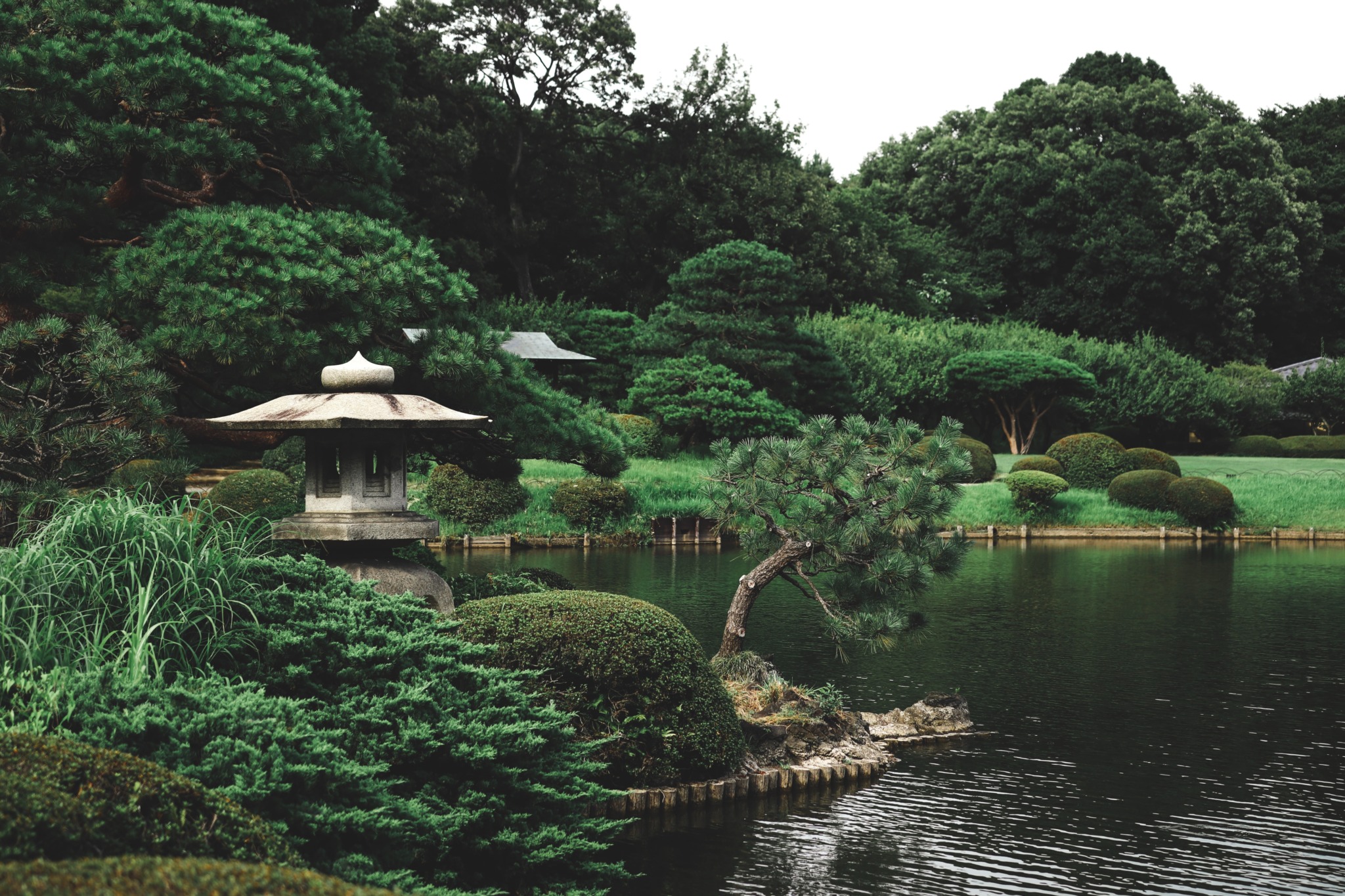 Another place for land lovers to live their best lives. Rid yourself of any pandemic-related stress and anxiety at the Earl Burns Miller Japanese Garden. Located in the Cal State, Long Beach campus, you can visit the garden for free—although you do have to pay for parking. Its meticulously manicured flora and thriving koi ponds create the perfect atmosphere for cultivating mindfulness. We recommend bringing along a book or streaming a guided meditation to help you make the most of your time there.
"The Japanese Gardens at CSULB are super cool, especially if you go in the evening. The campus itself is beautiful, and it's awesome to be able to spend time in nature and just enjoy the moment," UCLA senior Derek Matos said.
As of April 19th, 2021, CSULB temporarily closed Earl Burns Miller Japanese Garden. Luckily, they plan to reopen it soon.
6. Order Takeout from Cambodia Town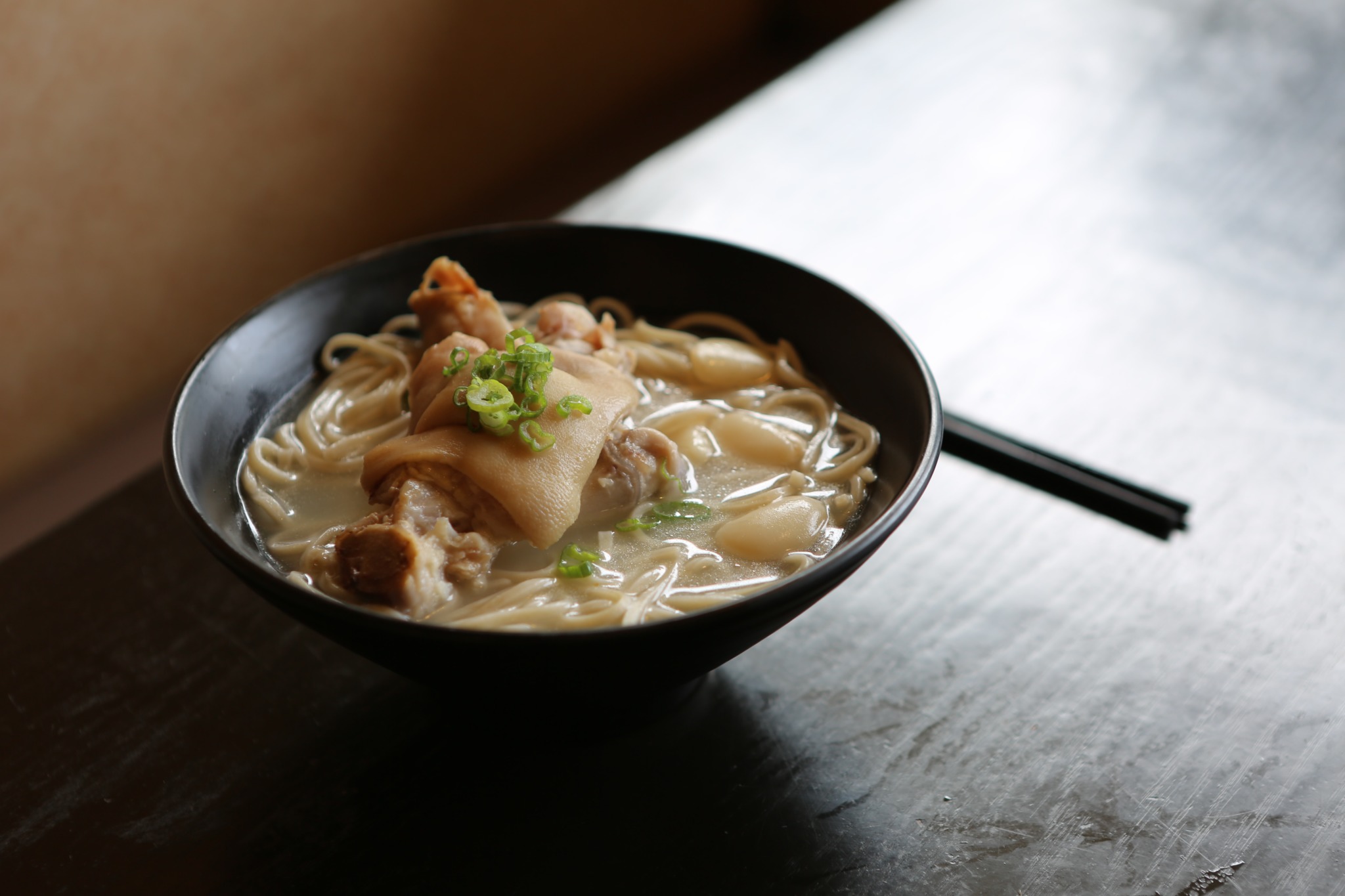 Long Beach has a ton of awesome restaurants to choose from and some of the best can be found in Cambodia Town, a.k.a. Little Phnom Penh.
If you ask any Long Beach restaurant for a recommendation, they'll probably tell you about Phnom Penh Noodle Shack. This family restaurant has been serving up authentic Cambodian recipes since 1985. A few more honorable mentions include Monorom Cambodian Restaurant, Hak Heang Restaurant and Original Kompongtram Noodle.
7. Pick Up a Pie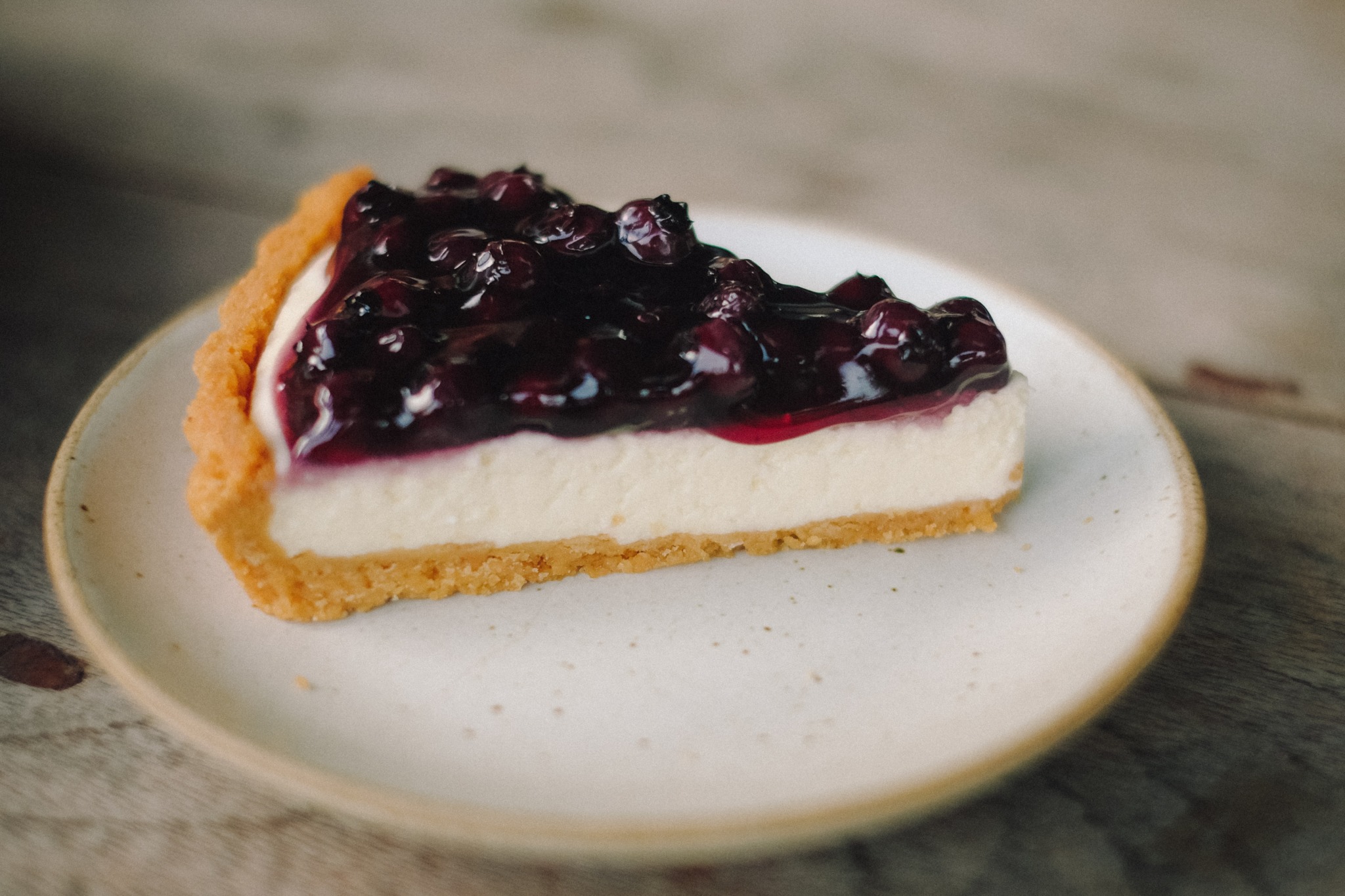 Long Beach staple, Jongewaard's Bake-n-Broil has been around since 1965. Though they serve breakfast, lunch and dinner, much of their fame comes from their incredible assortment of pies. From classics like Custard, Cherry and Lemon Meringue, to fancier stuff like Iced Peach Raspberry, Spicy Walnut Raisin and Sour Cream Apple, pie lovers may feel like they've died and gone to pie heaven. Just be sure to order at least a day in advance.
Not a big pie fan? No problem. You can also find cakes, cookies and other treats at Bake-n-Broil. You could even try their quiche, which could technically be considered a form of pie…right?
8. Amble in the Arts District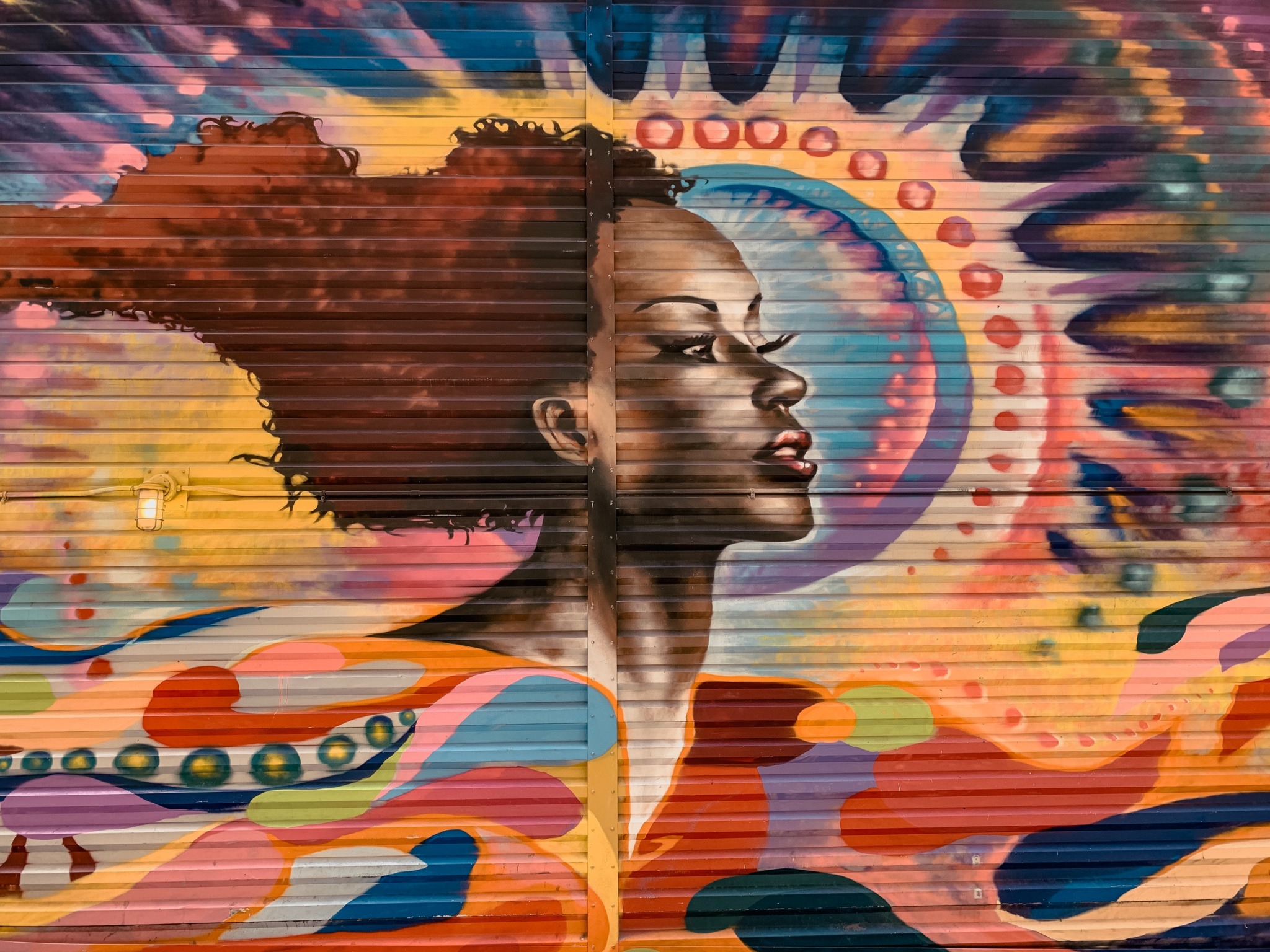 Populated with galleries, indie shops and restaurants, the East District adjacent to Downtown Long Beach radiates hipster energy. And we are definitely here for it.
You can make the most of your time here by exploring it on foot. That way you don't miss out on all of the awesome murals and stress art tucked into all corners of the district. To call it "insta-worthy" would be a bit of an understatement.
9. Admire some Architecture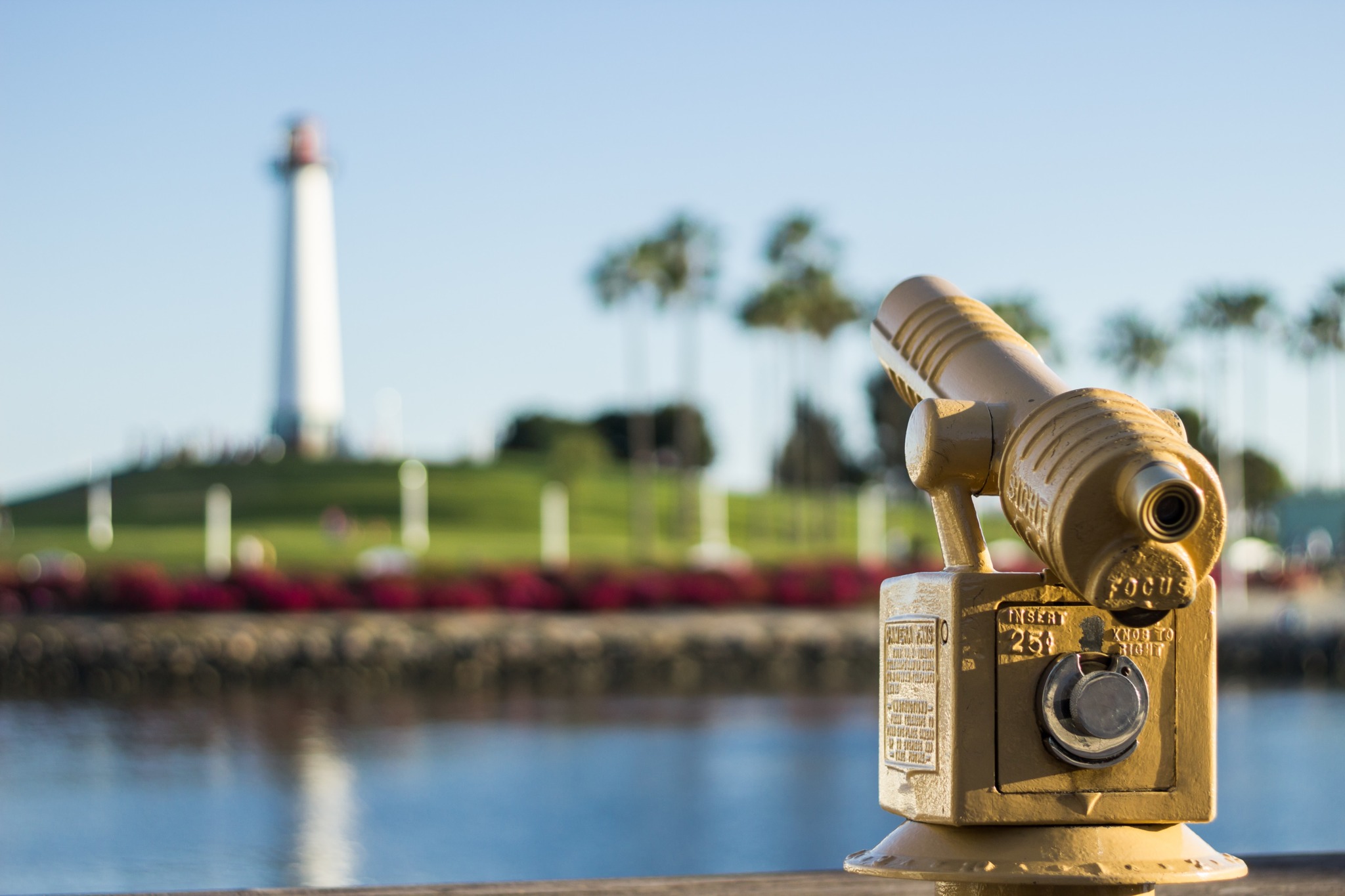 As you drive from site to site, you'll definitely want to slow down and take in some of the city's incredible architecture.
If historic homes interest you more, definitely check out Bembridge House on Park Circle Drive and the Skinny House on the corner of 7th Street and Gladys Avenue. More impressed by modern marvels? In that case, you don't want to miss Walter Pyramid, the indoor sporting area at CSULB.
You can also find some iconic pieces of architecture at Shoreline Village, namely Lions Lighthouse and the permanently stationed Queen Mary.
10. Catch the Sunset at Hilltop Park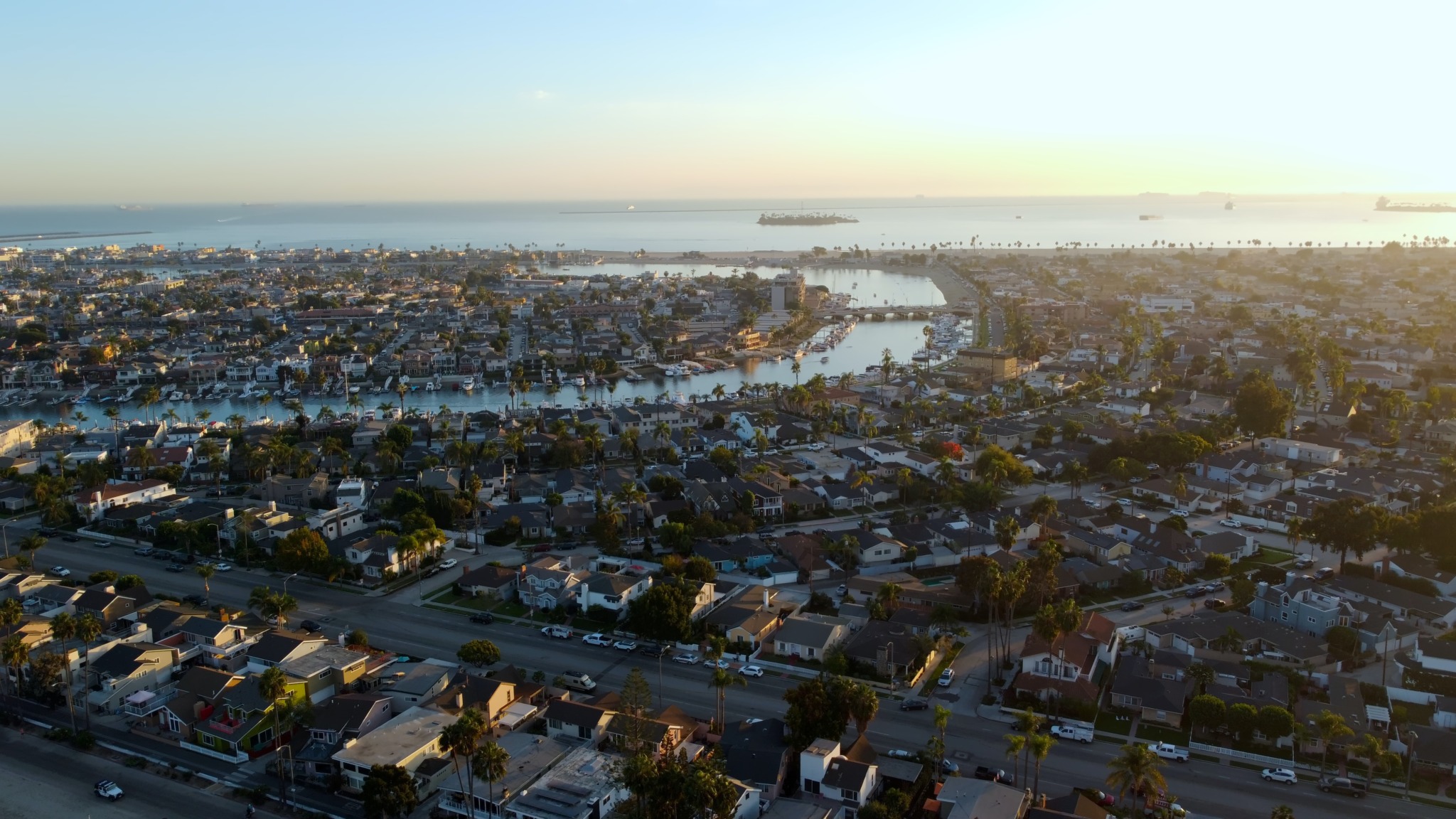 The sun rises in the East and sets in the West. Naturally, this means that you can witness some pretty spectacular sunsets on the West Coast. This spacious park offers a view of the entire city. It offers adequate parking for you to take in the sunset from the comfort of your own car. Although, if you prefer to get some fresh air, you'll find plenty of socially distanced benches available.
"Hilltop park has one of the best views, in my opinion, of Los Angeles outside of Griffith Park. Catching the sunset there is a huge bonus," UCLA senior Noah Wittman said.
After spending an entire day in Long Beach, you definitely ought to stick around for this grand finale.