When Covid-19 came to the U.S. everyone pictured our new world to look like every zombie apocalypse movie ever created. Toilet paper, sanitizer and other cleaning supplies flew off the shelves as people prepared for the "Walking Dead" to begin. Yet as we wait for the brain-eating monsters to attack, life continues. Even though the monster doesn't look like something from a horror movie the terror remains. Keeping yourself safe during this pandemic may sound difficult but it's as easy as these simple steps.
Focus on these 10 ways to stay safe during this pandemic.
1. Wash Your Hands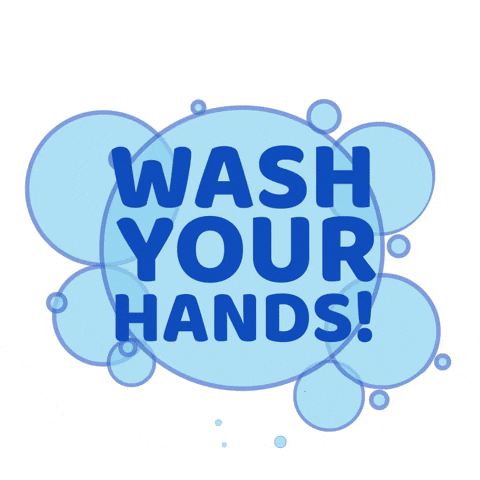 On any spring or summer day playing in the sandbox kept us busy for hours, but once inside, the first thing many of us did as kids was run to the bathroom. The warm water running over frozen fingers sends a comforting feeling through your body. But how could something as simple as washing your hands with soap and water for only 20 seconds prevent you from the deadly COVID-19? "Soap breaks down the oils and dirt on your skin, and water washes them away, along with germs," said University of Missouri sophomore Lexi Lindstrom. From washing the dirt away to washing the 'rona away, hand washing proves the most effective way of keeping yourself safe.
2. "Six" Feet Apart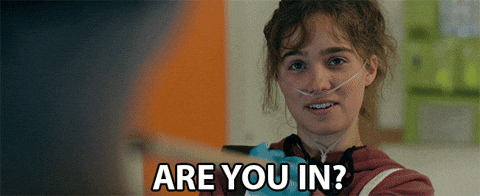 For many people who saw the tragic love story in Five Feet Apart, leaving the theater crying seemed as normal as mask-wearing today. The seemingly fictional "staying six feet apart to remain healthy" isn't fictional at all. "Staying 6 feet apart prevents droplet contamination or droplet spread," said LPN Cathy Voss. "We recommend six feet of distance because the average person's cough or sneeze will only reach six feet and will linger in the air for 1-3 minutes." While we're all experiencing the distancing from loved ones, keeping your "Will" and yourself safe means this pandemic will end sooner.
3. Eat a Nutritious Meal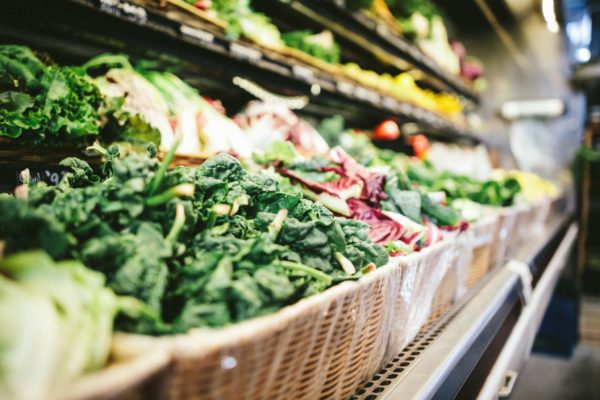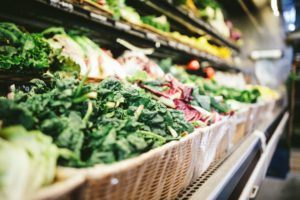 "Eat your vegetables" came out of every parents' mouth at some point or another. The thought of putting that leafy green thing in your mouth makes you gag even now. But while it sounds worse than a little cough, in reality, the benefits of a healthy diet keeps that pesky cough at bay. The many vitamins and nutritional value of veggies and fruits act as your own personal army of Avengers. "Prevention of illness is the main objective, but if you get sick, being preliminary healthy will make a huge difference in recovery," Voss said. So, the next time there's broccoli on your plate, instead of throwing it away, give it a chance; it just might be the difference of sick or sicker.
4. H2O is the Way to Go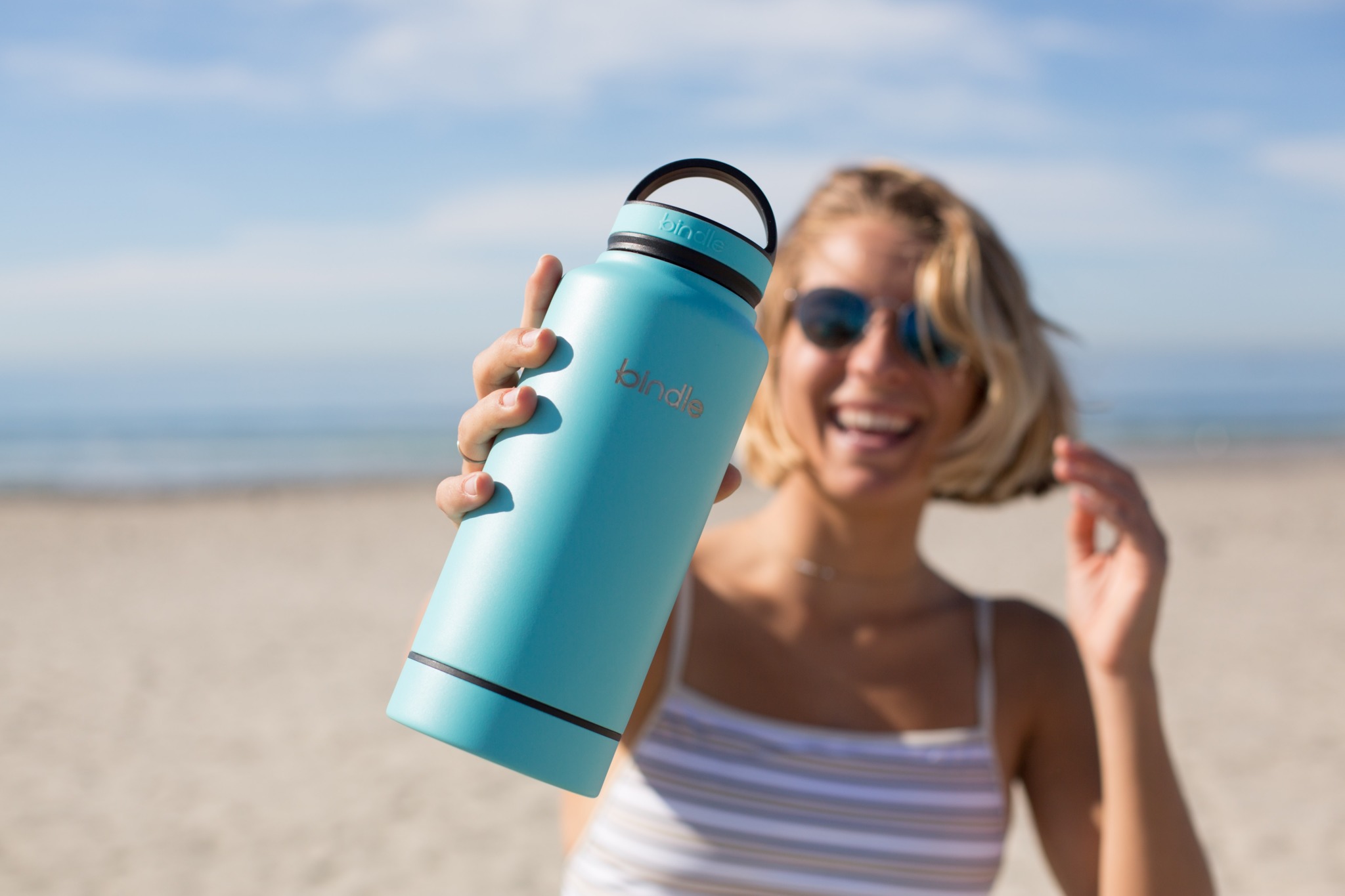 As the ambulance rushes into the E.R. and the gurney is wheeled into the hospital, the first thing that often happens is the administration of fluids through an IV. The small bag filled with fluids keeps the body hydrated and flushes the nasty germs out of the body. "Drinking water is needed for a lot of biological processes, so keeping the proper functioning of your body becomes more beneficial," said University of Missouri alumni Andrew Sides. Just like washing your hands rinses the germs off the surface, the intake of good ol' water washes the germs on the inside out. So, grab your Hydro flask and go bottoms up with some classic H2O.
5. Get Your Heart Rate Up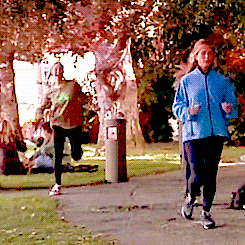 As the flowers bloom and the skies become bright blue, the desire to go outside gets stronger. The physical urge to run grows as we've been stuck inside. It's no secret that cardio and strength training holds many benefits. The keeping up of a healthy body means that when horrible germs such as the coronavirus attack there's a stronger chance of a quick recovery. Besides, keeping your body healthy and looking great for summer vacation keeping your immune system intact provides a better chance of a long, healthy life.
6. Assume Your Secret Identity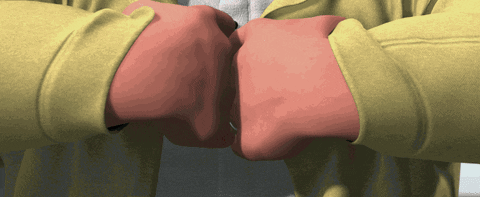 Superheroes like Superman, Batman and Spider-Man fascinated everyone as a kid. The simple action of putting on a mask gave a normal person the abilities and powers of a superhero. Wearing a mask during this pandemic turns you into a modern-day superhero. "The cloth masks or face covers are not meant to protect you from getting infected, but to protect other people in case you are infected and do not know it yet," said MPH, PhD, FACE Julie Kapp. Take on the title of modern-day superhero and protect others. "During these trying times, we all try to keep ourselves healthy, but we sometimes fail to think of others' immunity," said Southeast Missouri State University senior Jamie Lowe. "My mom was diagnosed with cancer during all of this so it's super important for me to stay healthy as I can so I don't take something home to her." Don't think of yourself but think about the others in your life, keep them healthy by assuming a new identity.
7. "Clean up, clean up, everybody do your share"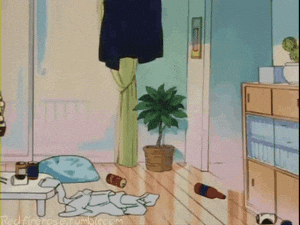 Germs don't just end up on our hands randomly. The touching of random frequently used objects in today's world feels like touching a live grenade. The germ bomb goes off and suddenly corona and the flu germs stick to your hand like glue. Disarm the grenade by disinfecting frequently touched objects. "Disinfect often the items you touch often, including your cell phone, car keys, keyboard, door handles and more," Dr. Kapp said. Do your share in the cleaning up of the world and get rid of the germs.
8. "No touchy touchy"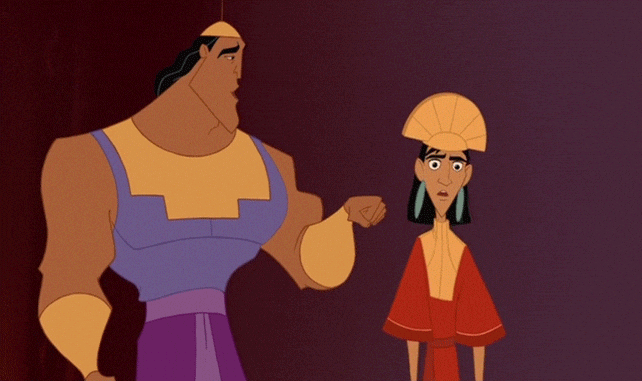 The tickle under your nose grows stronger every time someone says, "Don't touch your face." Germs sneak into our bodies through the eyes, nose and mouth. These super-highways to the inside of our bodies need to get closed off during this pandemic. Throw it back to a Disney classic The Emperor's New Groove and keep in your groove of hands-off! The next time those pesky germs sneak into your body you'll definitely be thrown off your groove.
9. Don't Smoke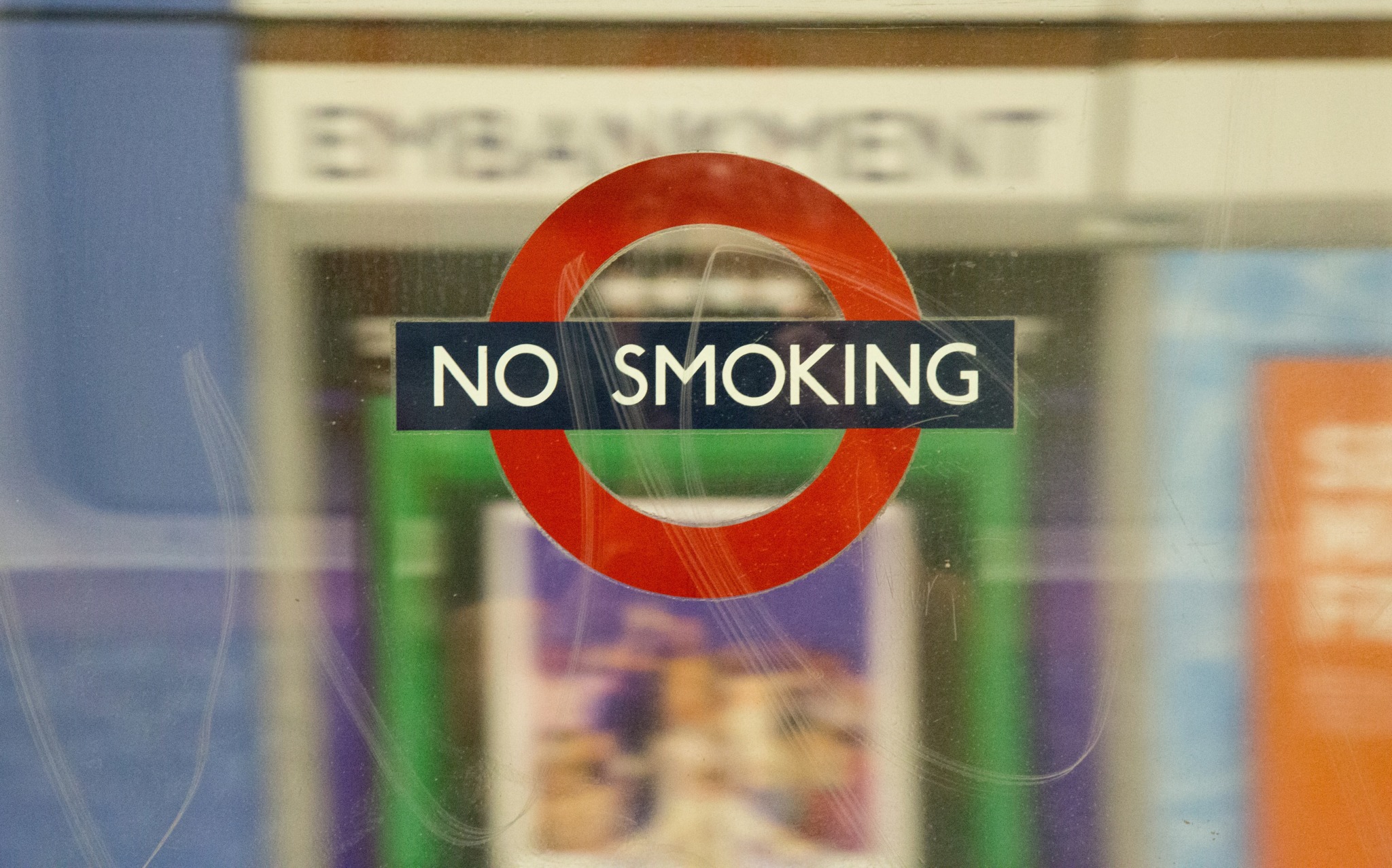 While each pandemic's different, the coronavirus often affects the respiratory system. The lungs take the hardest hit when someone's diagnosed with COVID. For people who smoke, their lungs aren't as strong as those of someone who does not smoke. While you take the steps above to prevent getting sick if you do end up with the corona, strong lungs will help make the horrible COVID-19 more bearable.
10. Social Distance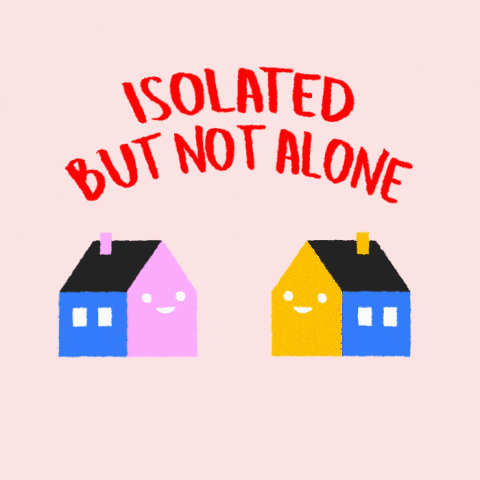 Staying away from our friends kills you; something many of us can attest to right now. The inability to hug them or just hang out on a casual Friday night hurts more than failing an exam you thought you passed. If we all do our part to stop the spread of covid-19 then the horrible time of social distancing will come to an end. We will get through this together. While we may be apart now, we're in this together.