The Mercyhurst Dance Team (MUDT) rarely gets to rest their aching feet. Performing pom-pom, jazz and hip-hop routines at home football and basketball games and outside events including the Laker Showdown and Relay for Life, these dancers are student athletes. However, the lives of the MUDT doesn't just revolve around silver glitzy poms and kickass Adidas sneakers.
Being a part of MUDT is rewarding, but you can't avoid the daily struggles.
1. Post winter break conditioning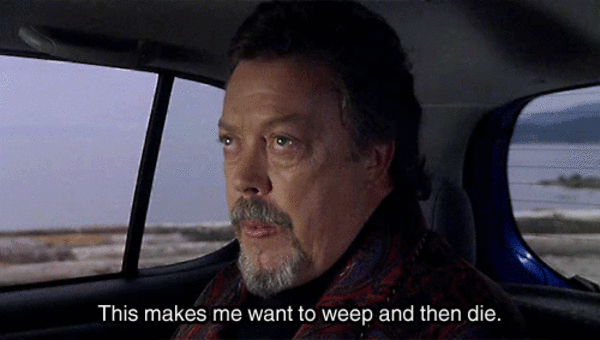 If you thought spring conditioning for football looked like hell, think again. The saying "if you don't use it, you lose it" rings true for the MUDT. You can bet your GPA that Coach Danielle has a crazy workout waiting after winter break. Nothing like doing ab runners to Shelby's trap house playlist to burn off all the Christmas cookies and grandma's cooking you ate.
2. Being called "Laker Shakers"
"Ladies and gentlemen, for your halftime entertainment, give it up for the Mercyhurst Laker Shakers!"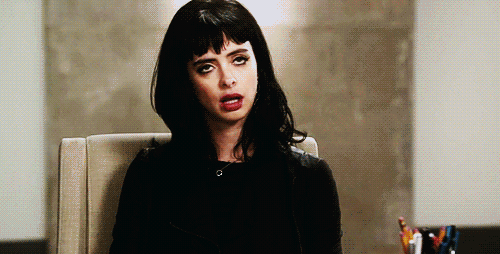 Back in the day, the MUDT was called the "Laker Shakers." Just hearing it sounded like nails on a chalkboard. Thankfully, over time, the team decided to stick with "the Laker Dance Team." "We stand on the sidelines before we run on, and when we hear that phrase, everyone just moans or says, 'You're wrong,' under their breath," senior team member Alyssa Archer said. Needless to say, our eyerolls definitely beat Regina George's.
3. What to wear to practice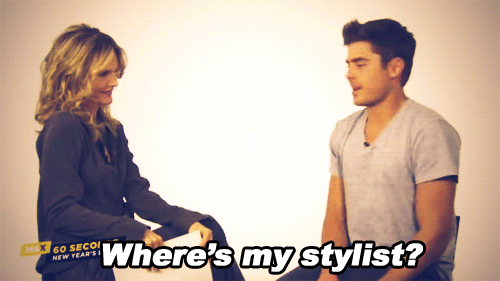 Some days you want to look cute at practice and wear printed leggings and a cute top from PINK; other days you decide all black gets the job done. After a long day of classes, when you're prying your eyes open after a nap, deciding what you want to wear to practice for two hours just makes you want to crawl back into bed. "Trust me, all the girls can relate to having a closet full of clothes to wear, but nothing they actually want to wear," senior team member Hayleigh Schmidt said. The only thing more brutal? Getting home and trying to get those sweaty clothes off after practice while racing your roommates to the shower.
4. Three Braids Hairstyle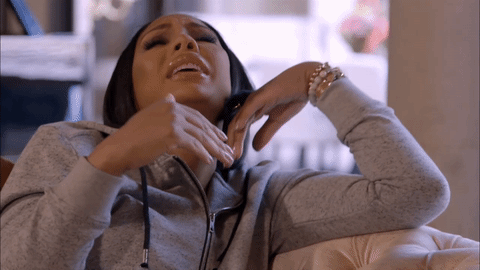 Cue the cringes. This hairstyle looks awesome for our hip-hop routines, but after a semester helping your girls get their hair tight, you understand the true pain of carpal tunnel. "There are 22 girls on the team and only like three of us know how to do the tiny French braids," senior team member Shelby Kolar said. "I don't mind doing it because we look great, but it's definitely time-consuming." If only we could convince our coach to let us put glitter in our hair for a performance; one can only hope.
5. Running out of hairspray because of said hairstyle.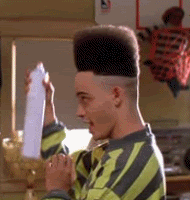 Not only are the braids a struggle to create, but maintaining the look is a whole other ball game. "I love the look of the braids," senior team member Alyssa Archer said. "They work really well if we decide to go out after the game, but they are a lot of work to keep together, especially if you have thick hair like me." Unless you show up with wet or naturally sleek hair, expect to hear everyone asking to borrow each other's hairspray. Or watch the team run around CVS like a chicken with its head cut off to purchase some 10 minutes before warm up.
6. Finding a parking spot behind the MAC
As if the snow in Erie wasn't enough, you can forget about parking on game day. The Mercyhurst Athletic Center (MAC) subs as a death trap for anyone driving a vehicle. Hardly any parking spots exist on top of parking lot closings for the other team's buses. "There's nothing more stressful than driving over to Tullio [field] and seeing the barriers," senior team member Gianna Gallese said. We don't shy away from a little extra exercise by any means, but you won't catch us walking to the MAC in negative wind-chill from our dorms unless there is no other way.
7. When a commercial comes on Spotify during the pregame routine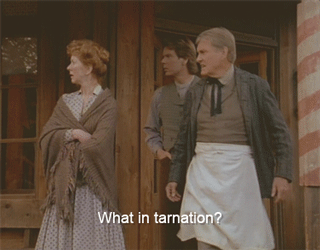 Nothing kills pregame vibes like a hitch in your routine. "When we're grooving and singing loudly and the music stops, it's the worst," senior team member Alyssa Archer said. Beyoncé puts you in the zone to get your hair and makeup done in a timely manner, but then the "get 100 free prints from your phone" commercial comes on out of nowhere. If that's not enough to take you out of game mode, the commercials during warm up are worse. No one wants to hear Spotify telling us to enjoy this advertisement before 30-minutes of ad-free listening while doing burpees.
8. Two words, one hyphen: pop-ups.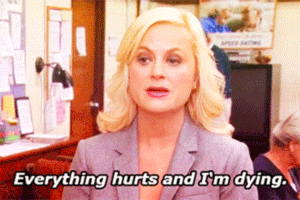 If you don't know what a pop-up is, consider yourself lucky. Also called by its nickname, "rubber band," a pop-up is a trick where dancers rolls onto their back and use their hands to "pop up" with their legs in the air, back onto their feet. Once you do one, you do them with ease; but if you're just learning, prepare for a tapestry of bruises on your spine or tailbone. Pop-ups look sweet in performances and when you see yourself on the playback. You really feel like a ninja.
9. Bringing homework to games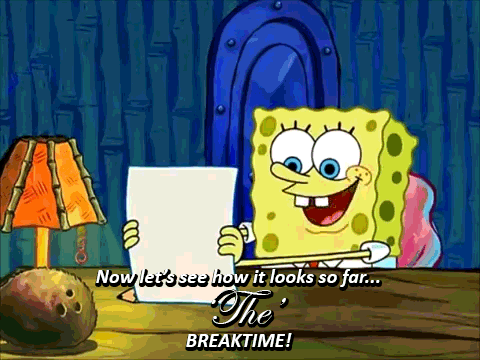 Much like putting your clothes in the dryer while you run off to lab, you still have to fold those clothes later; the same can be said for our homework. While putting off homework until later makes sense, sometimes the work piles up too much so we bring it to the game. Academics are very important at Mercyhurst, so don't feel gloomy if you say hi to a dancer and she doesn't respond. Dancers are either in the zone for the halftime show or nose-deep in a textbook trying not to cry because Calc, am I right?
10. Not being able to go out on Friday night
As you get older, your body fights harder to get rid of the effects of drinking. Naturally, the best thing to do would be stay in the night before a performance, but who wants to do that when drinks are half off at Docksider's on Friday? At the time you might think, "What's the worst that can happen?" Until you go down for tomorrow's push up and wind up seeing last night's alc. Dancers have all the regrets during Saturday games while cheering on the sidelines in 90-degree weather with the band's drums pounding in the background. Not even a quick breakfast from Egan can make you bounce back from lost nights Ls.