Friday night arrives. After a long week of trials and tribulations, everyone looks forward to a night of mindlessness. Sure, getting piss drunk sounds like an excellent idea. More often than not, drinkers forget what happens after five gin and tonics—blurred vision, dizziness, room spinning and of course the impending "chuckage." Aside from a complete ban of alcohol, multiple methods of madness can assist in the vomit department—let's see if these pre and post-drinking methods really check out. 
1. Eat Before You Go Out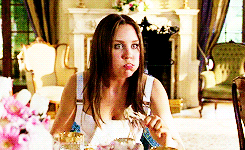 Oddly enough, as an approaching senior in college I finally mastered my go-to food before a night on the town: Japanese food. I'm not sure if the large amount of sodium or deliciousness helps keep my liquor down, but I'm not complaining. Despite my personal success, does eating a decent meal before partying indeed help reduce vomiting?
Verdict: Yes and no. Eating a hearty bowl of spaghetti slows down the speed of alcohol entering your blood stream, potentially reducing the risk of vomiting. We aren't making any promises, but we can bet it'll probably help. In the words of Florida State University alumnus John Laney, "Under no circumstances should you eat only soup before."
2. Don't Mix Liquor and Beer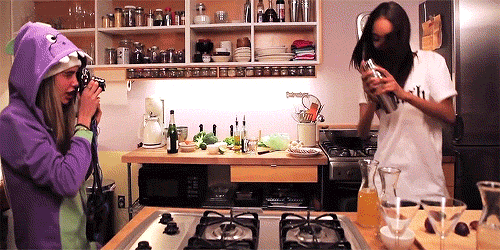 My mother loves this one. Even though I no longer live under her roof, she always instructs me to never drink a Bud Light and a Vodka Sprite all in one night. The mixture doesn't sit well in anyone's stomach, causing a long night of your head in the nearest toilet. Yuck. Time to clarify the truth or falseness in this myth.
Verdict: Basically, you're bound to vomit regardless if you mix or not. Only the amount of alcohol consumed matters, so pace yourself.
3. Drink Water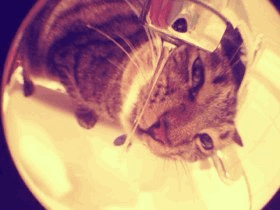 Water solves everything. The liquid of the Gods. I've witnessed multiple snap chats throughout my college years displaying a big water bottle with the caption "prepping for tonight." Are you guilty of this? Or I've witnessed the occasional human gulping down a cup of water amidst the heavy whiskey drinks. Why is water such an MVP? Take FSU alum CJ Obediente's hydration advice: "I personally stopped getting the worst hangovers after switching to vodka waters." Well, water is water I suppose.
Verdict: Water keeps your body hydrated, which you lose while drinking beer after beer. The more hydrated you show up to the party, the better your odds of not meeting up with the toilet at midnight.
4. Eat Greasy Food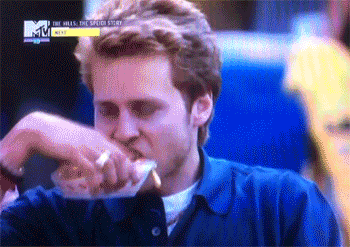 If you didn't order a large pepperoni pizza after a long night of drinking, did you even go out? Honestly, the best part about a night on the town ultimately comes down the greasy food you'll consume at two in the morning. But does greasy food actually help absorb the alcohol, leading to a lack of vomiting later on?
Verdict: Eating greasy food before a night out can help, however don't venture out for a greasy burger the morning after. Grease cannot absorb alcohol, I repeat, grease cannot absorb alcohol.
5. Take Advil Before Bed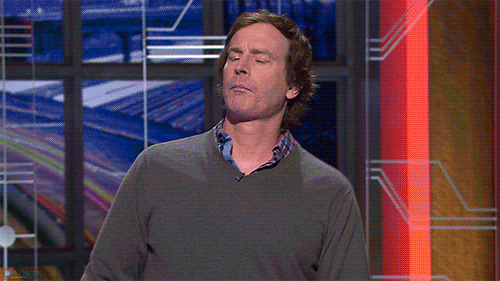 Usually the last thing on my mind before I enter eternal bliss (my bed) revolves around a pill. Although I believe the Tylenol Extra-Strength might do me justice once the sun rises, I'd rather hop right under my warm blankets. Despite my beliefs, does popping a pill before bed help potential vomiting?
Verdict: Pills indeed work. The ingredients in the tiny pill are mighty enough to lessen all symptoms of a hangover. Keep your Tylenol stocked.
6. Liquor Before Beer, You're in The Clear; Beer Before Liquor, You're Even Sicker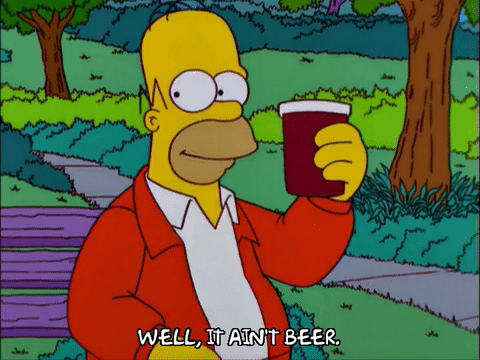 I know we mentioned the verdict regarding mixing alcohol, but this phrase reigns prominent at the club scene. How can you not believe a saying that rhymes? We grew up with Dr. Seuss, so this adult poem must follow suit. But is it, in fact, true? "I went out to get a couple of beers. It's not a night out without a vodka water lime (or three)," said FSU junior Alexia Pairot. It wasn't until I was in bed hugging my Gatorade that I realized beer before liquor makes you sicker."
Verdict: Based on anatomy, drinking liquor before beer indeed clears the way. Drinking liquor first gives your body the chance to detox that alcohol first (which obviously remains stronger than a beer). Whereas drinking beer would result in your body getting rid of that alcohol, leaving that second vodka shot circulating in your blood stream longer.
7. Drink Pedialyte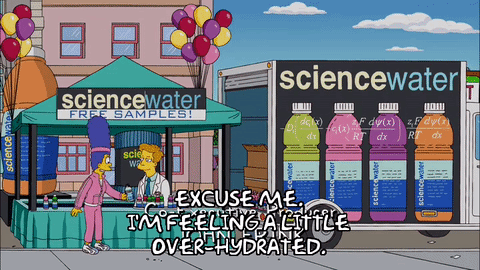 Of course Gatorade always manages to be your go-to drink after a long night of binge drinking, but Pedialyte quickly became the runner-up. Who knew a child's drink would end up benefiting adults? Granted, most 21+ adults don't host multiple bottles of Pedialyte in their refrigerator, but should they? "Pedialyte worked wonders for me. I mean, forget Gatorade. The fact that [Pedialyte] has no sugar and is just electrolytes had me up and running in no time the day after my 21st birthday," explained FSU alumna Alyssa Perez.
Verdict: Possibly a placebo effect. Pedialyte does have pros, though. Pedialyte warrants your body to crave more fluids due to the sodium intake, whereas water won't reap that benefit. More fluids=more hydrated and less vomit.
8. Spinning in Bed? Place Your Foot on the Floor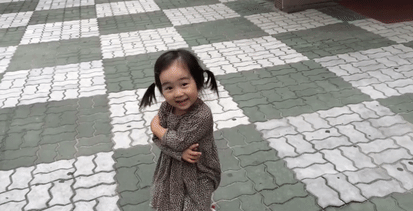 Post-night club, you find yourself finally resting on your cloud of pillows. Thinking you'll instantly fall asleep, the room begins to spin. Vomit status: pending. You quickly place your foot on the floor to make your body feel more steady. Does this trick work magic on the spins?
Verdict: Turns out this technique works! Due to the blood thinning from alcohol, the blood travels to your inner ear. Everything becomes distorted, leading your brain to making you believe the room is spinning. Planting your foot on the ground will help you regain your stability.
9. Say No to Shots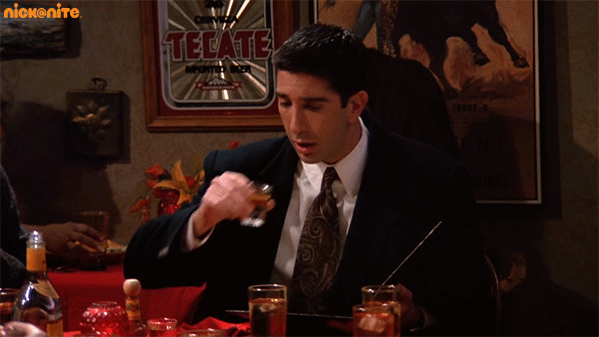 What a shame that I even have to make this a bullet point. But here's a clue, don't go shot for shot with anyone. Unless you're striving to forget your entire night, I suggest not gulping 15+ shots. Whether you're a heavy weight drinking champ or not, odds are your head will hide in the depths of the nearest toilet or trash can in t-minus 20 minutes.
Verdict: "I don't have a strategy on how to drink without throwing up, I just don't throw up unless I do 10000 shots consecutively," said Cathleen. There ya have it, folks.
10. Don't Drink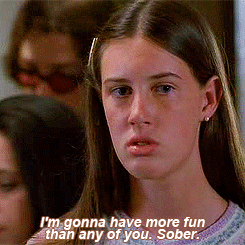 Verdict: Yep, turns out staying sober keeps you from vomiting. Who knew?