It's the most wonderful time of the year. Just kidding–it's almost finals week. Time to hit the library because you procrastinated studying until the last minute. For some students in Erie, Pennsylvania, it's hard to feel the Christmas cheer when you're above the Interstate-80 corridor (a.k.a. the snow belt of despair). From the dreaded hand cramps preparing for short answer questions, to cramping up for your dance juries, the euphoria you feel walking out of your last final liberates you in a way that only Mercyhurst can.
Phase 1: Denial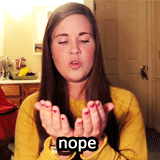 "This is not happening to me. This is not real life," you tell yourself just as mid-November's to-do list begins to creep into your planner. Even though Millcreek Mall is already blasting Christmas carols, you can't help but sing along. "When I feel the stress of finals week creeping up, I like to go play with the dogs at the pet shop," said senior Kalia Lippencott.
Phase 2: Is that snow?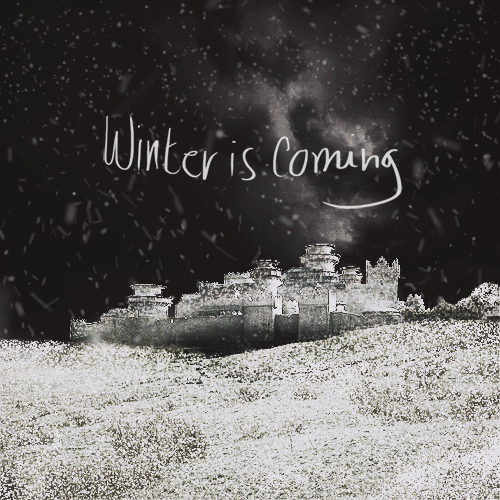 Yep. Here it comes. Let's face it–in Erie, the snow starts falling in October. You get ready go out with your friends for the first Halloween party of the weekend and boom. The snow starts falling like cotton balls and you pray that you're drunk enough to keep warm on the walk back. "It's like trekking through the mountains at nighttime," said transfer student Shayla Dzuro. "I remember walking home and wanting to lie in the snow because I didn't want to go back to campus and study the next day."
Phase 3: Panic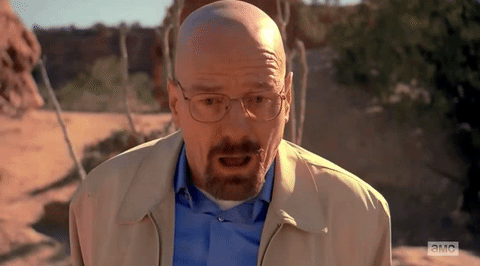 "It's kind of like a chicken running around with its head cut off," said senior Alyssa Archer. Most Mercyhurst students can agree that this feels inevitable with all the extracurricular activity that student clubs put on including department Christmas parties. It's hard not to feel that sense of panic that makes your heart race when you first walk into Hammermill Library and see everyone hovering around their books. Unless you like to study in the Intel building, because then everyone stares at you like owls.
Phase 4: Give up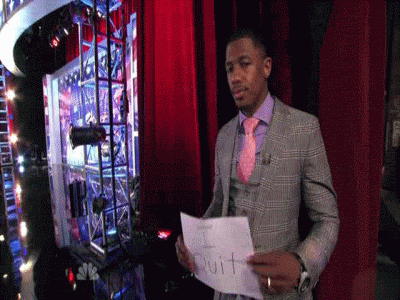 There comes a time when finals get to the best of you–and that's okay! Even if you don't show it, feeling overwhelmed is okay. Luckily for Mercyhurst students, Bailey the therapy dog is here to help. She walks around campus to different places for students to come and relax. For anyone that loves dogs as much as the next person, Bailey is great for your mental health when the winter blues begin to take over.
Laughter also feeds the soul during the unnerving week of exams. "During our sophomore year finals, I documented my roommate laughing from a picture of a monkey holding a leaf on Twitter," said senior Gianna Gallese. "We both ended up forgetting how stressed out we were and continued studying. I think we both got A's on those finals."
Phase 5: Shit, is that more snow?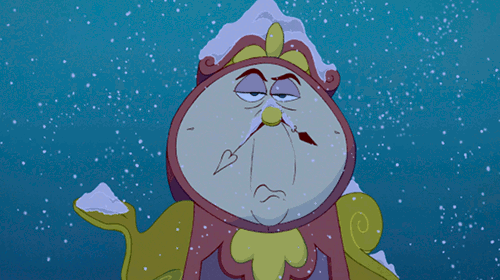 "Oh no, here we go again," said senior Kevin Thomas. By the time we hit the first week of December, the snow reaches knee-high height and usually packs down enough that you can build snowmen and ride sleds. "One of my favorite memories was playing out in the snow with my friends my sophomore year," said recent grad Kelsi Curtis. "I watched one of my roommates plunge into the snow and almost disappear! It really took the stress off, laughing that hard."
Phase 6: Tears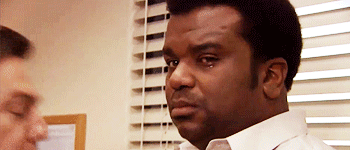 You probably think throwing in the towel seems like your best option. Bright side: Your group projects are done. Down side: All but one of your finals is cumulative. Better text the group chat and let them know you'll be locked in a Hirt bathroom crying until the janitor breaks down the door. Tip from a senior to freshmen: try calling your mom to complain about the snow for the thirtieth time. Sometimes you just need to hear it from somebody else that your hard work pays off in the long run. Plus, she thinks you're special.
Phase 7: False Confidence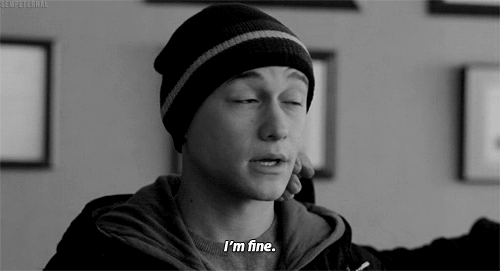 We've arrived at the Monday of finals week—Reading Day. Because there are no classes the day before finals start, you get one extra day at Mercyhurst before the finals begin. Unless of course you don't have a final on Tuesday. Quarters at The Plymouth anyone? However, some students prefer not to go out and barricade themselves in the Collaboration Room of Hammermill surviving solely on coffee. You can see students at every hour of the day feverishly writing on the dry-erase board and comparing notes with fellow students. "Finals week is the one week a year where girls can drink as much Tim Horton's as possible and no other girls can judge her," said senior Alyssa Archer. However, a lot of students also enjoy a cup of Starbucks coffee from the bookstore before hitting the books.
Phase 8: Why am I in school again?
You walk into Zurn ready for your final Anatomy test of the semester. Clad in sweatpants, a hoodie, your hat and your gloves, it's time to rock the Scantron sheet. "My favorite part of walking out of a bad exam is texting our group message to 'get the alcohol ready,' but that's only for emergency situations," said senior Kalia Lippencott. Even if it doesn't go as planned, you can't help but think that in a few days you're going to be on the couch snuggled up with your cat watching How to Get Away with Murder or catching up on Empire. You're only a few days away from your favorite home-cooked meal and away from Briggs. *Drake voice* Just hold on, we're going home.
Phase 9: Snow: the musical. On ice.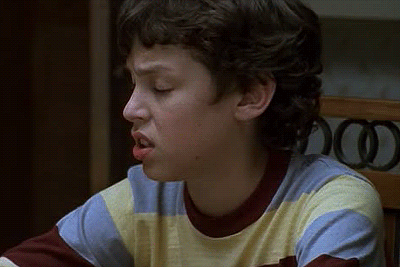 Hopefully, you aren't one of the people who got caught in the freezing rain on campus and slipped on a patch walking to Egan in front of the windows. We've all been there before, but when you're with your friends and it happens, you won't hear the end of it. Not to mention the scrutiny that comes from the students already inside Egan talking about the "girl who took a tumble this morning at breakfast."
Phase 10: Success!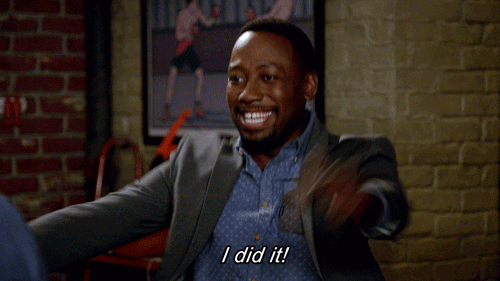 You can cry now. You accomplished the toughest part of the semester. You endured countless nights in Hammermill with enough coffee from Timmy Hos to supply an army for a year, and succeeded in tackling your finals. Your teachers wished you a happy holiday season, which you feel reluctant to say back until you get your final grades. "You can sleep for two days straight after finals and not have anyone bother you because they understand," said senior Kalia Lippencott. You passed your classes and got out of Mercyhurst before you had to start swimming to the Rec Center in the snow. Congrats on your first semester coming to an end. Only five more months before we do it again (it'll probably still be snowing, let's be honest here).