You won the golden ticket! No, not to the Chocolate Factory but to the University of Florida. Don't worry, no oompa loompas around here and no Chocolate Rivers flowing either (unfortunately). You will, however, see plenty of combo splatters of orange and blue. From the bleachers in the stadium to the seats in the classrooms, UF students rally together in the swamp to celebrate everyday what being a gator is all about.
1. You live the #rainesville life
…..5 minutes later….#Rainesville pic.twitter.com/nXEBPzozUq

— Kila Rumph (@kilamaree) September 4, 2016
A cloudless sunny day one minute, the next moment, rain pours down an hour later right when you decide to leave Marston. "Have an umbrella," said junior Marwa Hussein. An umbrella saves you from being soaked on your walk from Rawlings to Library West. Sometimes Mother Nature likes to surprise us though. With your umbrella in one hand and cell phone in the other (be honest, I'm not the only one), you realize quickly that your umbrella doesn't seem to match UF's sideways rain.
2. Chomping is a way of life
Rain or shine, Gators never fail to show their school spirit. School pride lives obviously in the spontaneous outbursts of Gator chomping. Whether at Flavet Field or on the bus, you must to stop and participate in the campus custom. Gator chomping doesn't equal school spirit though. Students express their school spirit by being involved in campus events and organizations. "You're a UF student if you're actively participating in campus events and aim to improve campus," said junior Arthur Desa.
3. YOU WORK FOR THE GATOR GOOD
Gators tend to keep a progressive attitude, always pushing towards the future. "[Being a Gator means]…to feel a part of the same community, to do your best to leave the Swamp better than you found it," said senior Ana Olveira-Beuses. "Do your best for the Gator good." Change starts with self, the people surrounding you and then the community.
4. You love your UF GEEK SQUAD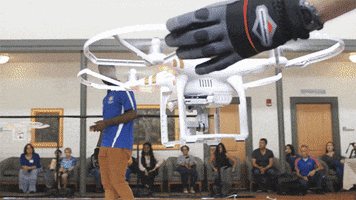 UF gets recognized for the creation of Gatorade, its extensive list of programs and for housing some of the brightest students. "To be a Florida Gator means to constantly strive to be better and do better," said sophomore Rachel Muller. "Being a Gator is being a part of an intellectual community that is constantly working towards progress with a forward thinking mentality." Though intelligence isn't everything, many Gators work to use their brains productively.
5. You know that OHANA MEANS FAMILY
We Gators don't just turn up every chance we get, we do have a serious side. "Being a gator is so great for many reasons. One of the best feelings is coming home after a long day and seeing an orange and blue sunset and just thinking about the community I am a part of," said Muller. "I know that I go to an institution that is constantly giving back to me and my future. Being a gator is great because it fosters a real sense of belonging. There's a sense of comfort in saying, 'It's great to be a Florida Gator.'"
6. You just go for it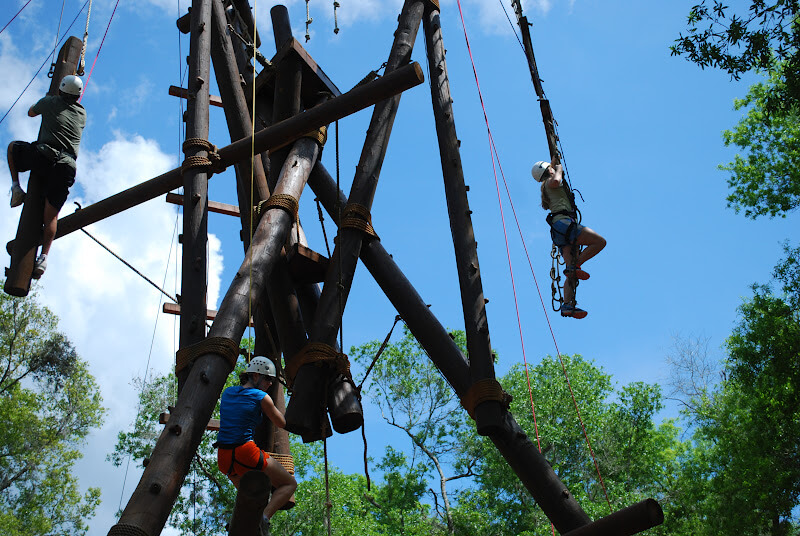 Gators go for it. I never hear someone saying what they would've, could've, should've done down in the swamp. From canoeing on Lake Wauburg to taking a hip-hop workout class at Southwest Rec., many Gators take risk and enjoy spontaneity. An adventurous spirit lives in the fiber of every Gator. "Be open minded to new experiences and learning new things about yourself," said senior Sandra Guzman. Never shy away from a different experience—who knows, it may teach you something.
7. Knowing the student body is ONE IN A MILLION
Students at UF love to pose questions and voice their opinions and concerns. So what makes a Gator, a Gator? The drive to find things out and uncover solutions to hidden problems. An inquisitive nature and drive to solve problems exists in every UF student. Gators ask and learn new things. "I get to meet a new person every day, I haven't found an uninteresting person yet," said sophomore Poala Mendoza-Perilla. Always someone new to meet? Hard to beat, huh?
8. You run into a Gator literally anywhere in the world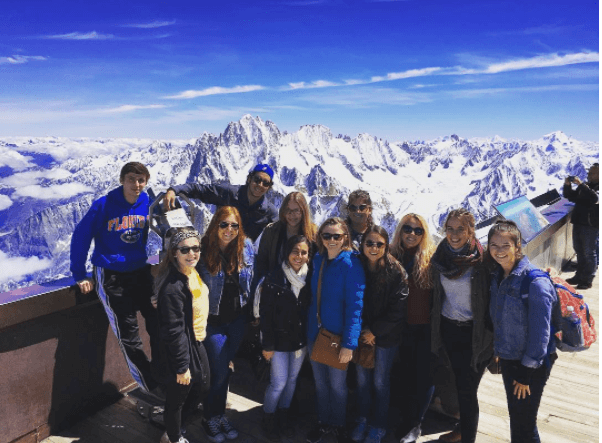 Across the country and at the local Walmart near Butler Plaza, you'll always run into someone who knows and admires your university. "When I'm in Brazil they may not be familiar with UF but they know Gatorade," said Mendoza-Perilla. "There's a strong connection to Gatorade even if they don't know what UF is." If someone's not mesmerized by you stating that you attend UF, then they congratulate you— I mean it definitely beats being a part of "'Nole Country."
9. SEMI-WHO? SEMI-WHAT?
Your hatred for FSU pulses through your veins and gets especially heated on game day. This rivalry continues on even past game day and tail gating. For over a century now, Gators and Seminoles have constantly gone neck and neck. Though less than 200 miles separate Seminoles from Gators, the competitive nature of the two universities runs deep. When asked, "What's one thing all Gators have in common" Claudia Diaz said, "They hate 'Noles!"
10. YOU NAME IT, WE DO IT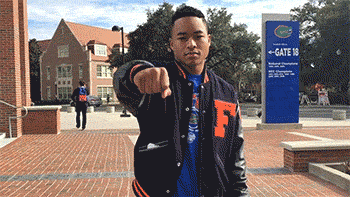 Whether your interest lies in becoming the federal prosecutor to end human trafficking or the next big time policy-changing environmentalist, passion is your M.O. As a Gator, you possess a passion for your ambitions and your campus. "Gator means loving your school and wanting to make sure it stays as amazing as it is," said Hussein.  Never shying away from commitment and staying true to your passion—that's what makes you a Florida Gator.