Did the University of Florida Preview destroy your dreams of soaring past general education classes? That won't change that a fair amount of your college credit classes won't count toward your gen-eds. So consider this the time to get serious. You don't want to start your freshman year with pointless classes and tons of work. Why not have fun with your required Gen Eds rather than dread them?
In these 10 UF gen-ed classes, learning is actually enjoyable.
1. ENY 2040: The Insects
A three-credit course satisfying a biological science credit proves that science can sometimes make you excited to go to class. You can't get any better than watching documentaries on insect life rather than taping your eyes open through a never-ending lecture. "We also got to raise butterflies, which I thought was pretty cool. I even named them all," sophomore Tyler Williams said. As long as you don't mind looking at insects, you're good to go.
2. MGF 1106: Mathematics for Liberal Arts Majors I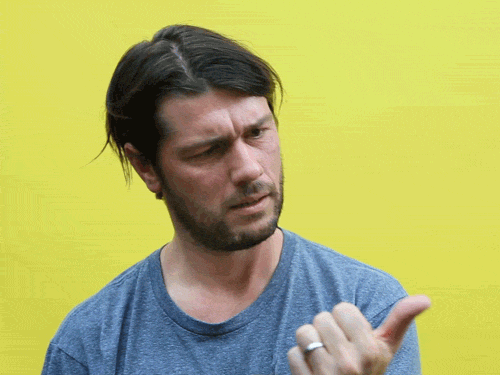 This simple three-credit math course for non-science and non-business majors shows math at UF isn't always something to fear. "It's a little time consuming, but it doesn't involve any critical thinking and I've never been good at math so it was a perfect way for me to finally get it over with," freshman Tori Haun said. The class that teaches you basic statistics and how to use Venn diagrams will turn into your light at the end of the dark tunnel, better known as gen-eds.
3. BCN 1582: International Sustainable Development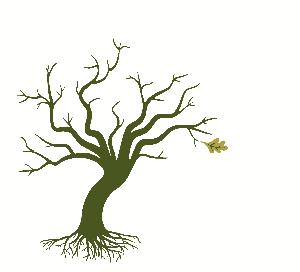 This class counts toward social and behavioral sciences and an international credit. Even better? It's actually interesting and relevant to life. You'll learn about sustainable development and the environmental and resource issues that will negatively affect our world and population if we don't change our ways. The professors help you throughout the course with term papers and understanding the topics at hand. The only prerequisite: Understand that climate change is real.
4. EEX 3093: Exceptional People: School & Society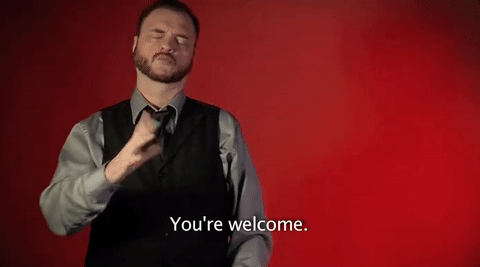 Satisfying both a social and behavioral sciences credit and a diversity credit, this class teaches important lessons while still helping your transcript. The class teaches about the schooling and the many difficulties people with disabilities face through guest speakers and disability simulations. The class also requires a volunteer project with a minimum of 20 hours. "The reason I liked it the most was because I learned all about people with disabilities and what it was like to be them and I also learned some sign language," senior Jill Jobs said.
5. WIS 2040: Wildlife Issues in a Changing World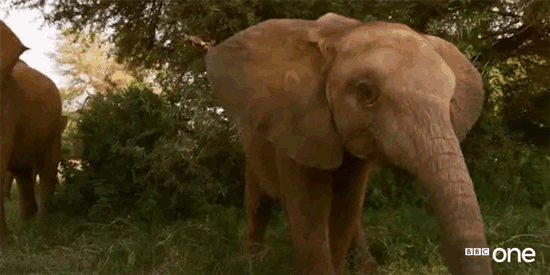 Another biological science, this three-credit course proves UF does offer easy classes. The professor really cares about the topic and makes easy-to-read and understandable slideshows with audio if your eyes get tired for the online section. You learn about the many controversial complications with wildlife from overfishing to hunting endangered animals to poaching. "I liked it because it was online and super easy and did not require much work," said freshman Rebecca Rodriguez. Best advice I can give: Quizlet will become your best friend during this course.
6. THE 2000: Theatre Appreciation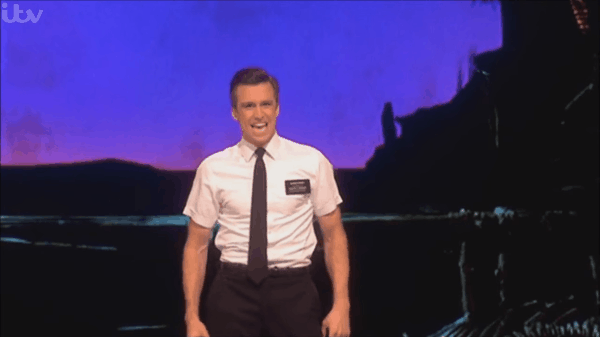 Fulfilling a humanities credit and diversity credit, this class also gives you free admission or cheaper tickets to plays. Yes, you must go to the plays as a requirement, but you may get lucky and witness your TA or professor onstage. You also get to discuss and write about the plays you watch and the plays you read without any judgment. So yes, if you want to bash it if you hated it, you have free reign. The course does not require a vast knowledge in theatre and proves its straightforwardness with its exams and fun production projects. The professor, Dr. Mitchell, makes the class even better with his funny jokes and his endless experience as a director and actor.
7. RTV 3405: Television and American Society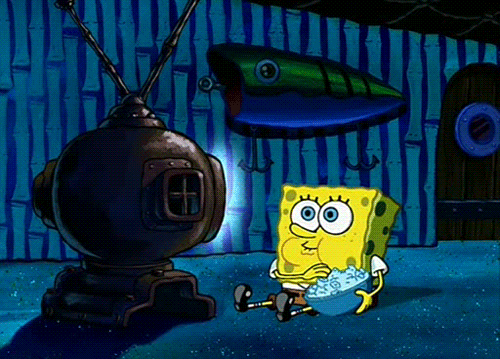 Fulfilling a social and behavioral sciences credit, this three-credit class actually relates to our generation and pastimes. The history of television and the ability to take a closer look at how shows are produced and why they're successful makes this class a definite contender. "RTV3405 teaches students how much TV impacts American society and how important it is to act as our government's fourth branch within the checks and balances," junior Andrew Tilly said. "I enjoy this class because it will create a new workforce that will hopefully report the truth while continuing to entertain society." You get to watch historic (and funny) moments in television throughout lecture like when Bill Clinton playing the saxophone on The Arsenio Hall Show after joking that he liked the energetic Elvis before he got old and fat. Yeah, that happened.
8. ANT 2301: Human Sexuality and Culture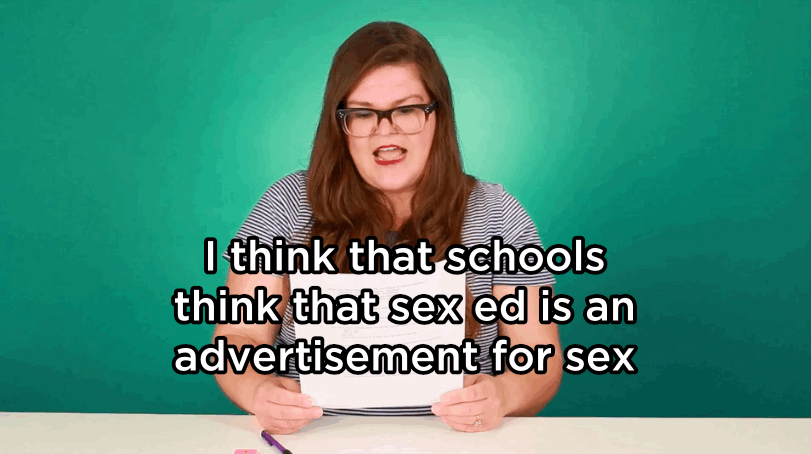 If you've matured past the middle school giggles, this three-credit class can not only satisfy a social and behavioral sciences credit and a diversity credit, but also writing requirements (a whopping 4000 words to be exact). The course brings to light the many social and cultural influences that affect our sexual knowledge and ideas. This includes using research-based knowledge to aid the creation of your own opinion on the range of sexuality on par of political and moral aspects of sexuality. Other than a paper that you write in parts throughout the semester, you don't need to worry about spending your precious weekends worrying about this class.
9. PSY 2012: General Psychology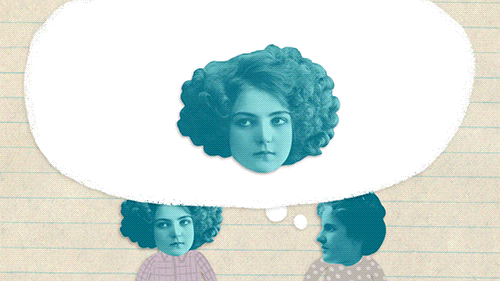 This basic three-credit class satisfies a social and behavioral sciences credit. It goes in depth into the many psychological disorders that the general public only knows the over-dramatized version of, like depression, schizophrenia, anxiety disorders and more. The interesting and crucial information taught about stigmatized mental disorders helps educate many who only know little about mental health other than what pop culture stirs up. As long as you read (and study what you read) and attend lecture, this class will treat you well.
10. ANT 3451: Race and Racism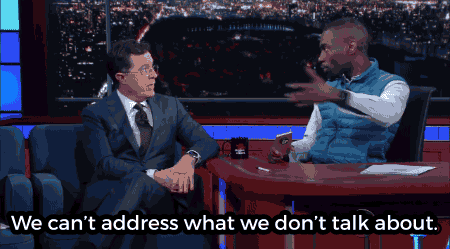 This three-credit course counts for a social and behavioral sciences credit, a diversity credit and counts for writing requirements because UF loves its students. "This class dives more into the social aspects of racism and why racism even exists. We learned everything about cultural appropriation, the racism behind the Dakota Access Pipeline and even institutionalized racism," said senior Colette Spieler. Attending class and writing papers will seem like nothing compared to the knowledge you'll gain. This class helps curtail bigotry with fact to help our generation stand proud with informed stances of equality.